Le Specs' "Le Sustain" Collection Transmogrifies Grass Into Glasses
Recycled water bottles, plastic and, yes, meadow grass informs the new eyewear offering.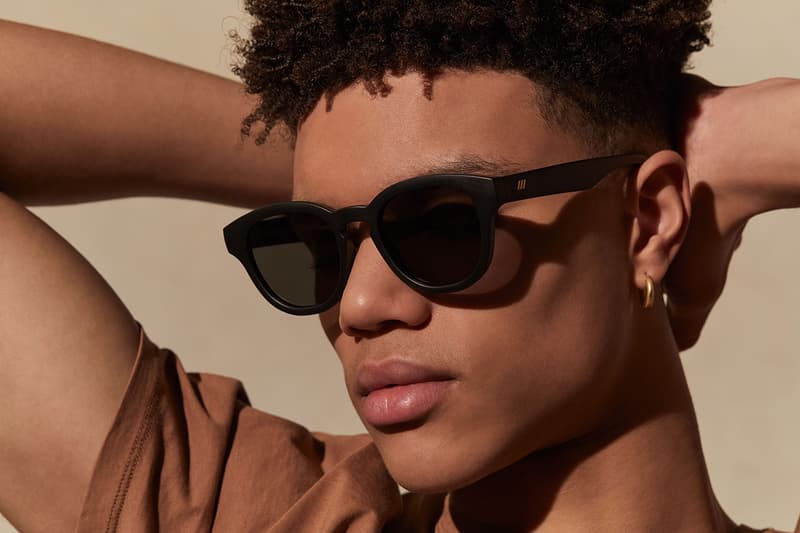 1 of 5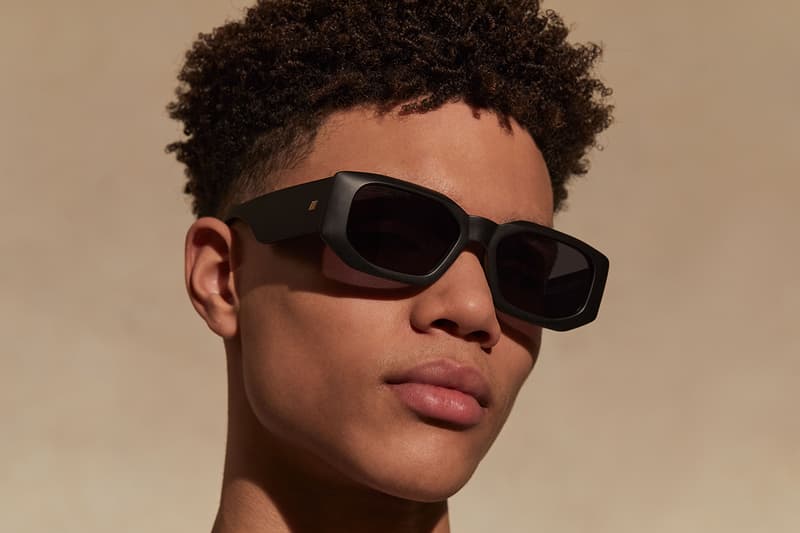 2 of 5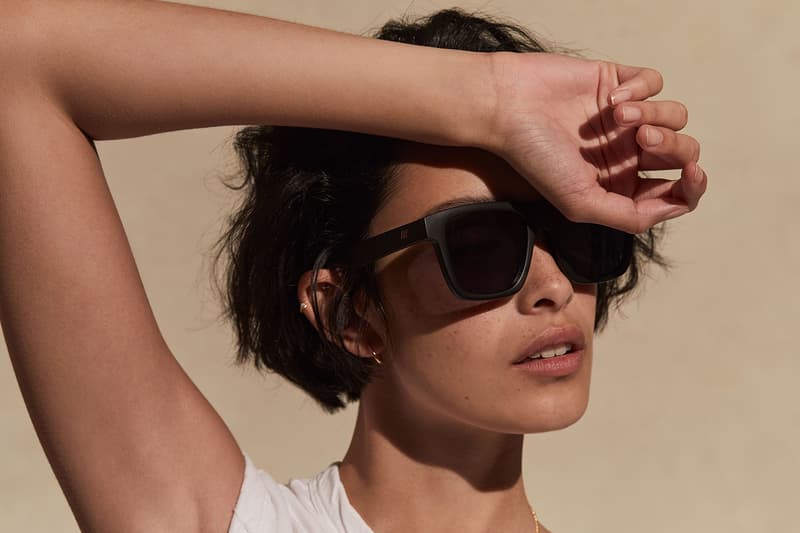 3 of 5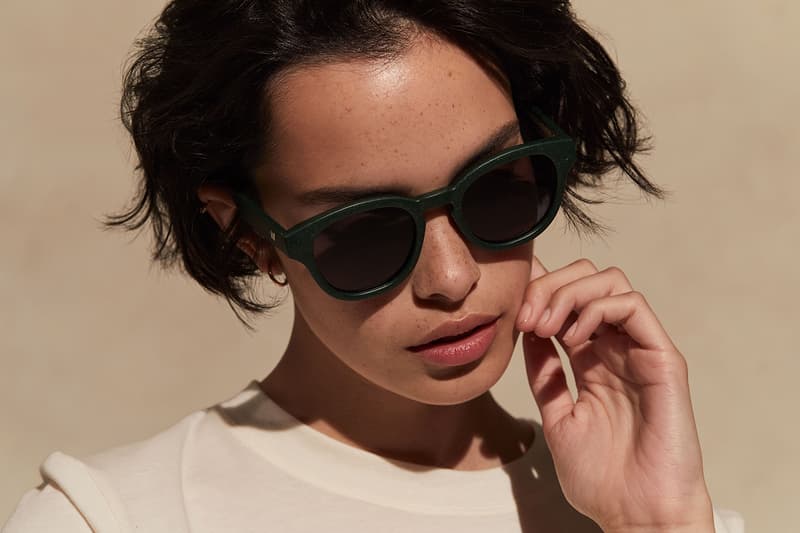 4 of 5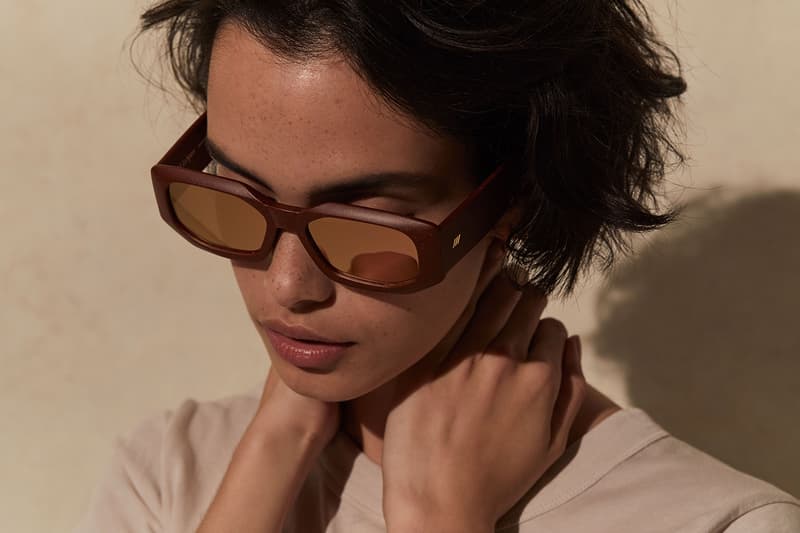 5 of 5
After years of development, Australian eyewear imprint Le Specs has hit upon the exact formula for creating eco-conscious, budget-friendly eyewear. Its new "Le Sustain" range is created entirely with upcycled components, minimizing the line's carbon footprint while removing waste from the environment.
Chunky retro frames inform the offering, including Le Specs' signature D-Frame and Bandwagon models, all realized with a 23-77 blend of intelligently harvested meadow grass and recycled plastic, respectively. Neutral dark shades keep the glasses as versatile as possible, while blue, orange, green and textured khaki lenses both shield the eyes and lend a pop of color. Reinforcing the zero-impact ethos, each pair of Le Sustain frames is packaged inside a recycled jersey pouch (made from recycled water bottles and sustainably sourced cotton) and accompanied by a recycled card printed with soy-based ink.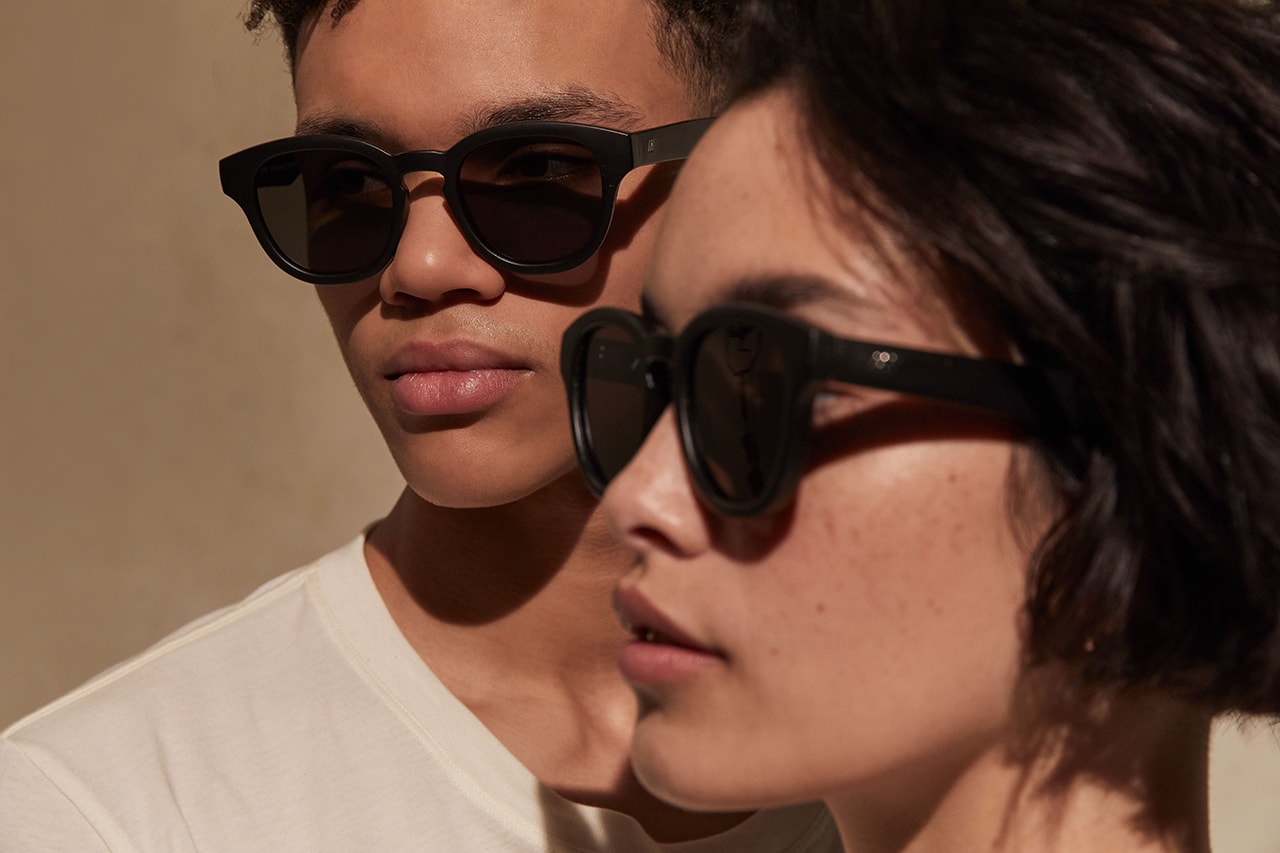 "Le Sustain was a natural next step for Le Specs, for me, the sustainability path is our only future," Le Specs creative director Hamish Tame explained in a statement. "Our motivation behind the Le Sustain collection is to innovate with new manufacturing techniques and materials that reduce our environmental footprint, whilst also helping to eliminate unnecessary waste and landfill. Although it's early days for our Le Sustain capsules, this is a project we are passionate about continuing to develop and expand across our business."
The Le Sustain collection is available on Le Specs' website for $89 USD apiece.
To embrace eco-consciousness from head-to-toe, check out Salomon's Index 01 recycled runner.