IKEA Japan Introduces Plant-Based Katsu Curry
Along with plant-based Cabbage Rolls, Chocolate Mousse, Kebab Wrap and more.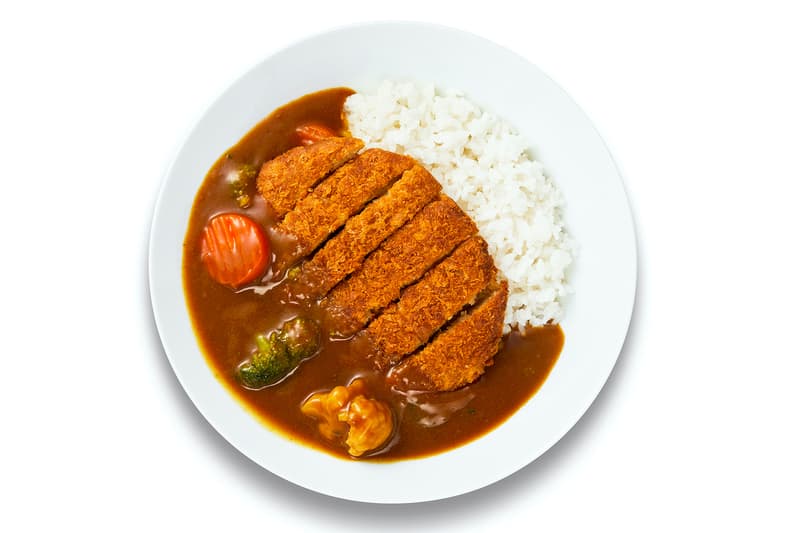 1 of 7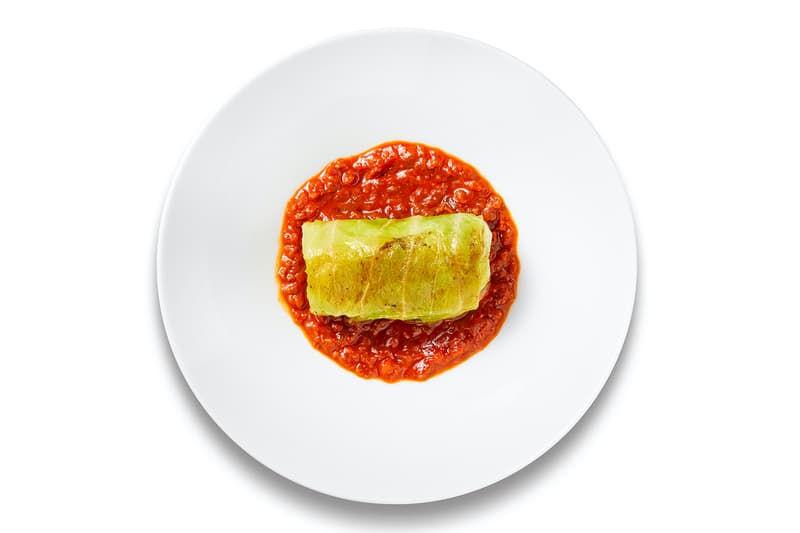 2 of 7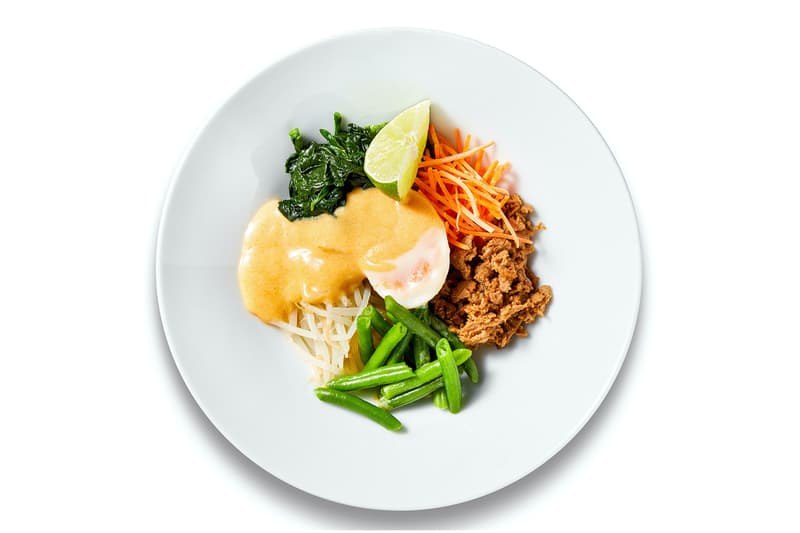 3 of 7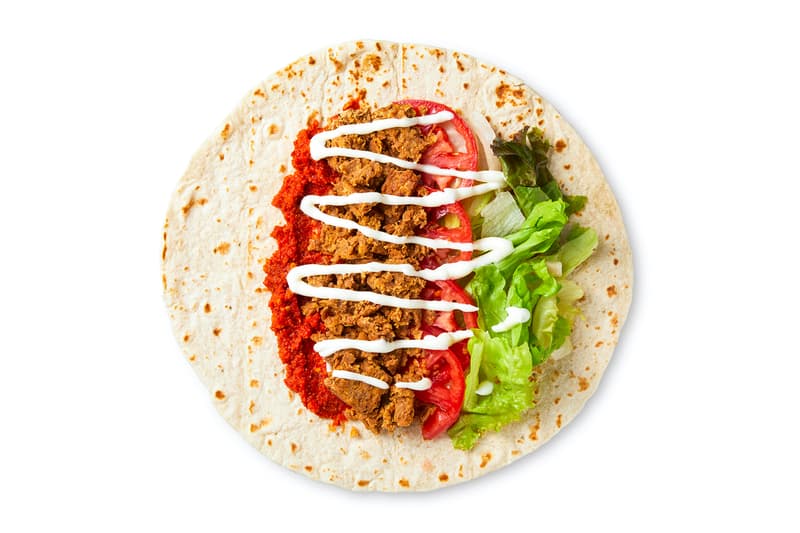 4 of 7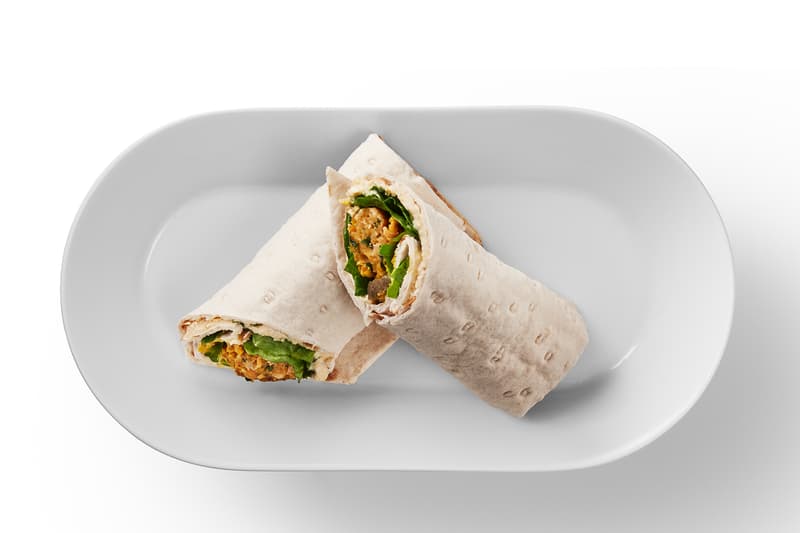 5 of 7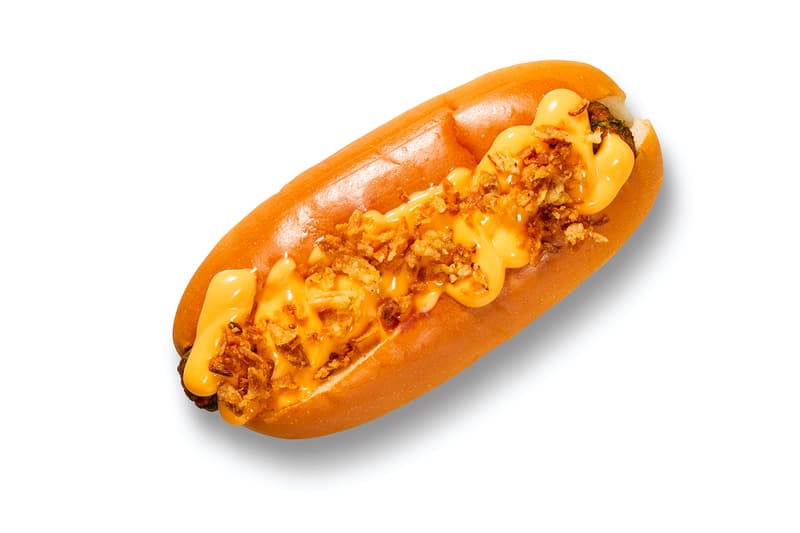 6 of 7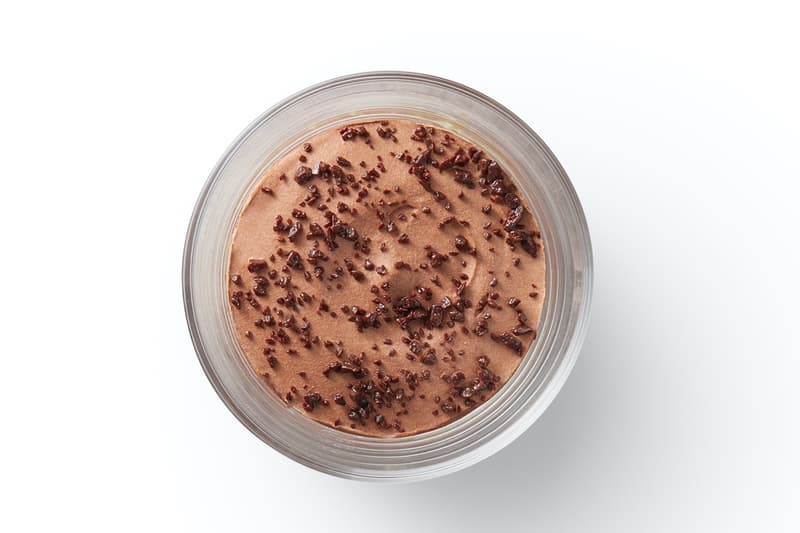 7 of 7
Joining companies like Starbucks in a push towards sustainability, IKEA recently launched a new plant-based katsu curry option in Japan. Katsu Curry, which commonly describes "curry rice with fried pork cutlet" has long served as one of Japan's most popular culinary exports beloved around the world.
Looking to address climate change with new menu options, IKEA Japan introduced the "Born from the Fields Plant Katsu Curry" (¥499 JPY, approximately $4.70 USD). The alternative option features a fried soybean-based cutlet layered on top of a bed of rice blanketed by rich curry. Promising that its Katsu Curry will acceptable for general meat-eaters, IKEA Japan urges its customers to "please try it once."
Continuing the sustainability focus IKEA Japan also rolled out a series of accompanying plant-based items which include Cabbage Rolls, Kebab Salad, Kebab Wrap, Veggie Wrap, Veggie Cheese Dog and Chocolate Mousse.
The Born from the Fields Plant Katsu Curry and accompanying plant-based menu options are available now at IKEA Japan locations.
For more food and beverage news, Canada is finally receiving Popeyes' viral Chicken Sandwich.