Hender Scheme Teases The North Face Collab
Exploration gear informed by luxurious leather.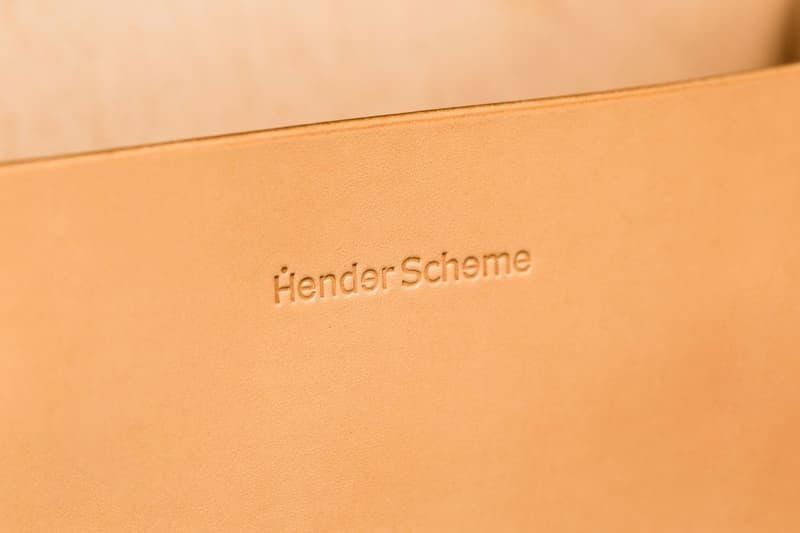 Hender Scheme's craft-first leather design has informed previous partnerships with adidas and Dr. Martens, but the Japanese label has mostly restricted collaborations to footwear brands and one-off items for retailers. No longer, however, as it has teased a forthcoming partnership with The North Face.
Nothing about the collaboration has actually been mentioned but the teaser image points at Hender Scheme's minimal aesthetic juxtaposed with The North Face's outdoor-inclined outwear — showing an empty concrete structure next to a large tree trunk. Expect Hender Scheme's signature veg-tanned leather to make an appearance, perhaps atop some of TNF's classic mountain parkas or daypacks.
Recently, we explored a different TNF collaboration with MM6 Maison Margiela's bespoke items.