Guess' Revenue Plummets 42% in Second Quarter of 2020
Hitting the American market particularly hard.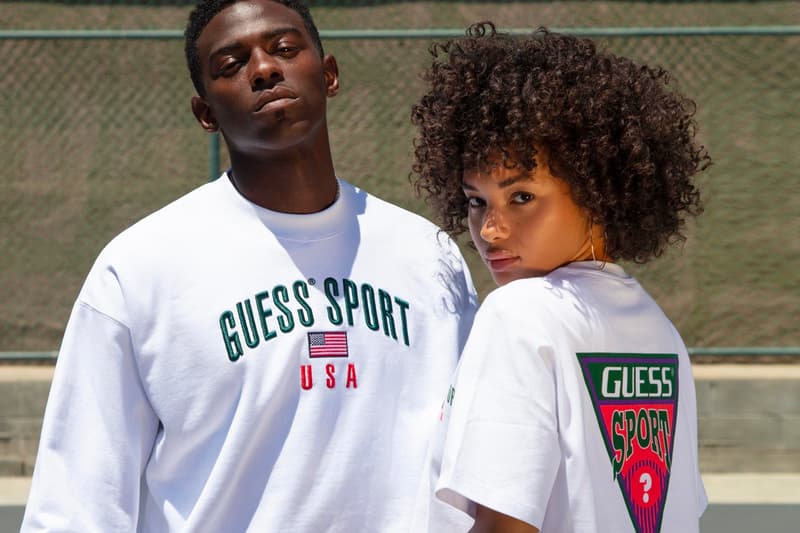 Guess Inc. continues to be greatly affected by the ongoing Coronavirus pandemic, causing its overall revenue to drop by a staggering 41.7 percent in the second quarter of 2020. The percentage translates to a net loss of $20.4 million USD, compared to net earnings of $25.3 million USD in the same period a year ago, while losses per share came in at 31 cents as opposed to an earnings per share of 35 cents last year. The U.S. market was hit particularly hard, no doubt due to extended store closures, leading to a retail revenue drop of 44.7 percent and a wholesale revenue decline of 51.6 percent.
"The COVID-19 crisis continued to impact our business in the second quarter," commented Guess CEO Carlos Alberini. "We remained focused on managing what was in our control including reducing costs and optimizing inventory management and the use of capital. I believe that our efforts paid off, as we minimized our losses in spite of a 42 percent decrease in our revenues. We are well-positioned for the second half of the year."
In other business-related news, DraftKings has added Michael Jordan as investor and advisor.