Celebrate International Day of Peace 2020 With These 15 Conscious Goods
Featuring Gucci, DRx Romanelli, Ahluwalia and more.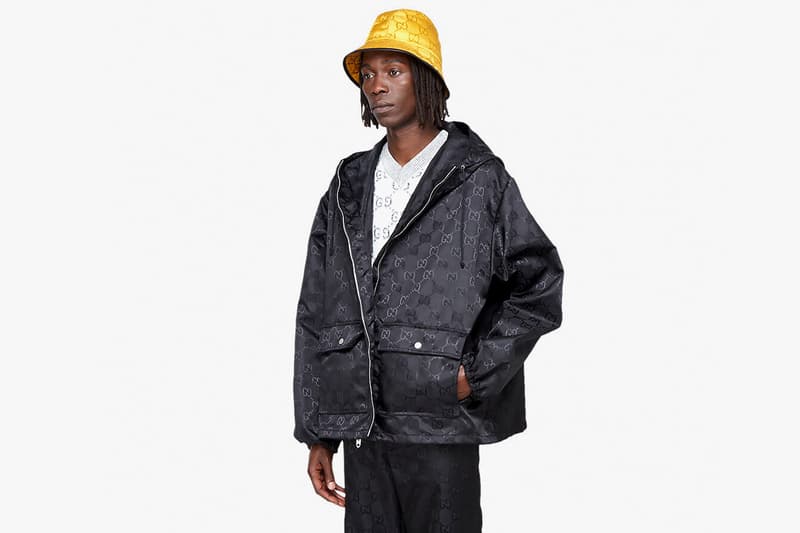 The theme of this year's International Day of Peace is "Shaping Peace Together," and leading retailers such as Harvey Nichols, HBX, SSENSE, LN-CC and MATCHESFASHION are doing its part in delivering sustainable offerings to create a more lawful and harmonious industry.
Our selections include both wearable and lifestyle pieces — each ensured to have been crafted from sustainable fabrics or methods. Gucci's eco-nylon jacquard jacket and the Martin Rose x LN-CC "Late Night — Conscious Campaign," join the list, as well as Bless' upcycled combination of Nike jersey pants and Levi's denim and Ahluwalia's wave-print upcycled cotton denim jacket. DRx Romanelli's upcycled adidas bean bag lounge chair leads our lifestyle choices, along with a pair of Palm Angels and Off-White™ water bottles.
Check out the list of conscious goods below.
Sustainable Fabrics
WOOD WOOD, Gucci, Martine Rose, Marine Serre, Maison Margiela
1 of 5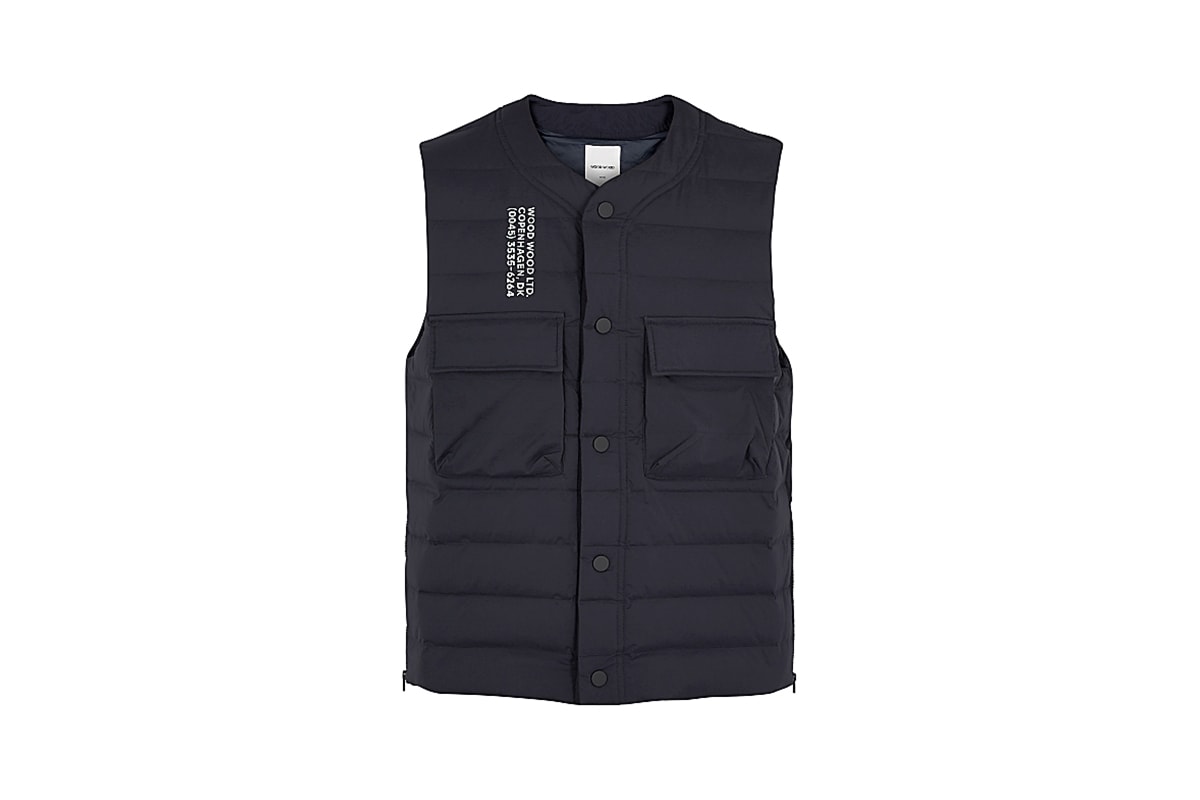 2 of 5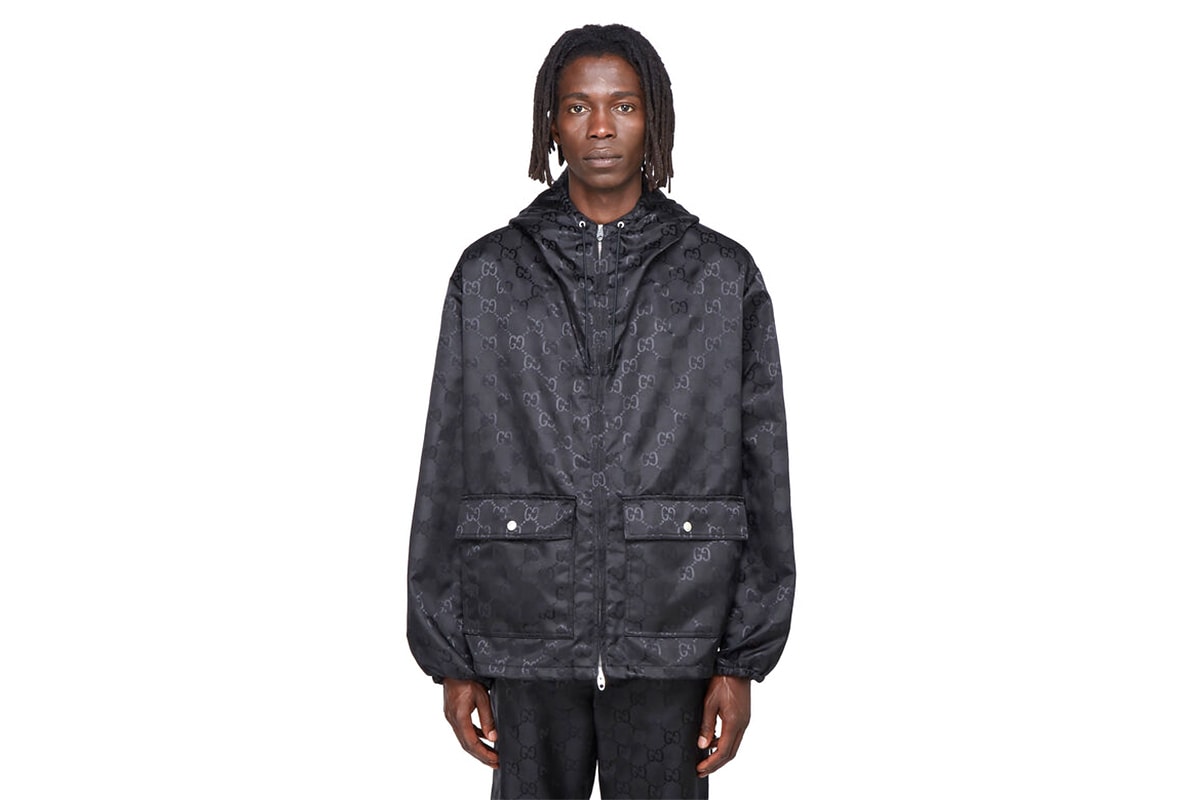 3 of 5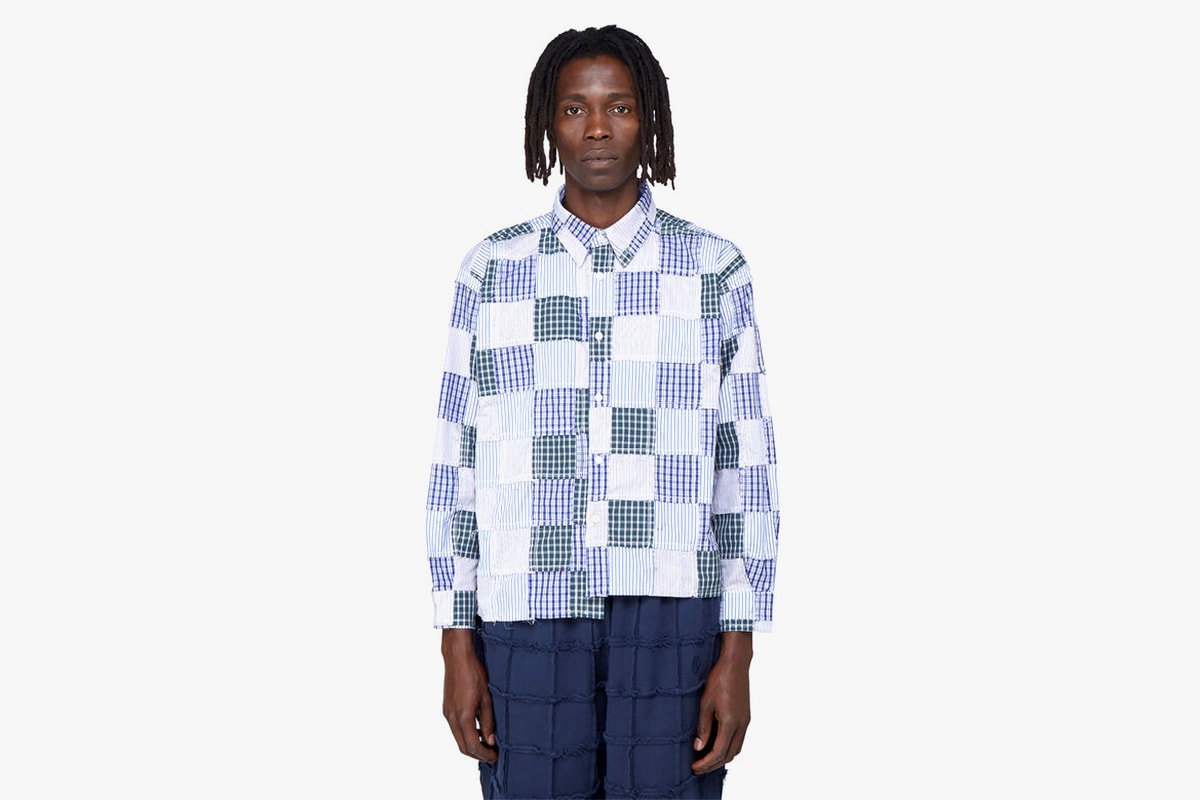 4 of 5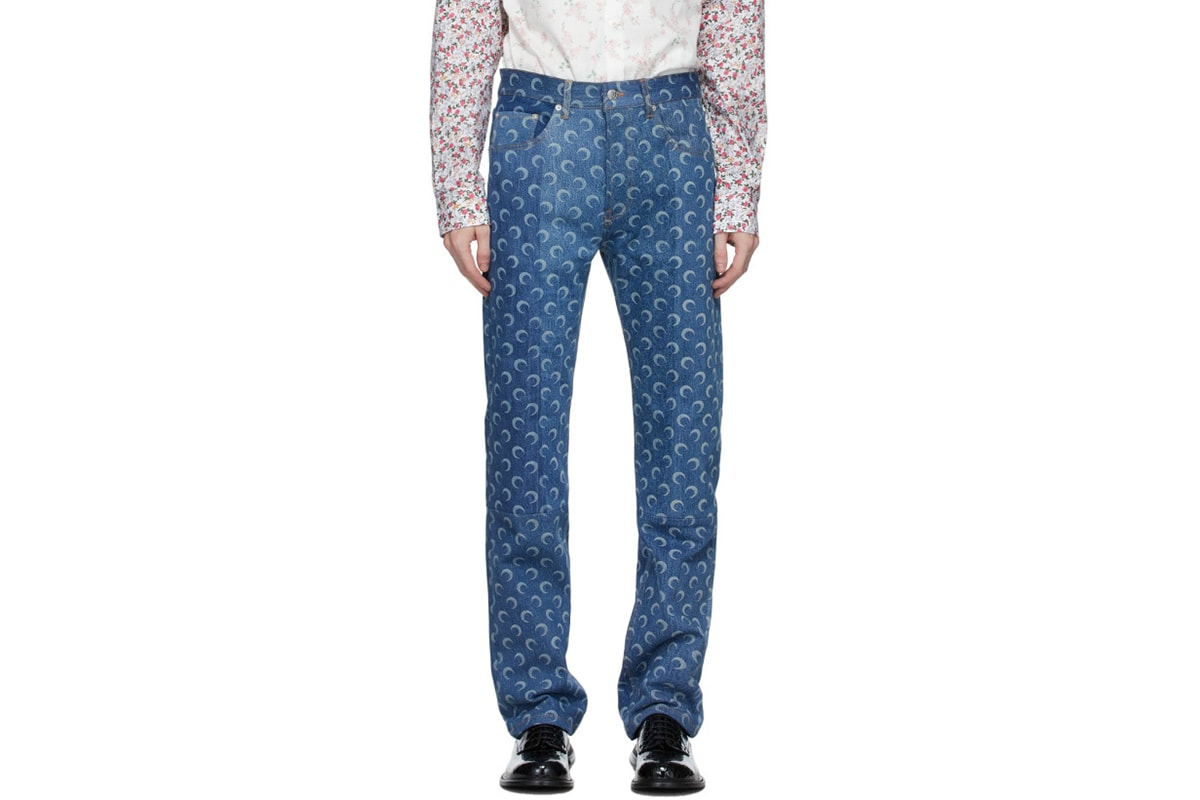 5 of 5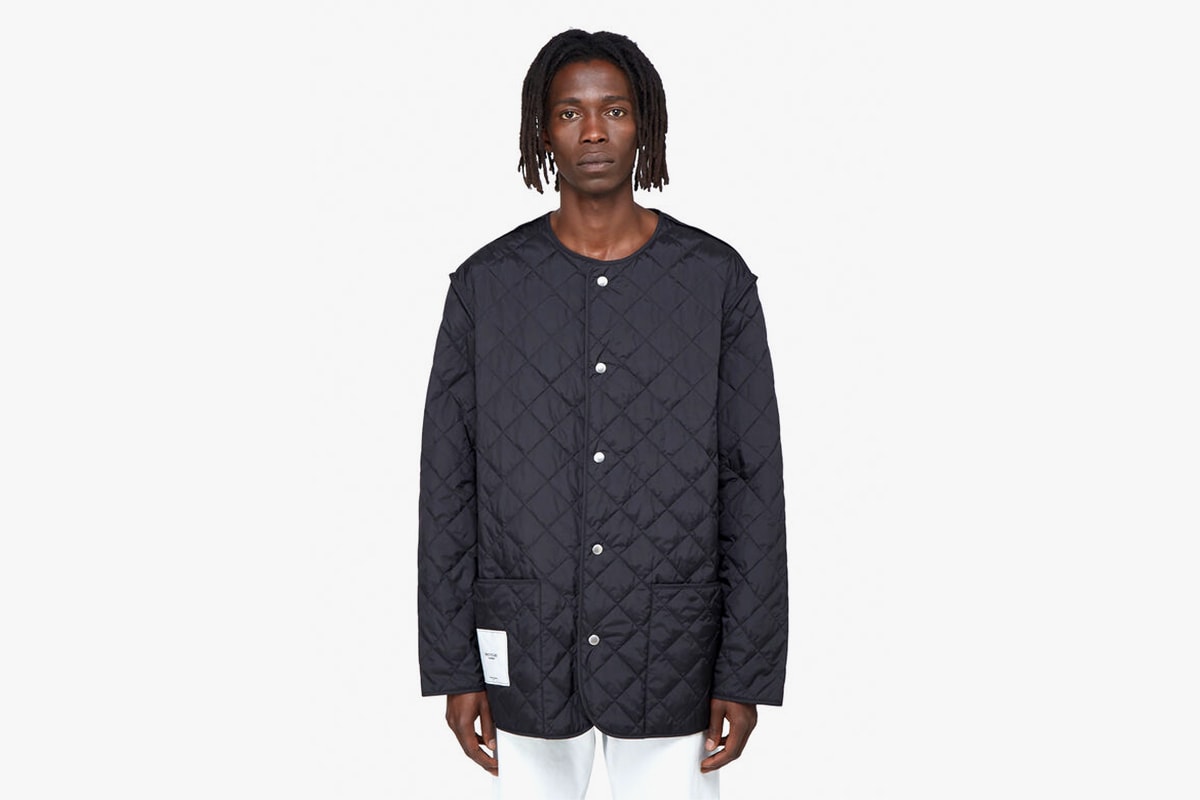 Buy Now:
WOOD WOOD Kevin Navy Quilted Shell Gilet: $280 USD – Harvey Nichols
Gucci Eco-Nylon Jacquard Jacket: $1,700 USD – LN-CC
Martine Rose Late Night – Conscious Campaign 01 Patchwork Shirt: $430 USD – LN-CC
Marine Serre Blue Regenerated Denim Allover Moon Jeans: $1,050 USD – SSENSE
Maison Margiela Recycled Oversized Quilted Jacket: $1,190 USD – LN-CC
Upcycled
Bless, Bode, Ahluwalia, Marine Serre
1 of 5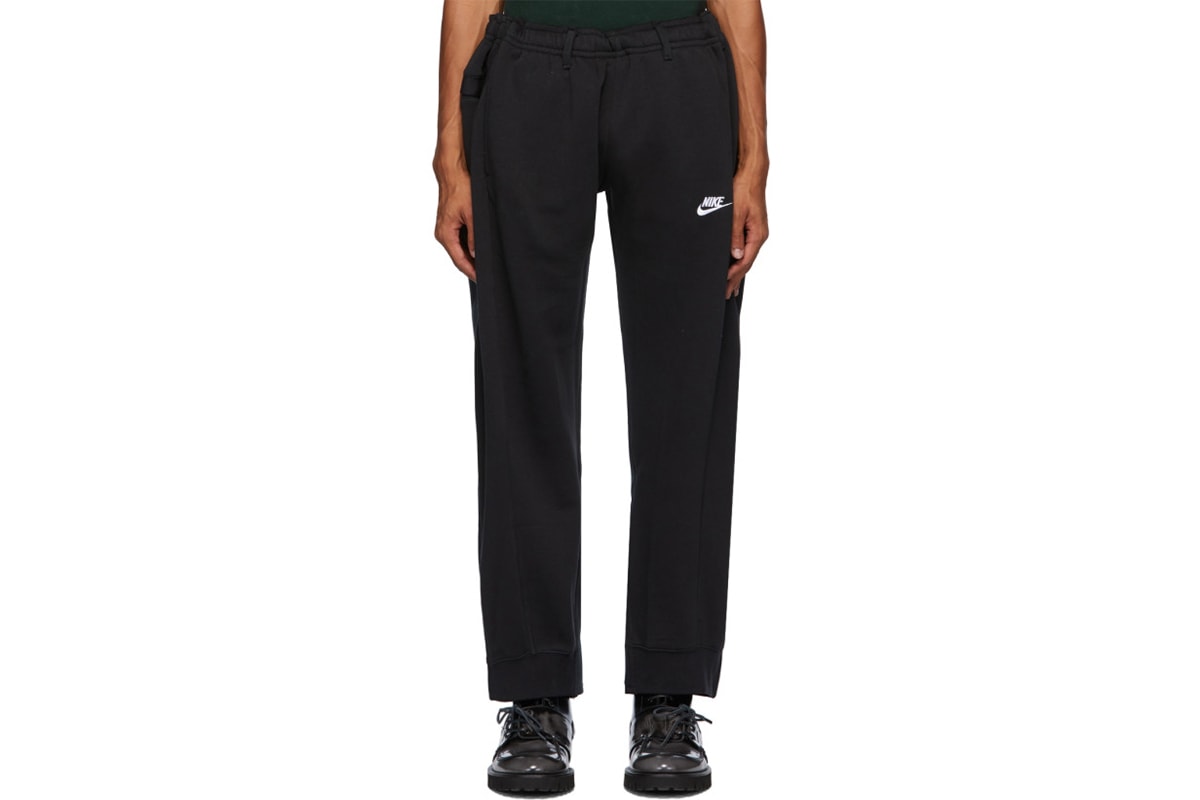 2 of 5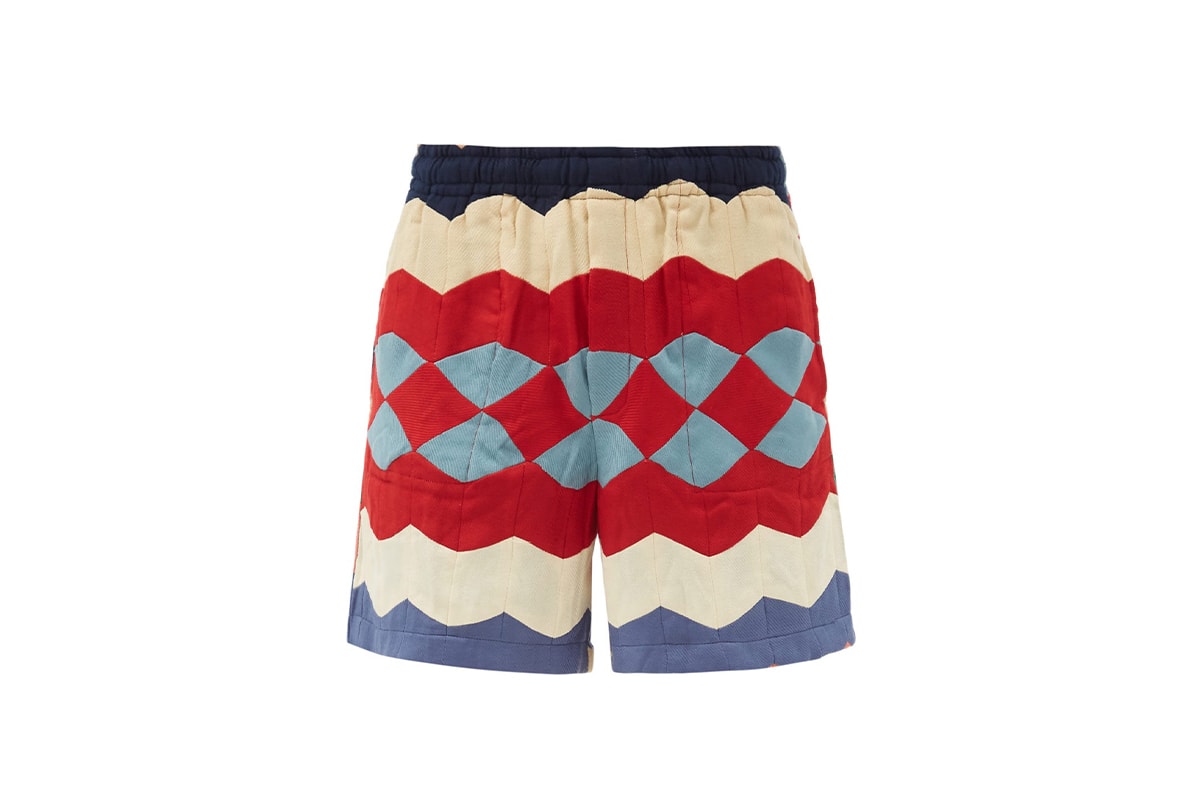 3 of 5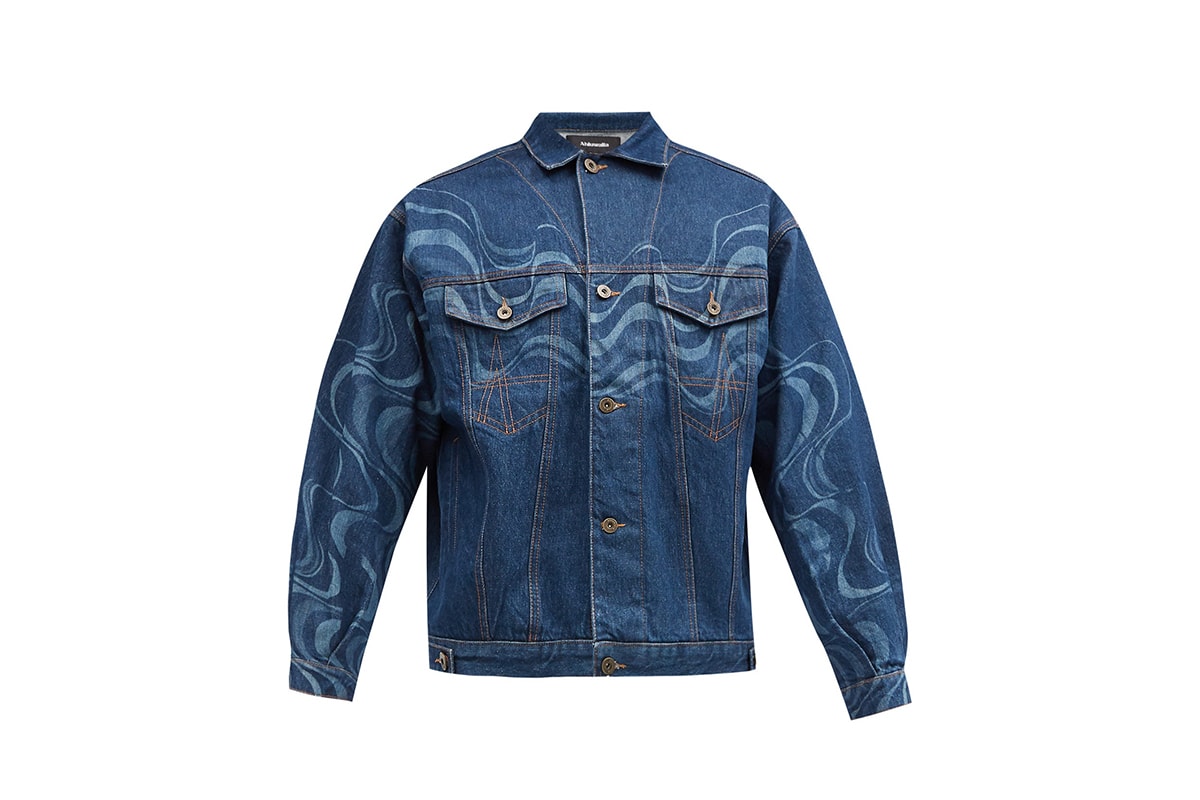 4 of 5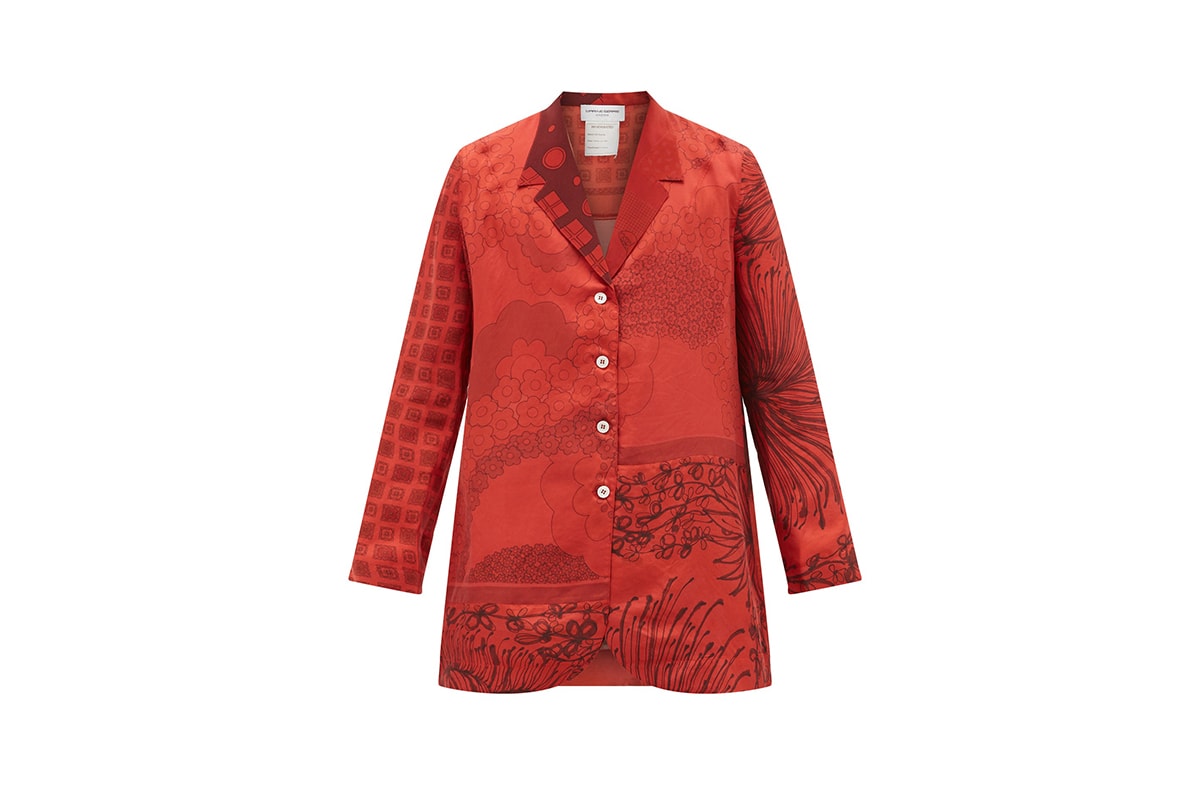 5 of 5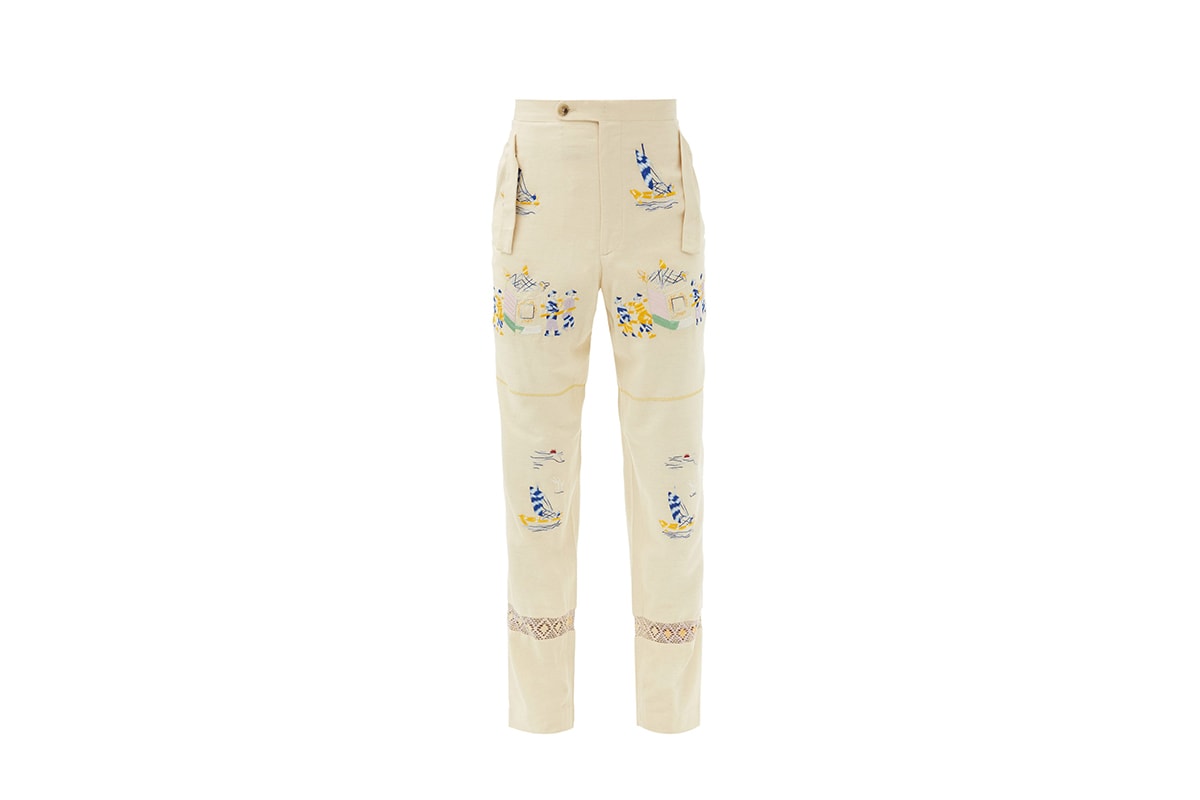 Buy Now:
Bless Black Overjogging Lounge Pants: $860 USD – SSENSE
Bode Chevron Patchwork Upcycled-Twill Shorts: $525 USD – MATCHESFASHION
Ahluwalia Wave-Print Upcycled Cotton-Denim Jacket: $415 USD – MATCHESFASHION
Marine Serre Floral-Print Upcycled-Scarf Silk Shirt: $1,330 USD – MATCHESFASHION
Bode Sailing Tableau Embroidered Upcycled-Silk Trousers: $850 USD – MATCHESFASHION
Sustainable Lifestyle
DRx Romanelli, Greater Goods, Palm Angels, Maison Margiela, Off-White™
1 of 5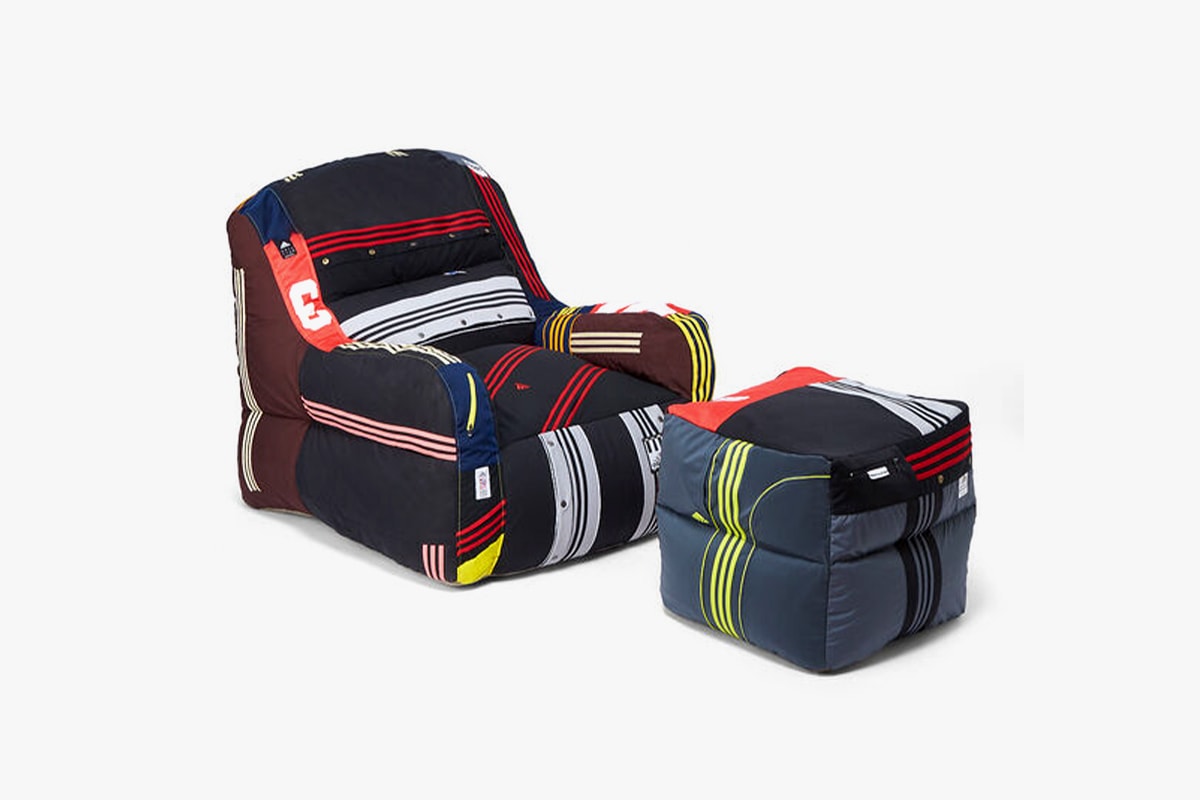 2 of 5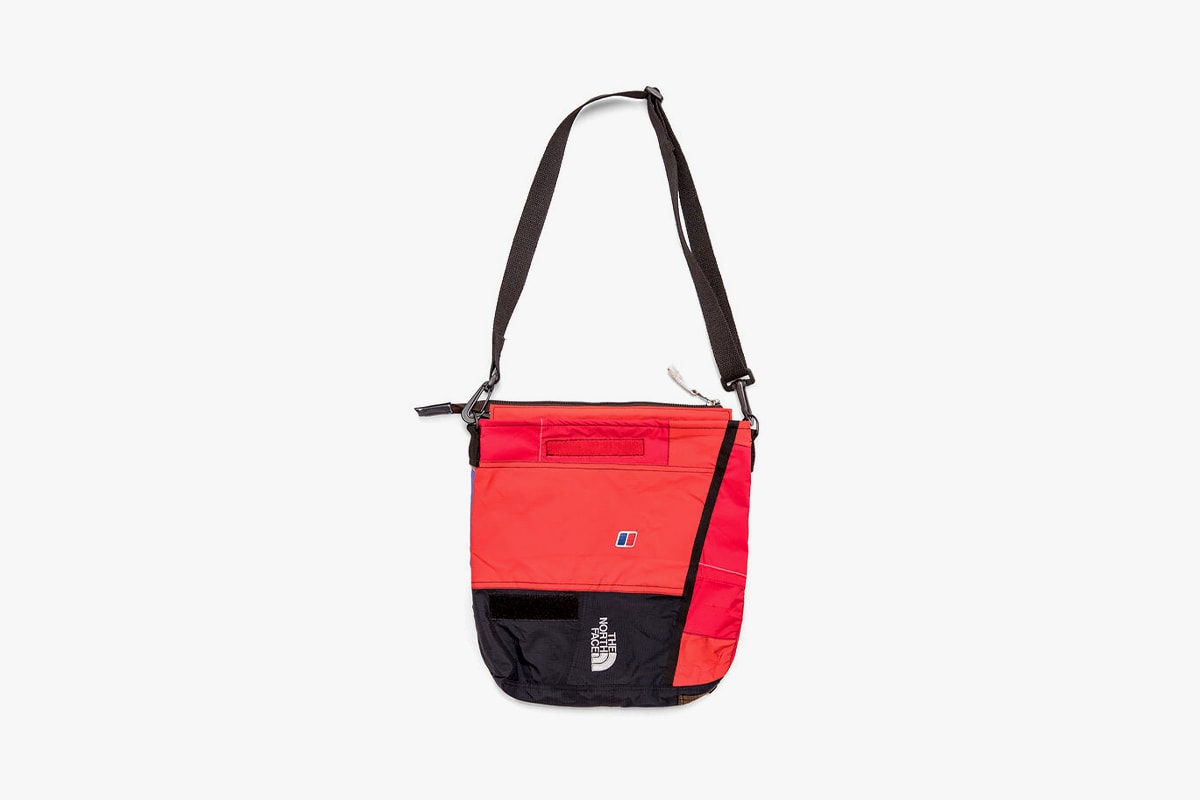 3 of 5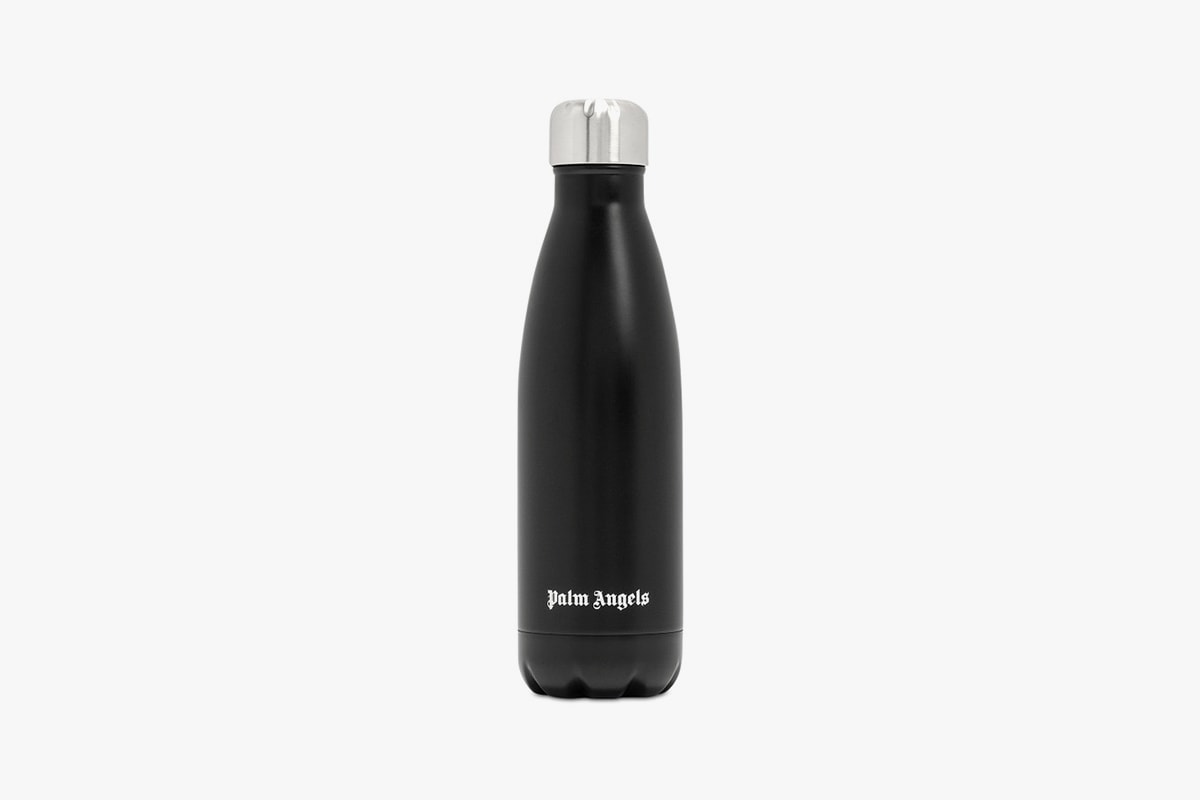 4 of 5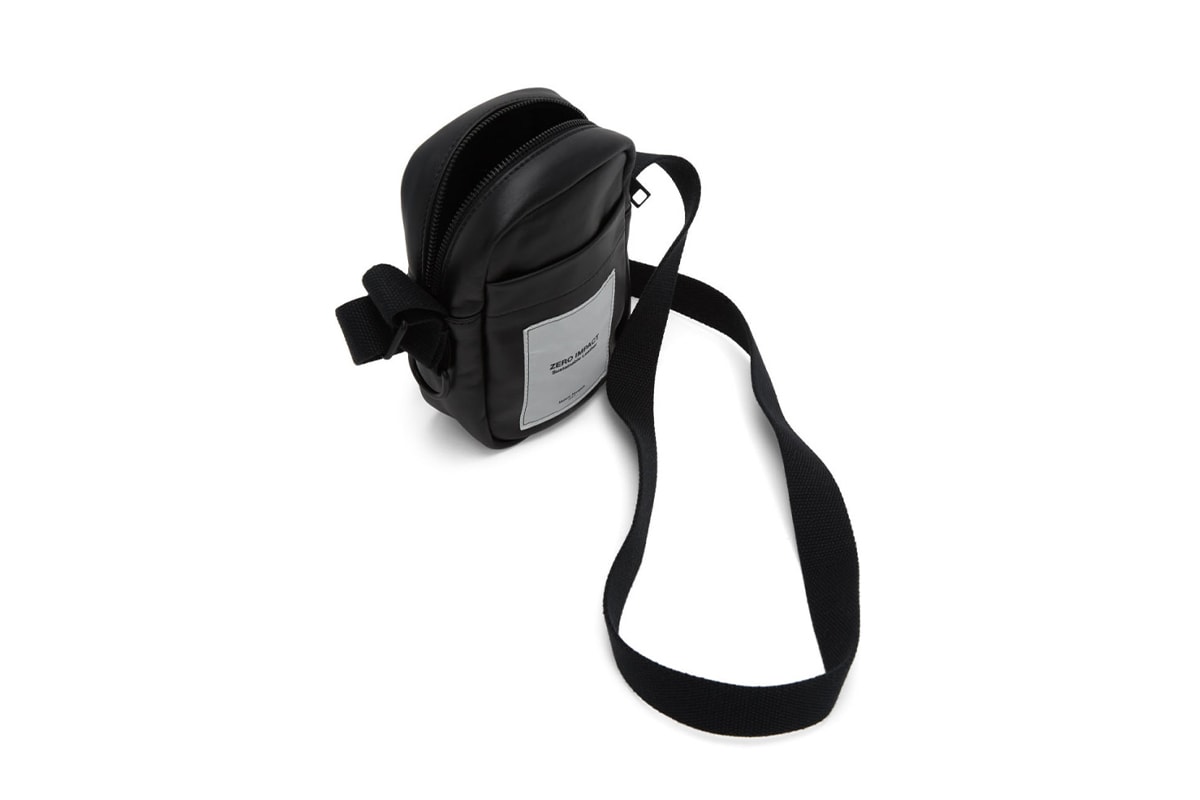 5 of 5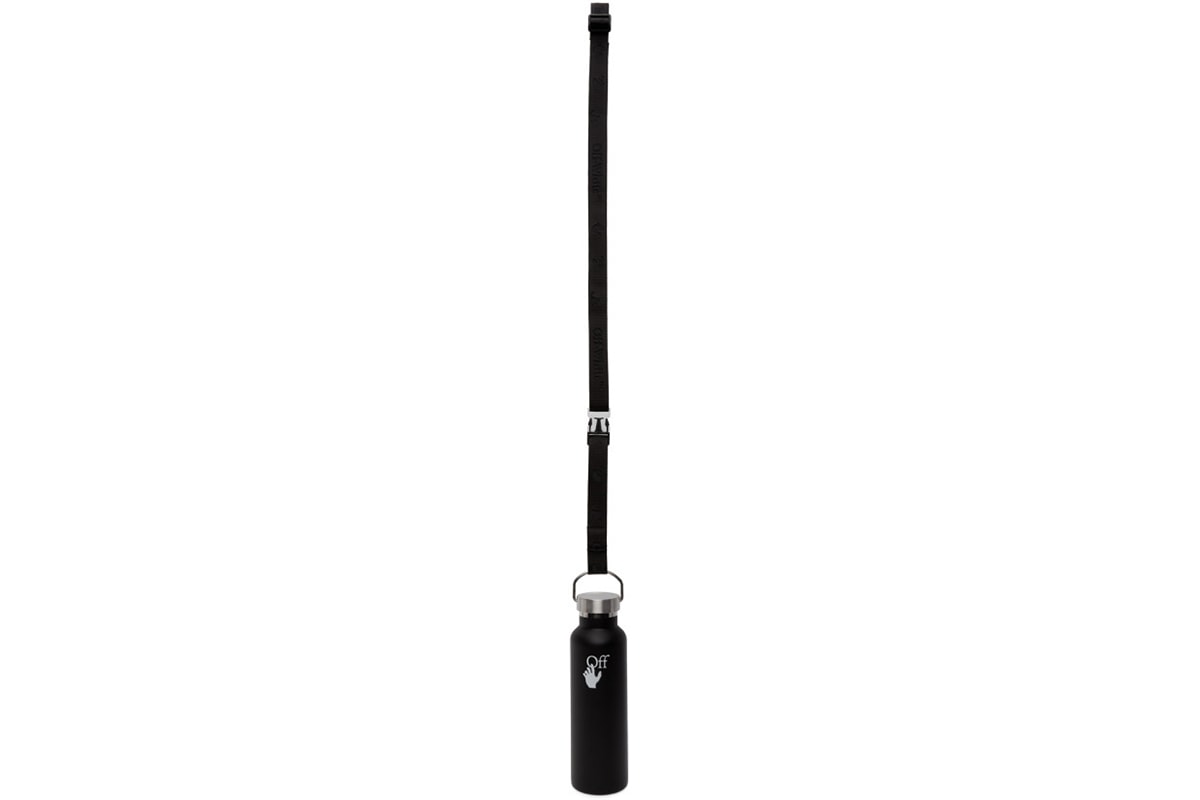 Buy Now:
DRx Romanelli RxCYCLE adidas Upcycled Bean Bag Lounge Chair: $8,400 USD – LN-CC
Greater Goods: $305 USD – LN-CC
Palm Angels Save The Ocean Bottle: $145 USD – HBX
Maison Margiela Black Zero Impact Leather Mini Bum Bag: $815 USD – SSENSE
Off-White™ Black Logo Water Bottle: $245 USD – SSENSE