A$AP Ferg Announces New Album 'Floor Seats 2'
Packing features with Nicki Minaj, Lil Wayne, Marylin Manson and more.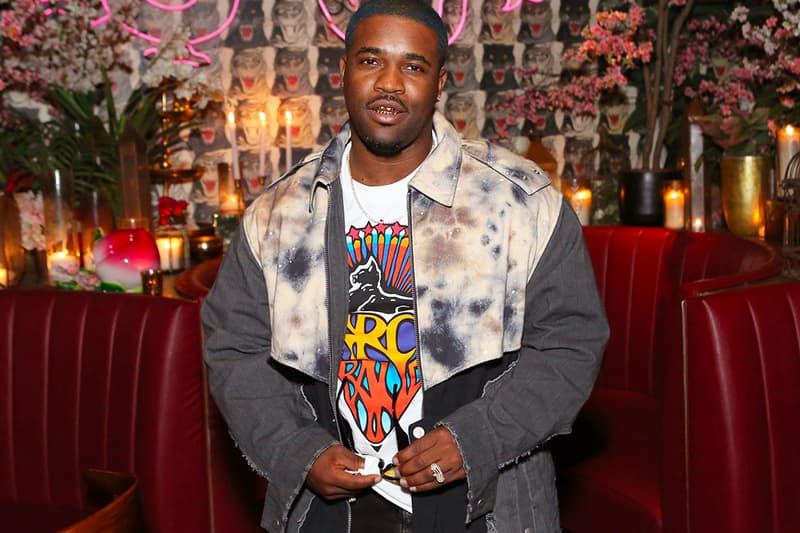 A$AP Ferg has just revealed the official release date of his upcoming album Floor Seats 2, which will include features with such names as Lil Wayne, Marilyn Manson and tyga, to mention a few.
Taking to Instagram, the Trap Lord posted a short video of himself and Dennis Rodman announcing the album together. "You already know what it is," Ferg growls. "I got Marilyn Manson on it. I got a song called 'Dennis Rodman' on it featuring Tyga. I got Jay Gwuapo. I got Lil Wayne. I got Mulatto…" Towards the end of the clip, Ferg asks Rodman about his claim he made on The Last Dance as being "the sexiest man in the world," asking "sexier than Jordan?" Ferg breaks into laughter after Rodman's affirmation, and the two wrap things up by revealing the album's release date: September 25.
Scroll below to watch the clip of A$AP Ferg and Dennis Rodman announcing Floor Seats 2.
In case you missed it, check out A$AP Ferg's latest music video "Move Ya Hips."