5 Reasons The Latest Rains Collection Embodies The Modern Urbanite
Contemporary functionality.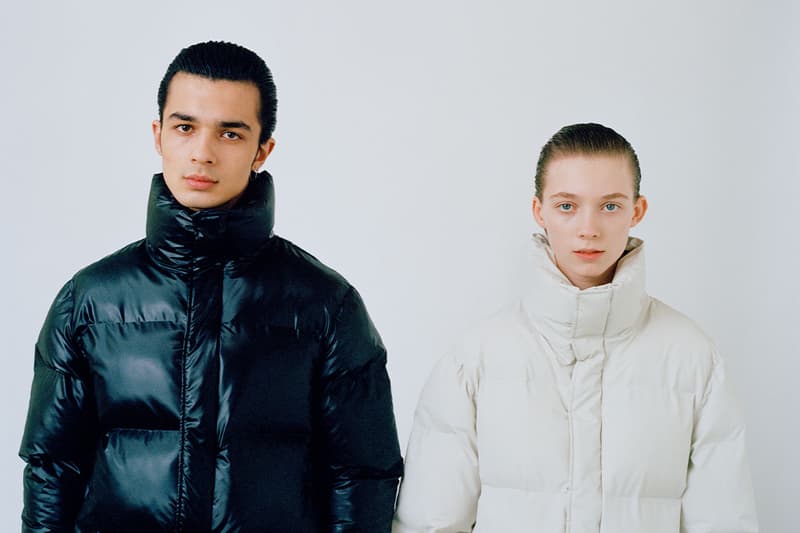 1 of 10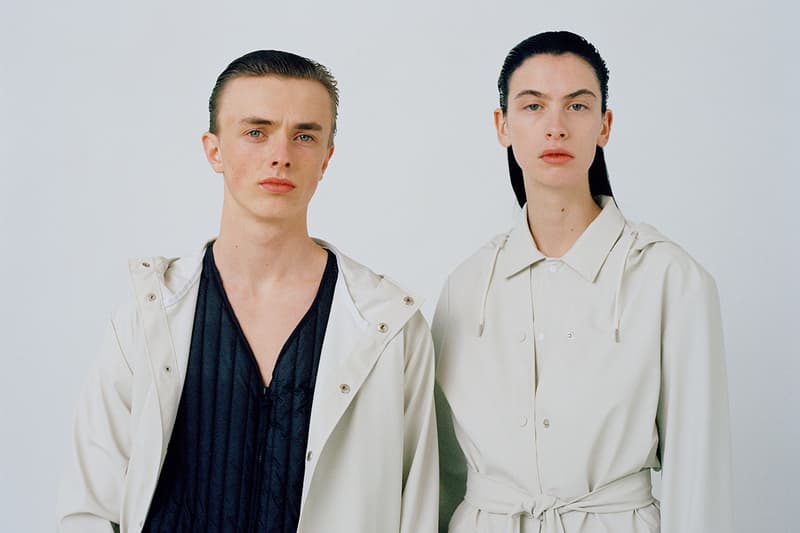 2 of 10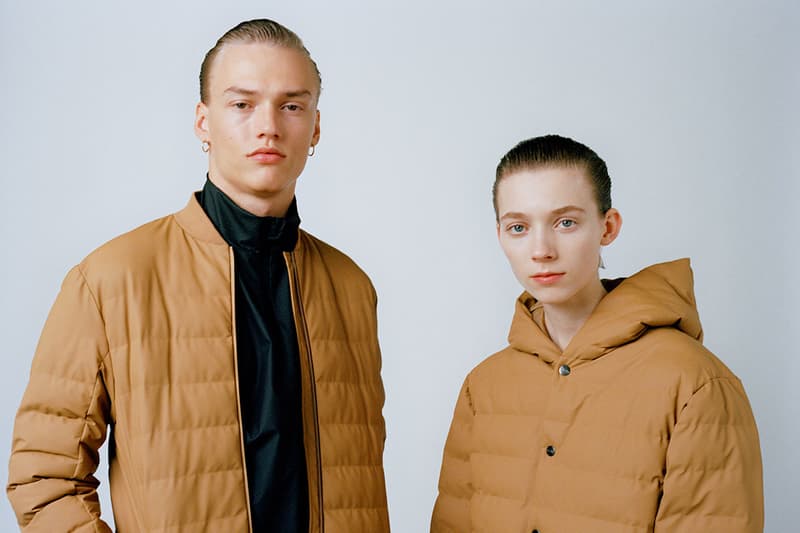 3 of 10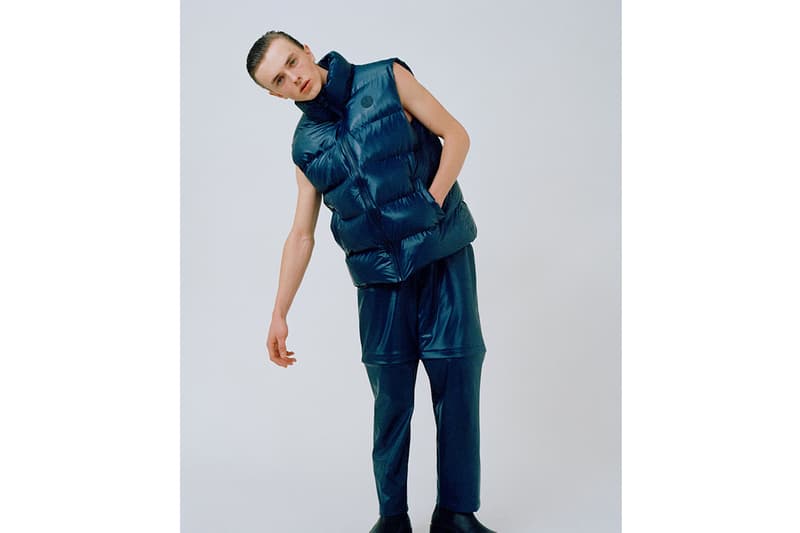 4 of 10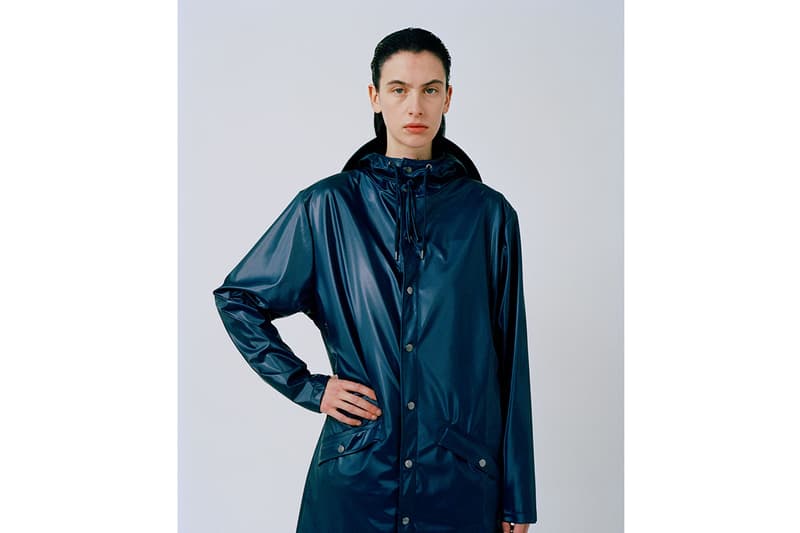 5 of 10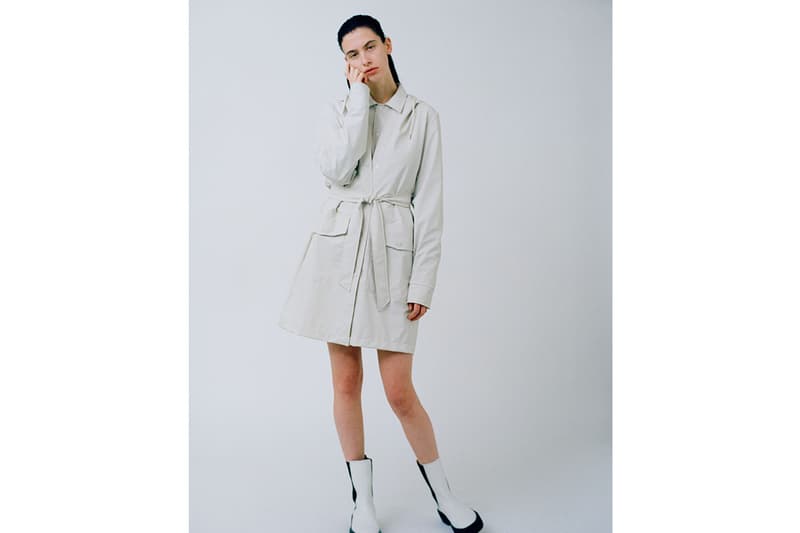 6 of 10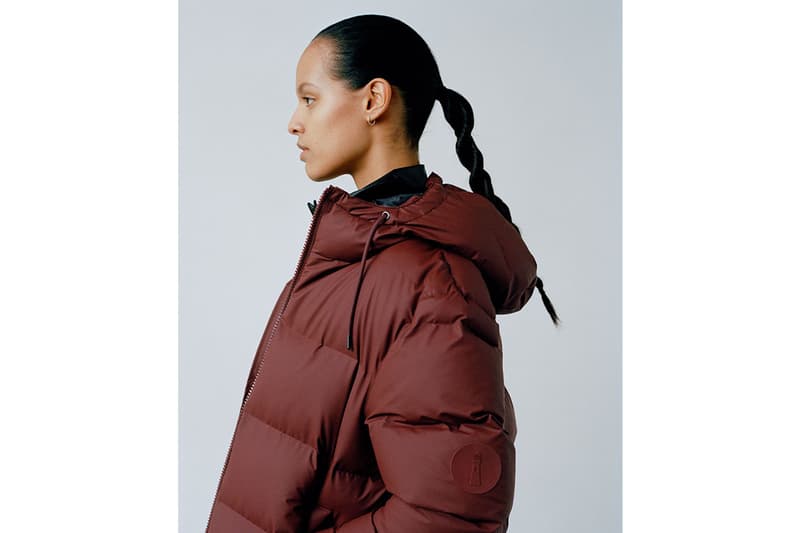 7 of 10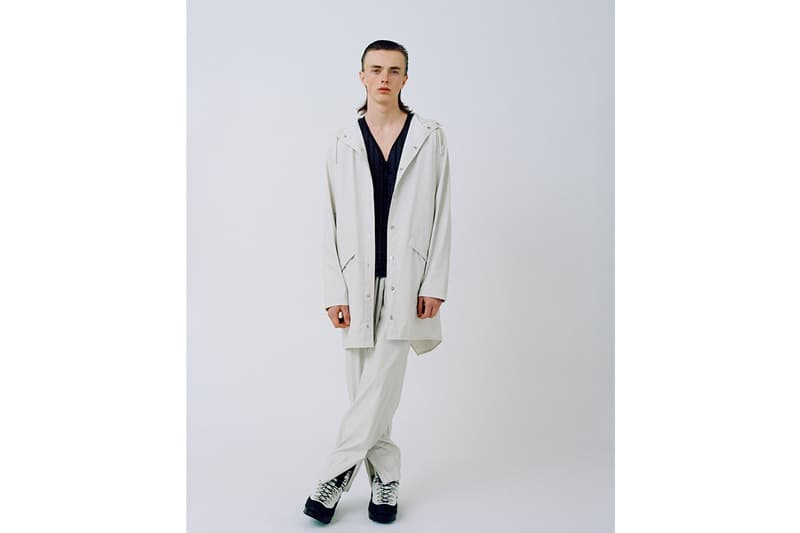 8 of 10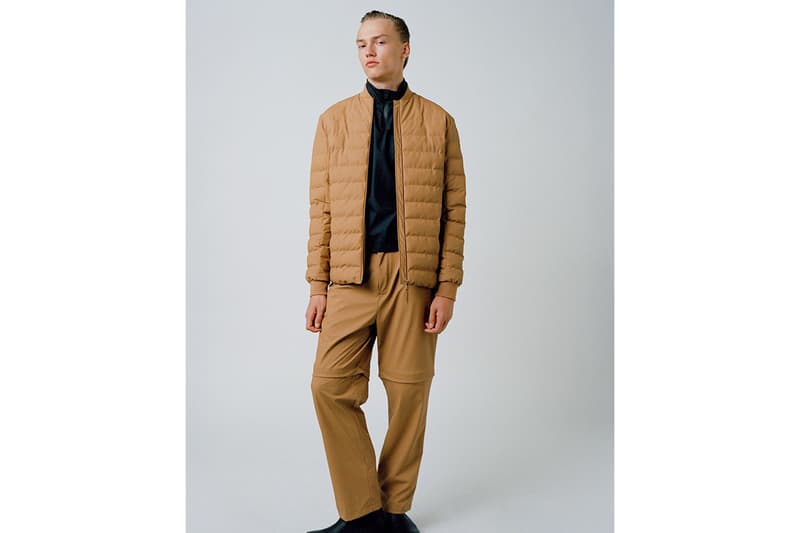 9 of 10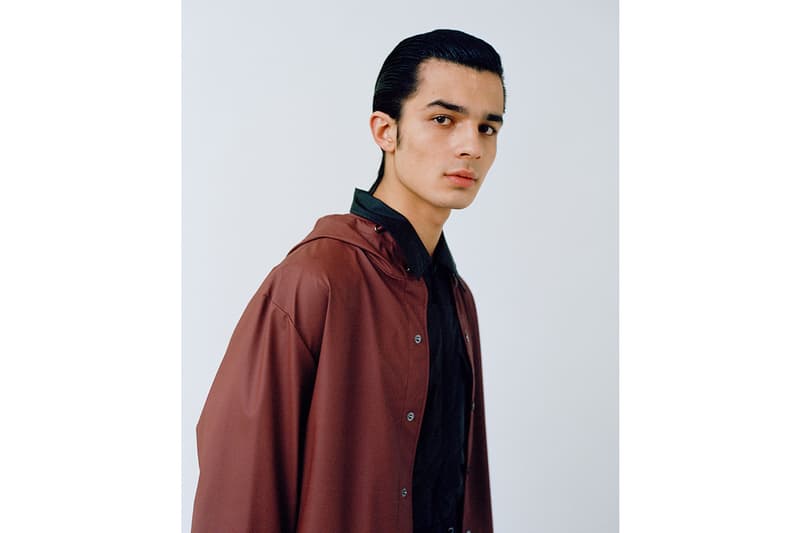 10 of 10
Back in January, during Copenhagen Fashion Week, Danish outerwear brand Rains unveiled its very first runway show titled "Chasing Time" for its A/W 2020 offering. A technical yet functional collection recognizing the need for slowing down and refocusing attention towards mindfulness.
Inspired by the balance nature inherently provides, the collection features an array of neutral earthy shades while pushing the envelope with the experimentation of new minimal silhouettes and practical materials. Each material incorporates a range of functional properties, transforming the Rains collection from wet-weather wear to all-weather solutions –  ultimately creating an extensive range of products with the purpose of longevity.
Here are five reasons why we believe Rains represents the modern consumer of today:
Material Innovation
Rains continues to test the limits of waterproof design, challenging the perceptions and possibilities of rainwear with the fabric innovation of polyurethane as its canvas. Modifying its components to provide waterproof fabrics for every season, from elasticated, ultralight formulas to heavy PU-waxed twills.
Contemporary Silhouettes 
With every collection, Rains reenvisions quality rainwear in a more modern context. Rains presents a blend of rejuvenated archival designs and original contemporary designs inspired by the future. The final results are conceptual designs and streetwear staples embedded with functionality at its heart.
Functional Design
The unification of outdoor functionality with streetwear design cues results in a unique, fashion-forward brand. Rains employs extra attention to design details that ensure comfort and convenience when outdoors. Each silhouette embraces minimalist design with functional paraphernalia, from signature carabiner locks across the Rains bag collection to built-in caps on signature hooded rainwear.
Colorful Co-ordination 
Each season, Rains produces collections that taps into the essence of contemporary culture and design. Utilizing colors, surface effects and design details to reflect a compelling storyline and theme. New interpretations of waterproof PU combine the wet-weather pieces into an aggregation of styled tonal uniforms that achieve practical, yet elegant solutions.
Urban Camping Lifestyle 
With established locations in major cities around the world, Rains caters to fast-paced urban environments. Each silhouette is designed to celebrate an outdoor lifestyle yet produced in a contemporary aesthetic that provides for the modern urbanite. The minimalistic connotations of Scandinavian design remain constant throughout Rains' aesthetic, incorporated with functional features that prepare city dwellers for multiple forecasts.
Get your hands on the latest collection by visiting the Rains' website.