Pirate Streaming Sites KissAnime and KissManga Have Been Shut Down Permanently
Fans mourn the end of the beloved sites.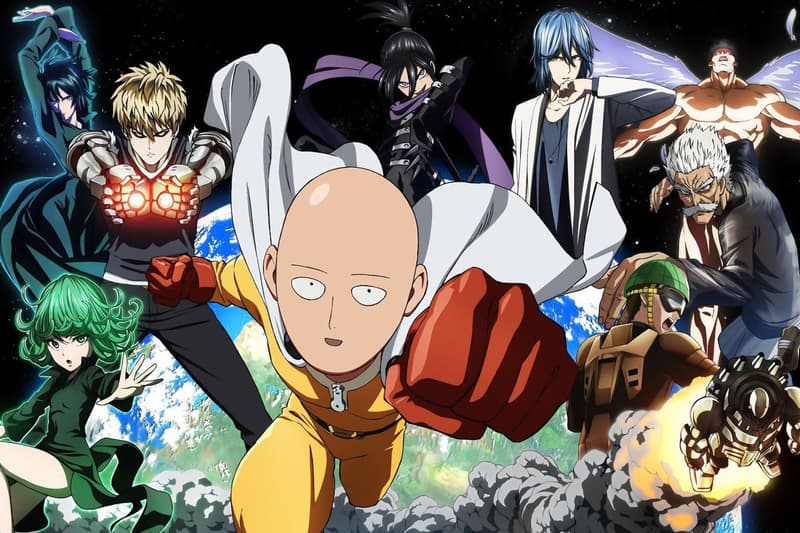 After years of providing fans with the latest anime and manga, beloved pirate streaming sites KissAnime and KissManga have been shut down permanently.
Despite navigating piracy laws to loyally serve a deep community for nearly a decade, the sites were finally hit by stricter piracy laws from Japan. News of the closure first came on the r/KissAnime subreddit August 14, with an official confirmation on the KissAnime Discord from the official support team. "All files are taken down by copyright owners. KissManga and KissAnime will be closed forever. Thank you for your supports ☹. Thank you for those years."
Back in June, Japan's parliament proposed a revised copyright law to punish those who knowingly download illegally uploaded or pirated manga, magazines, and academic works. As the law will surely affect other similar sites, subscription services like Crunchyroll, Funimation, and Netflix that support creators and distributors are legal alternatives for those looking for their anime and manga fix.
In case you missed it, The Batman co-writer recently discussed how the film will explore Bruce Wayne's "trauma."