Hasselblad Brings the 907X 50C Concept into Production
Featuring a 50-megapixel digital back.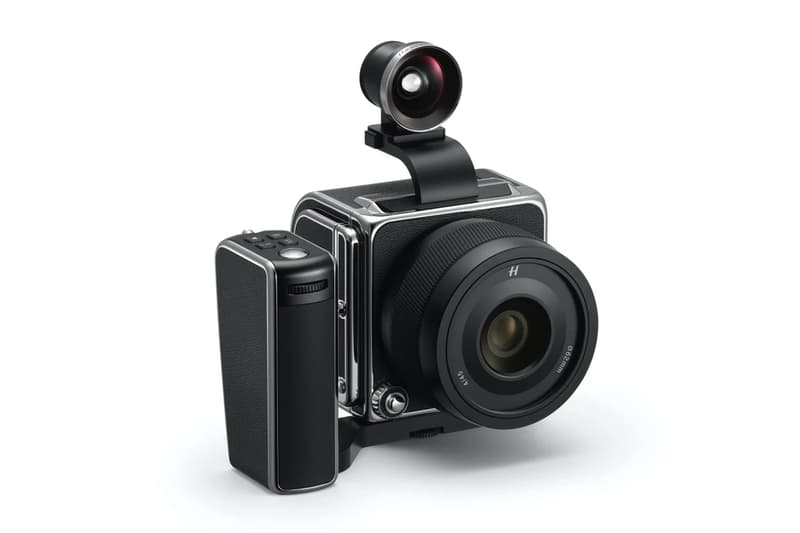 Always looking to combine its deep history with innovative modern technology, Swedish medium format camera maker Hasselblad has now turned its 907X 50C concept camera into a reality, offering the fresh mirrorless model for commercial release.
This particular model pairs a hefty digital back with a compact body, giving you the best of both worlds. The former is a 50-megapixel CFV II 50C digital back which is compatible with most V System cameras going back as early as 1957, and carries a 3.2-inch 2.4 million-dot tilting touchscreen display on the rear. This is then attached to a minimal 907X body that works with X System lenses but can be compatible with H System, V System, and XPan lenses as well through optional adapters. Tying the entire package together is a 907X Control Trip paired with a 907X Optical Viewfinder.
For those interested, the Hasselblad 907X 50C mirrorless medium format digital camera is now available over on the company's website for $6,400 USD. Head over to learn more.
For more things Hasselblad, join us for a Behind the HYPE look at the iconic camera brand.