Harikrishnan's Viral Inflatable Trousers Are Now Available to Pre-Order
The London College of Fashion vanguard is selling pairs for upwards of $1,100 USD.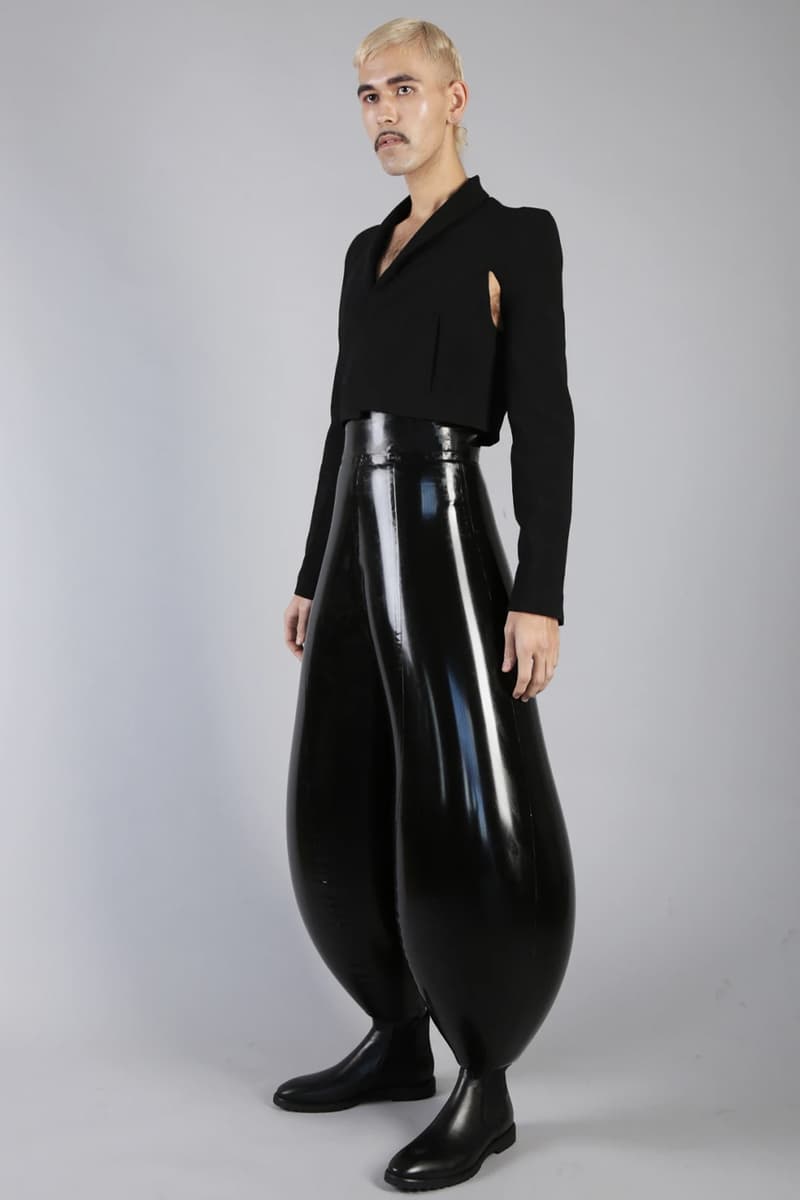 1 of 6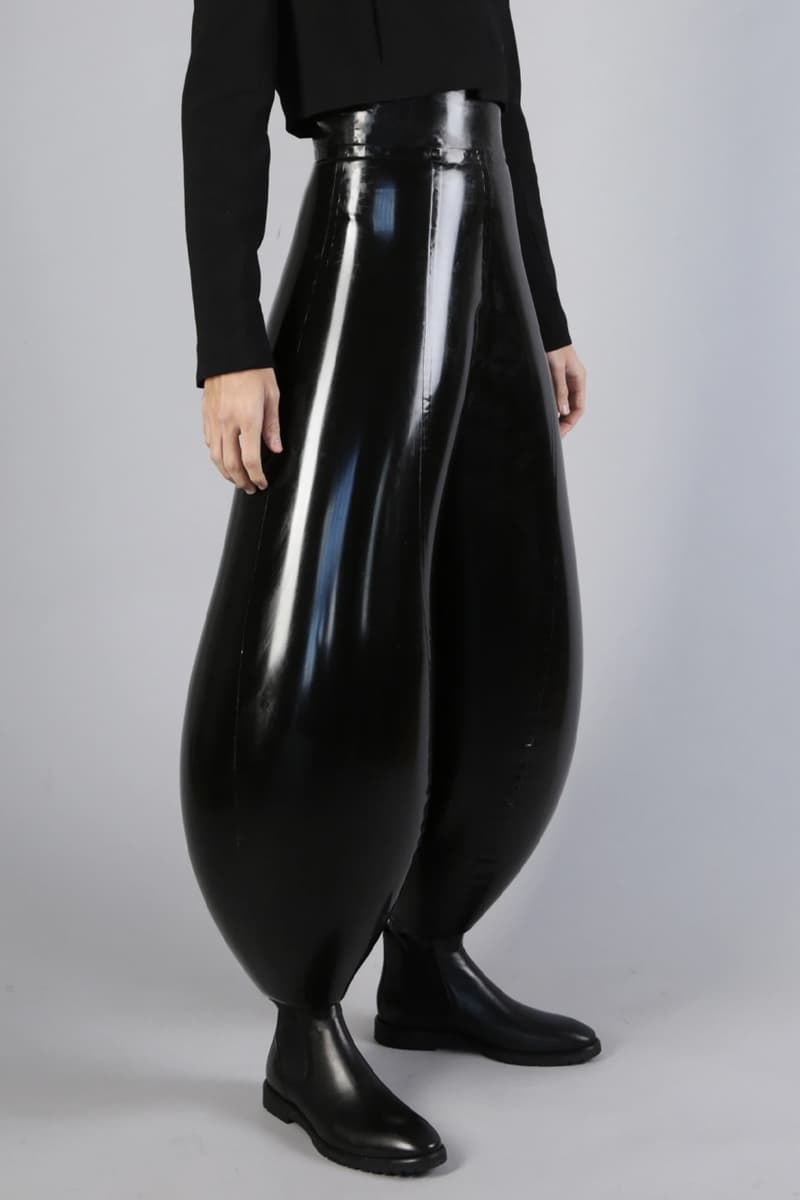 2 of 6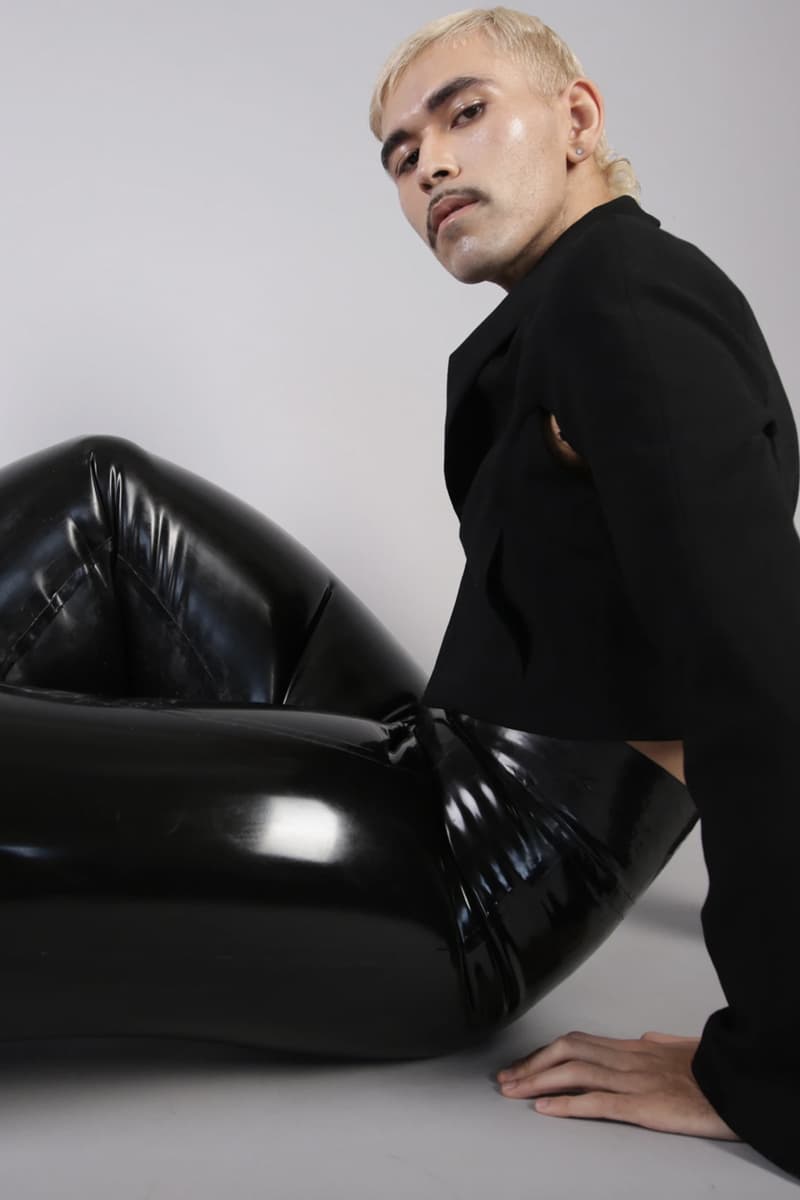 3 of 6
4 of 6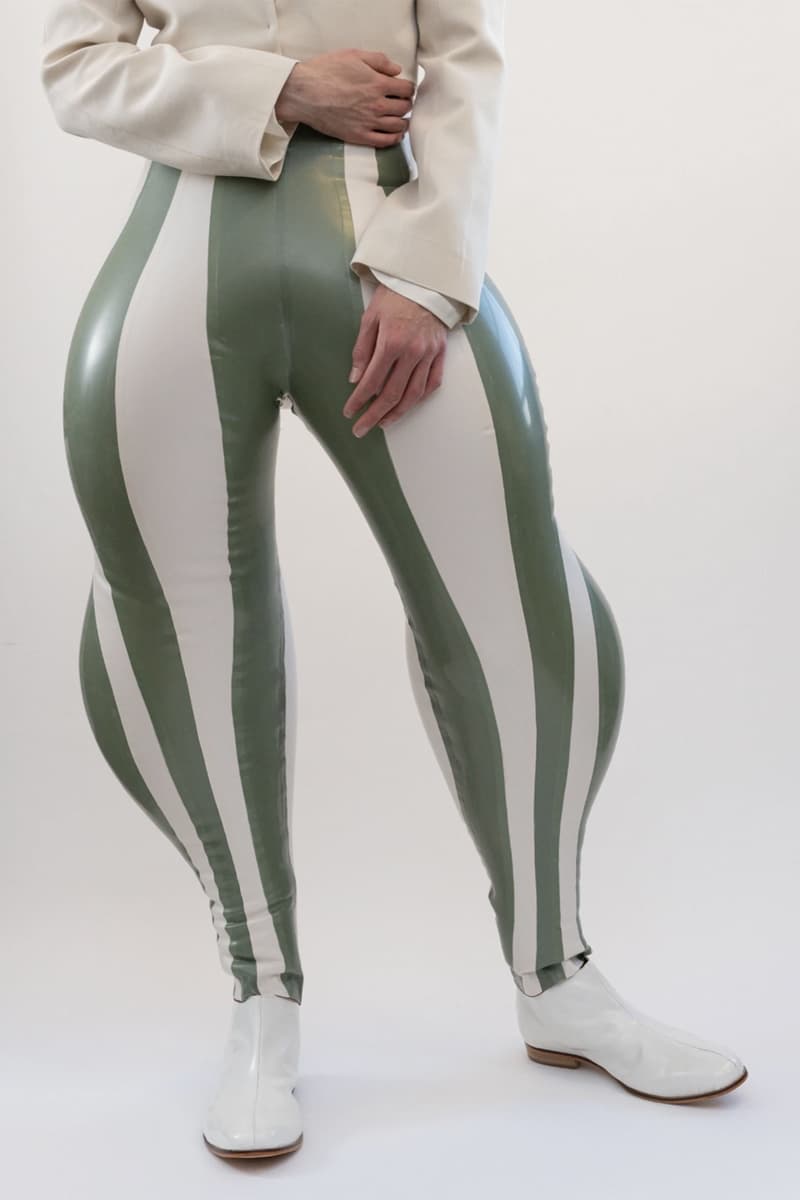 5 of 6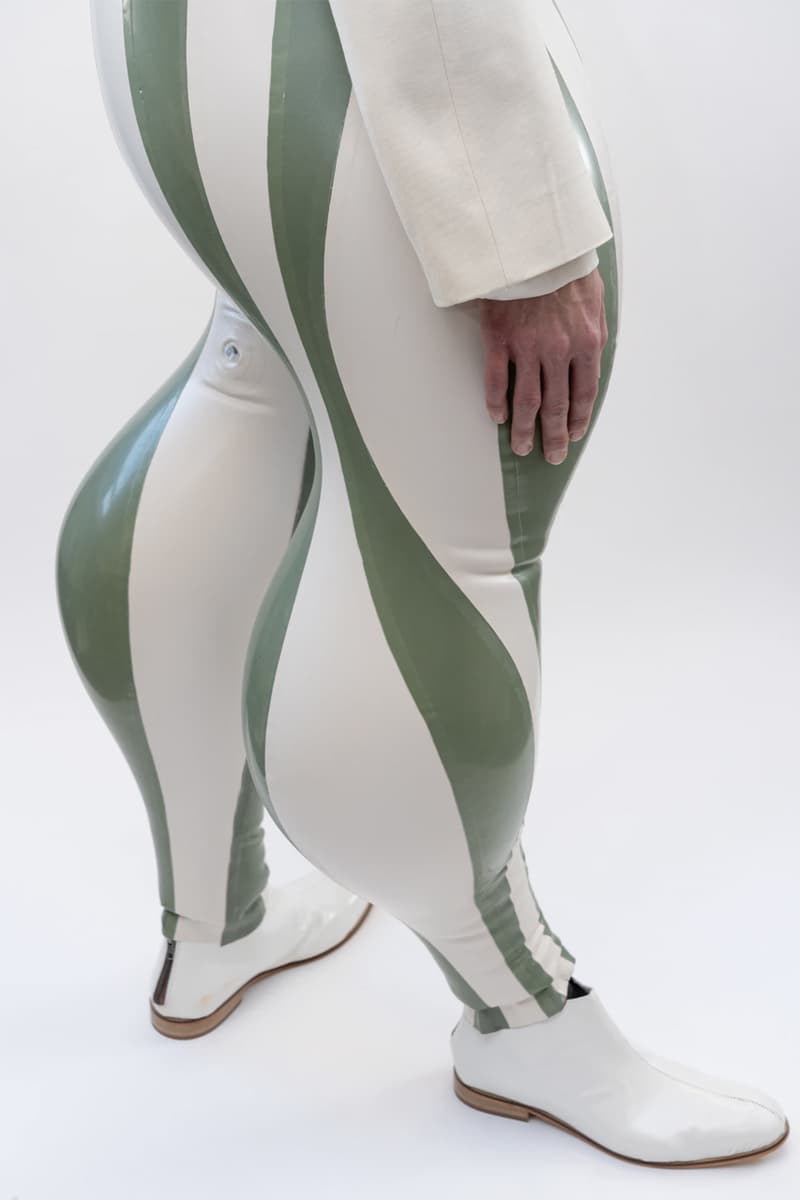 6 of 6
Emerging menswear designer Harikrishnan — whose brand is now known as Harri — has worked with the new online e-commerce platform APOC Store to release his viral Inflatable Trousers on pre-order.
Earlier this year in March, HYPEBEAST spoke with Harikrishnan about the boundary-pushing designs he presented at his London College of Fashion graduate collection show. The Internet was obsessed with his out-of-this-world trousers; every publication from Dezeeen to Vogue and GQ wanted a slice of the Harikrishnan hysteria.
After a few months, the Harri Inflatable Trouser is now available for pre-order. Offered in "Striped Swirl" or "Black Limo," the trousers are made from latex and are self-inflated. There's a number of warnings about the trousers' delicate nature, meaning you must keep them away from heat and daylight, metals and avoid contact with all oils. You must also use talcum powder when wearing them, and you should not over-inflate them.
Assuming you've ticked all the wearing requirements, you'll be sure to make a statement when sporting the Harri Inflatable Trouser. They're available at APOC Store — a new platform that works with emerging designers, offering them a flexible model that allows them to sell one-off pieces and more in a place that celebrates creativity. The "Black Limo" pair retails for $1,160 USD, while the "Striped Swirl" pair retails for $1,961 USD. Both can be pre-ordered on APOC Store's website now.
For more daring fashion choices, here is how you can wear neon without looking like a highlighter.