Epic Games Hosting 'Fortnite' Event Centered Around Its Dispute With Apple
Participants can earn anti-Apple prizes like the Tart Tycoon Outfit from its 1984 parody and a "Free Fortnite" hat.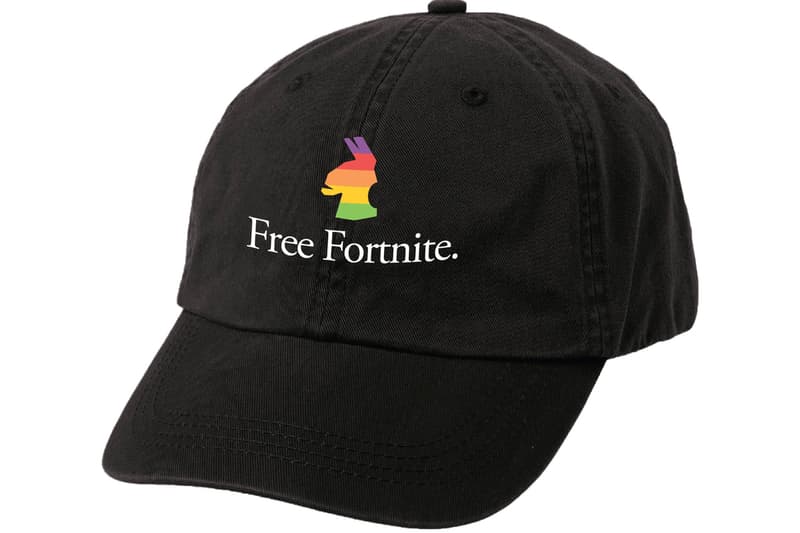 Epic Games has announced a new online tournament event called the #FreeFortnite Cup, centered around its current dispute with Apple. The four-hour Fortnite tournament takes place this weekend and on August 23, participants can earn anti-Apple prizes like the Tart Tycoon Outfit from Epic's 1984 Apple parody and "Free Fortnite" hat. Other prizes also include an Xbox One X, PlayStation 4, an Alienware Gaming Laptop, and more.
The event is part of Epic Games' #FreeFortnite campaign, which surfaced as a result of Apple pulling the title from the App Store. The decision came after Epic allowed players to purchase V-Bucks directly from the developer instead of through the App Store. Since the ban, Epic quickly filed a lawsuit against the tech giant alongside a restraining order after Apple also blocked Epic's developer accounts and tools access. As a result, other titles that use the Unreal Engine for iOS will be affected.
Folks who still have Fortnite installed on their phone can still play the title, but they won't be able to update the game to the next season, missing out on all the perks to come with the new Battle Pass set to launch August 27.
Google removed Fortnite from its app store as well and Epic filed a lawsuit against that company also. However, Android users can still download the game from the Epic Games app or the Samsung Galaxy Store.
In other gaming news, EA Play is arriving on Steam later this month.