Coach Parent Company Tapestry Inc. Suffered 52% Decline in Sales Last Quarter
Resulting in a net loss of $249 million USD.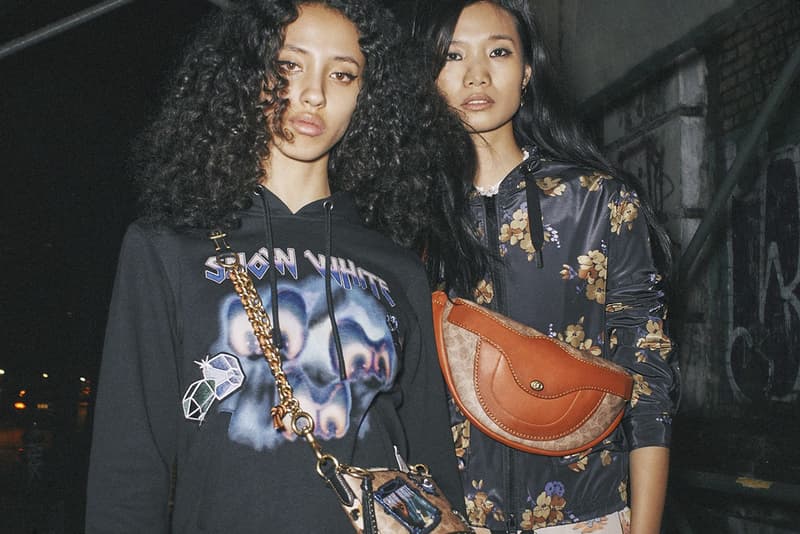 Coach and Kate Spade's parent company Tapestry Inc has just reported its financial earnings for Q4 and the full year, reflecting underwhelming performance amid the global coronavirus pandemic.
Over the last quarter alone, the company suffered a 52 percent decline in net sales, dropping from $1.51 billion USD the year before to just $715 million USD. Despite a gross profit of $499 million USD, it reported a net loss of $294 million USD, with a loss per share of roughly $1.06 USD. This stands in stark contrast to the $149 million USD in net income the year prior, with earnings per share at 51 cents.
Its full-year results also suffered a similar fate, although to a lesser extent. Net sales were at $4.96 billion USD, marking an 18 percent drop from the $6.03 billion USD a year before. With a gross profit of $3.24 billion USD, net loss for the year stands at $625 million USD, equating to $2.34 USD per share.
Even though the results are less than ideal, Tapestry Inc interim CEO Joanne Crevoiserat remains confident and optimistic for the future, saying in a statement: "This performance exceeded internal expectations, demonstrating the power of our unique brands and the decisive actions taken to adapt our business to the rapidly evolving environment and enhance financial flexibility. While the backdrop remains volatile, it has not changed our long-term objectives. Rather, it has been a catalyst to accelerate our strategic agenda."
Similar downturned fortunes have befallen fashion imprints as diverse as Prada, UNIQLO and VF Corp, the owner of The North Face and Vans.