SPARC Group to Acquire Brooks Brothers for $325 Million USD
Approved by the court last Friday.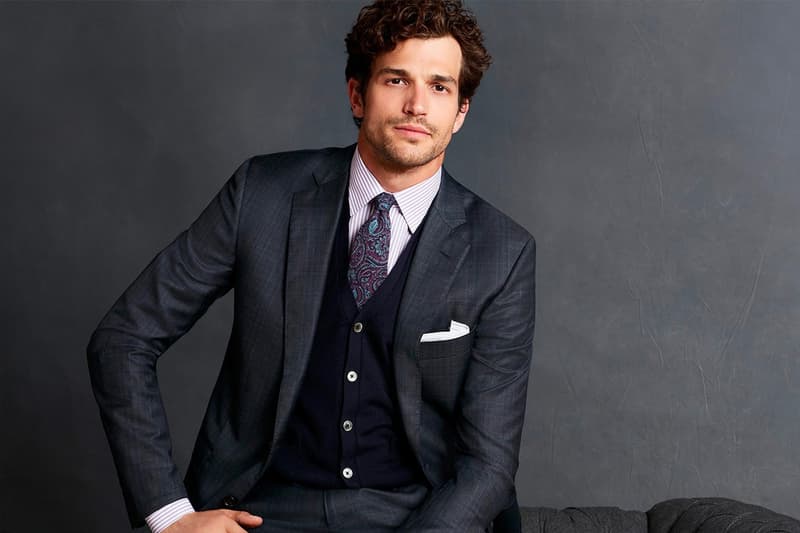 A court hearing last Friday approved the sale of Brooks Brothers to SPARC Group, a joint venture between Authentic Brands Group and Simon Property Group, for $325 million USD. The Chapter 11 bankruptcy protection will now offer Brooks Brothers and its new owner both time and flexibility to choose which of their existing contracts and relationship to keep or cancel, including which of the brand's 125 locations they wish to keep, which contracts with vendors they want to proceed with, and which employees they prefer to hire back.
"The proposed transaction provides $325 million, subject to certain adjustments, in proceeds for the benefit of the debtors' estates, the assumption of certain of the debtors' liabilities, the continued operation of a minimum of 125 Brooks Brothers North American stores, the preservation of the debtors' global operation, the opportunity for thousands of jobs and a long-term contract counterparty for the debtors' vendors," said Garrett Fail, attorney for Brooks Brothers, during the hearing.
The sale comes slightly over a month after the 200-year-old clothing retailer first filed for Chapter 11 bankruptcy protection as a result of the ongoing coronavirus pandemic. It noted at the time that the company owed 25,000 creditors between $500 million USD to $1 billion USD, $8 million USD of which was unpaid rent. The company had already secured $75 million USD in debtor-in-possession financing, and subsequently got another $80 million USD loan from its current owners, the SPARC Group.
In other business-related news, Donald Trump has issued a new executive order forcing TikTok to sell its U.S.-based businesses.