Razor Scooter Announces its Pop Culture Collaboration Series
Teaming up with AriZona Iced Tea, Sharpie, Sriracha, and Takis Snacks.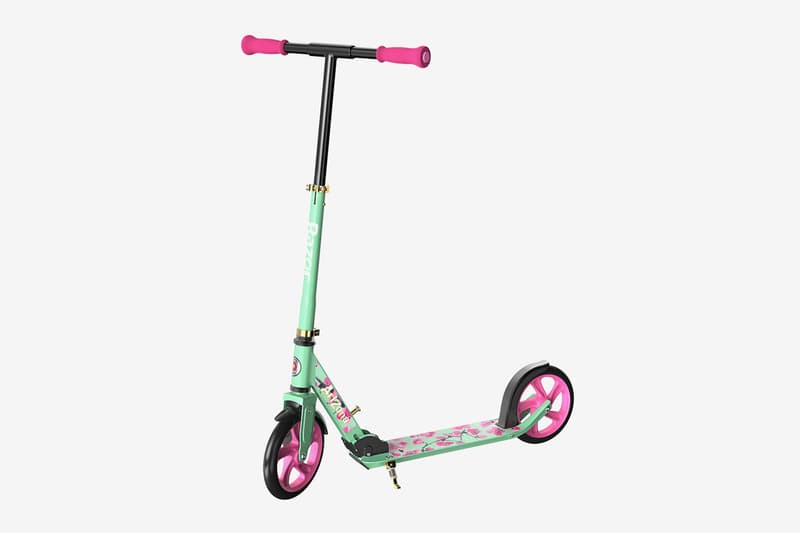 1 of 8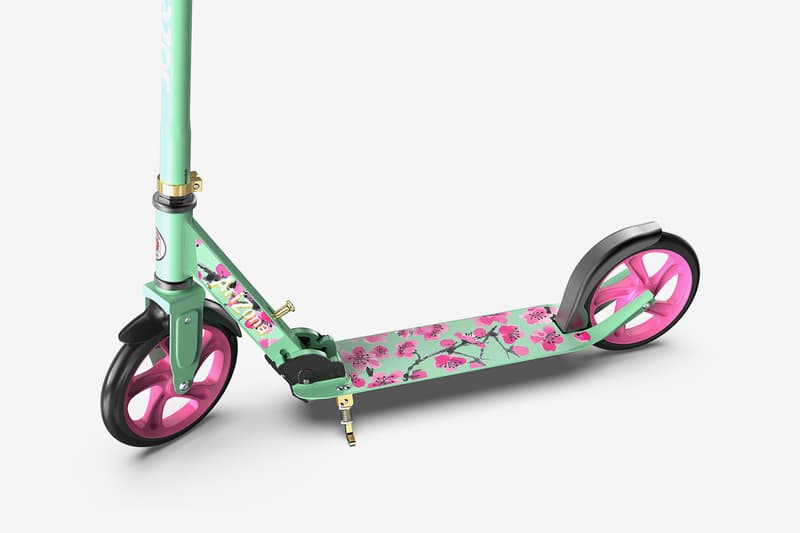 2 of 8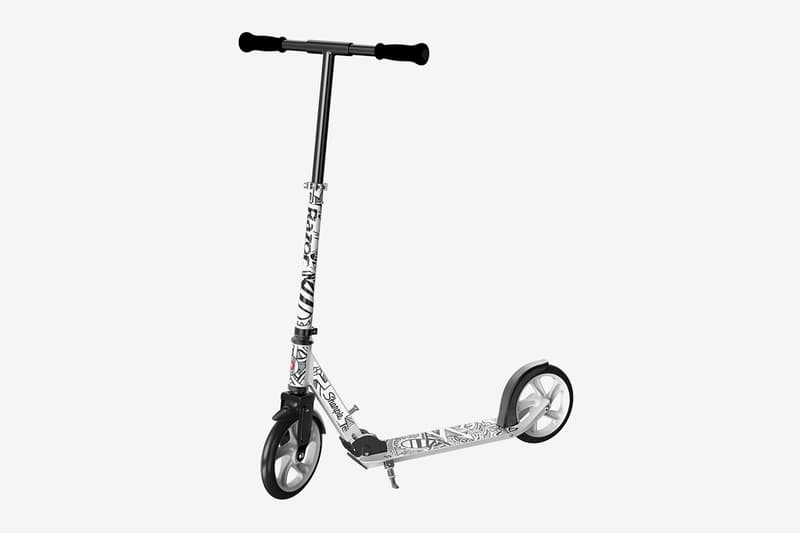 3 of 8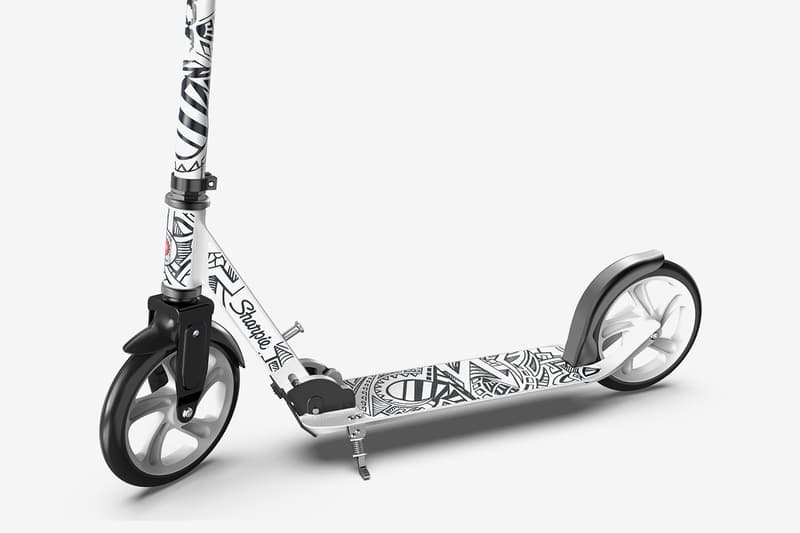 4 of 8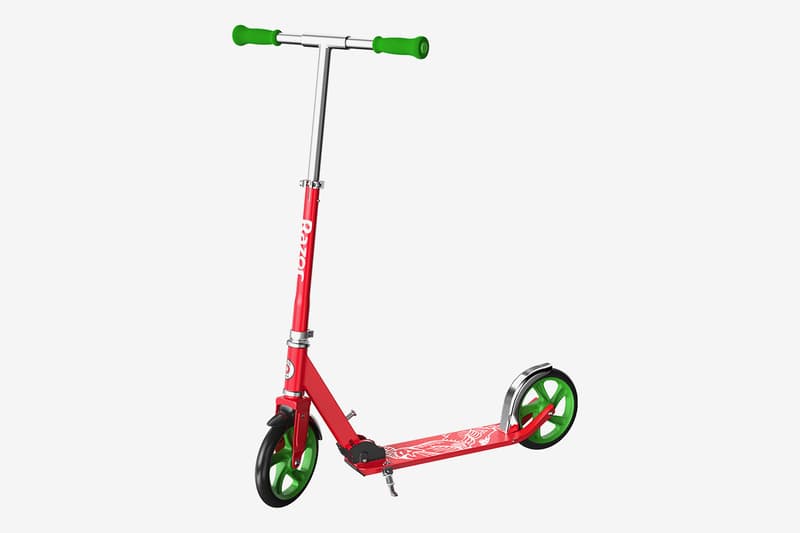 5 of 8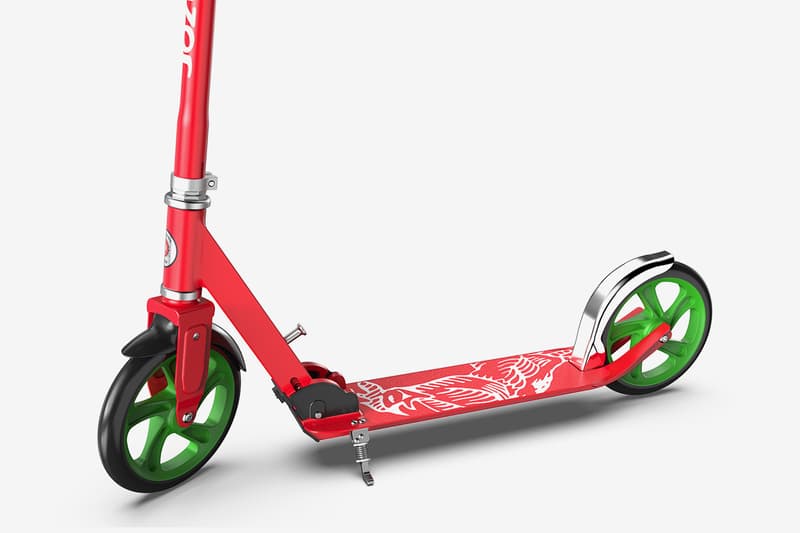 6 of 8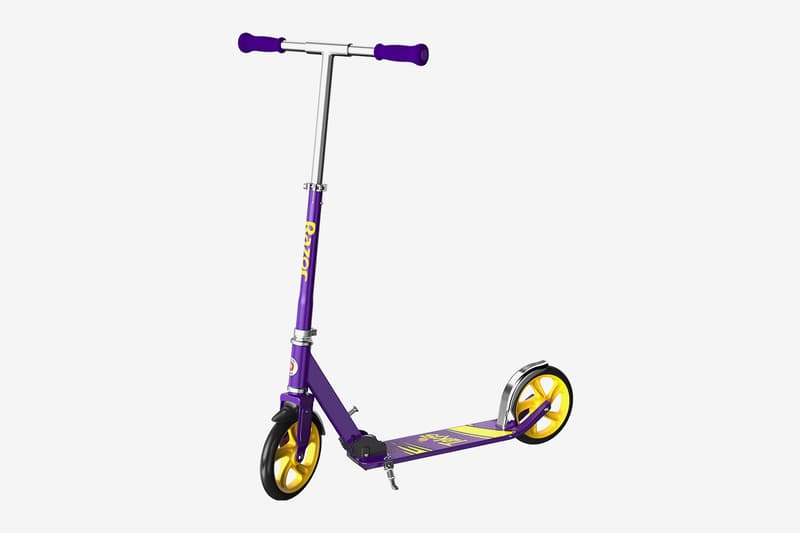 7 of 8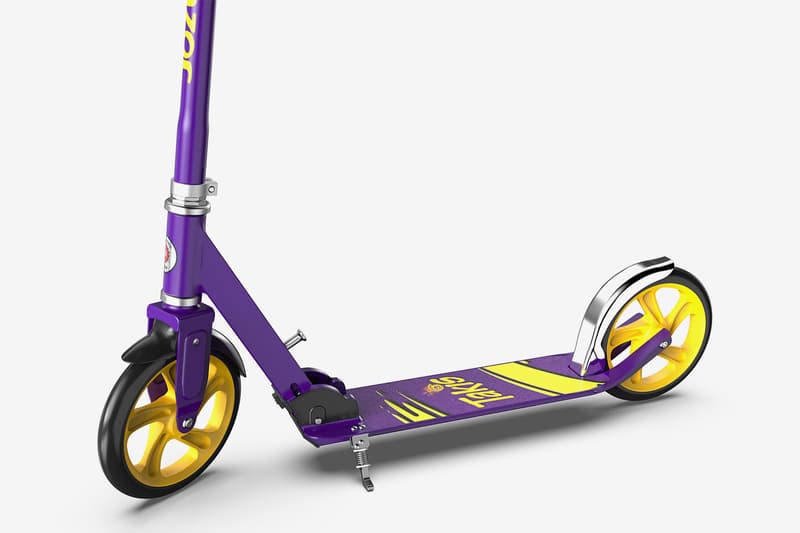 8 of 8
Launching back in 2000, Razor quickly became and has remained a household name for kick scooters around the world. Twenty years later, the brand has now innovated to offer a range of wheeled rides. Celebrating pop culture icons, Razor has launched its first-ever limited-edition collaboration series with AriZona Iced Tea, Sharpie, Sriracha and Takis Snacks. For the special range, Razor and the recognizable names looked to create scooters that express the distinct branding associated with their products.
The range of scooters draw from AriZona's seafoam green and pink tallboy design, the chili inspired look of Sriracha, recognizable shape text-decoration of Sharpie and Takis Snacks bright purple packaging. Design elements inform all parts of the scooter from the wheels and deck, the T-bar and handles, and even the packaging.
When Razor launched twenty years ago, our goal was, and still is, to inspire joy, excitement, and fun everywhere our riders go. To be able to collaborate with such culturally influential brands that align with these values is a testament to the breadth and ability of Razor's influence in this space of iconic brands, and we can't wait to see where this collaboration takes Razor in the future," said Jim Wagner, President of Razor USA.
The Razor Scooter collaboration series is available now at select Target locations and Razor's official website.
In case you missed it, Top Gun and Transformers collide for Maverick figure.