Polimoda Gives a Voice to New Generations and the Future of Fashion
'The Truth About Fashion' explores topics of freedom, inclusivity and the media.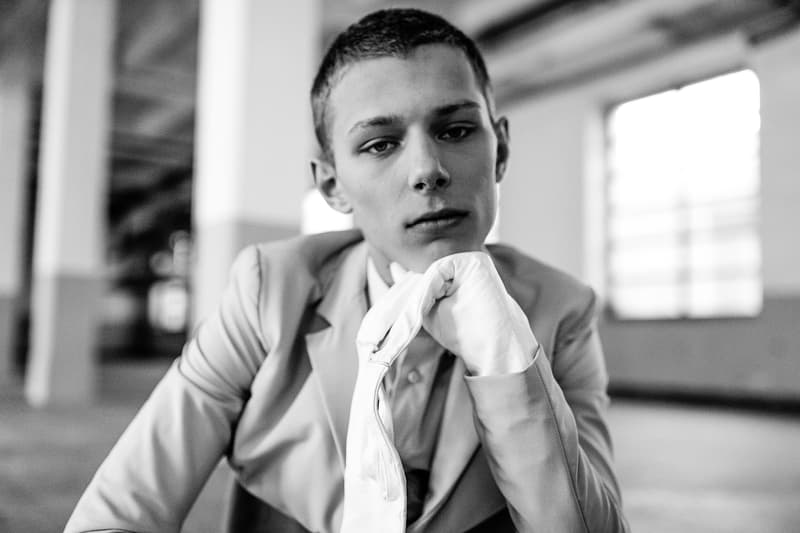 1 of 11
2 of 11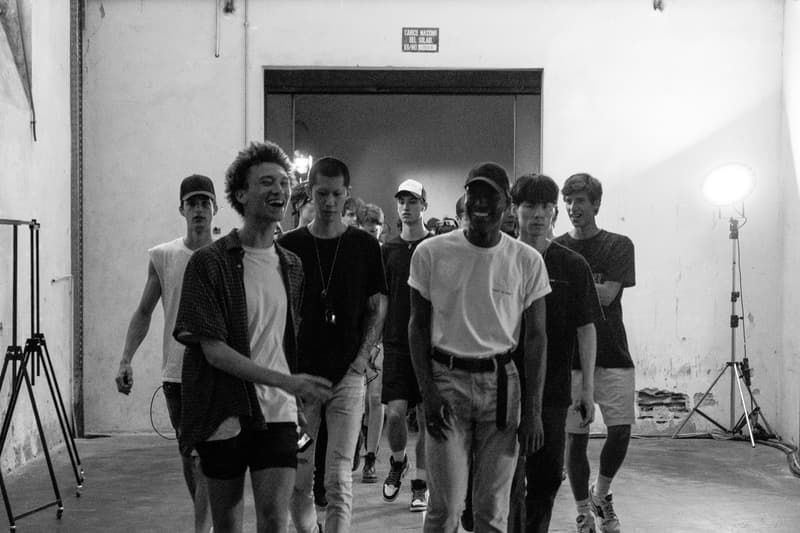 3 of 11
4 of 11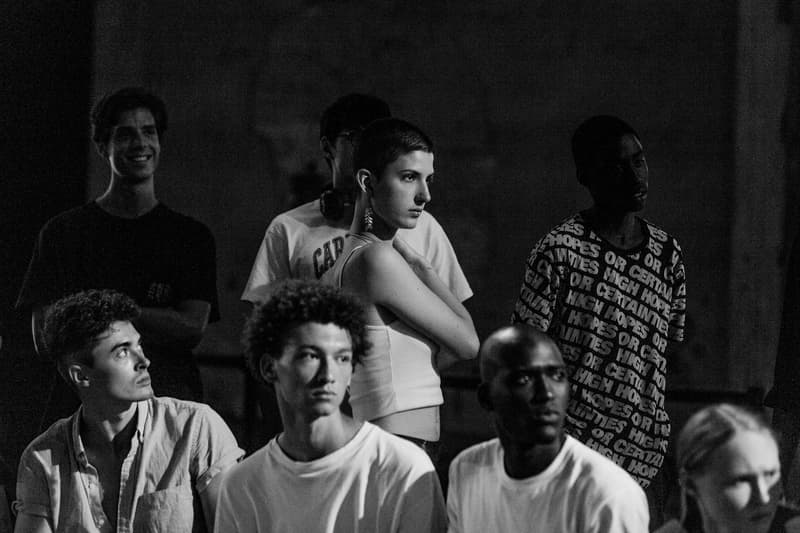 5 of 11
6 of 11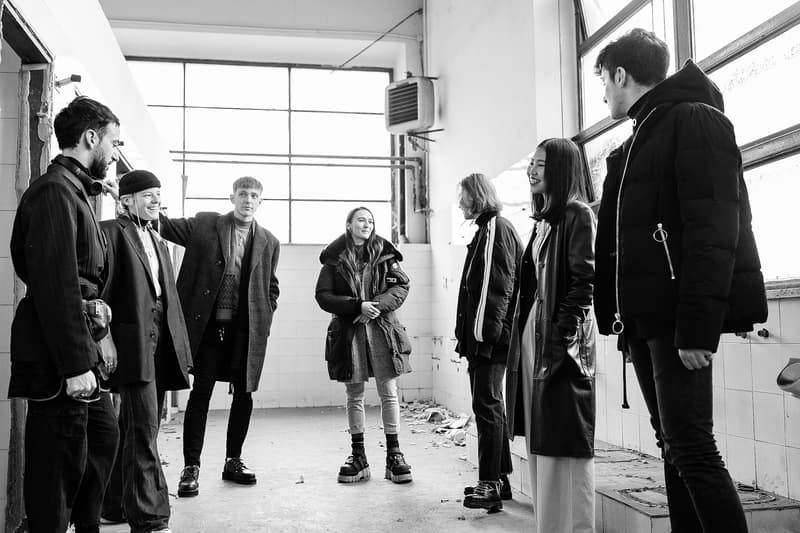 7 of 11
8 of 11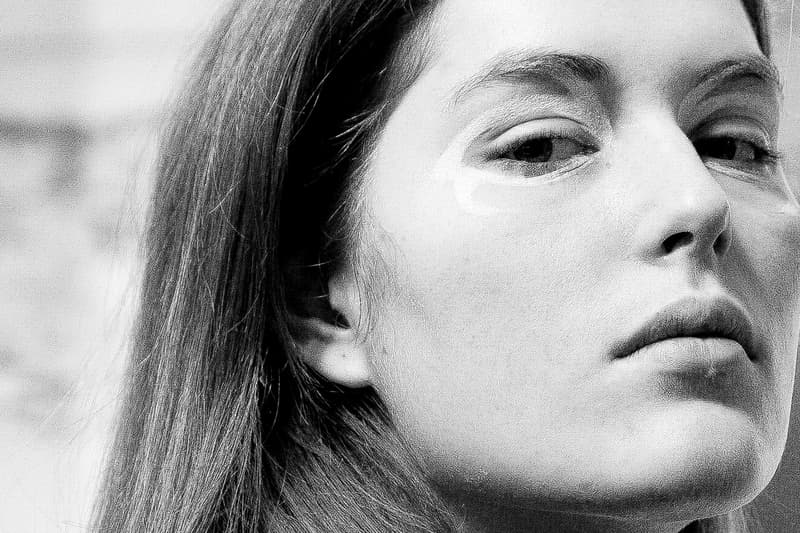 9 of 11
10 of 11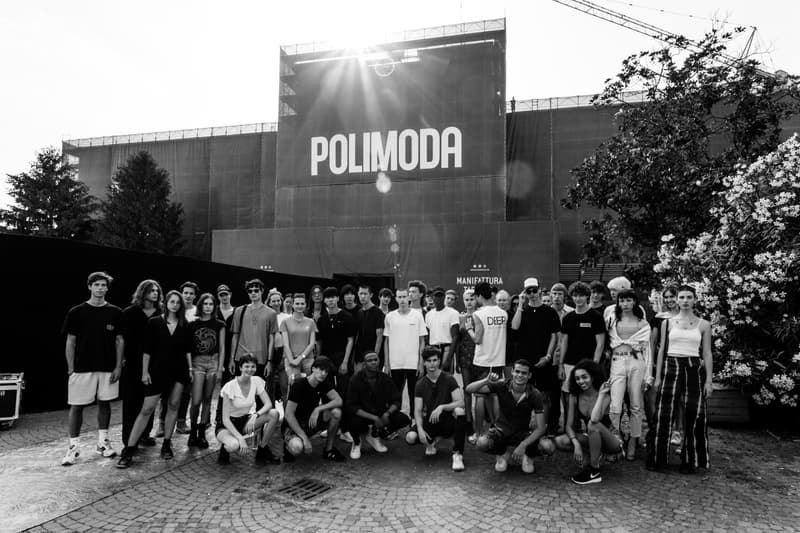 11 of 11
Polimoda, the highly regarded fashion school based in Florence, Italy, has published 'The Truth About Fashion', a collaborative and educational project created to help student voices understand fashion and media beyond the most simplified stereotypes.
The fashion school's main goal was to investigate the truth about fashion by delving into how the younger generation thinks. They spoke to Polimoda students exclusively, consisting of both Millennials and Generation Z. To conduct the research study, student teams researched the main values, references and questions that a young generation would consider significant for understanding the future of fashion. This collaborative approach led to the creation of an online survey, later sent out to all Polimoda students during the school year and completed within a 1-month time range.
Key highlights from the research included insights around the meaning of luxury in the contemporary day, the importance of fashion in bolstering creativity and freedom of expression and the role that authenticity and transparency plays within the fashion industry. It also covers inclusivity, the rise of up-and-coming brands, the fashion mediums through which the younger generation is getting inspired and influenced today, and much more.
The study found that a large majority of young people think authenticity is the most important aspect of the fashion industry and most are skeptical about what they read about a brand's actions, beliefs and practices. It also found that while this audience admires big brands for their values and long-standing heritage, they're beginning to sway towards newer brands that represent authenticity, sustainability and education. Brands named as examples include Bethany Williams, PANGAIA and Nudie Jeans.
Head to Polimoda's website to discover the values, trends and movements that are predicted to shape the future of fashion in full, as seen by Gen-Z and Millennials.