MSCHF Preps $1010.10 USD "Impossible" Patchwork Collaboration T-Shirts
The playful tees are crafted from destroyed garments sourced from ten different streetwear brands.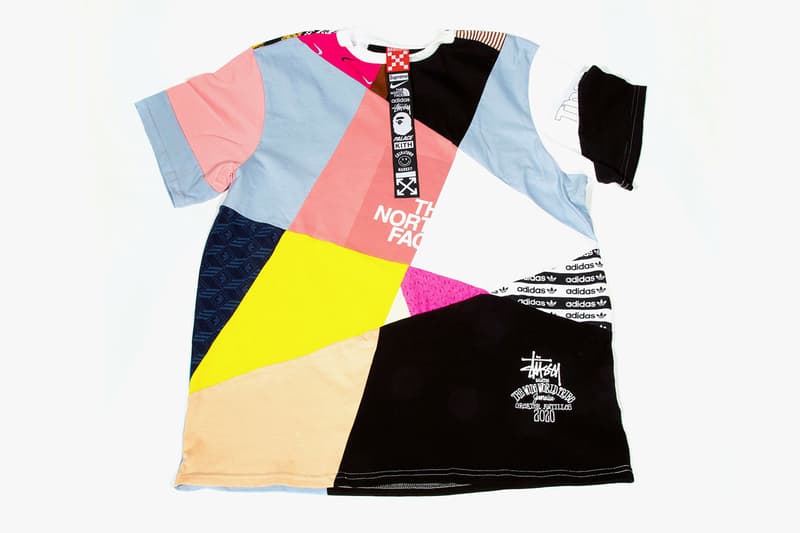 1 of 8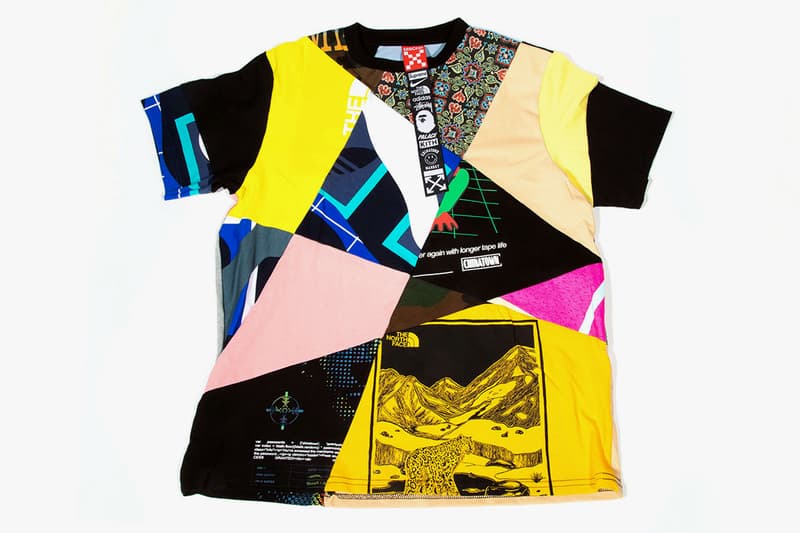 2 of 8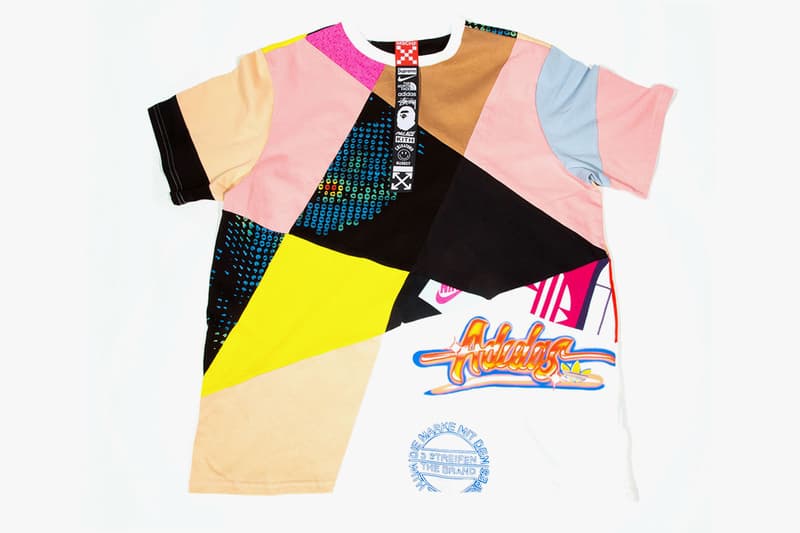 3 of 8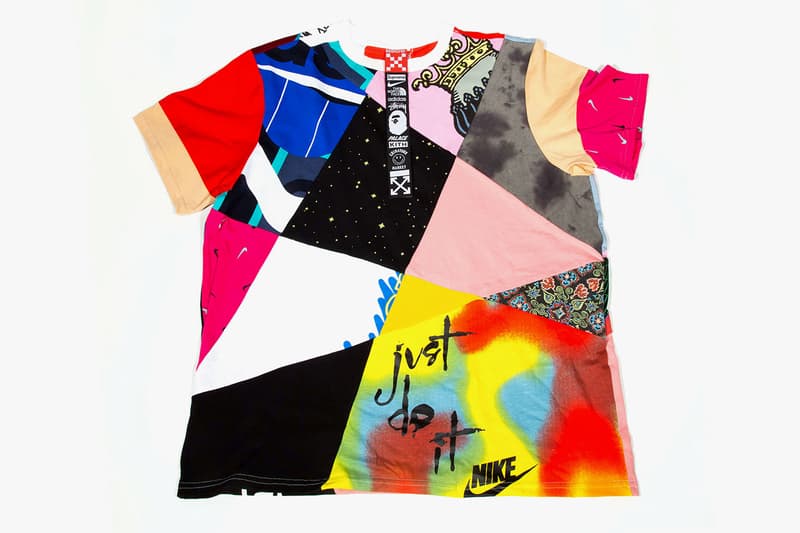 4 of 8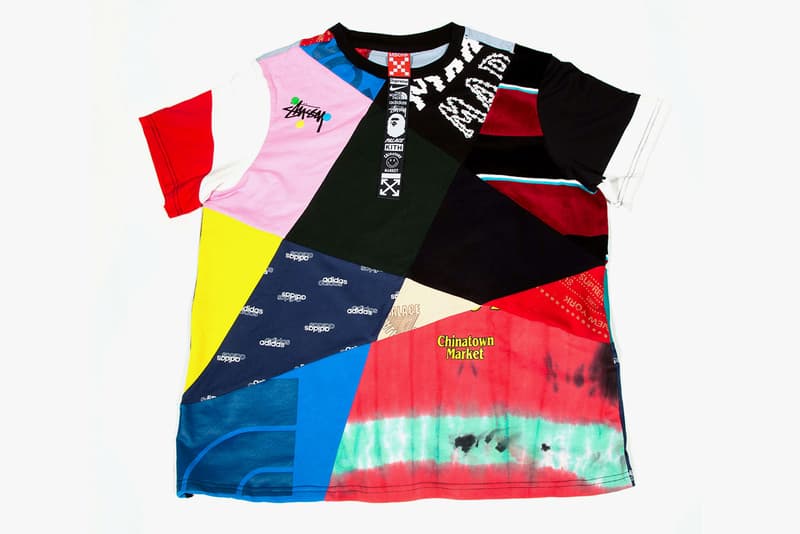 5 of 8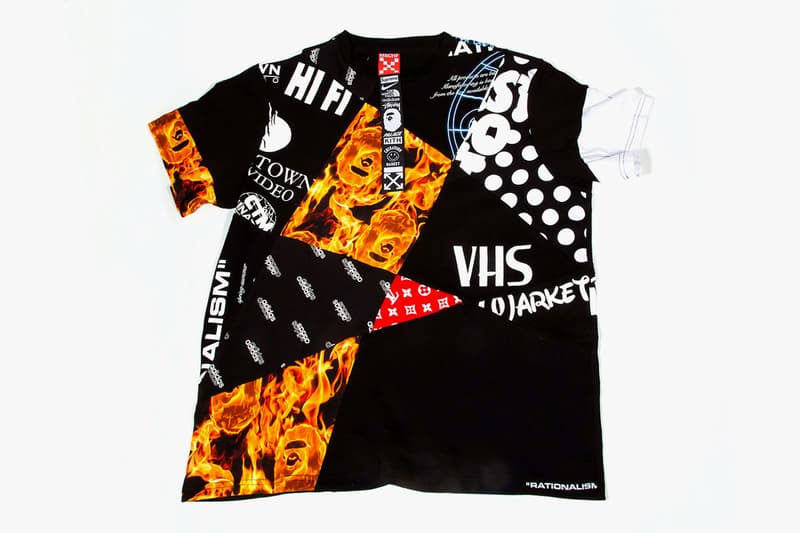 6 of 8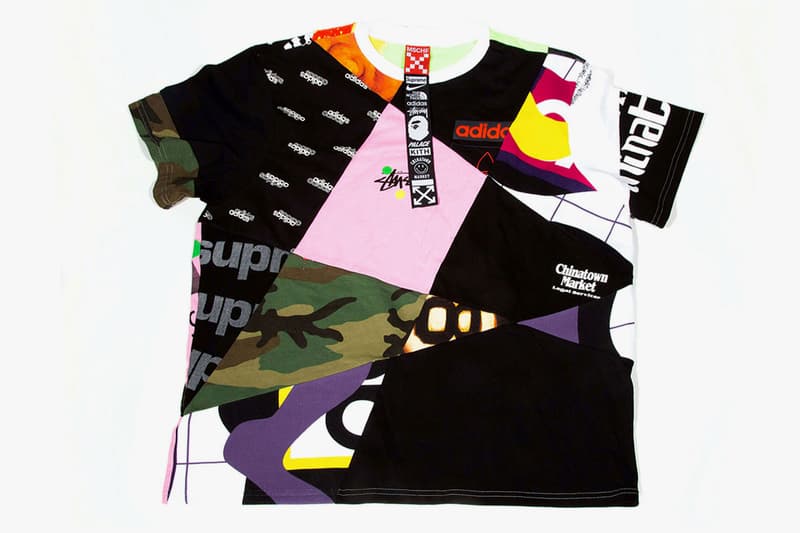 7 of 8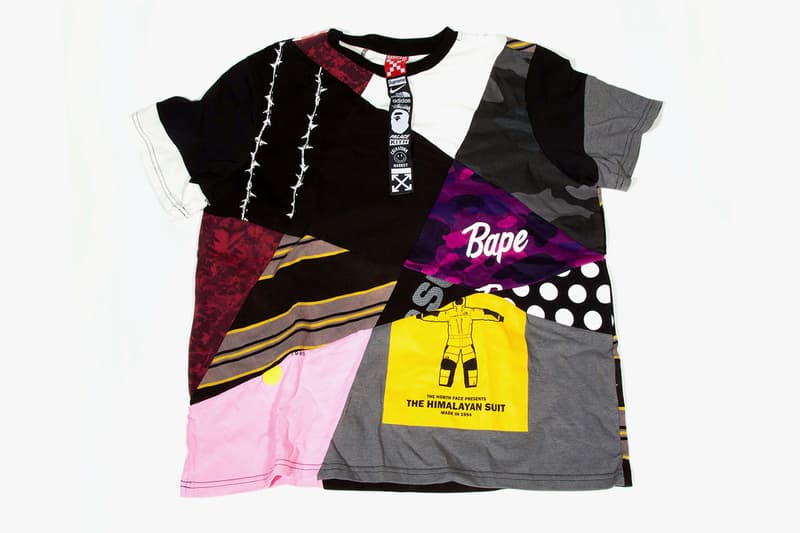 8 of 8
Perhaps best known for its "Jesus Shoes" and Damien Hirst experiment, Brooklyn-based studio MSCHF lives up its name with a playful set of handmade patchwork tees constructed from destroyed goods borrowed from ten brands popular brands. With various logos, textures and colors intact, the high-contrast wearables are highly limited, with a $1010.10 USD price tag to match.
"The inspiration was, 'what would the most impossible collab be?'" MSCHF tells HYPEBEAST. "This was it. MSCHF X is ten brands, so given that, we set the price at $1010.10 USD." Simple enough, but the construction of the 1,000 unique MSCHF X tees is anything but. No two are alike, with distinctive criss-crossing seams and exposed branding distinguishing each item, and a lengthy co-branded tag at the neck to reinforce the "impossible collab" motif.
"We like staying outside of the conventional industry framework," the brand explained, asserting that there is no fear of potential legal retribution. It also cited celebrities like Diplo, Addison Rae, FaZe Clan and Ellie Goulding as early adopters of the MSCHF X tee and pointed to a pre-release shirt that sold for $4,000 USD on eBay.
1 of 3
2 of 3
3 of 3
The MSCHF X T-shirts drop on MSCHF's website July 13 at 11 a.m. EST.
Speaking of off-the-wall collaborations, Anti Social Social Club recently introduced a forthcoming Panda Express partnership.