KFC to Engineer World's First Lab-Made Chicken Nuggets
Eco-friendly 3D bio-printed meat.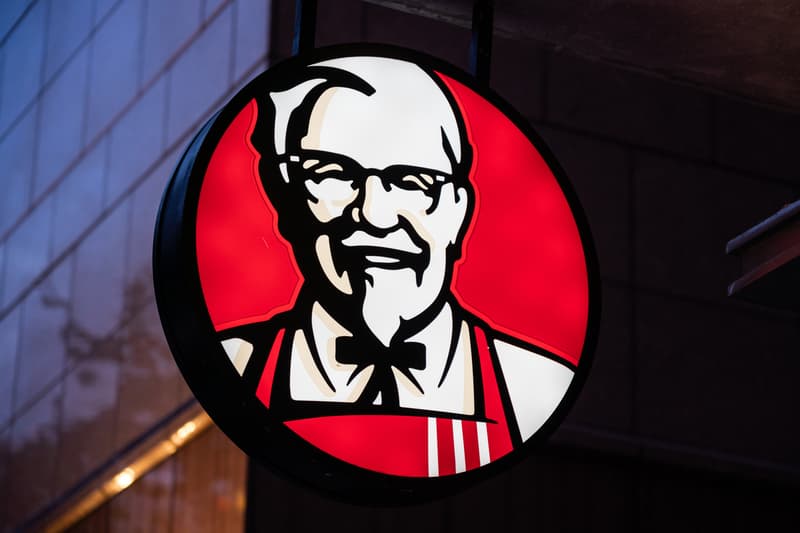 KFC is on its way to developing the world's first lab-made chicken nuggets. The American fast-food chain has been working with Moscow-based firm 3D Bioprinting Solutions for an environmentally-friendly alternative.
The nuggets will be made using an additive printing technique with chicken cells and plant material. With it, the two companies hope to mimic the same "taste and texture" of chicken while minimizing the use of the actual animal. It's an eco-friendly solution that cuts down the number of resources required to produce chicken nuggets: 100 times less farmland and 25 times fewer greenhouse emissions. It's also a healthier alternative because of its lack of chemicals. Ingredients like bread and secret spices will be included to deliver KFC's signature flavor.
KFC's lab-made chicken nuggets are slated to launch in Moscow by fall 2020.
In case you missed it, check out KFC's newly opened virtual restaurant in Animal Crossing: New Horizons.