Johnnie Walker Whisky to Be Sold in Paper Bottles by 2021
A shift to reduce carbon emissions and meet UN sustainability goals.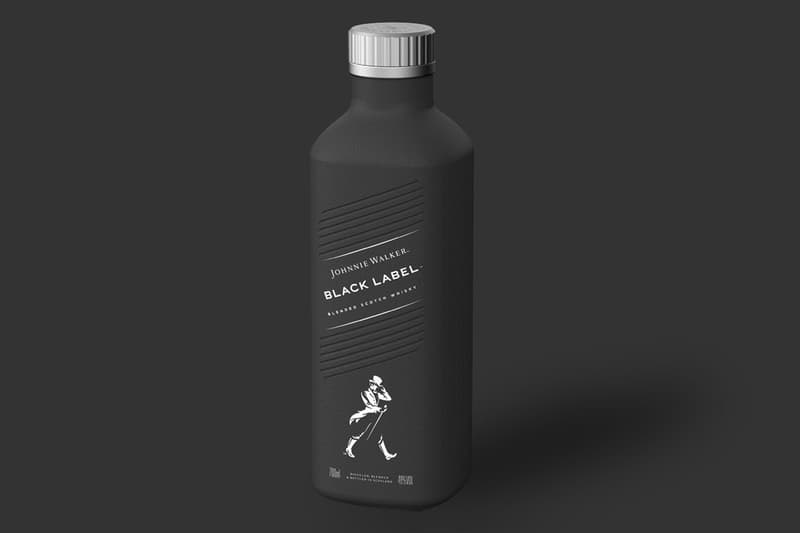 Johnnie Walker has announced that its scotch whisky will be sold in paper bottles instead of glass bottles from 2021. The shift to a more environmentally friendly packaging is part of its parent company Diageo's plans to reduce its carbon emissions. The recyclable and plastic-free bottle, made from sustainably sourced wood, will help the company meet UN sustainability goals.
Not only has Diageo partnered with venture management company Pilot Lite to develop the paper sprit bottle, the two companies have also launched a sustainable packaging technology firm named Pulpex Limited to continue developing paper bottles for other consumer goods. In a press release, Diageo announced that Pulpex Limited had begun working with companies like Unilever and PepsiCo on these sustainable bottles.
Aside from Diageo, Coca-Cola, Pernod Ricard-owned vodka brand Absolut and L'Oreal are also said to be designing more environmentally friendly packaging for their products.
DISCLAIMER: We discourage irresponsible and/or underage drinking. Drink responsibly and legally.
For more food and beverage news, HYPEBEAST introduces quality brew with the launch of HYPEBEANS.