Hender Scheme's New Sukima Store Opts for Minimal Facade
Informed by Vitsœ's universal shelving system.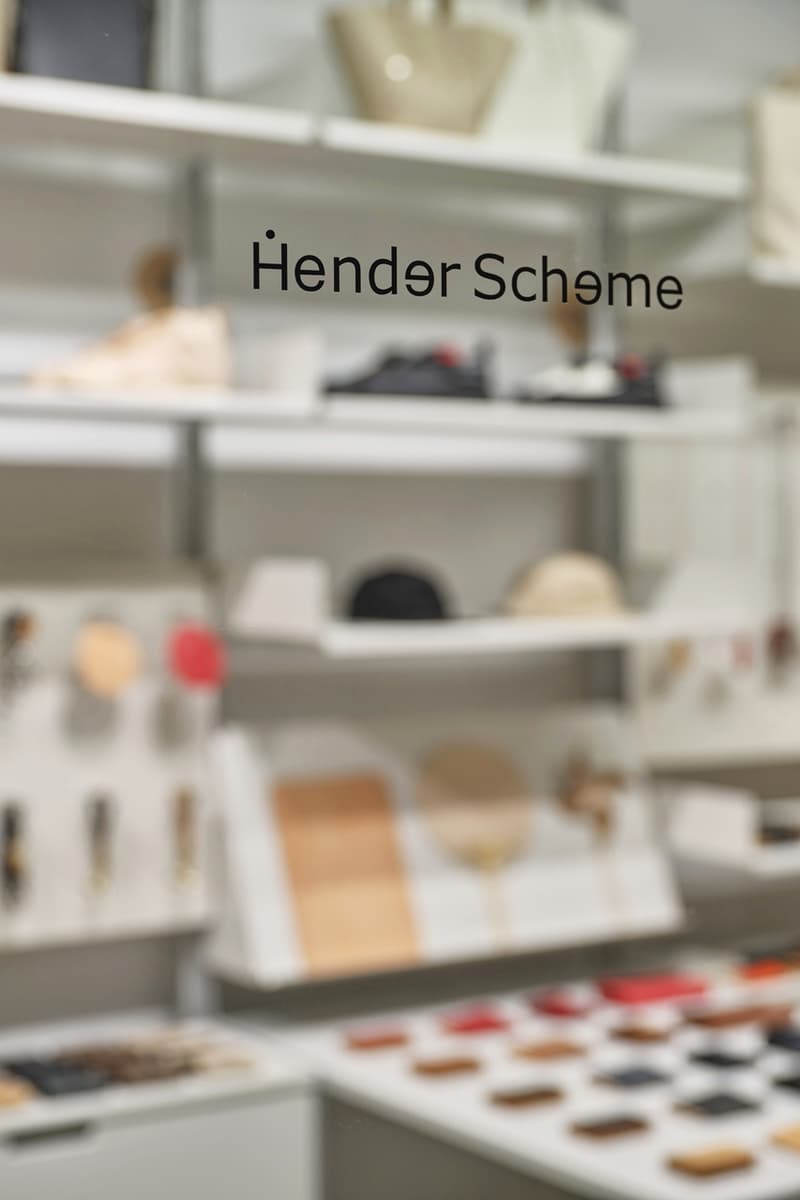 1 of 6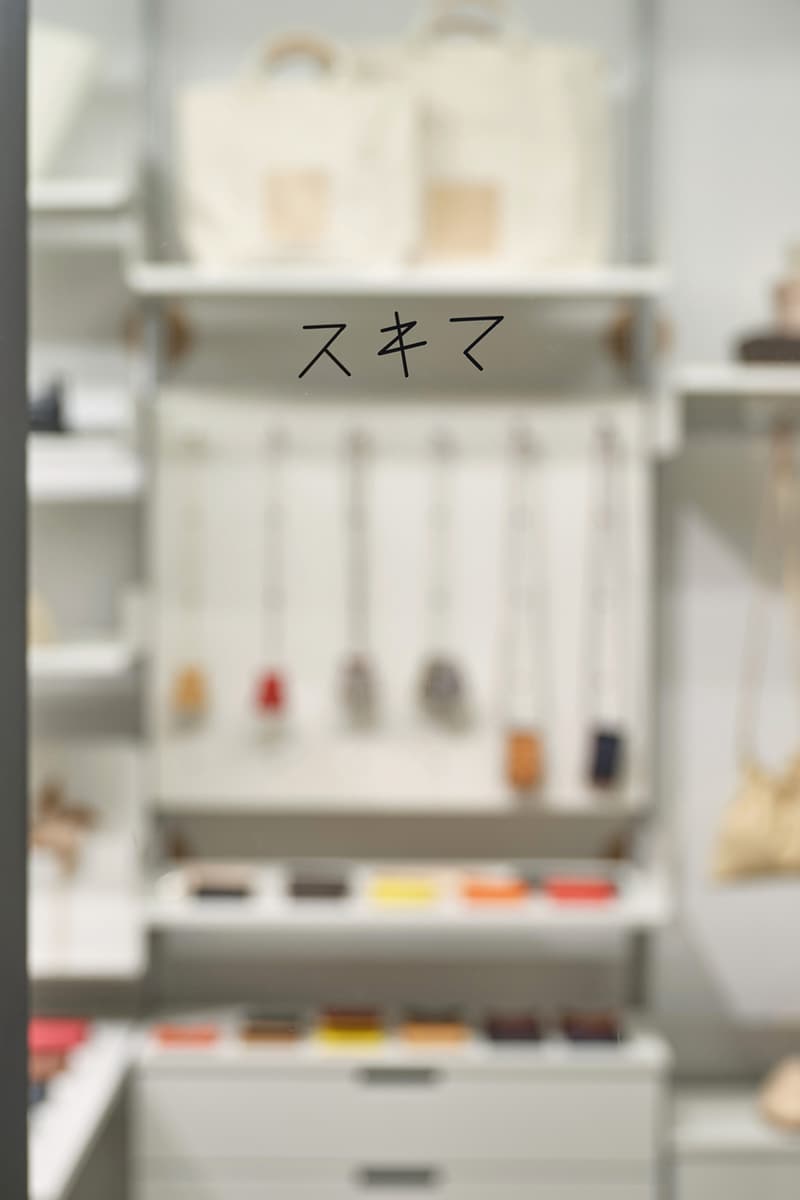 2 of 6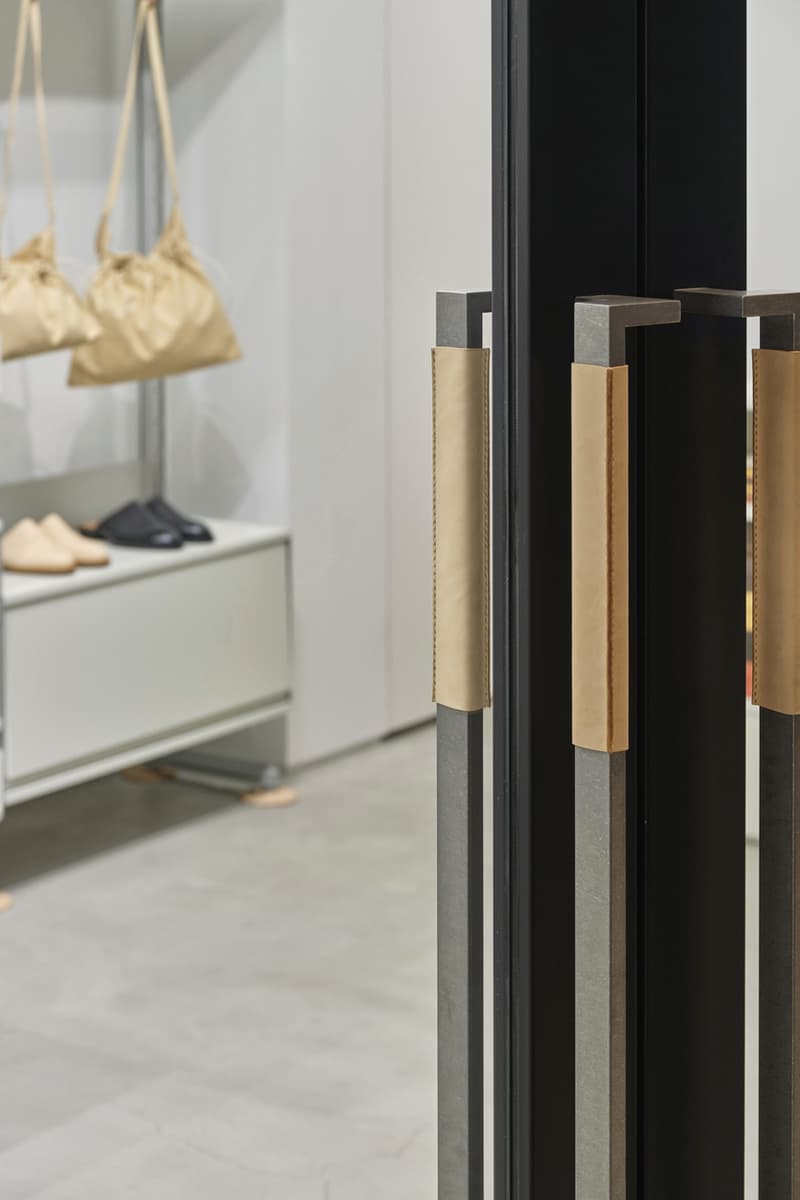 3 of 6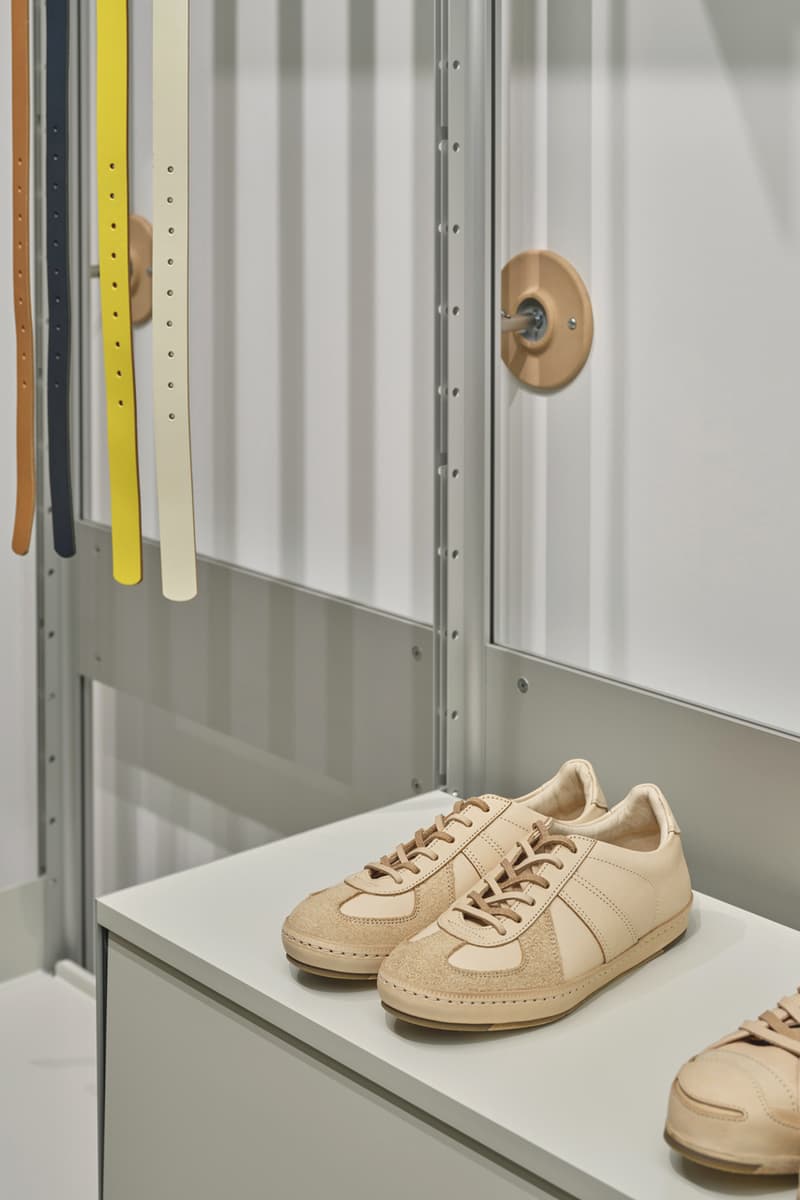 4 of 6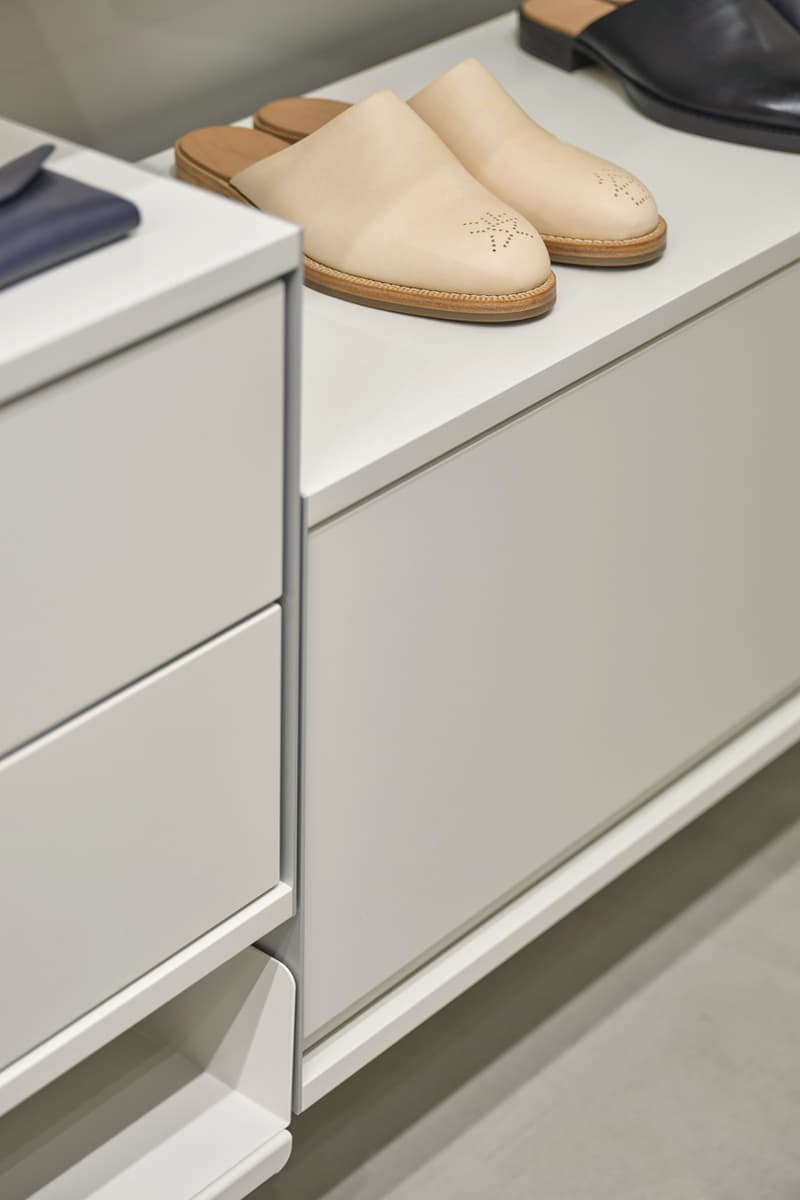 5 of 6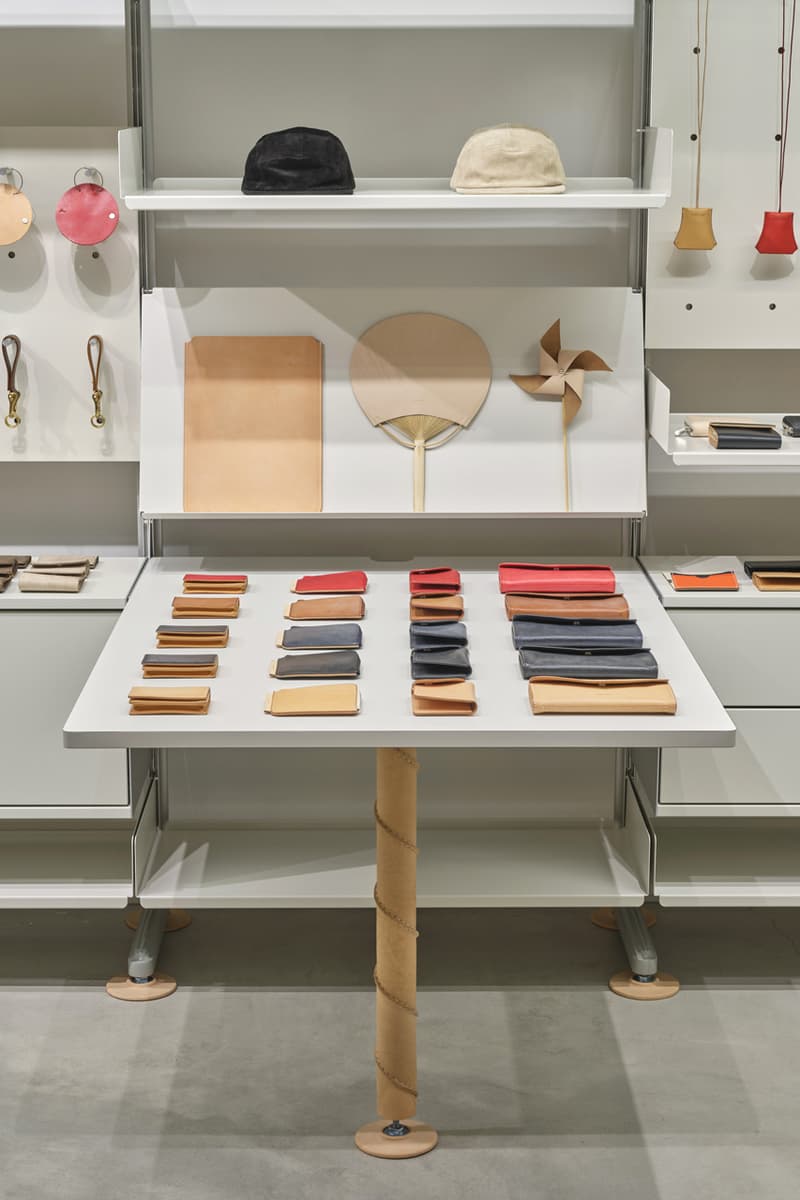 6 of 6
Hender Scheme's third Sukima outpost is one of the Japanese leathercraft brand's smaller spaces but its intelligent design makes ample use of the snug layout. Tucked inside the new Miyashita Park shopping destination, the store is loaded with the brand's latest wares and even offers a few exclusive items.
Condensing the expansive Hender Scheme selection into a small nook is no small feat but Vitsœ's universal shelving system makes the most of the shop's walls, converting into all manner of nooks ideal for showcasing the various wares. Bags dangle from braided hangers, small accessories are precisely arranged across flat shelves and flat goods, like fans and notebooks, are displayed on angled platforms. Along with the bevy of seasonal fare and Hender Scheme standards, the Rayard Miyashita Park Sukima store offers some special bags and mule shoes designed exclusively for this new Tokyo store, offered in natural veg-tanned leather and sleek black.
1 of 3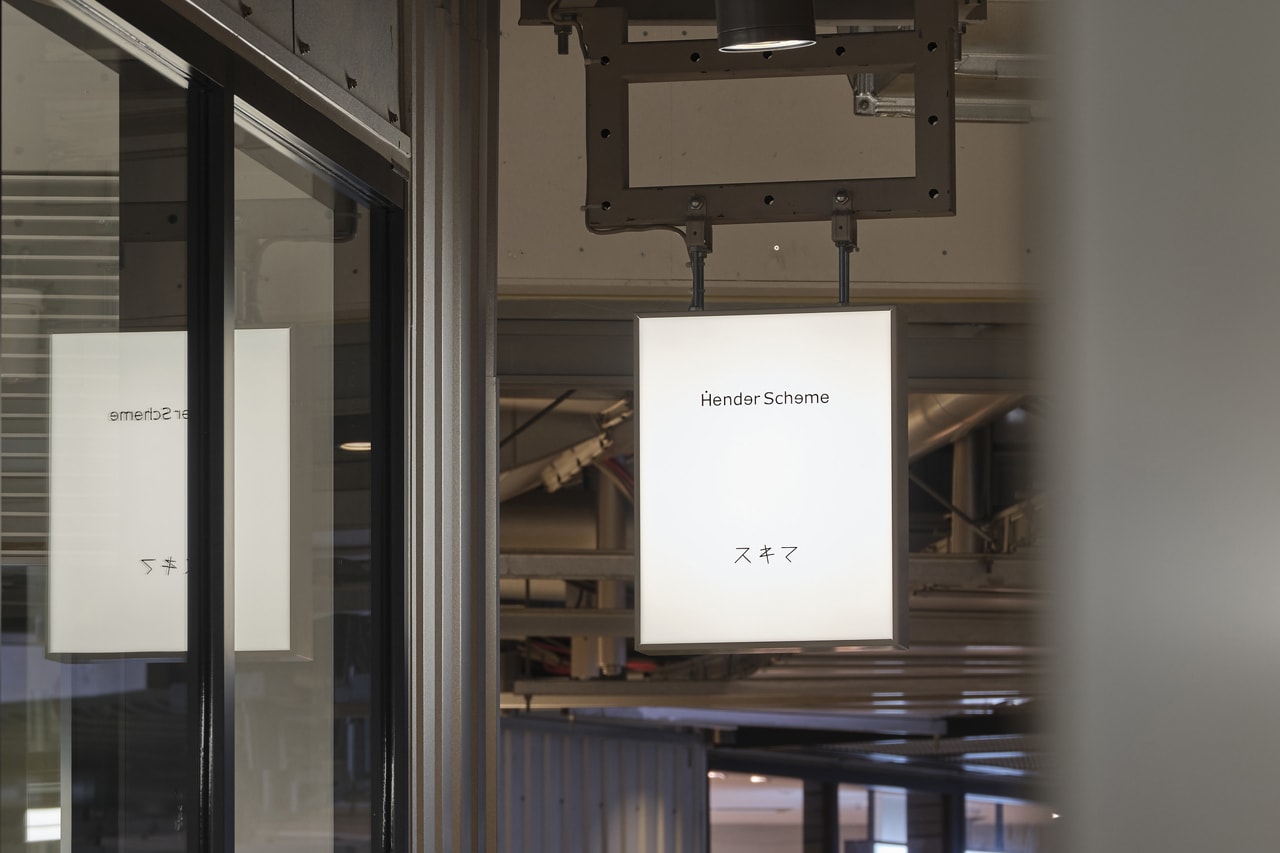 2 of 3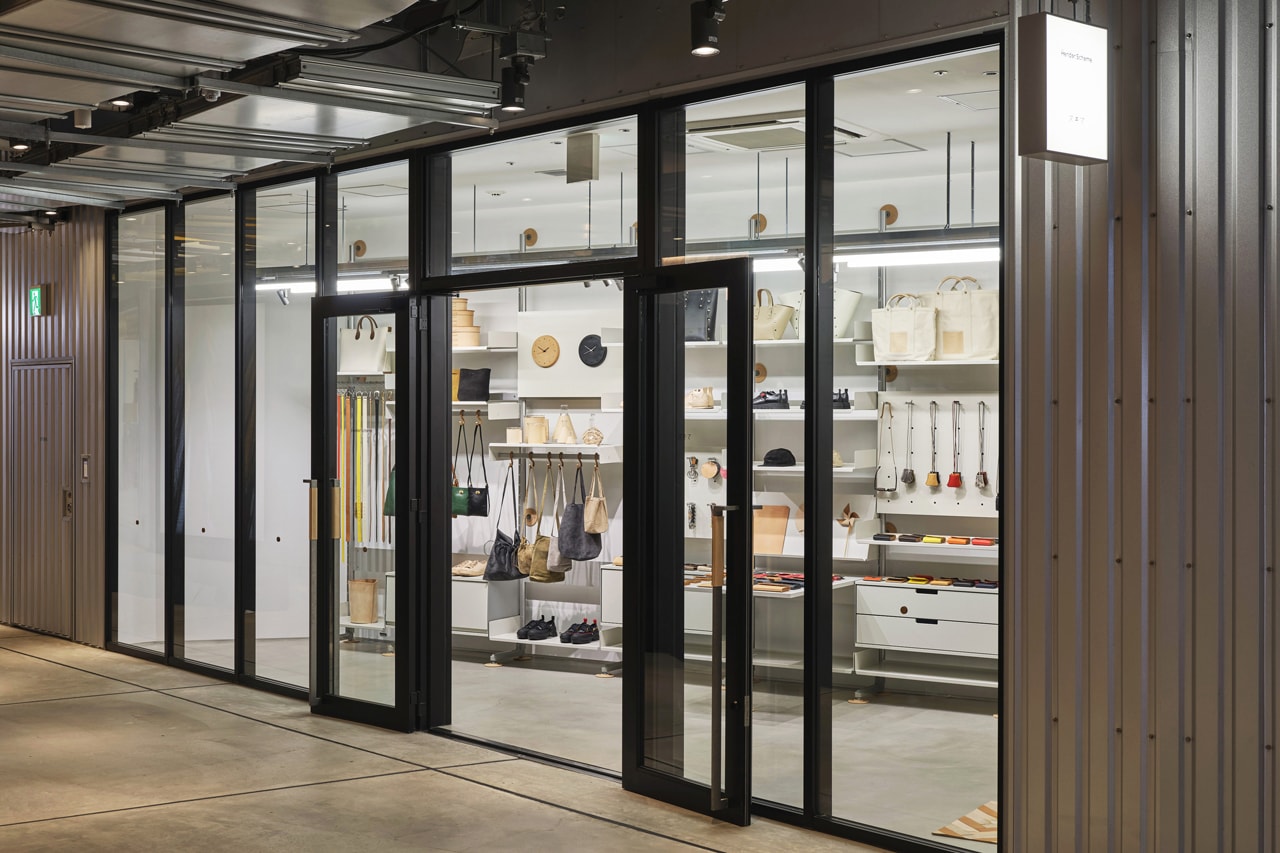 3 of 3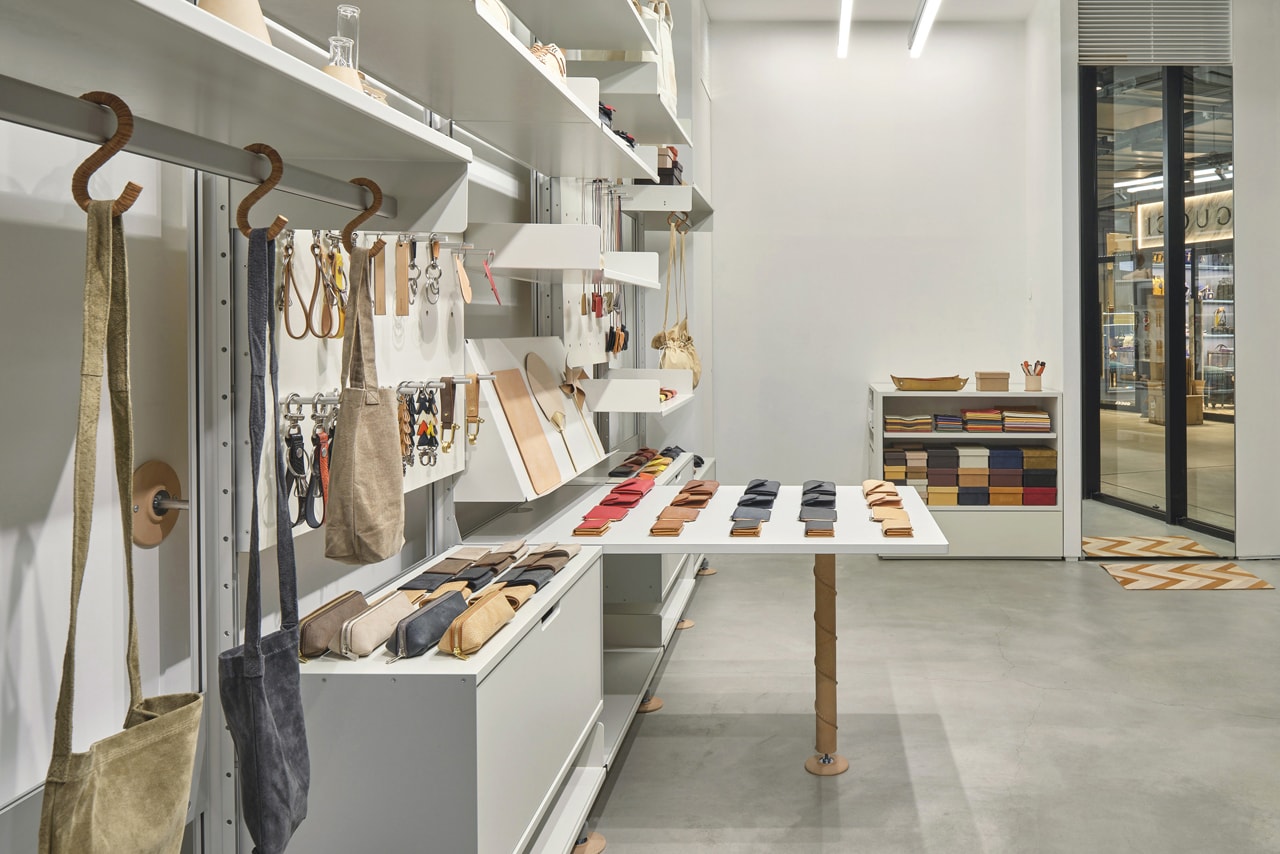 Hender Scheme's Rayard Miyashita Park Sukima store opens the same day as Masafumi Watanabe's DAYZ: July 28.
Elsewhere in Japan, New Balance recently opened a concept store in Tokyo.