ElectricBrands' Modular eBussy Vehicle Can Transform Into 10 Different Body Styles
It also comes with 1,000 Nm of torque.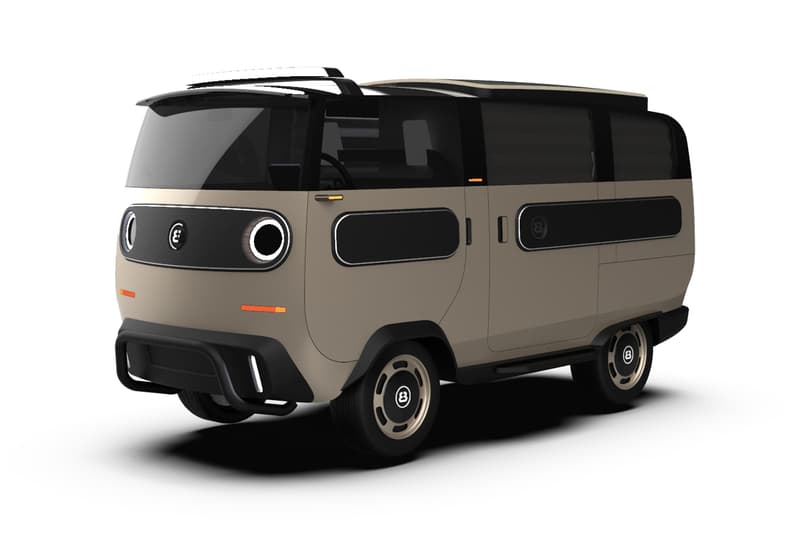 1 of 4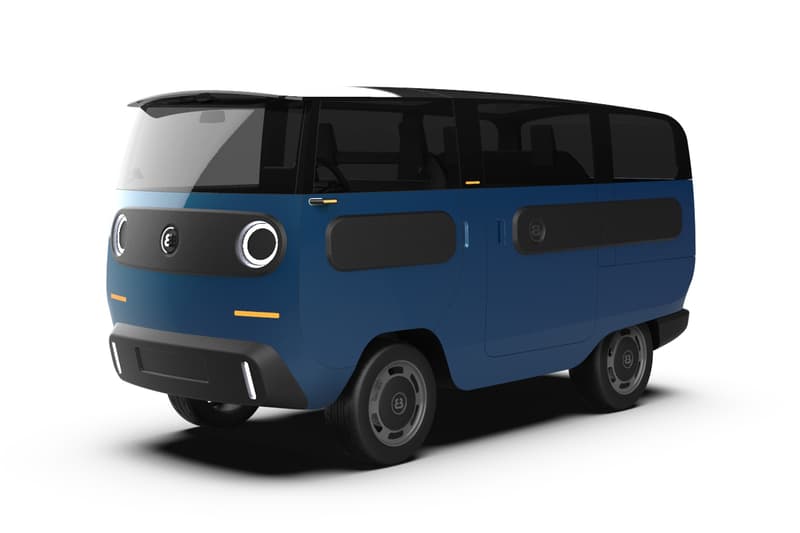 2 of 4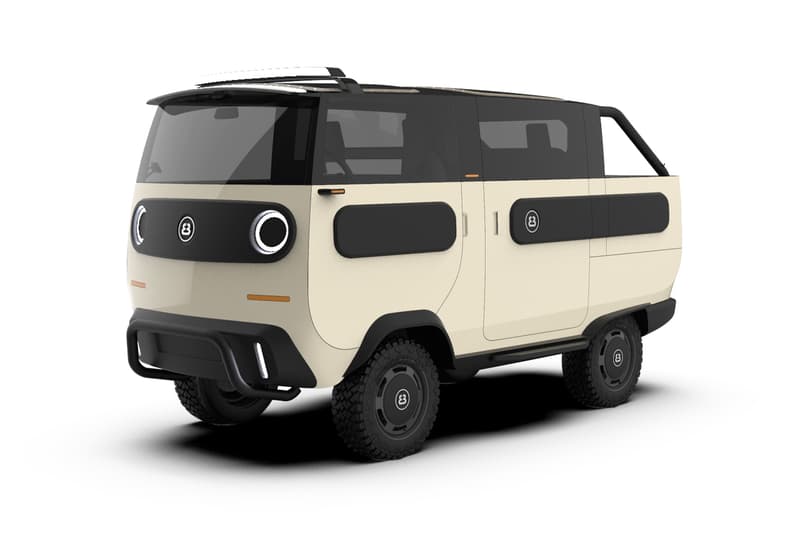 3 of 4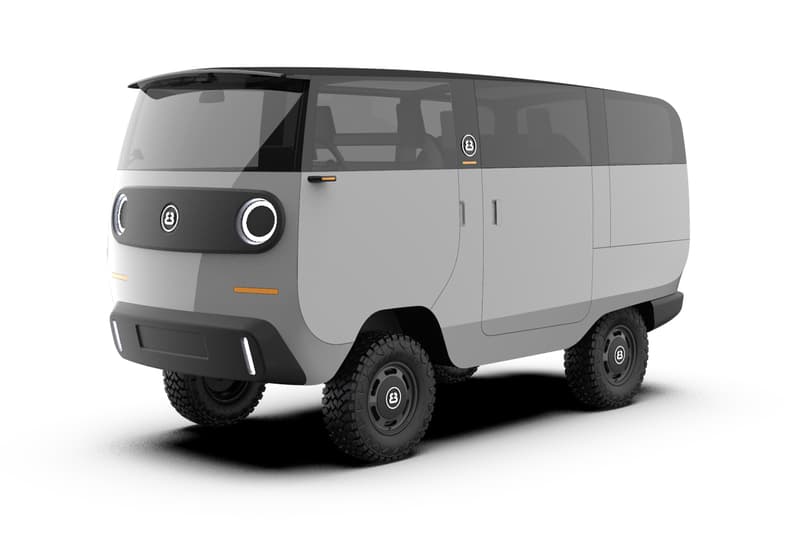 4 of 4
The German mobility company ElectricBrands has unveiled its eBussy concept; a modular electric vehicle that can be transformed into 10 different body types.
ElectricBrands' eBussy starts life as a flatbed truck, and can be customized so it's fit for either the road or for off-roading. From there, customers can build a bus, dump truck, a "suitcase" van, a universal transporter, a "Kombi" pickup, a single-cab pickup, an open-cabrio pickup, or a camper.
As it is completely modular, components such as the driving position can be changed with ease by simply sliding the steering column across the dashboard, making for left, right, or even central-position driving. All eBussy variants come with a tiny 10 kWh battery pack as standard that's good for 124 miles of range, however, customers can opt for a 30 kWh option that offers up to 373 miles of range.
In-wheel electric motors at all four corners drive the car, and produce just 20 HP. However, the eBussy also produces 737 lb-ft of torque. Coupled with a weight that ranges between 450kg and 600kg depending on the body style equipped, the eBussy should be powerful enough for all kinds of utilitarian tasks.
Prices start at $18,273 USD, but go up to $33,309 USD for the top-spec off-roading eBussy camper variant. Take a look at ElectricBrands' eBussy above, and find out more about the modular vehicle on the ElectricBrands website.
In other news, Ken Block has drifted the 1,400 HP Ford Mustang MACH-E prototype.