Spotify Releases Real Time Lyrics Feature in 26 Markets
Partnering with Musixmatch.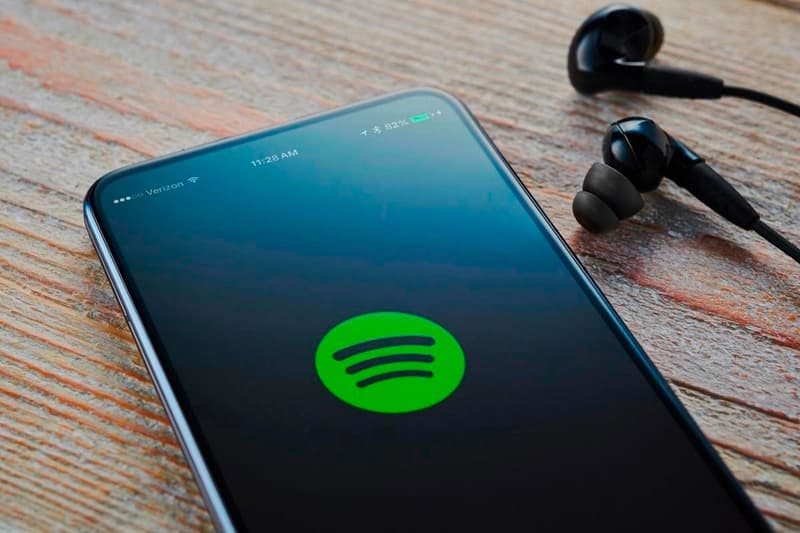 Late last year, music streaming service Spotify revealed that it was testing a new feature that would show lyrics to various songs in real time in a handful of markets, and now, roughly seven months later, the company is ready to bring the feature to 26 different markets in partnership with Musixmatch.
With Thailand, Vietnam, Indonesia and Mexico already have support for lyrics previously via other providers, 22 other markets out of the 26 will be getting it for the very first time. The full list of places receiving this update include: Hong Kong, Singapore, Vietnam, Malaysia, Thailand, Taiwan, Philippines, India, Mexico, Chile, Brazil, Colombia, Peru, Costa Rica, Ecuador, Guatemala, El Salvador, Argentina, Dominican Republic, Honduras, Nicaragua, Paraguay, and Uruguay. Interestingly, Canada, which also gave some users real time lyrics during the testing period, will not be getting the feature during this official release.
For those fortunate enough to be receiving this update, the feature can be accessed simply by navigating to your "Now Playing" screen and tapping on the "Lyrics" option at the bottom. All lyrics will be displayed in the language that the song is in.
Real time lyrics will go live on Spotify June 30, at 10 a.m. EDT.
Elsewhere in tech, India has now banned TikTok.