Nike Makes Juneteenth an Annual Paid Holiday
In an internal memo to employees.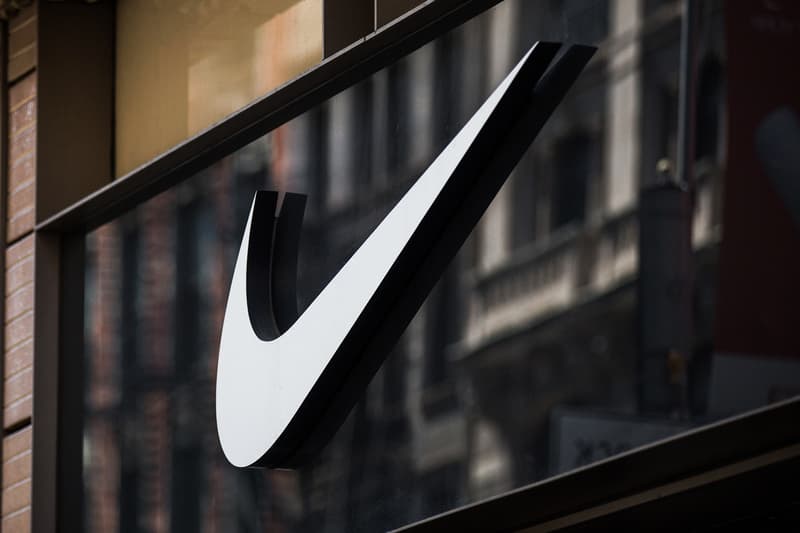 Continuing its push for change in racial inequality and celebrating diversity, Nike has now made Juneteenth an annual paid holiday for its U.S. employees.
Starting this month, Nike will take June 19 off with respect to the day when slavery ended in the United States. In an internal memo sent by John Donahoe, the CEO addressed staff stating, "When we say that Black Lives Matter, it applies to the world outside of Nike and, importantly, it applies to our Black teammates within Nike. Simply put, we need to hold ourselves to a high standard given the heritage of our company and our brand."
In addition to recognizing Juneteenth as a paid holiday, Nike will also launch a new diversity education program between June 19 to July 4 with programming and learning opportunities that will be available to all employees on topics related to racial inequality. Donahoe goes on to say, "Our expectation is that each of us uses this time to continue to educate ourselves and challenge our perspectives and learn. I know that is what I intend to do."
In case you missed it, NASCAR recently announced the ban on confederate flags at all races.