IISE Announces 100% Profit Donation to Black Lives Matter
Continuing the Yellow Peril Supports Black Power sentinment.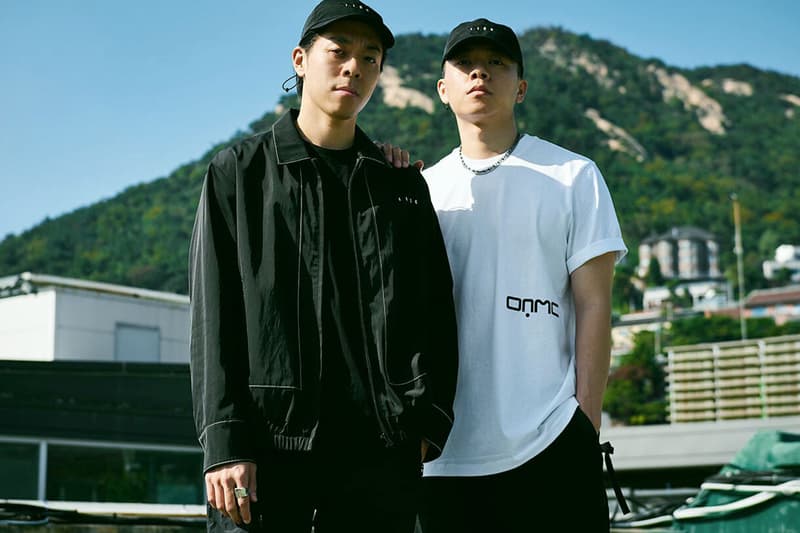 Despite being based in Seoul, South Korea, IISE recently showed its support for the #BlackLivesMatter movement by announcing its ongoing donation campaign. Aside from helping spread awareness throughout Asia, the campaign reveals how founders Terrence and Kevin Kim attribute the existence of IISE to Black Culture.
In an official statement, the brothers note that growing up in America, where Asian representation in popular culture was lacking, they like many in their generation looked towards Black artists, musicians, athletes and leaders. Those important minority heroes and representatives helped shape their youth, pushing them to develop as creatives and celebrate their own Korean heritage.
Looking to take part in the #BlackLivesMatter movement and push for against systemic racism, IISE will be donating 100 percent of all proceeds generated from June 1-16 to fund the Black Lives Matter global network. Additionally, IISE notes it is continuing to learn how to help and how to heal calling for the community that supports the brand to offer comments, questions or answers.
Catch the official statement below and head over to IISE's website to shop for an important cause.
In case you missed it, KidSuper supports #BlackLivesMatter with a greater call for justice.