Buju Banton Announces First Album in 10 Years, 'Upside Down 2020'
Along with the release of a powerful new single, "Blessed."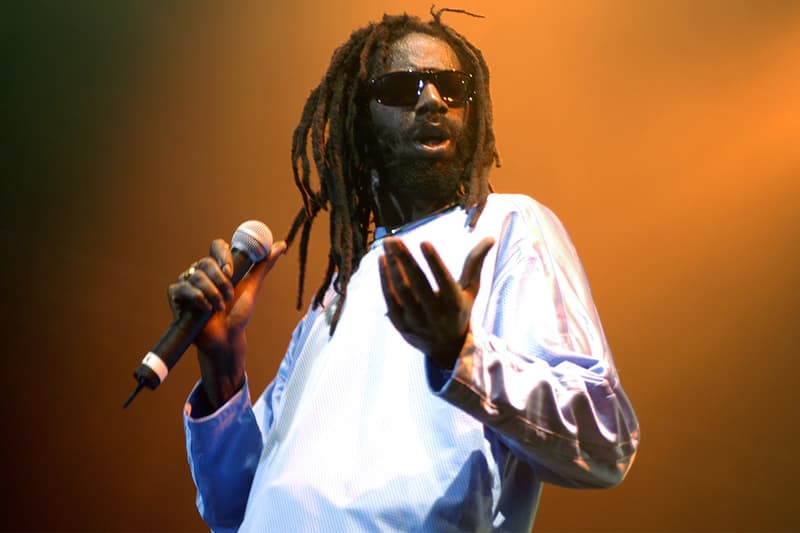 Following the release of "Steppa" in November 2019, Buju Banton will finally be dropping his first album in 10 years, Upside Down 2020. The reggae dancehall legend announced the project with a powerful new single entitled "Blessed," calling on the masses to realize the power in themselves.
Upside Down 2020 will include a total of 20 tracks, including collaborations with Pharrell, John Legend, Stephen Marley and Stefflon Don. "While I seek to highlight the systemic problems around the world, I am aware of the need of preserving dancehall culture along with the real essence that reggae music offers but these are not normal times so things cannot continue as normal," Banton said in a statement. "We are the change we seek and it's our time to cement this thought in the minds of our youth. To open their eyes, thus enabling future generations to continue on a firm path and solid foundation with music doing it's job as the great healer, teacher, comforter and above all, the restorative force that propels human beings to higher heights."
Stream Buju Banton's "Blessed" on Spotify and Apple Music. Upside Down 2020 drops June 26 via Roc Nation.
Elsewhere in music, JAY-Z's Team Roc is calling for the dismissal of charges for a peaceful Charleston protestor.