BioVYZR Takes COVID-19 Face Protection to the Next Level
A "full" face shield with purifying system.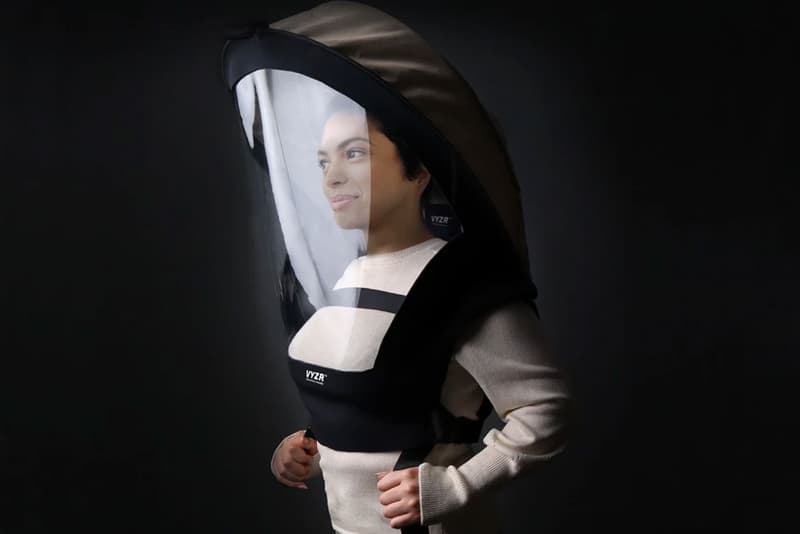 1 of 3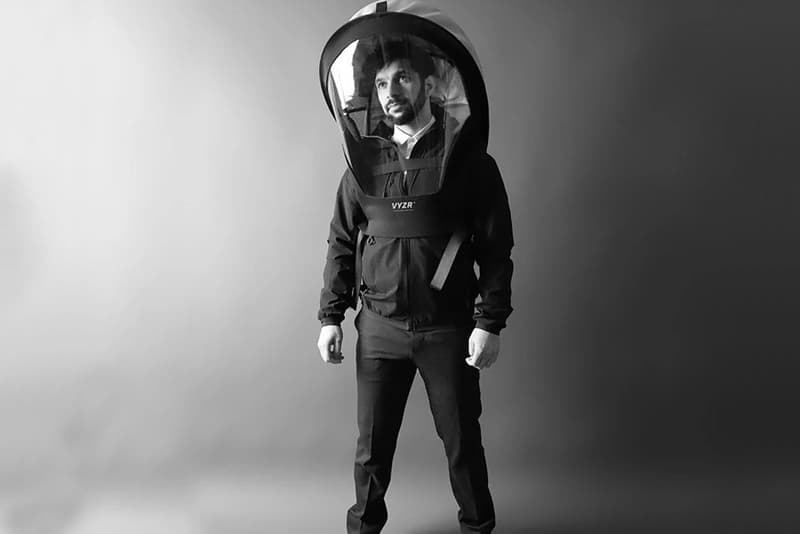 2 of 3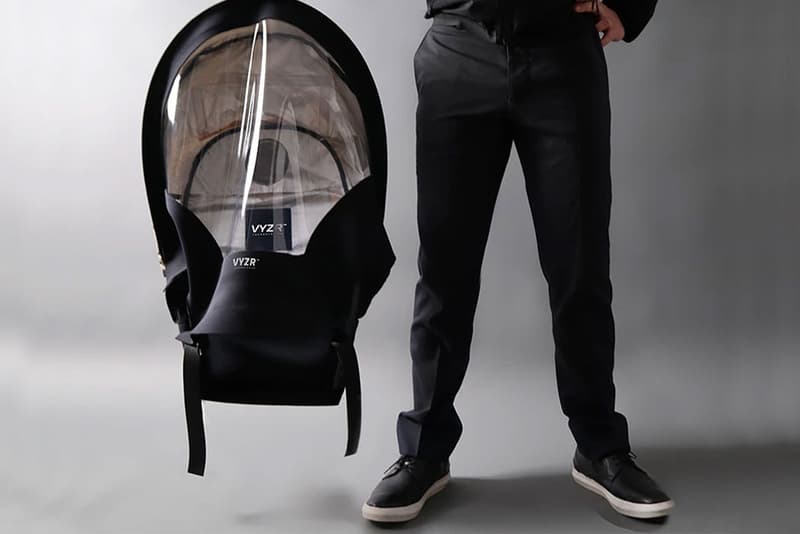 3 of 3
Toronto-base Protective Personal Equipment (PPE) firm VYZR Technologies has just released one the the most protective face mask against pathogens. Under the Powered Air Purifying Respirator (PAPR) category, the BioVYZR provides a full anti-fog face shield with a wide angle view. There's also a built-in N95/N99 air purifying system at the back which filters out pathogens, allergens and pollutants.
The packable BioVYZR can run 8-12 hours on a single charge via USB and weighs just 1.25 kg with the battery pack. Made with neoprene, marine vinyl and ripstop fabric, the entire set-up is also weatherproof thanks to sealed seams. VYZR Technologies recommends the unit to be used in crowded spaces like the airport, schools, and public transportation. Currently on sale for $172 USD, the BioVYZR is now on pre-order at Indiegogo where it has already reached $312,000 USD in funding.
For more design news, travel securely with the Carhartt WIP x Pelican 1535 Air carry-on case.