Luxury Industry Not Expected to Recover From Coronavirus Until 2022
Analysts expect at least a 35 percent downturn in 2020 alone.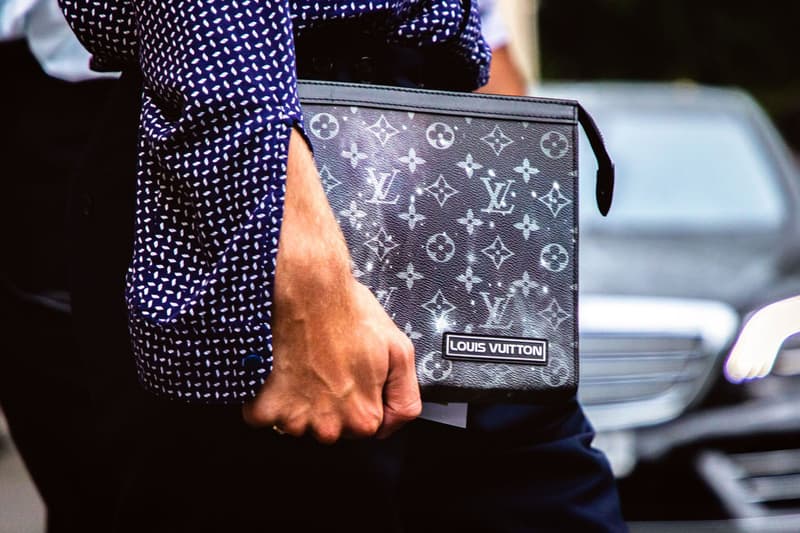 As CNBC points out, Bain & Company has issued its latest luxury report, dubbed "Bain & Company Luxury Study 2020 Spring Update." Published in partnership with Altagamma a foundation that represents Italian luxury manufacturers, the findings illustrate the long term effects of the ongoing coronavirus pandemic.
Luxury conglomerates and retailers alike have taken the effects of the disease's global spread on the chin. Bain estimated that luxury sales took a combined nosedive of 25 percent in Q1 2020 and expects sales to dip further by year's end, dropping as much as 35 percent lower than 2019. The study expects year-end sales to hover around €180 billion EUR to €220 billion EUR (approximately $195 billion USD to $239 billion USD).
"There will be a recovery for the luxury market but the industry will be profoundly transformed," said Claudia D'Arpizio, one of Bain's partners and the study's lead author. "The coronavirus crisis will force the industry to think more creatively and innovate even faster to meet a host of new consumer demands and channel constraints."
Though the year began with strong sales across mainlaind China, Europe and America, global lockdowns smothered tourism, a key factor in luxury sales, effectively displacing the year's initially positive expectations (this held true for sportswear brands as well). Furthermore, Bain & Company expects a substantial recovery time for the luxury industry, positing that 2019 sales levels won't be reached until 2022 or even 2023, thereafter growth will gradually resume.
The study cautions that expectations are based on a host of factors, ranging from brands' ability to anticipate consumer needs, economic trends, tourism and more. One element that Bain is particularly confident in is Chinese consumers' hunger for luxury items — the consultancy expects that market to account for nearly 50 percent of luxury purchases by 2025, up from 35 percent in 2019.
Of course, the luxury market isn't alone in shouldering the burden of the coronavirus pandemic: fast fashion retailers are also feeling the sting.