The North Face, Vans & More Donate $1.5 Million USD for COVID-19 Relief Efforts
The VF Foundation is also initiating a two-for-one community match campaign.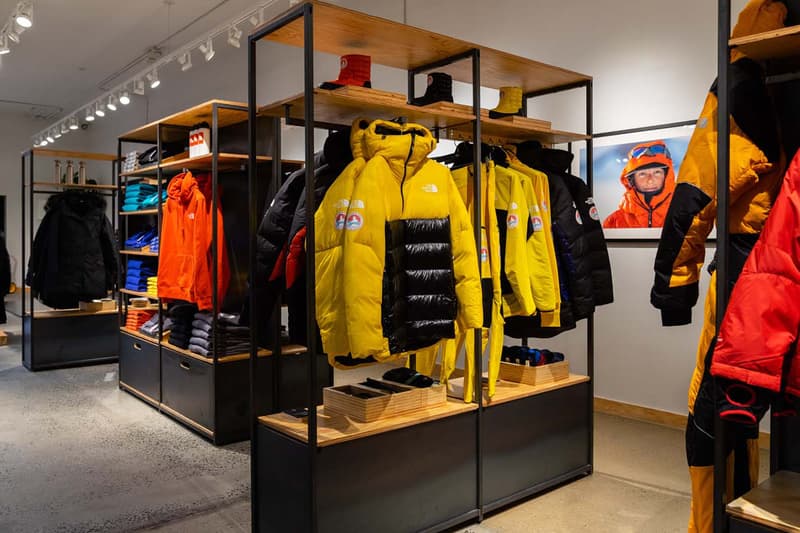 The VF Foundation, the private grantmaking organization of one of the world's largest apparel and footwear companies VF Corporation, has announced a $1.5 million USD donation to support local communities around the world as they respond to the COVID-19 pandemic. The foundation and VF's portfolio of brands, which includes The North Face, Vans, Dickies and more, are launching a two-for-one community match campaign, which will include an additional $500,000 USD. VF corporation recently took another $1 billion USD from its credit facility to see it through the effects of the coronavirus shutdown and continue to pay its workers.
VF's initial funding will provide financial support to organizations such as the COVID-19 Solidarity Response Fund, a joint effort by the United Nations Foundation and the Swiss Philanthropy Foundation that supports the World Health Organization in detecting and managing the coronavirus in countries where the needs are the greatest. Other organizations include the CDC Foundation Emergency Response Fund and Colorado COVID-19 Relief Fund. The contribution follows VF's pledge back in February of $100,000 USD to assist medical workers and recovery in China.
Money raised through the community challenge grant will go towards GlobalGiving, the grantmaking partner of the VF Foundation, which ensures that the foundation supports organizations that address the needs in communities where VF Corporation has a "meaningful business presence."
"It is heartening to see the VF family come together for the betterment of people in these difficult times," said Kevin Bailey, Executive Vice President and Group President, Asia Pacific, VF Corporation.
All VF employees and consumers of its brands are invited to contribute via VF's GlobalGiving website.
In case you missed it, check out how independent designers are adapting to the COVID-19 crisis.