ICON Motorsports Looks to 'Gundam' for Custom 2020 Suzuki Katana
Recalling the titular RX-78-2 Gundam mobile suit.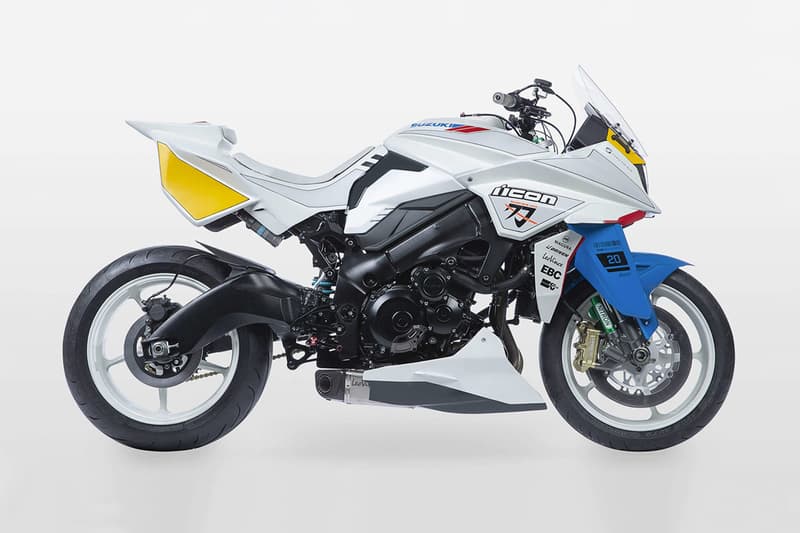 1 of 8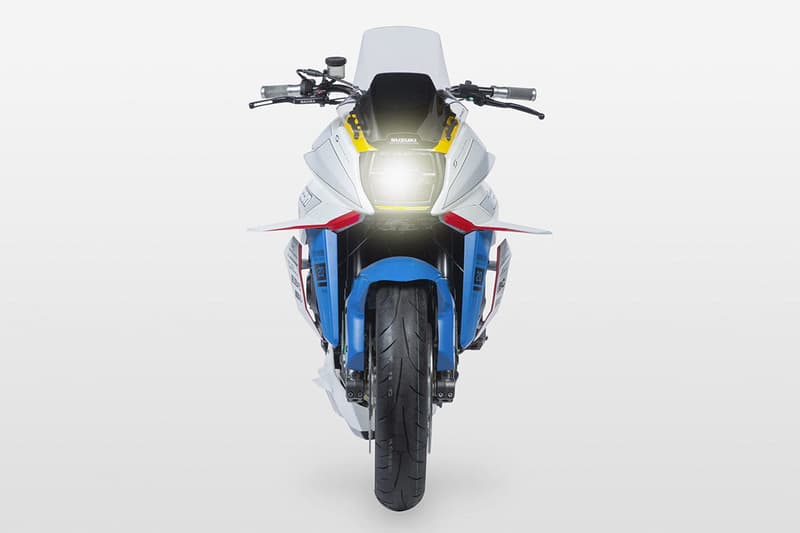 2 of 8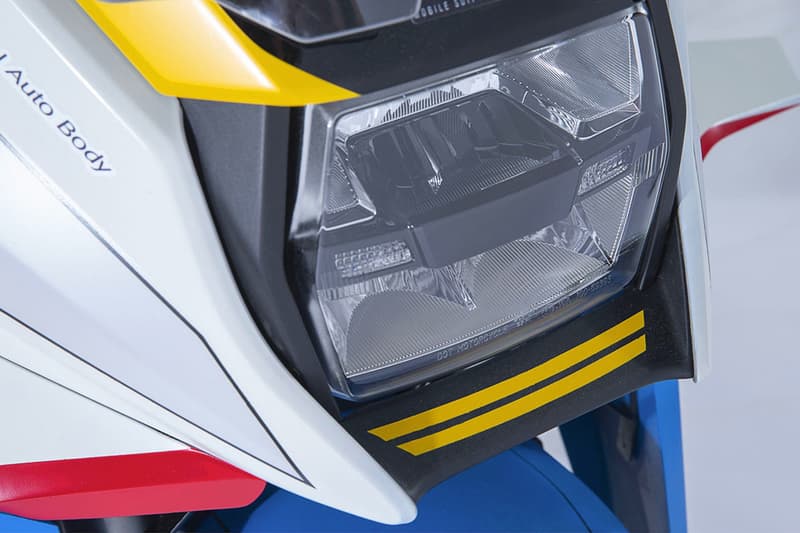 3 of 8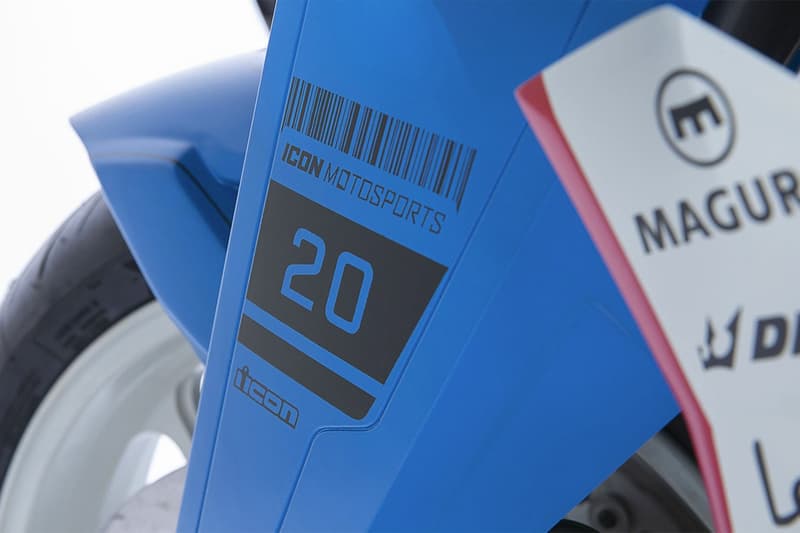 4 of 8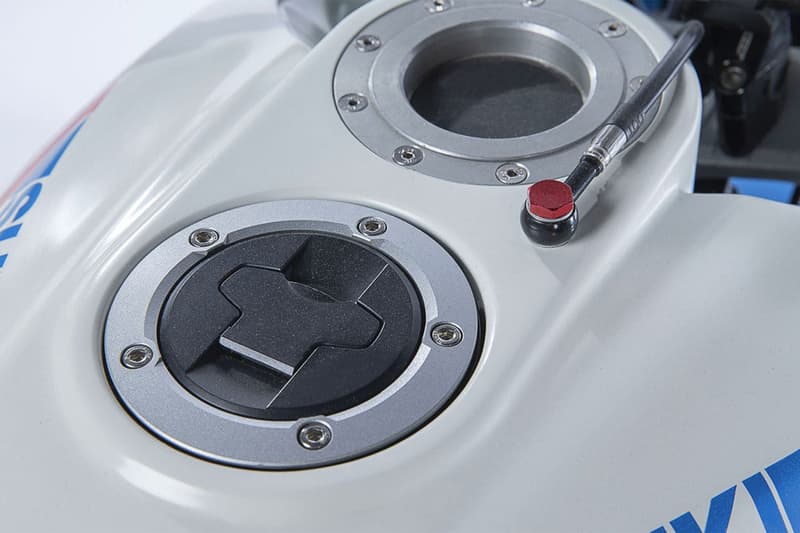 5 of 8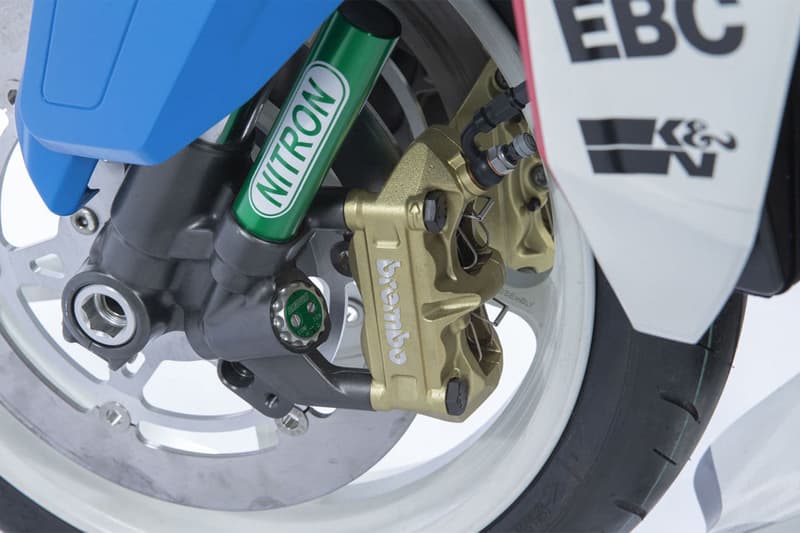 6 of 8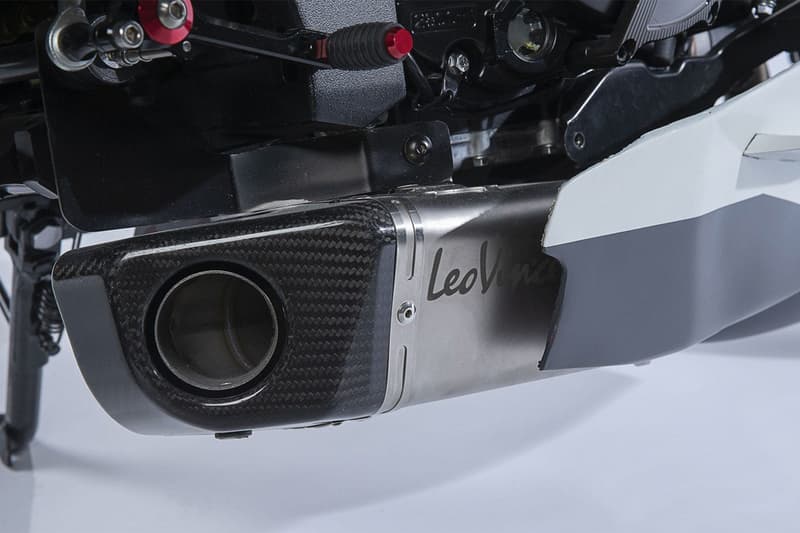 7 of 8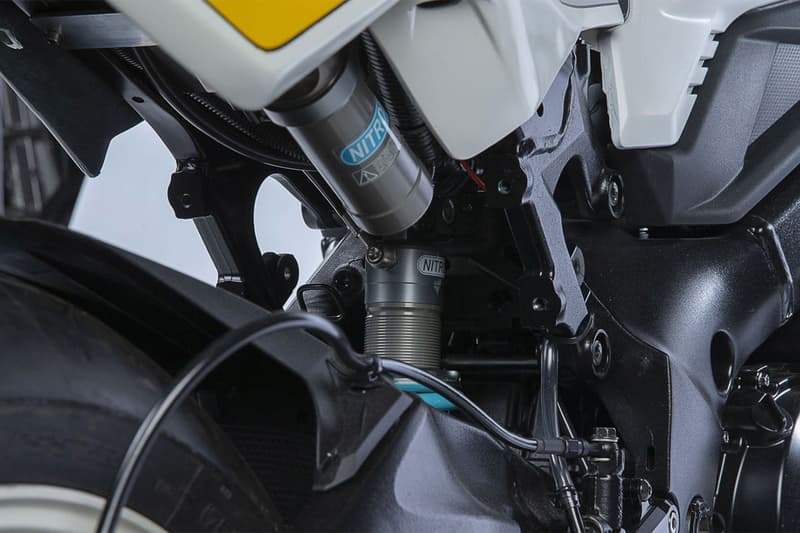 8 of 8
ICON Motorsports has teamed with Suzuki USA to deliver a one-of-a-kind 2020 Katana that nods to famed sci-fi franchises Gobots, Gundam, and Robotech. Dubbed the Brand New Jack, the new build from the motorcycle customizer was built in just 30 days, recalling the angular design elements and primary colors often seen on the titular RX-78-2 Gundam mobile suit.
Bolstering the robot-leaning bike, ICON continues to showcase its expertise in customization with a slew of promising features. Twin endurance racing fuel ports, a Nitron suspension, EBC rotors, Avon competition tires, and a custom exhaust built using Leo Vince components have all been included. The race-ready bike also features hand controls from Driven Racing and Magura, and Galespeed magnesium, aptly taking Suzuki's re-envisioned take on its Katana bike to new heights.
Take a detailed look at ICON Motorsports Brand New Jack build above.
For more related news, watch the McLaren Senna GTR rip up the Bahrain International Circuit.