UNIQLO Owner Fast Retailing Expects 44 Percent Annual Profit Decline
As hundreds of its stores close their doors amid COVID-19.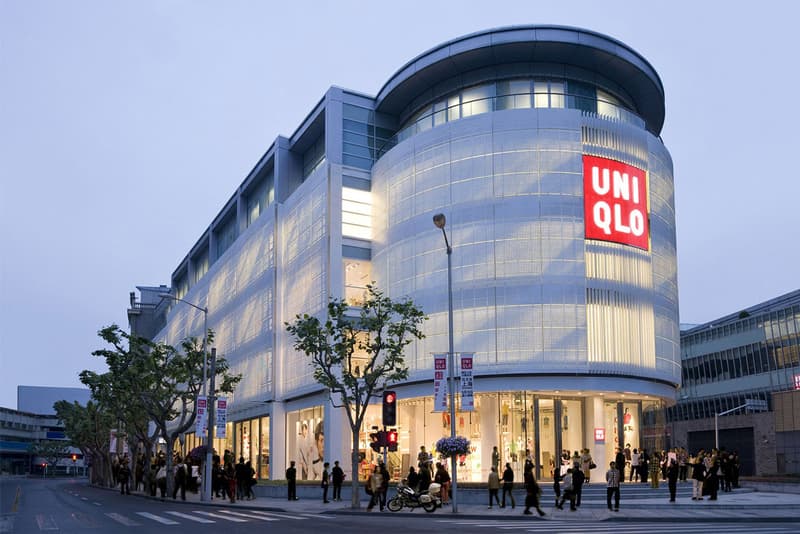 With the coronavirus outbreak forcing hundreds of stores to close worldwide, Japan's Fast Retailing, owner of UNIQLO, predicts a 44 percent plunge in annual operating profit. The pandemic has disrupted UNIQLO's supply chains throughout China, causing over half of its shops to close. While most stores in China have reopened, almost 170 chains in Japan shut their doors this week after the Japanese government declared a state of emergency. UNIQLO's online sales account for just 10% of its sales in Japan and 20% of its sales in the rest of the world.
Fast Retailing predicts an operating profit of ¥145 billion (approx. $1.3 billion USD) for the full year ending in August, which is markedly lower than the previously forecasted ¥245 billion (approx. $225 billion USD). In the six months through February 2020, the company made 21 percent less profits than it did during the same period last year. Fast Retailing has grown to depend on its Asian market, especially in China, where UNIQLO offers a mix of affordable basics and on-trend styles for a growing middle class.
"We are talking with each supplier about how to place orders so that overall operations can be maintained," said Tadashi Yanai, Fast Retailing's CEO. "Since we have global business operations, we are better positioned to avoid an extreme impact on our overall businesses. I am determined to overcome [the crisis] with our employees and partners, including [supplier] factories."
In related news, Fast Retailing has called upon its Chinese manufacturing partners to donate 10 million masks over the next two months.