Ol' Dirty Bastard's 'Return To The 36 Chambers' Receives 25th Anniversary Deluxe Edition
Including previously unreleased tracks & instrumentals.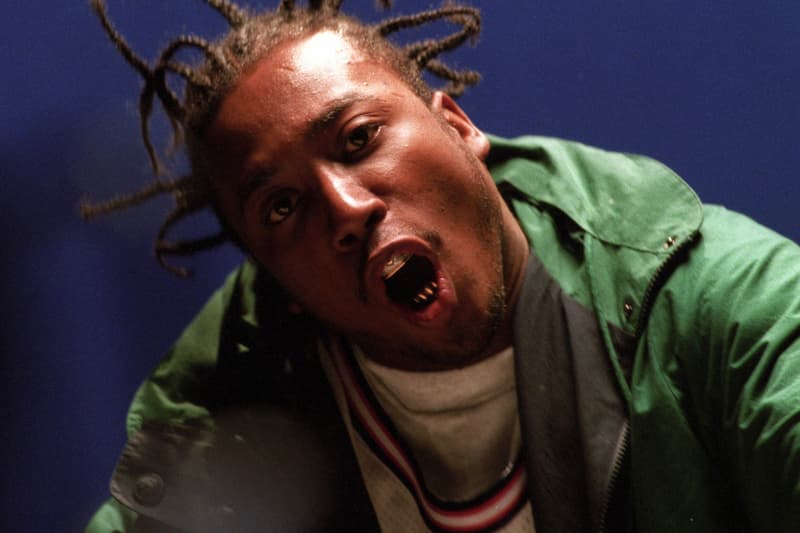 Ol' Dirty Bastard might be gone but his legacy remains. The revered rapper and Wu-Tang Clan member's solo debut album, Return To The 36 Chambers: The Dirty Version, is celebrating its 25th anniversary with the release of a lengthy deluxe edition.
The upcoming reissue is set to feature a total of 43 tracks and will include a remaster of the original 17, along with previously unreleased tracks and instrumentals that weren't officially available on digital platforms.
"My children and I are beyond excited to be celebrating the 25th anniversary of my late husband's album, Return to the 36 Chambers: The Dirty Version," Icelene Jones, ODB's widow, said in a press release. "We are even more excited and appreciative of the fans, who have never wavered in their support for ODB, and have honored his talent with a platinum album this year!"
Return To The 36 Chambers: The Dirty Version was first released in 1995 and marks only the second solo release from the Wu-Tang Clan, following Method Man's Tical. The 17-track LP received positive reviews and went on to be nominated for Best Rap Album at the GRAMMY Awards.
In related news, a special vinyl collection LP of the album will also be dropping on Record Store Day 2020.