maharishi Combines 3 Types of Camo for "Neo Rain" DPM
A blend of tiger, DBDU, and rain camo.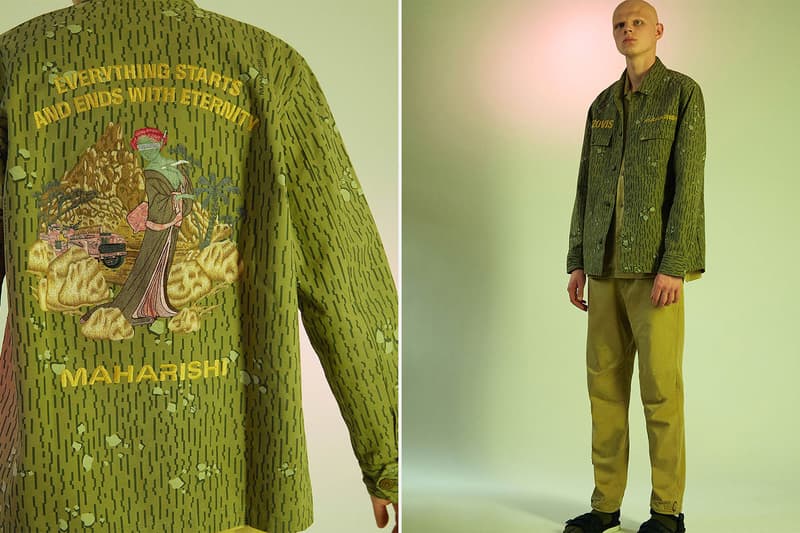 1 of 11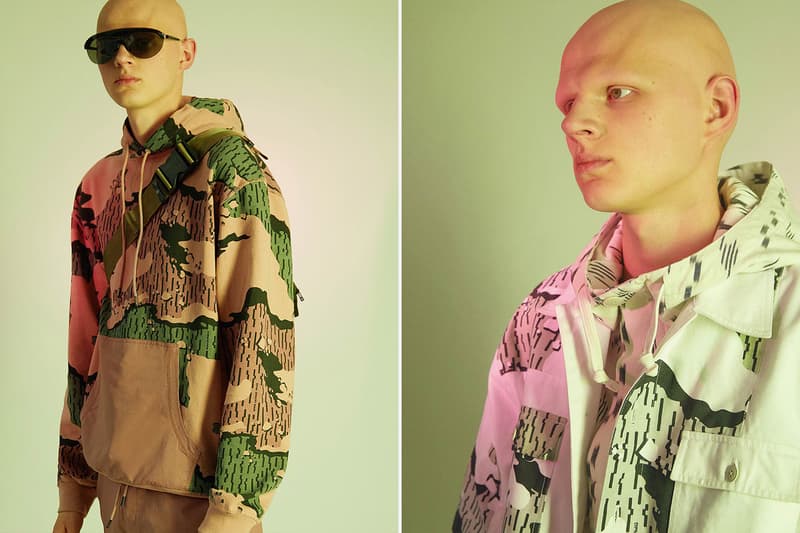 2 of 11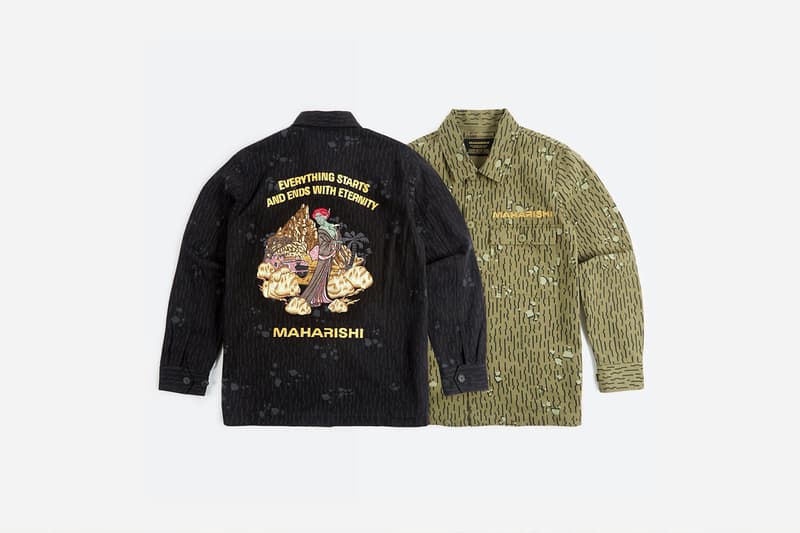 3 of 11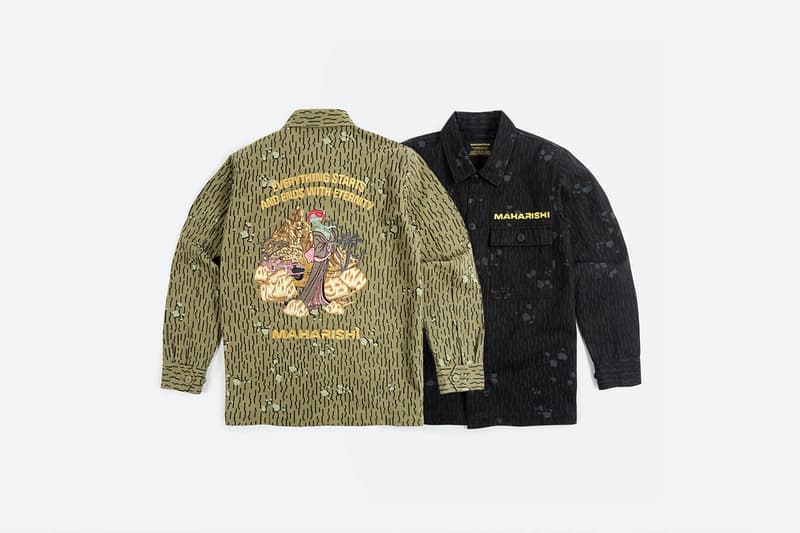 4 of 11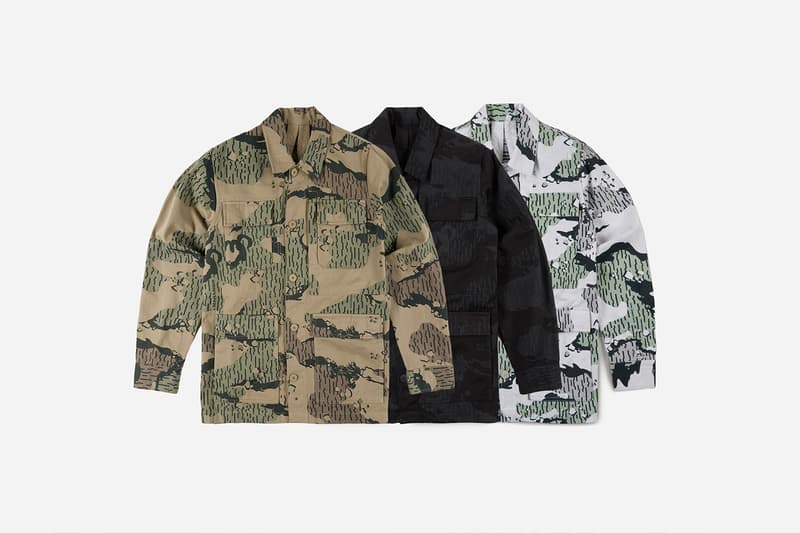 5 of 11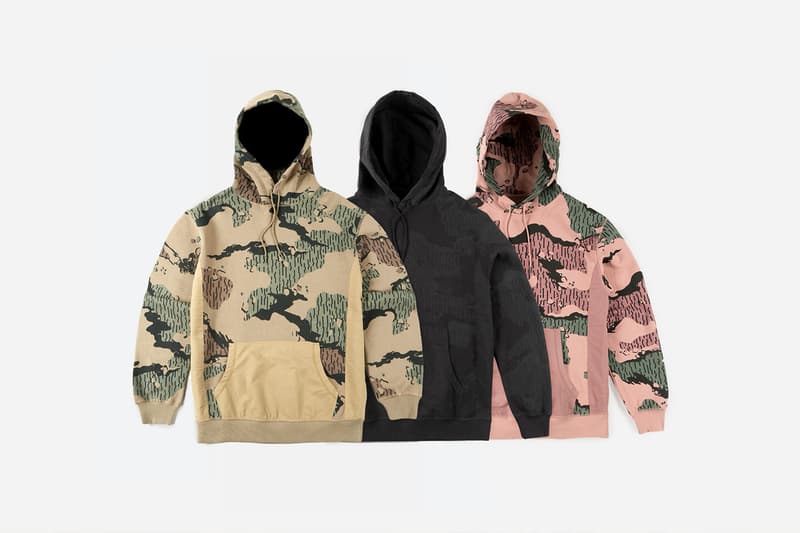 6 of 11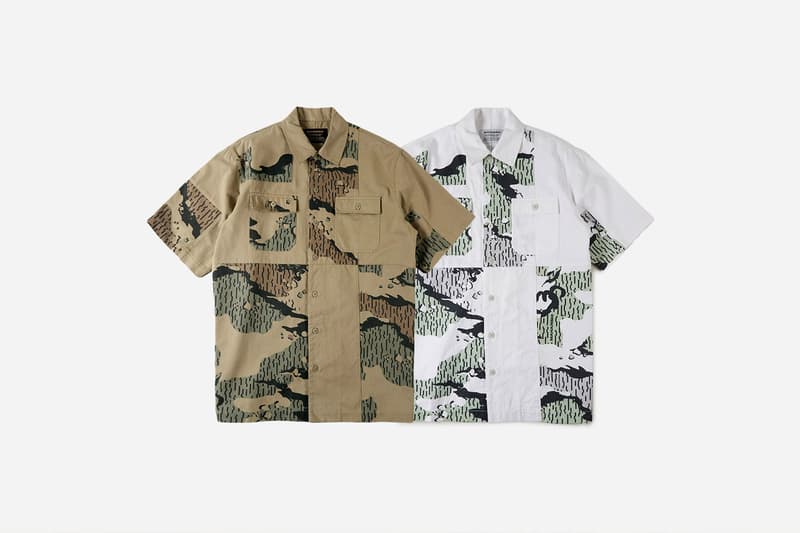 7 of 11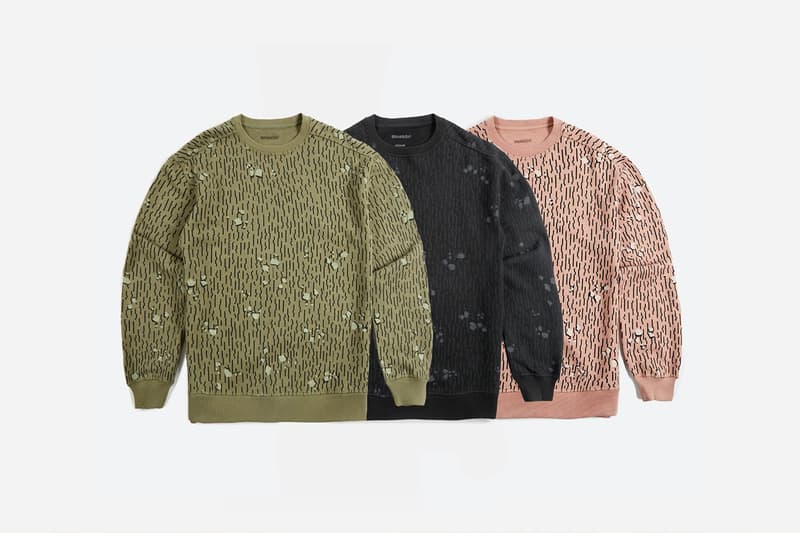 8 of 11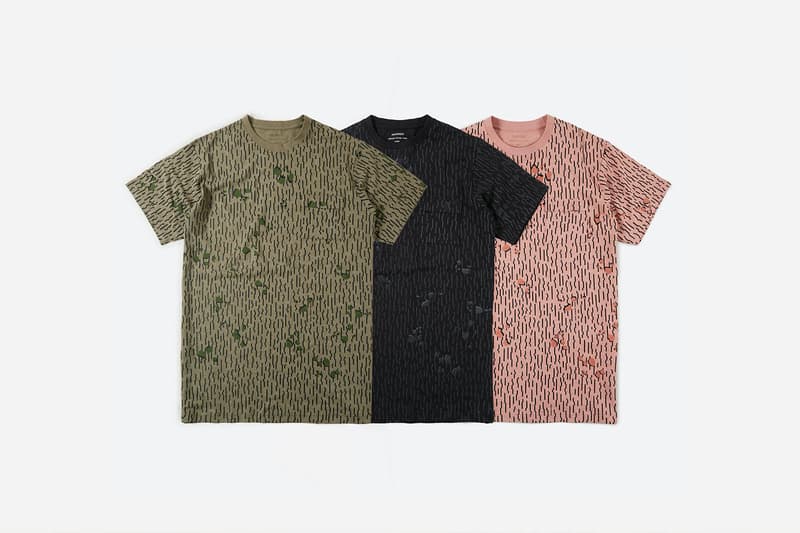 9 of 11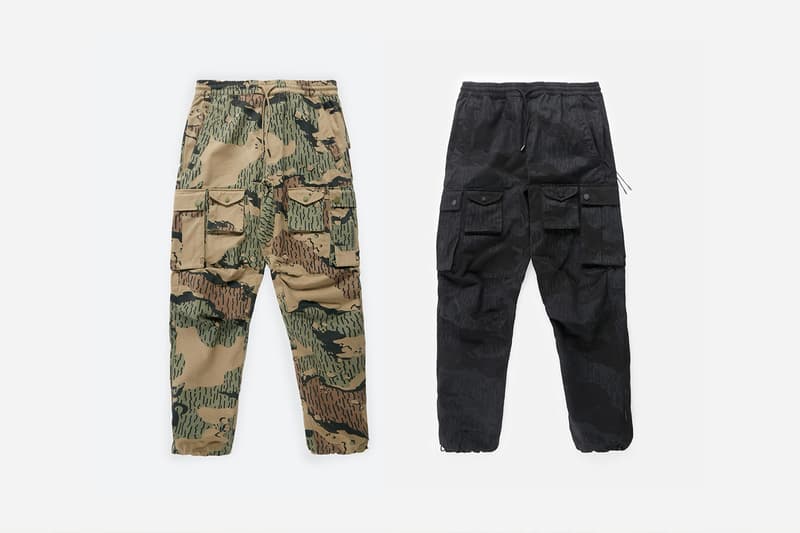 10 of 11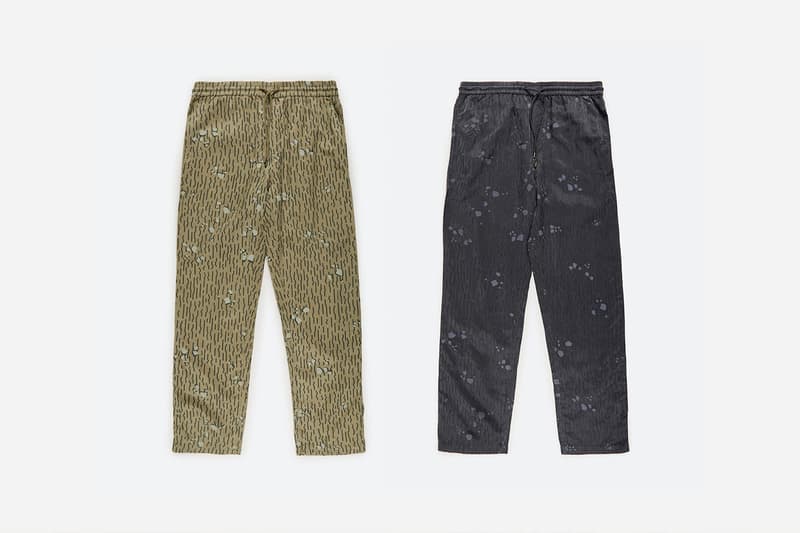 11 of 11
maharishi unveils its latest DPM in the form of "Desert Rain" and "Neo Rain" camouflage. Inspired by the increasing unpredictability of mother nature due to humanity's impact on the earth, Desert Rain is comprised of elements of both East German Strichtarn rain camo and the U.S. Chocolate Chip Desert Battle Dress Uniform. The later, Neo Rain, sees Desert Rain taken a step further with the addition of the grailed Vietnamese tigerstripe camouflage — three patterns in one.
Both patterns are offered across a collection of light work jackets, sweats, shorts, overshirts, and cargo pants. The entire collection is elevated with details like reflective seams, recycled Japanese cupro twill material, and hand-machined embroidery. The collection is available now over at maharishi's online store with prices ranging from £70 – £350 GBP (approximately $87 – $435 USD).
In other fashion news, Louis Vuitton drops a colorful jumbo monogram windbreaker.