Knxwledge Releases Two New Mixtapes Ahead of Album
New 'WrapTapes' and 'Hexual Sealings' projects have arrived.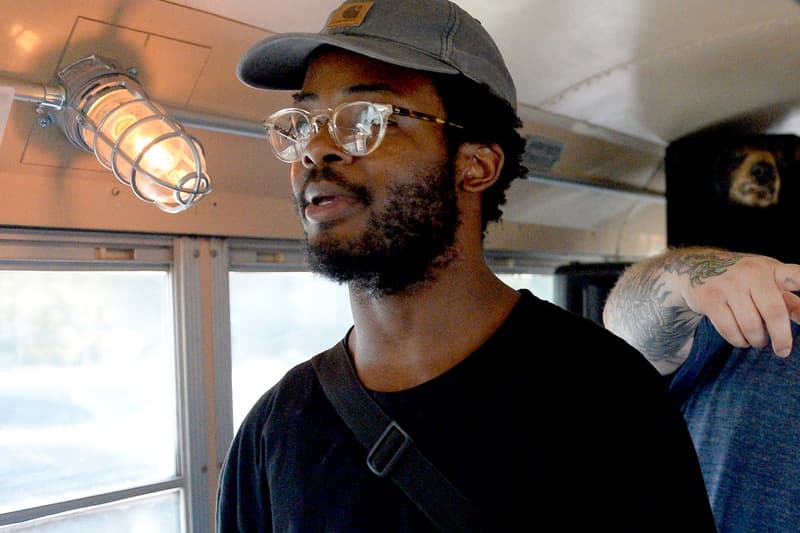 Knxwledge, the Stones Throw producer and one-half of hip-hop group NxWorries, has released two new installments of his long-running WrapTapes and Hexual Sealings mixtape series.
WT.15.8 is an 8-track offering that feature several flips of well-known hip-hop tracks, such as JAY-Z's "Song Cry" and YNW Melly's "Mixed Personalities." The latter track even utilizes a repurposed sample that appeared in Knx's previous HX​.​PRT_13​.​8 release. Meanwhile, on the R&B-heavy HX​.​PRT14_, we have several standout tracks like "Kasio_," a remix of Jungle's "Casio" track from last year, as well as a remix of Drake and Future's recently released "Desires."
Both albums use an illustration of classic Nicktoon characters: WT.15.8 features Gerald and Phoebe from Hey Arnold!, while HX​.​PRT14_showcases various characters from different shows, but the artwork predominately focuses on Angelica from Rugrats.
Stream both mixtapes below and stay tuned for Knxwledge's forthcoming album, 1988, coming March 27 via Stones Throw Records.
In other music news,  Donald Glover has hinted at a new release coming March 22 via his mysterious new website.