G-SHOCK Taps the Next Generation of Style Makers for GM-6900 Campaign
Paying tribute to the world of 1990s hip-hop and street fashion.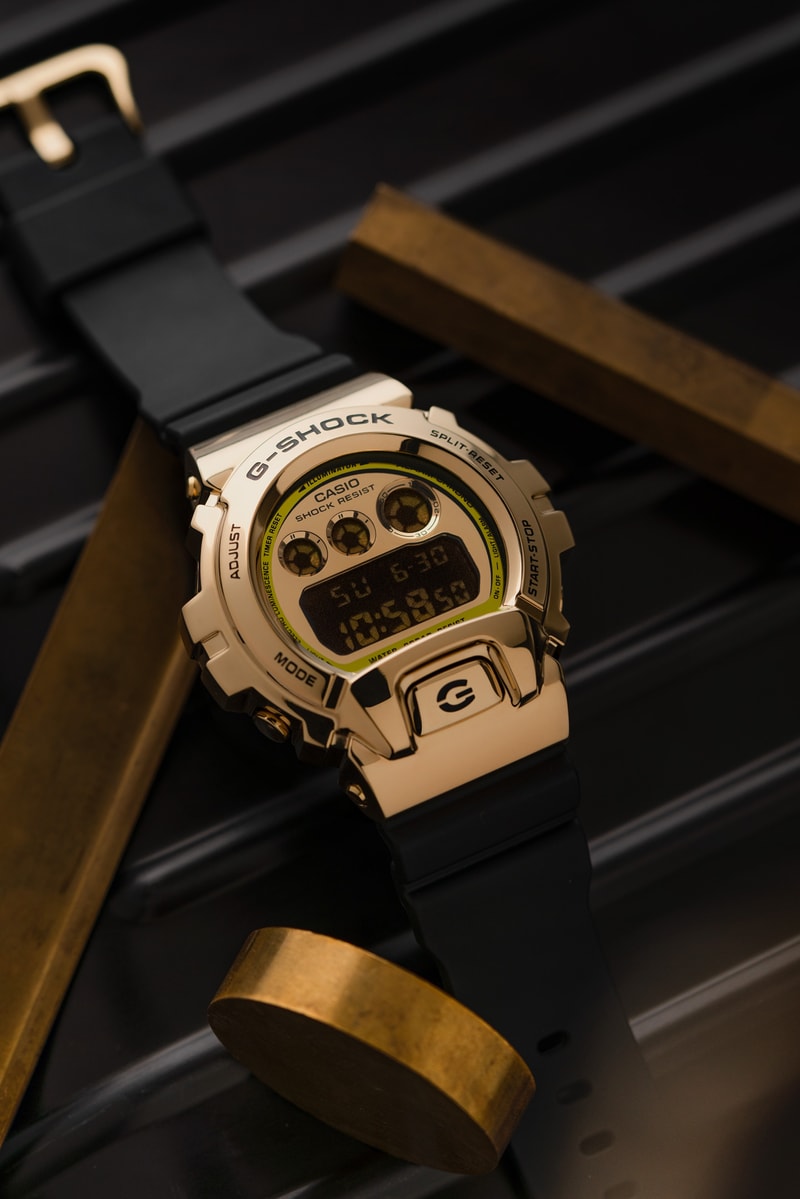 1 of 6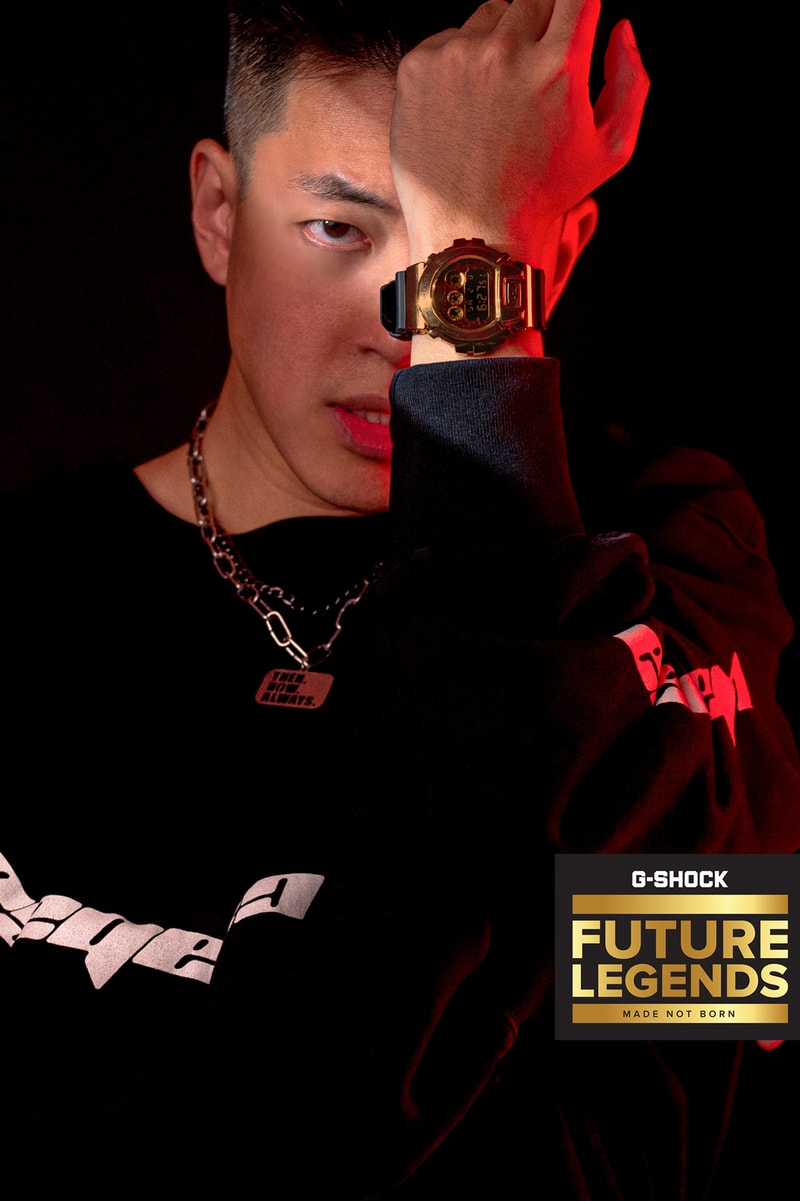 2 of 6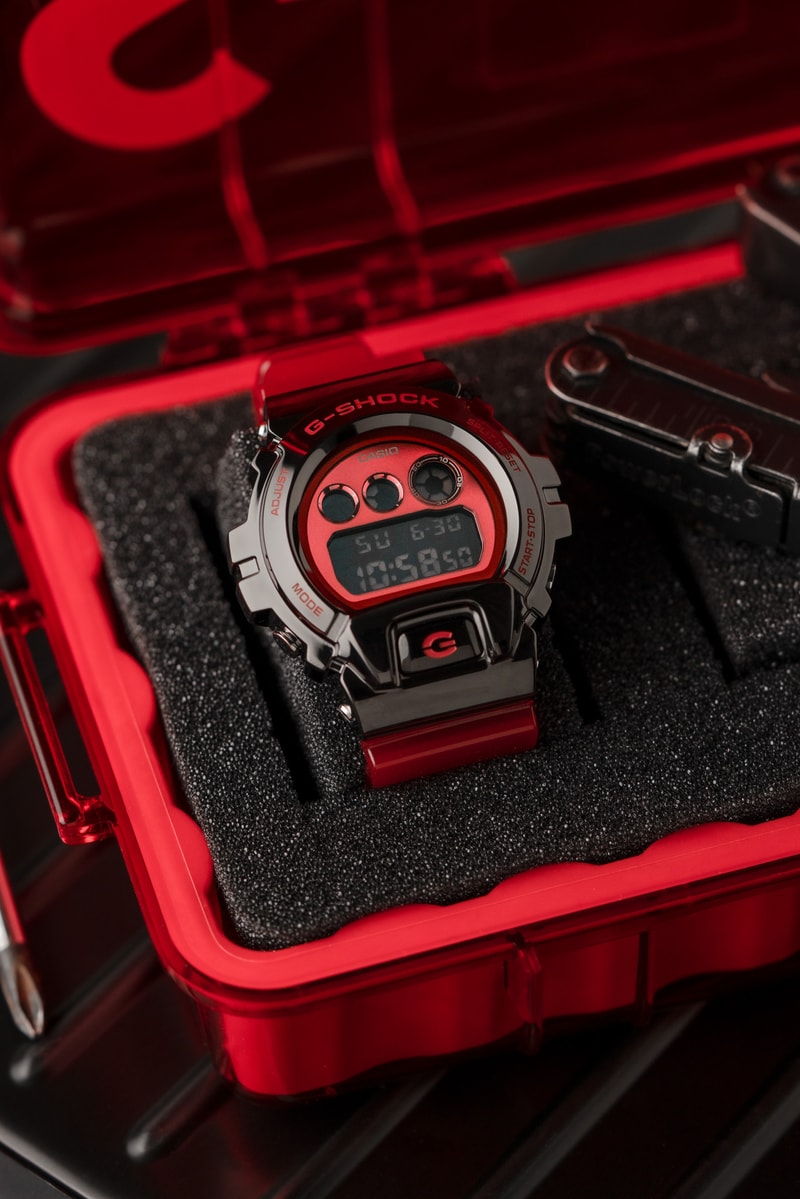 3 of 6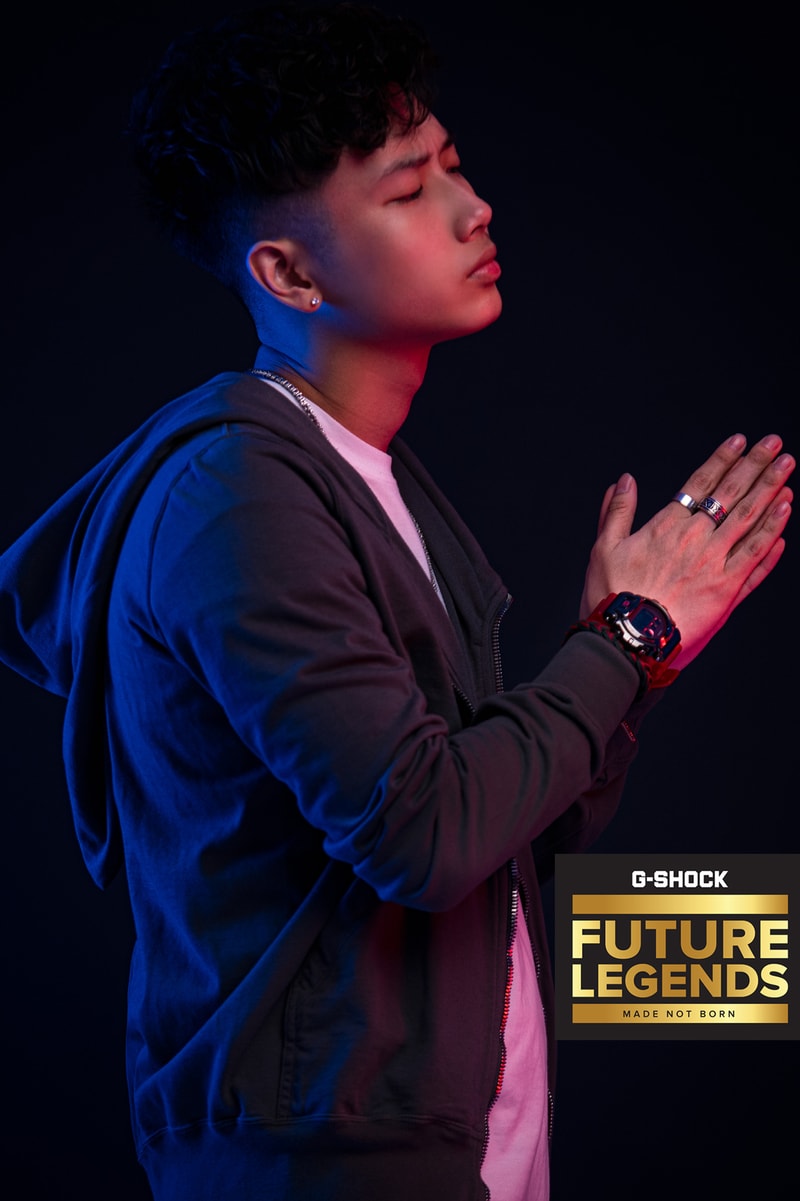 4 of 6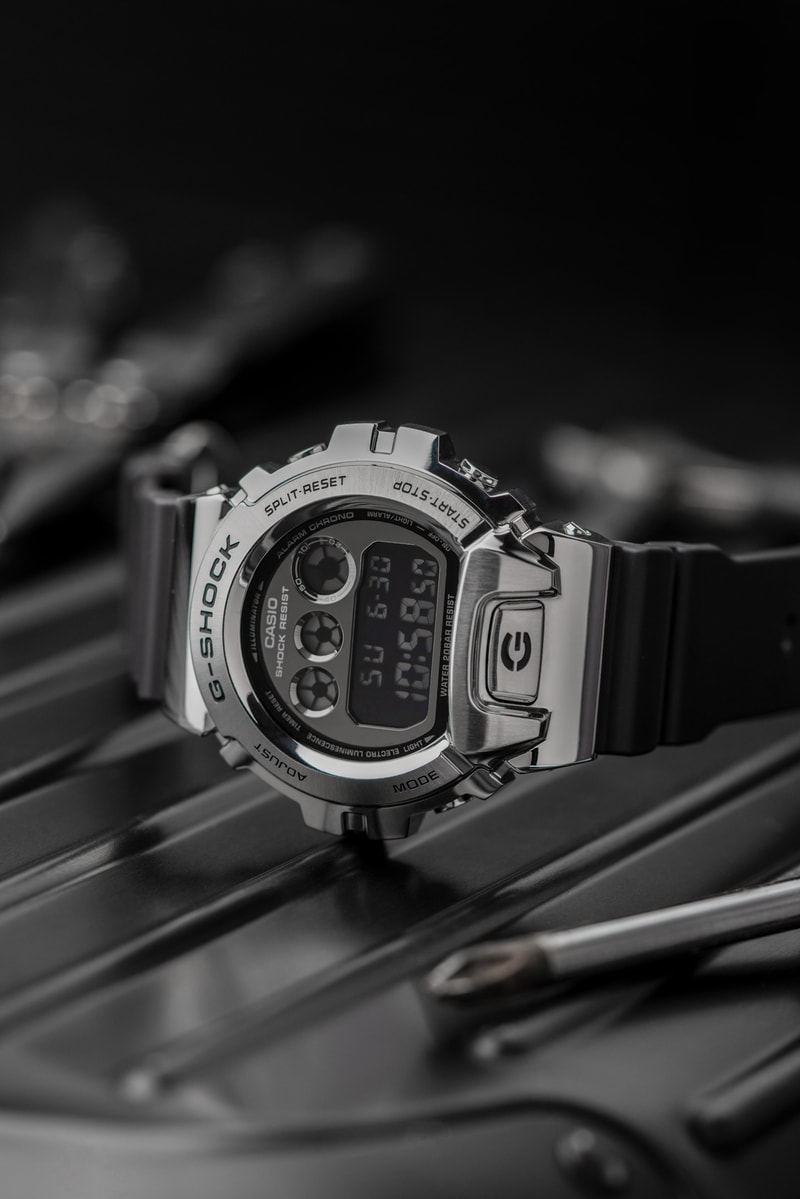 5 of 6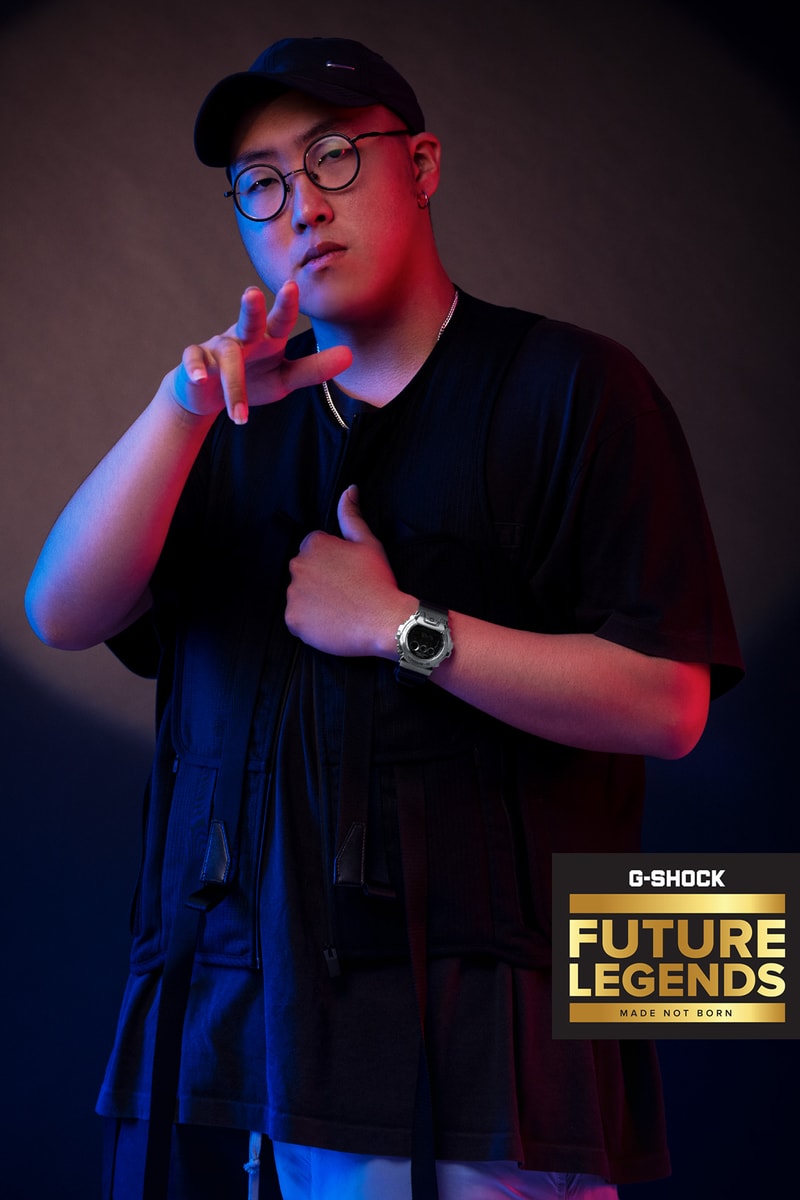 6 of 6
The 1990s saw the rise of the hip-hop culture in the United States as well as Japan. With this phenomenon taking over, G-SHOCK and the G-SHOCK DW-6900 model played a quintessential part, engraining itself into the fabric of pop culture by collaborating with boutiques like Undefeated and rappers like Eminem, further cementing it's credibility.
Originally released in 1995, the G-SHOCK 6900 grew to prominence with its design, notable for three round visual indicators above the digital indicator. Now, for the first time ever, G-SHOCK is adding a metal bezel to its GM-6900 series. This upgraded edition combines a mirror finish on the metal bezel with a matte hairline finish, accentuating the gear-inspired rugged silhouette. The look is accomplished through an assiduous construction process that uses 20 forging stages and several cutting and polishing steps. Coming through in an array of three vibrant colorways, including silver, gold and cardinal red, the classic timepiece takes on a vivid new life while keeping the recognizable silhouette that made it so beloved in the first place.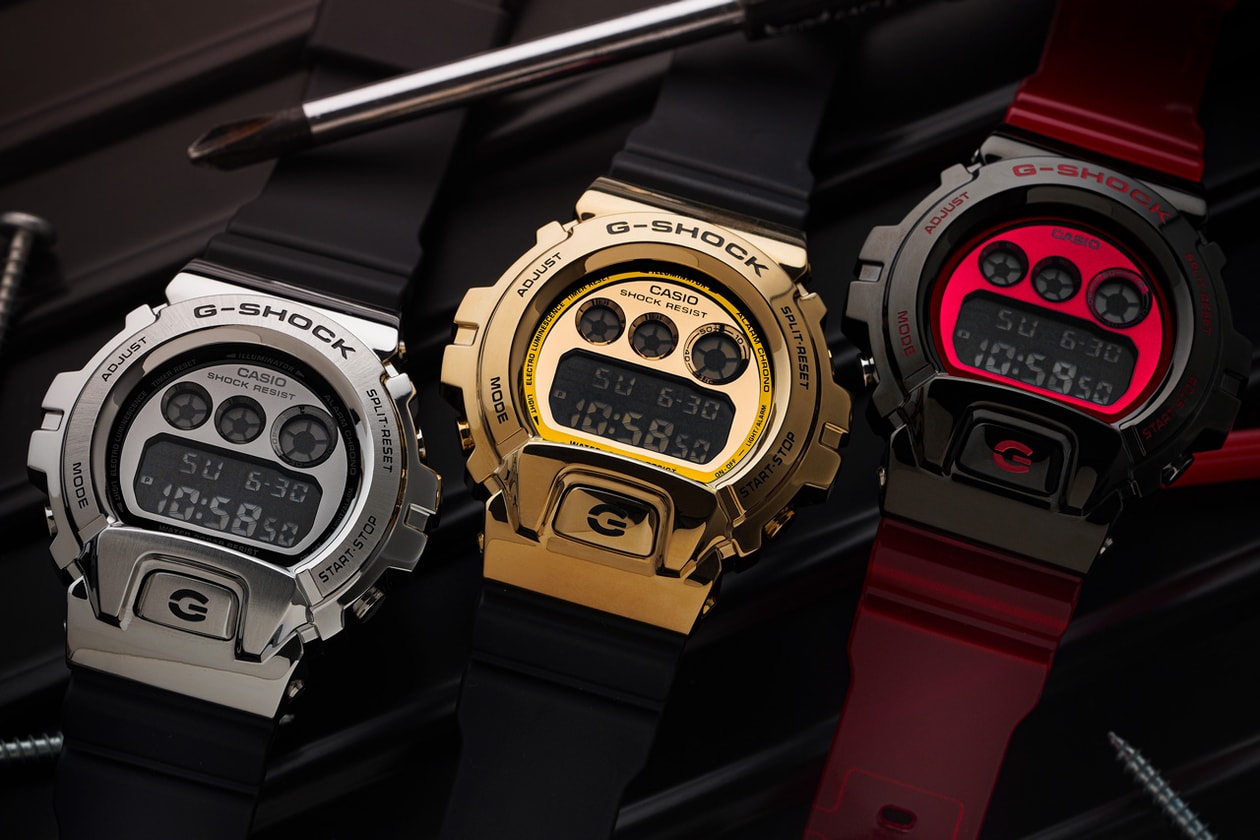 G-SHOCK Singapore is embarking on a new creative campaign entitled "Future Legends" as part of the launch of the latest metal-forged GM-6900 series that derives from the iconic DW-6900 watch. The campaign highlights such talent while paying tribute to those in the world of 1990s hip-hop and street fashion.
To launch the new watch, G-SHOCK Singapore is tapping the groovers and style makers of this generation to lead its "Future Legends" campaign. The watchmaker has launched a series of mentorship programs across various disciplines to incubate emerging talent. From the music realm, two-time beat-boxing champion Dharni will collaborate with aspiring names such as rappers Axel Brizzy and Tengyboy, DJ Farah Farz and dancers Kyung.2K, LioncityLuqman and Fazil. Together, they will produce a short music video inspired by the campaign theme. On the fashion side, seasoned fashion director Furqan Saini will mentor young stylists such as Hanya Seah, Nicole Wong, Gandeep Singh, Tira Lee and Kelly Hsu to create street-worthy looks in a cultural vein.
The Casio G-SHOCK GM-6900 is available for purchase now — Silver GM-6900-1 model, Red GM-6900B-4 model, and Gold GM-6900G-9 model — on G-SHOCK's website and at select G-SHOCK boutiques.