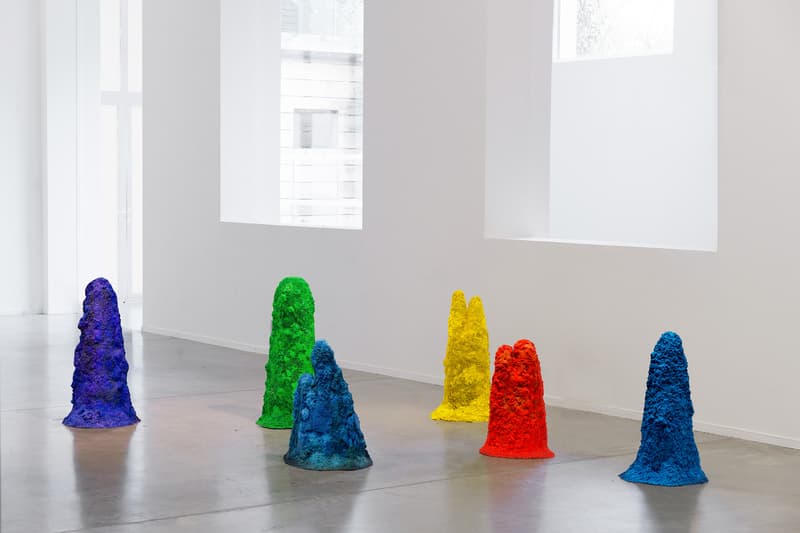 1 of 8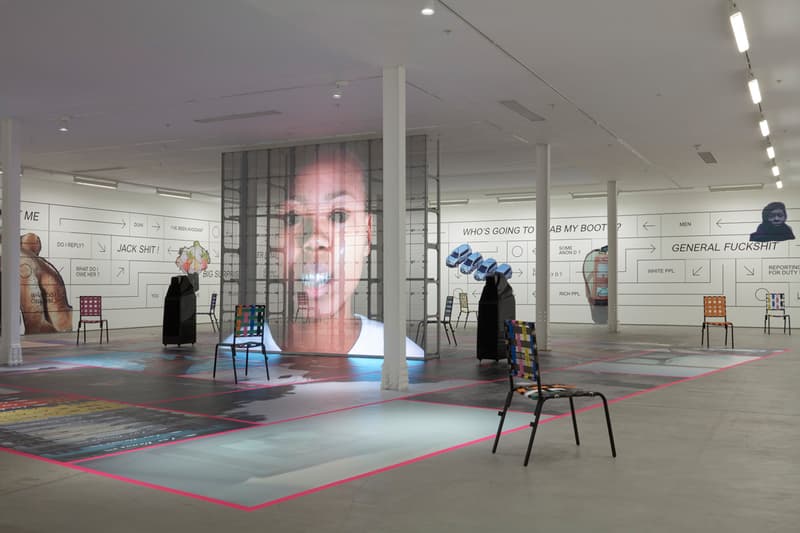 2 of 8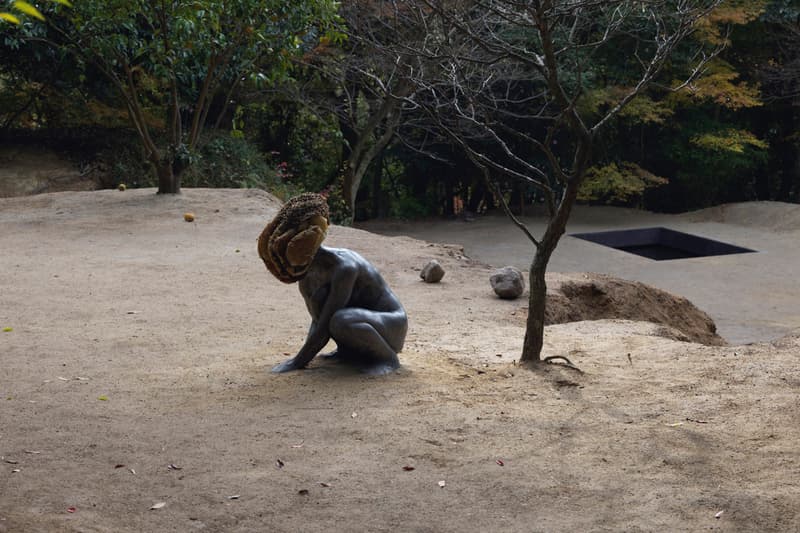 3 of 8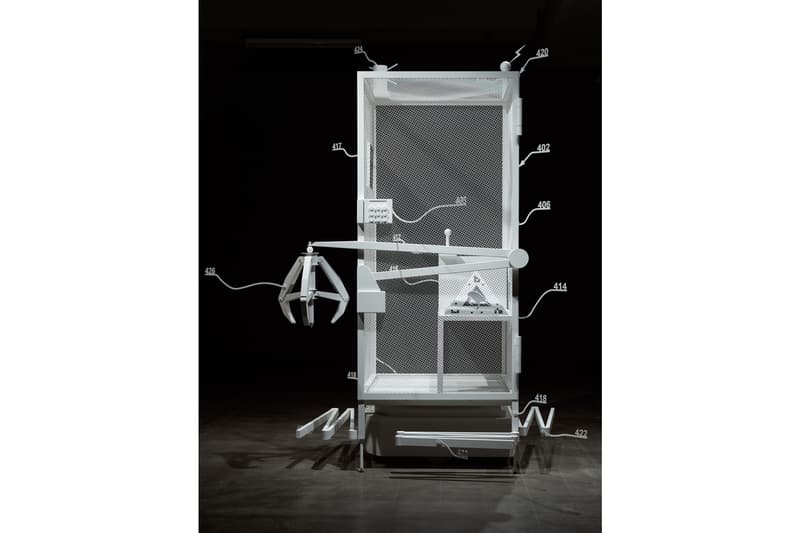 4 of 8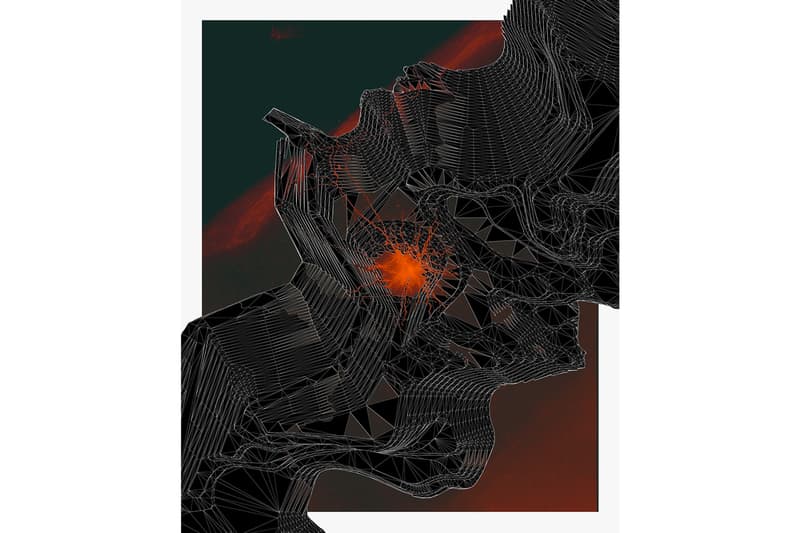 5 of 8
6 of 8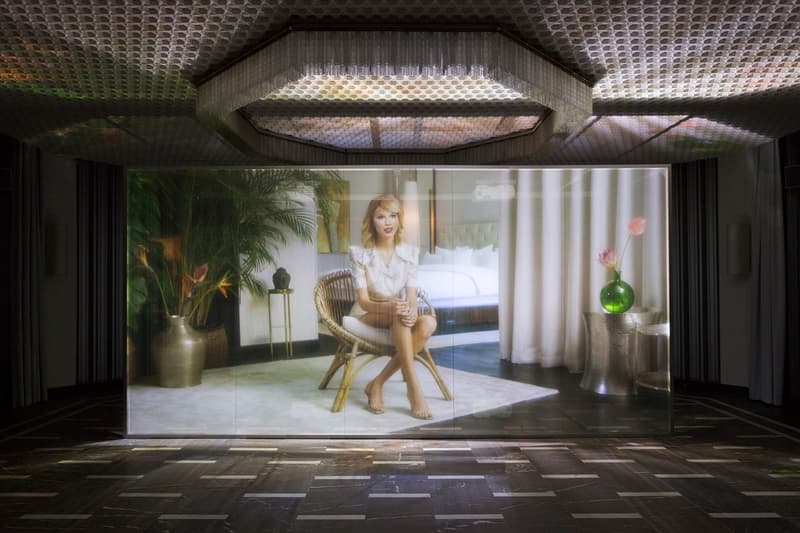 7 of 8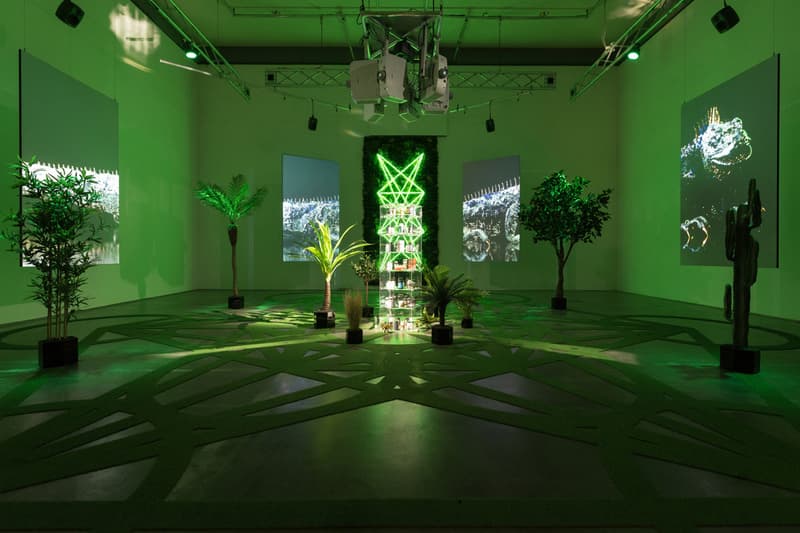 8 of 8
de Young Museum Launches "Uncanny Valley" Exhibition on Artificial Intelligence
Exploring today's relationship between humans and machines.
---
San Francisco's de Young Museum is holding the first major AI-driven exhibition on the West Coast with "Uncanny Valley: Being Human in the Age of AI." In a world that is increasingly organized and shaped by algorithms that track, collect and evaluate society's data, the question of what it means to be human has shifted. Through a lens of artistic practice, the exhibition proposes a new visual vocabulary for describing the relationship between humans and machines.
With Silicon Valley driving the development of artificial intelligence, the exhibition seeks to "redefine the coordinates of the uncanny valley." Several works use the idea of collective intelligence to inform the design and mechanisms of AI. Ian Cheng's BOB (Bag of Beliefs) translates this idea into a virtual snake-like form that responds to internal programming as well as input from its audience.
Elsewhere, Simon Denny's sculpture and relief works critique the humanitarian and ecological costs of today's data economy — specifically, the environmental practices used to create AI-based objects. Other works included in the exhibition expose ways in which machine learning can be exploited, address applications of AI that reinforce social and political inequality, and question the foundations of humanism in the "age of deepfakes."
Check out select works from the exhibition above. "Uncanny Valley: Being Human in the Age of AI" opens to the public today and will run until October 25.
In other news, Lucy McKenzie and Beca Lipscombe explore systems of fashion at Moscow's Garage Museum of Contemporary Art.
de Young Museum
50 Hagiwara Tea Garden Dr
San Francisco, CA 94118