Daily Paper Reimagines Iconic Vincent van Gogh Pieces in Vibrant SS20 Capsule
The Dutch brand has launched a collaboration with the Van Gogh Museum.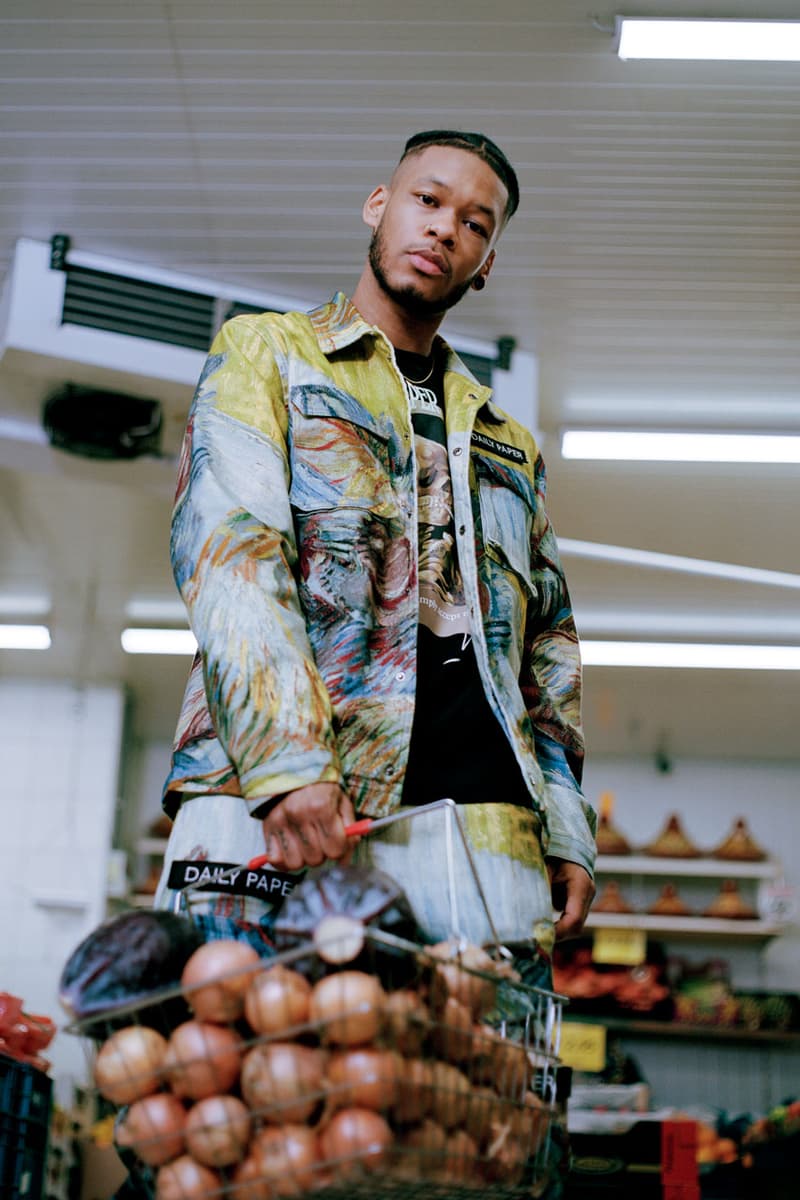 1 of 12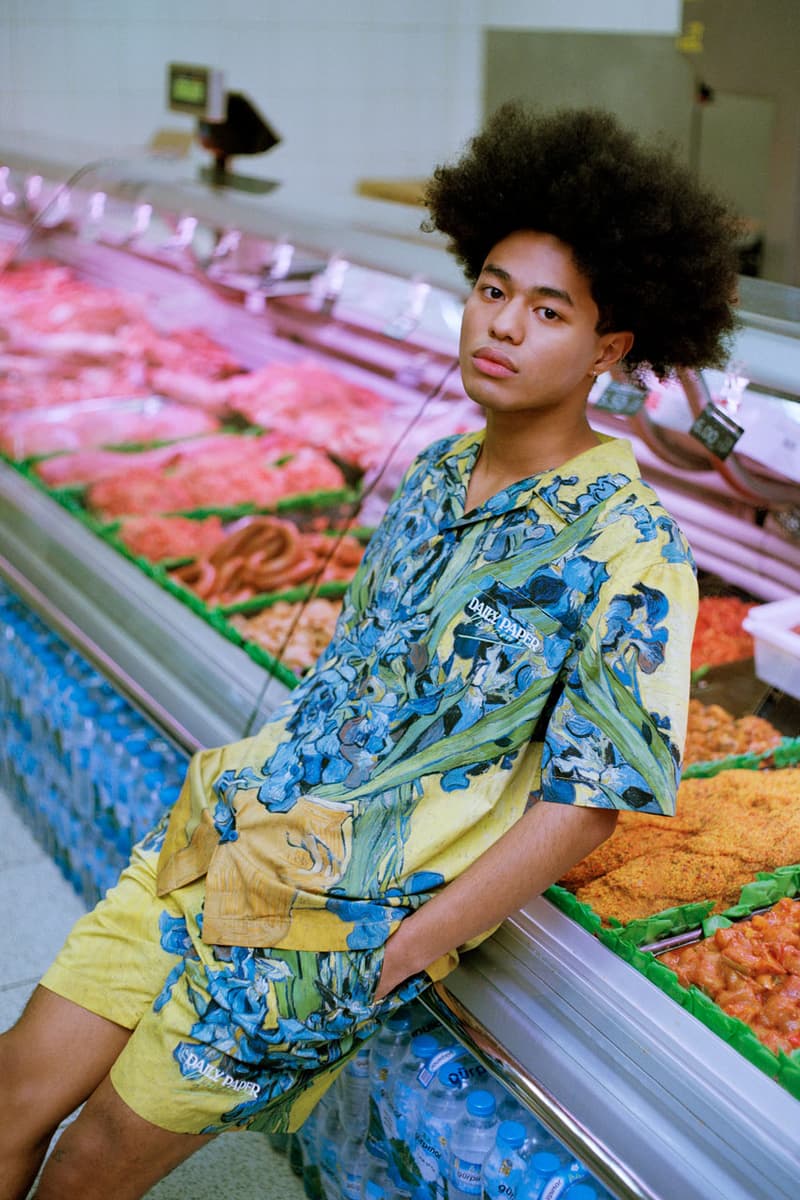 2 of 12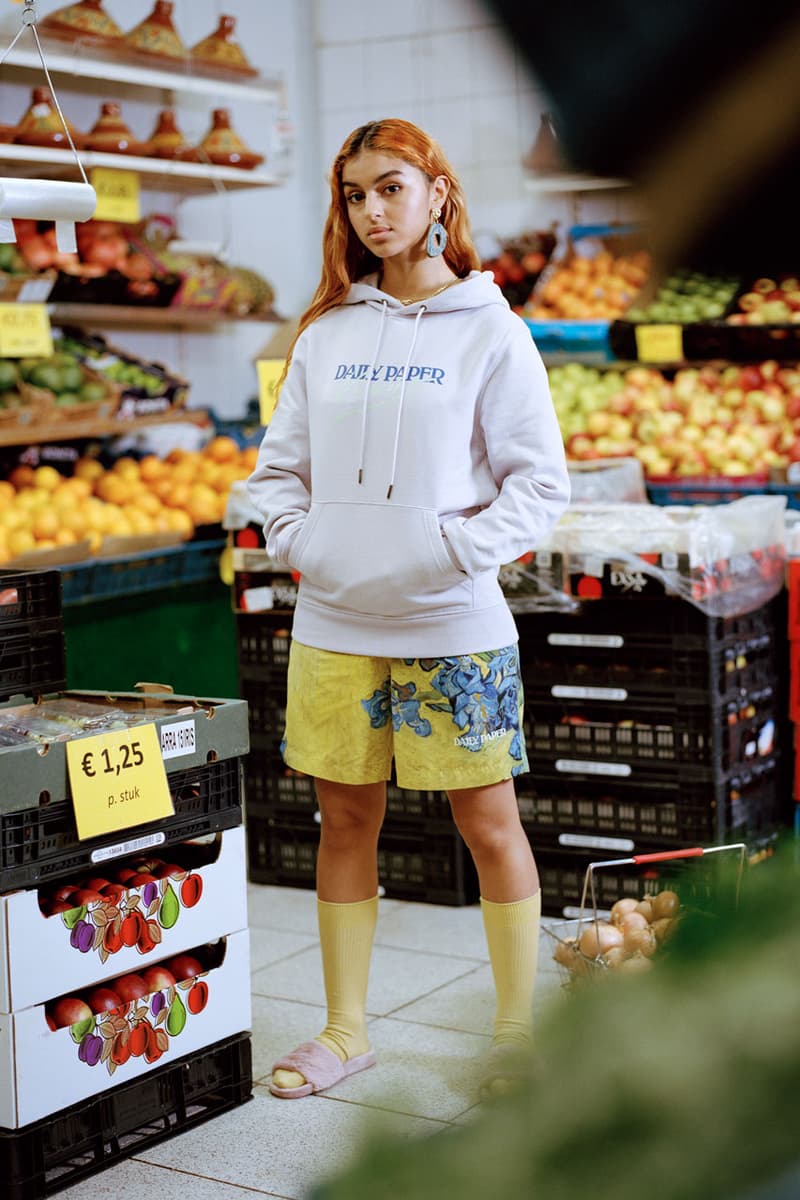 3 of 12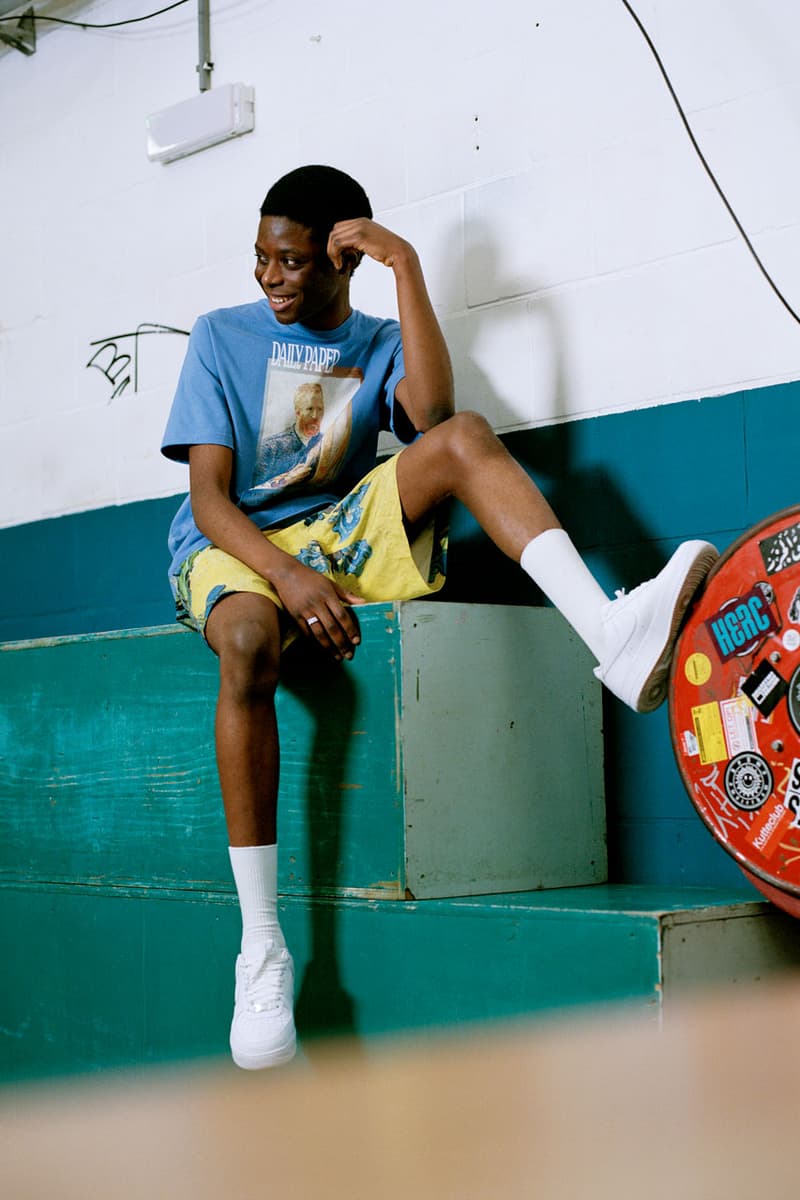 4 of 12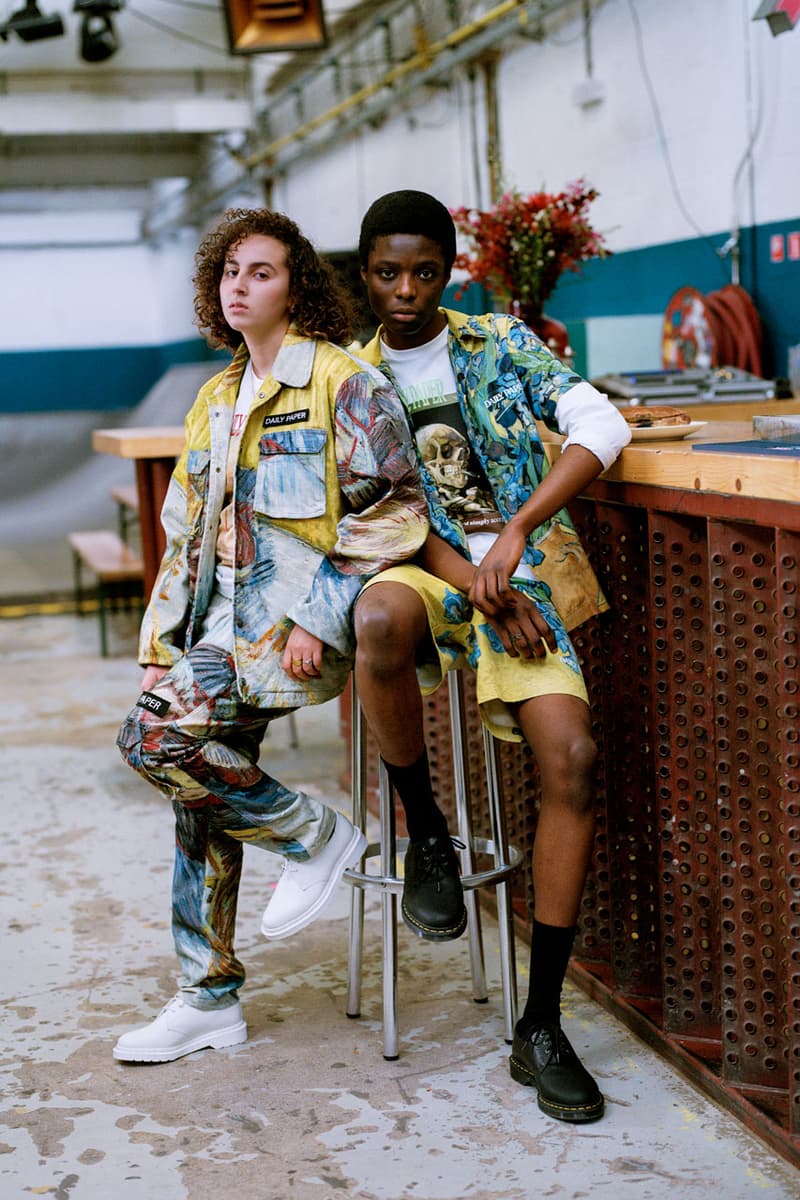 5 of 12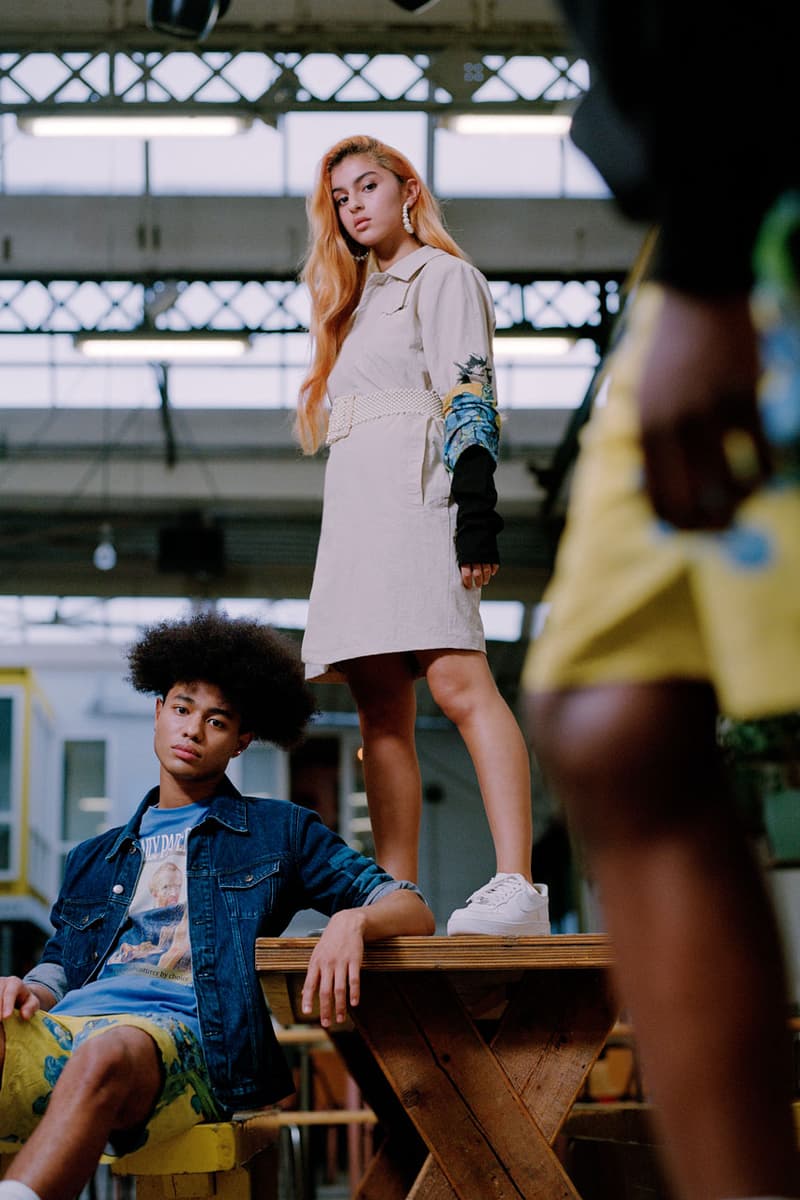 6 of 12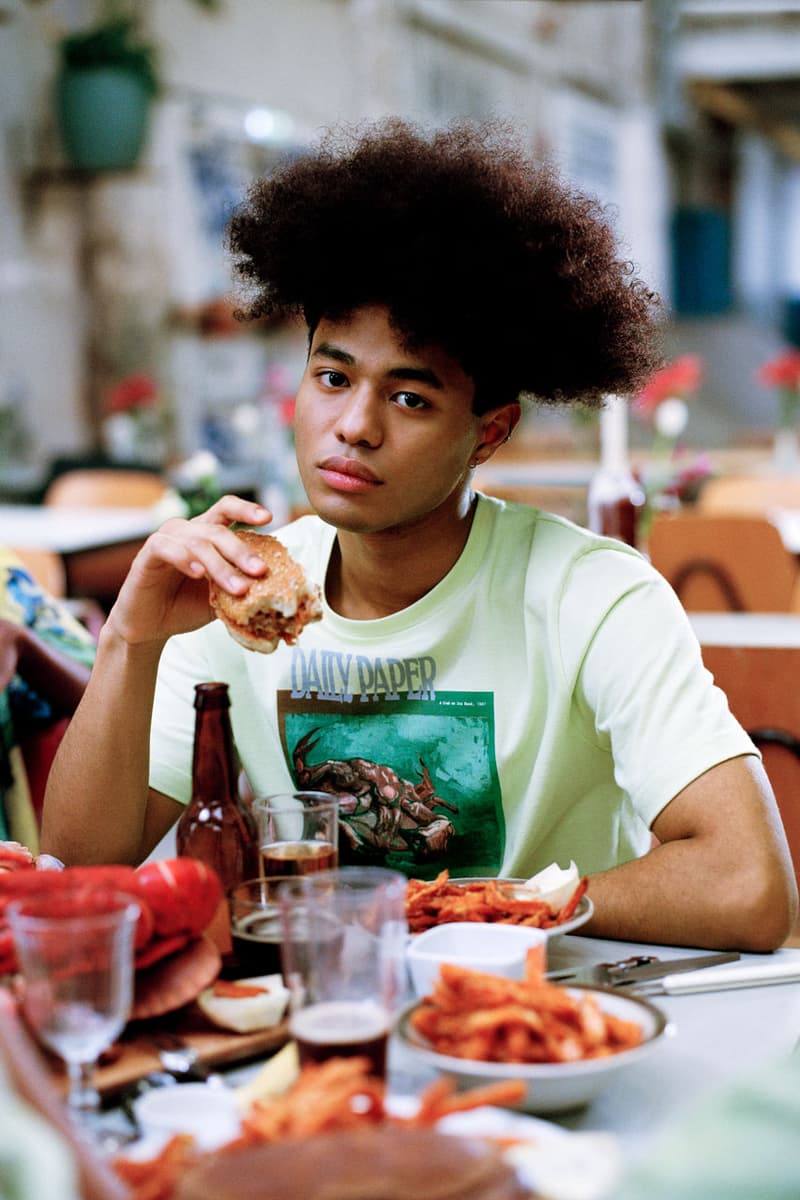 7 of 12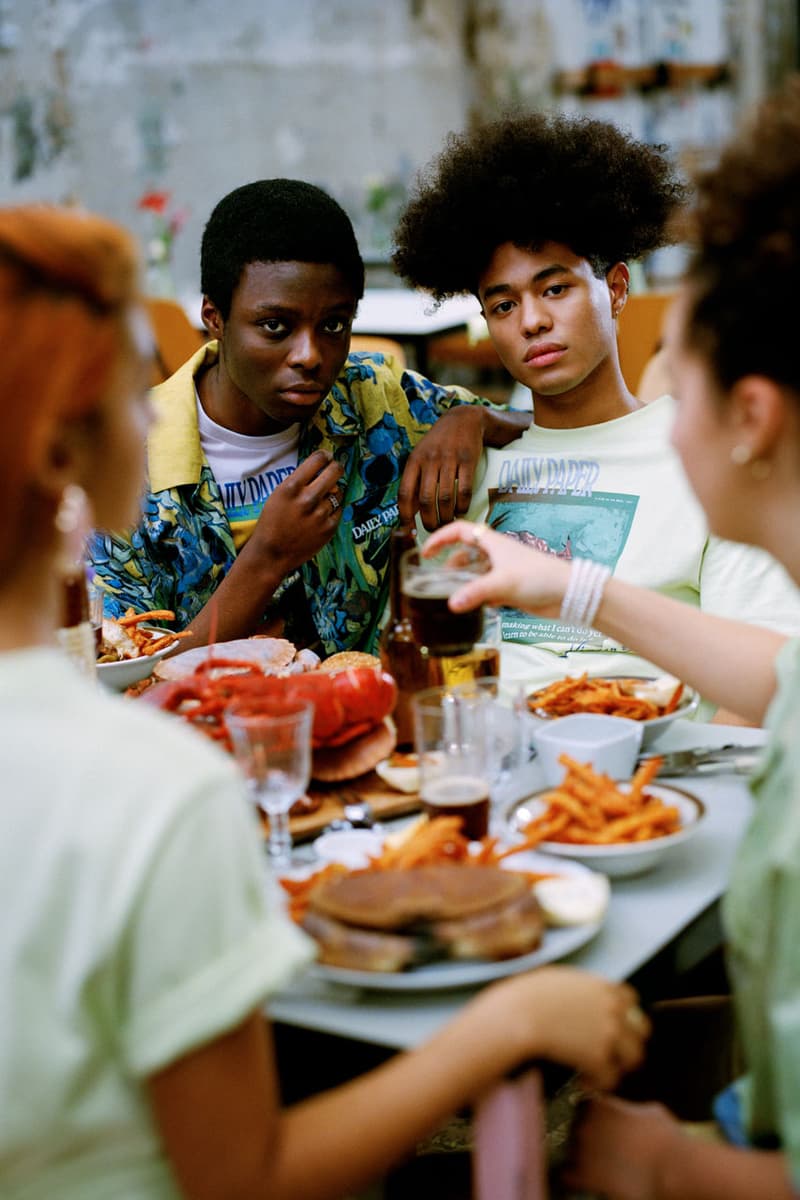 8 of 12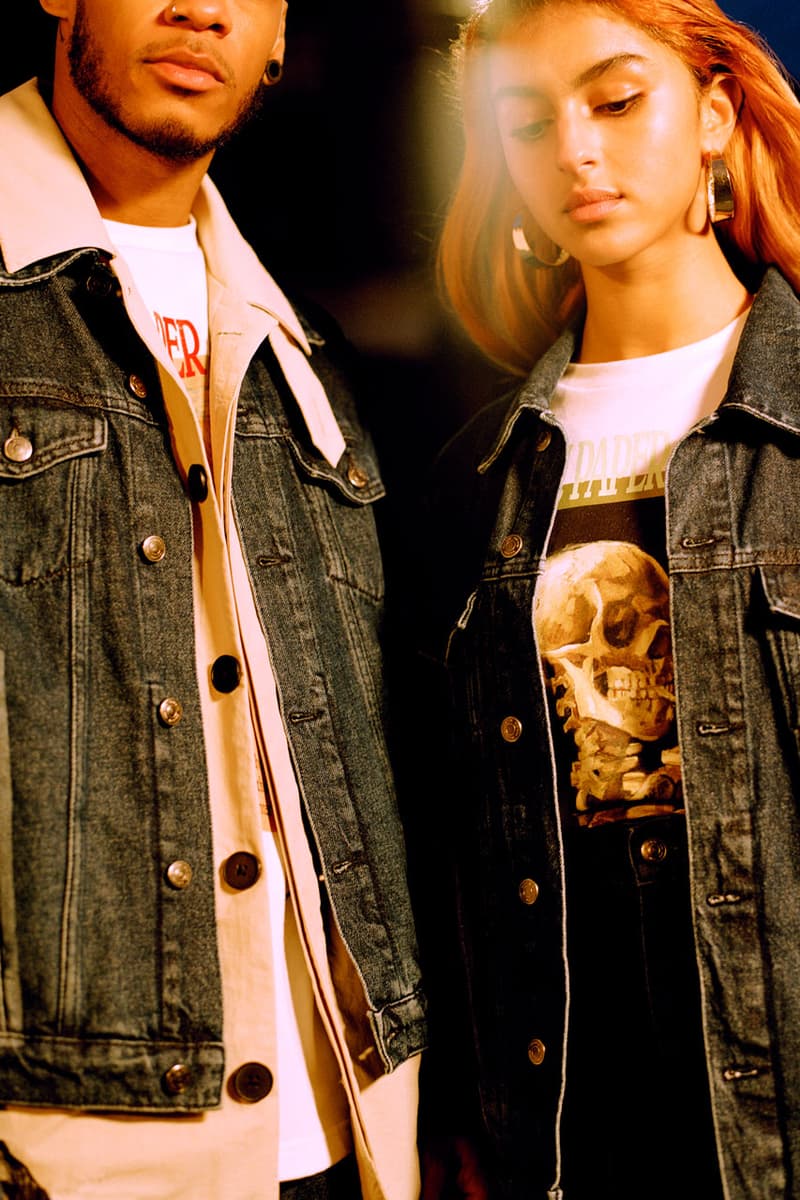 9 of 12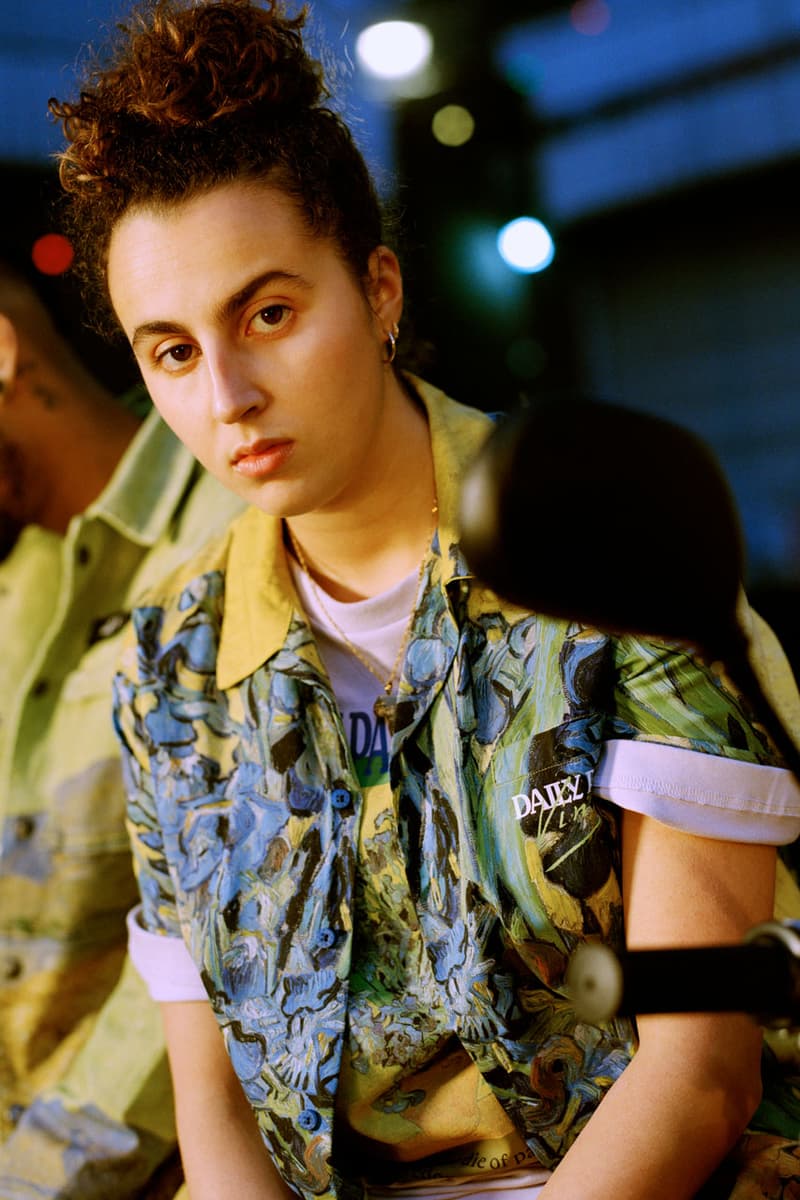 10 of 12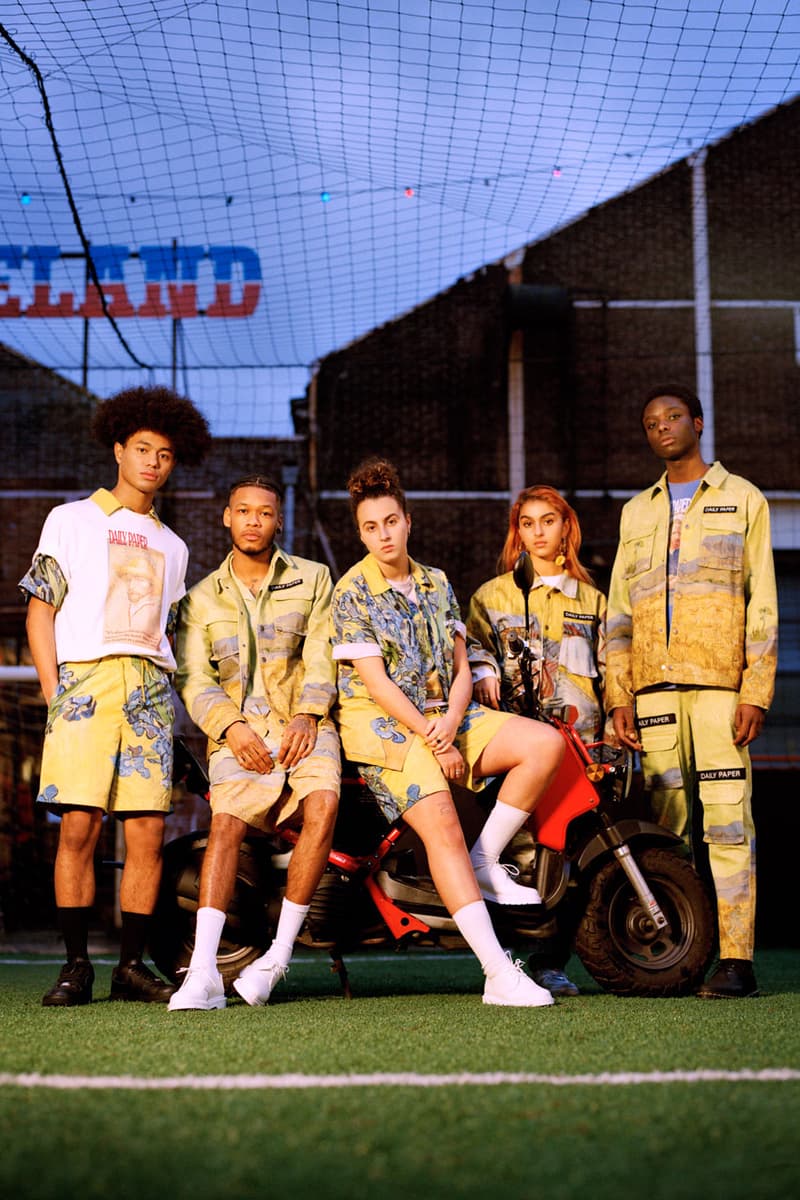 11 of 12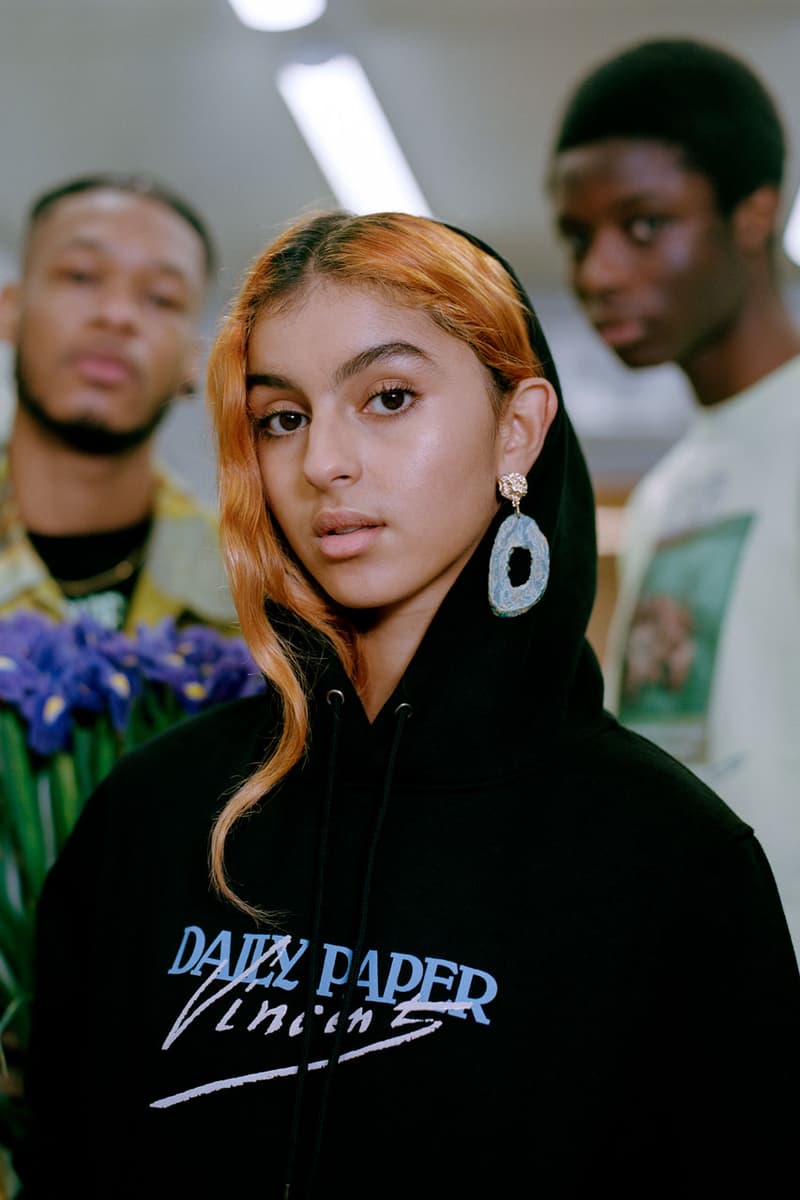 12 of 12
Daily Paper is tapping into its artistic side for its latest collaboration, teaming with the Amsterdam-based Van Gogh Museum on a striking collection of styles inspired by the prolific painter himself. Some of van Gogh's most recognizable works are translated onto casual goods like denim jackets, T-shirts, hoodies and jeans, reviving the artist's famous, post-impressionist brushstrokes throughout the 21-piece capsule.
The assortment not only represents a fusion between the fashion and art sectors, but also serves as a prime opportunity for the museum to expose the youth to van Gogh's art in a relatable way. Spotlighted garments like the extended length "Van Amack" jacket sees some of van Gogh's sketches get turned into screen prints along the body and sleeves, while the lining is accentuated by his colorful Irises painting. The highlighted "Van Hajean" pants and matching denim jacket present yet another classic interpretation of the artist's work, offering laser-printed renditions of some of his portrait drawings alongside a series of reflective quotes.
Irises continues to be a leading reference elsewhere in the collection, with the vibrant yellow and blue tones of the floral print marking the likes of sporty button-ups and shorts. Meanwhile, the painter's less-famed pieces like The Potato Eaters and Wheatfield with a Reaper prove just as impactful for celebrating the artist through unique clothing designs. "Some of Van Gogh's less popular works are just as masterful as his better-known ones, yet not a lot of people are aware of them. That's why we decided to focus on them," explained Daily Paper co-founder Abderrahmane Trabsini.
To capture the essence of it all, Daily Paper and the Van Gogh Museum tapped rising Dutch photographer Nick van Tiem to shoot the lookbook throughout Amsterdam. Van Tiem's viewpoint sets the attire against a number of eclectic backdrops, bringing the capsule to supermarkets, soccer fields and more in order to create a seamless mesh between historic art and the contemporary vibes of city life.
"Collaborating with the Van Gogh museum allowed us to show a different side of our culture, because if you know Daily Paper we mainly focus on our African culture, but we also have our Dutch upbringing in common," Trabsini added.
Look out for Daily Paper and the Van Gogh Museum's collaboration to launch on February 15, where it will be available at Daily Paper's website and flagship store, the Van Gogh Museum's webstore and retail shop, as well as selected retailers.
For more in fashion, see how HUF recently paid homage to its founding year with a throwback Spring/Summer 2020 collection.