Congress' COVID-19 Stimulus Bill Also Makes Illegal Streaming a Felony
The bill was passed on Monday night.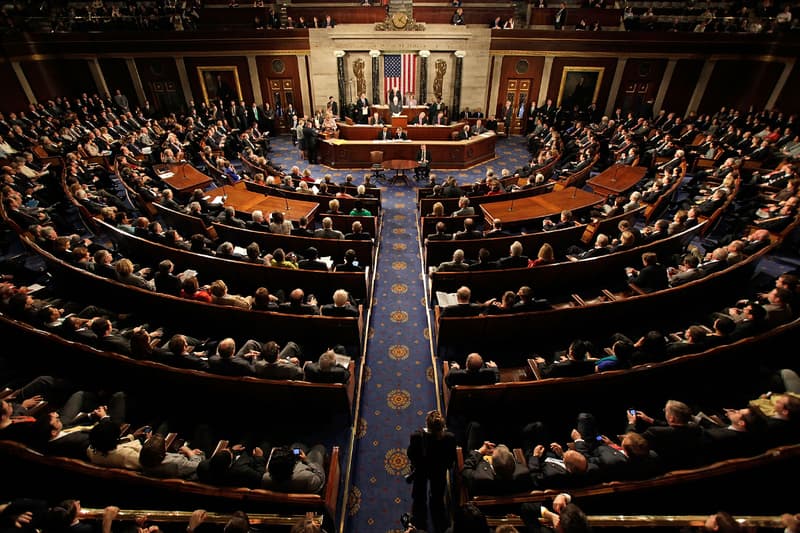 On Monday night, the United States Congress passed a COVID-19 stimulus bill designed to help individuals and businesses suffering under the current pandemic economy, but the bill also includes a section which now makes illegal streaming a felony.
The particular part of the bill was presented by Sen. Thom Tillis back on December 10, and is designed to tackle commercial operators who provide streaming services of pirated content, the penalty of which could go up to 10 years in jail now.
Most importantly for individual users, the new legislation "would apply only to commercial, for-profit streaming piracy services," according to Sen. Tillis' website. "The law will not sweep in normal practices by online service providers, good faith business disputes, noncommercial activities, or in any way impact individuals who access pirated streams or unwittingly stream unauthorized copies of copyrighted works. Individuals who might use pirate streaming services will not be affected."
On top of the new felony, the bill also introduces a small-claims adjudication system within the U.S. Copyright Office to protect copyright holders without them having to suffer the massive expenses of going through the federal court system.
The passing of the bill was met with celebrations by those in the film industry, with the Motion Picture Association of America issuing a statement saying: "We are encouraged that this legislation includes an expanded employee retention credit, a grant for movie theaters and an extension of the federal film, television, and live theatrical incentive. We are also pleased that the package includes the Protect Lawful Streaming Act, which protects creators, innovators, and consumers by ensuring that operators of commercial pirate streaming services face meaningful criminal penalties in appropriate circumstances."
Elsewhere in related news, Apple has now closed its California stores in light of increasing COVID-19 cases in the state.