McDonald's Pokes Fun at the Monolith With Drive Thru Tweet
Oreo also gets in on the action.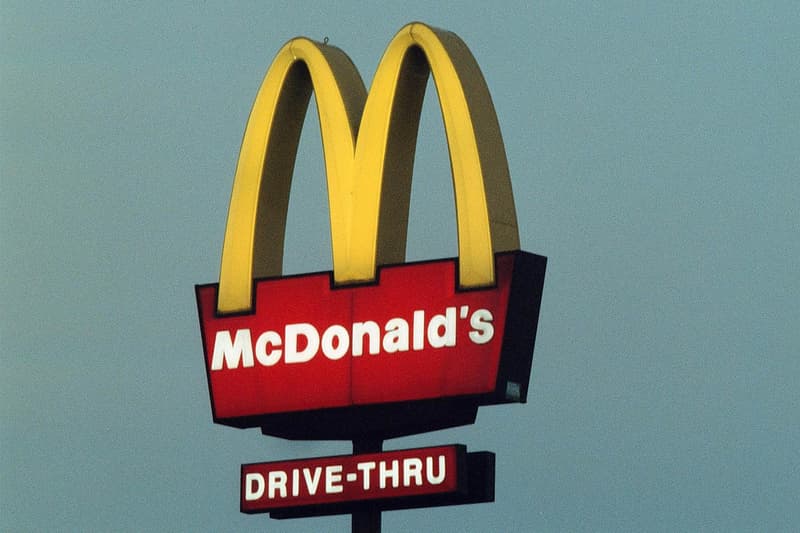 With the mysterious monolith appearing and disappearing in both Utah, and now Romania, theorists are going crazy trying to solve the origins of the metal pillar.
Looking to make use of this extra media exposure, McDonald's has just jokingly pointed out that the large object looks like some of its Drive-Thru ordering machines. In a tweet, the fast-food chain has edited the pillar with a speaker, LCD screen and McDonald's Golden Arches logo. The tweet has also brought in some banter from Oreo, calling out the customary broken McFlurry machine and Oreo McFlurry. Read below for some of the comical tweets brought on by McDonald's photoshopped monolith Drive-Thru machine.
welcome to McDonald's what can i get you? pic.twitter.com/iIgd8J5QIW

— McDonald's (@McDonalds) December 1, 2020
one OREO McFlurry with a spoon that is not a straw coming right up!

— McDonald's (@McDonalds) December 1, 2020
uh yes hi, think i took a wrong turn somewhere but can i get a quarter pounder with cheese meal pic.twitter.com/x4u852KhXV

— Chip Ganassi Racing (@CGRTeams) December 1, 2020
In other entertainment news, Pharrell launches the podcasting network OTHERtoneMedia.