James Blake Shares Frank Ocean, Billie Eilish and Joy Division Covers on New EP
An exciting treat from the English musician.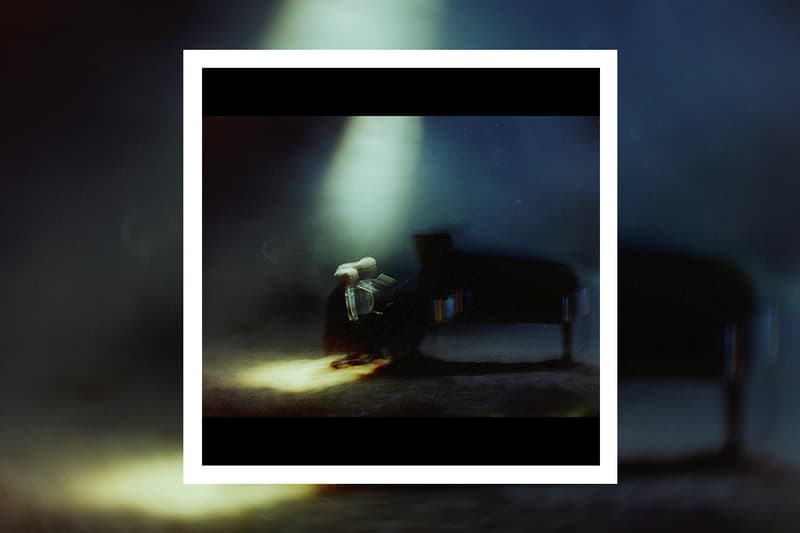 James Blake is ending the year with an EP full of song covers.
The aptly titled Covers project hears the English musician put his own piano-based twist on the fan favorite "Godspeed" by Frank Ocean (which he previously officially released after three years), Billie Eilish's heart-wrenching "when the party's over," Joy Division's "Atmosphere," Stevie Wonder's "Never Dreamed You'd Leave In Summer," an interpolation of Beyoncé's "OTHERSIDE" and Roberta Flack's "The First Time Ever I Saw Your Face."
"It's been a joy to discover new music and new ways of playing songs I've already heard," Blake said in a statement.
Covers follows his October EP Before, and marks his second release of 2020. However, Blake's last full-length release dates back to January 2019's Assume Form, which brought him a Grammy nomination for Best Alternative Music Album.
Stream James Blake's Covers on Spotify and Apple Music.
In other new music releases, Kid Cudi's highly-anticipated Man On The Moon III: The Chosen is finally here.