Jaguar's F-TYPE Heritage 60 Edition From SV Bespoke Celebrates the E-Type's Legacy
Based on the supercharged F-TYPE R that produces 575 HP.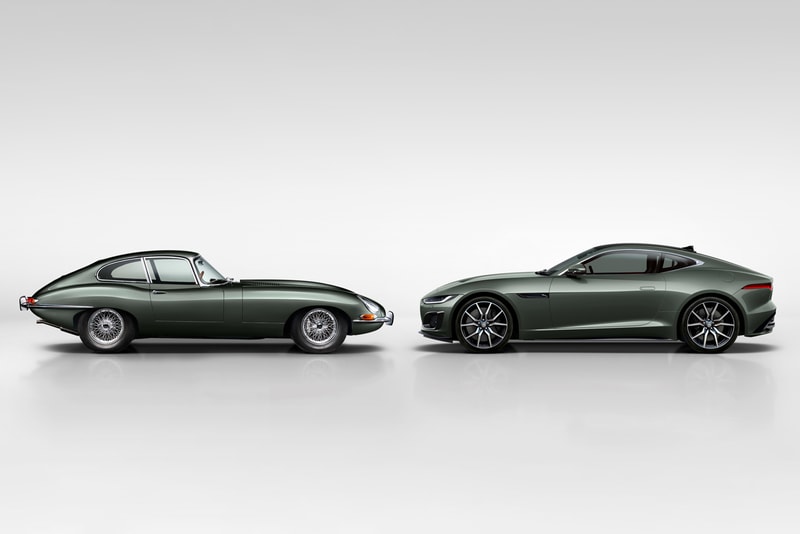 1 of 9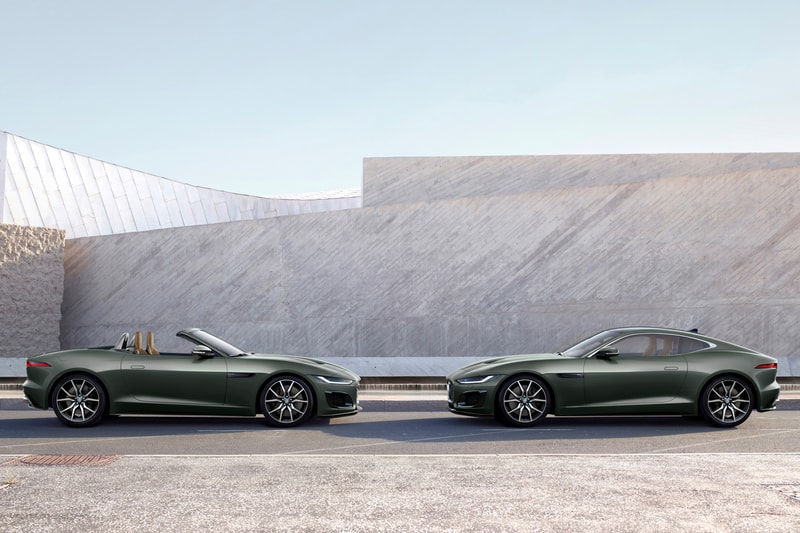 2 of 9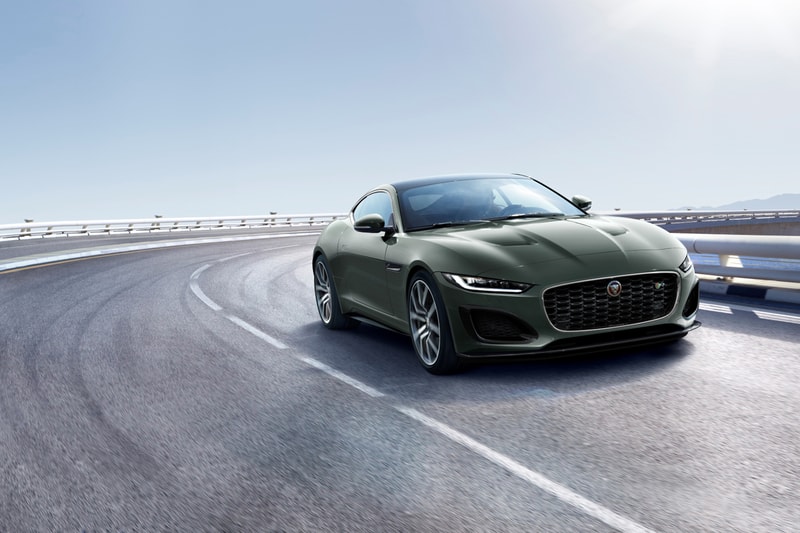 3 of 9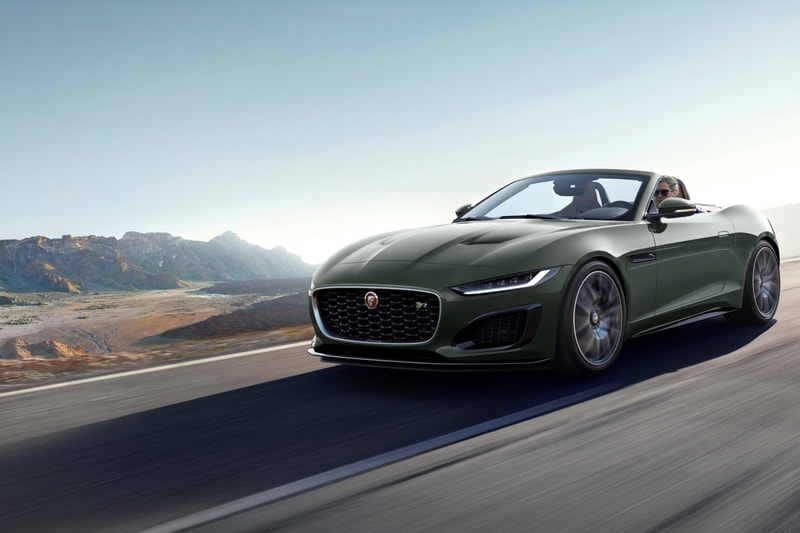 4 of 9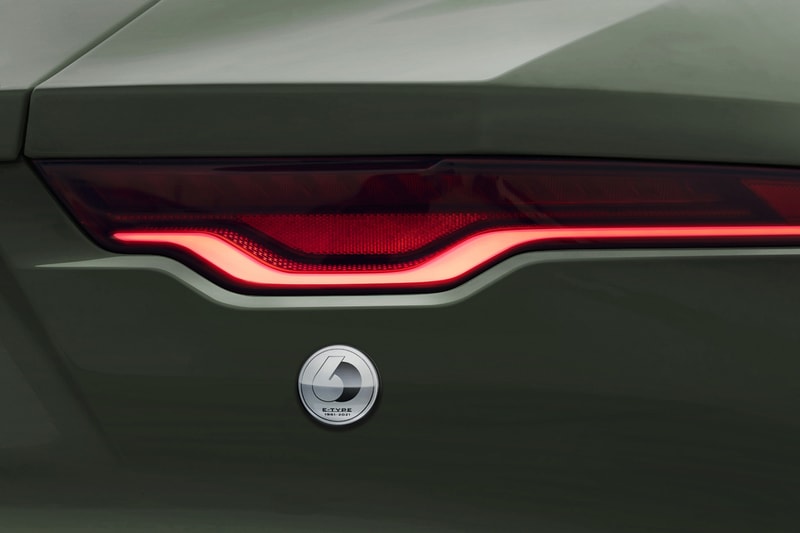 5 of 9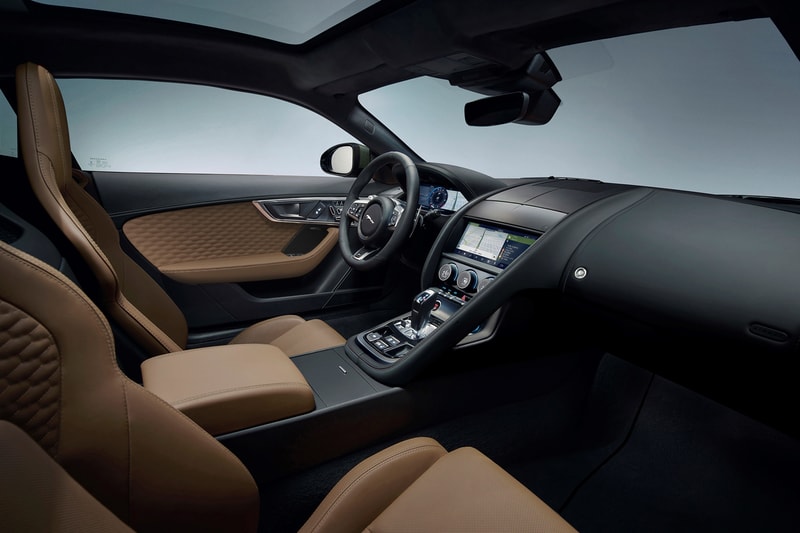 6 of 9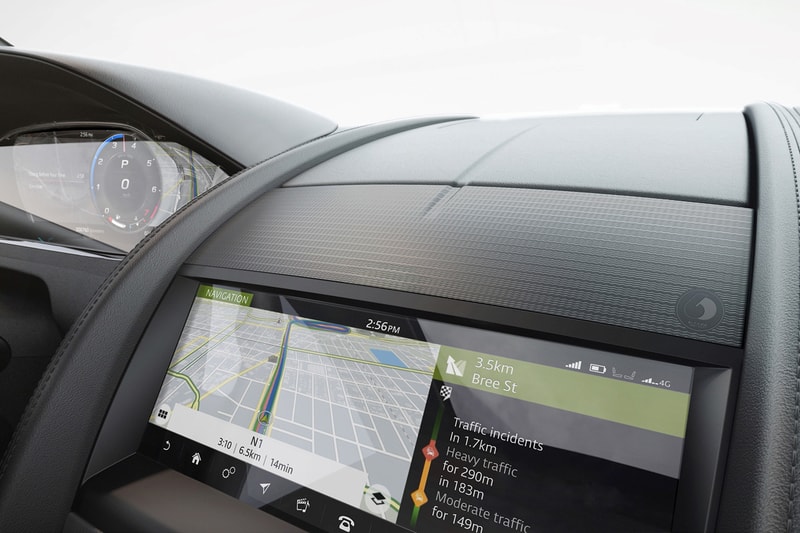 7 of 9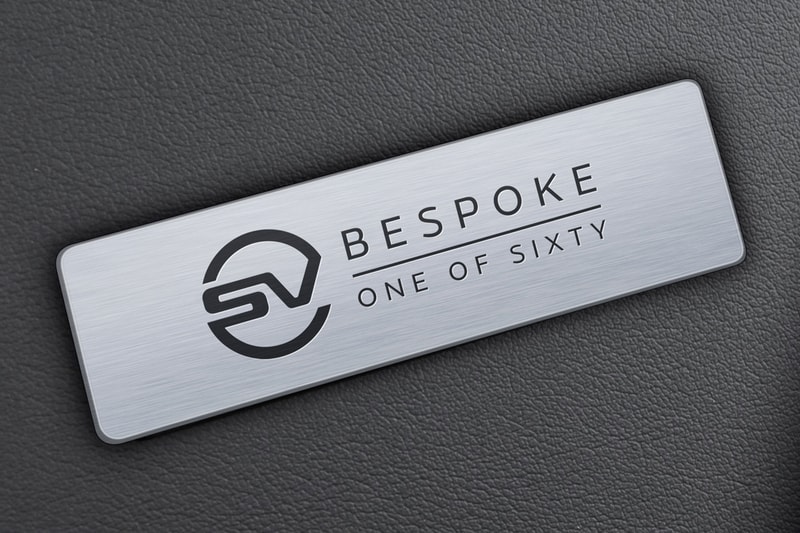 8 of 9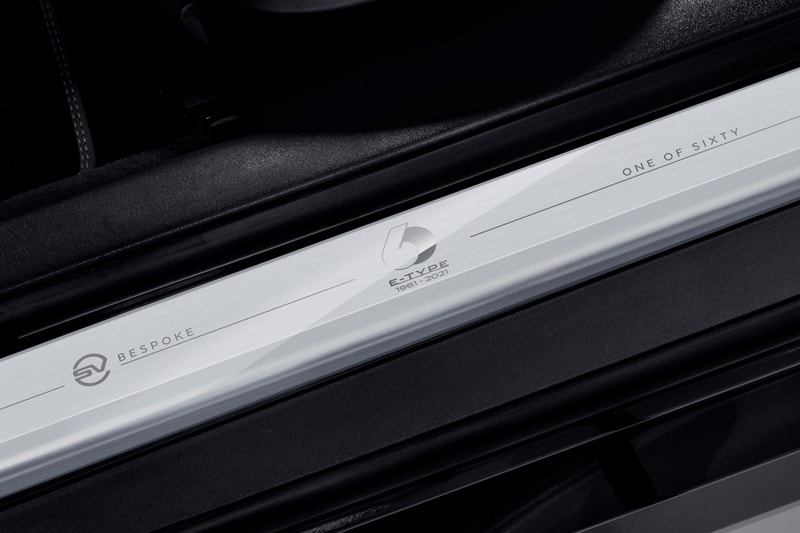 9 of 9
Back in August, Jaguar announced that it would be building six limited-edition matched E-Type pairs of its famous "9600 HP" and "77 RW" models to commemorate the car's 60th anniversary. Now, the Britsh marque continues to celebrate the E-Type's Diamond anniversary with the introduction of the F-TYPE Heritage 60 Edition from SV Bespoke.
Based on the F-TYPE R — which comes equipped with the flagship supercharged five-liter V8 producing 575 HP, achieving 0-60 MPH in 3.5 seconds before it continues to hit its electronically-limited top speed of 186 MPH — the new Heritage version acts as an ode to everything that was so brilliantly British and classic about the E-Type. For example, Jaguar has revived the vintage "Sherwood Green" shade that has not been offered on cars since the '60s, and all models will be finished with heritage-inspired "Gloss Black" and chrome accents, as well as diamond-turned "Gloss Black" 20-inch forged alloy wheels.
Only 60 of these F-TYPE's will be built in either its coupe or convertible specification, and to further mark the special occasion each will be finished with bespoke duo-tone "Caraway" and "Ebony Windsor" leather, an E-type-inspired aluminum console finisher, and an SV Bespoke commissioning plaque. Additionally, a commemorative "E-type 60" badge will be placed on the rear — just like the one found on the six aforementioned pairs of E-Types.
Pricing for the Jaguar F-TYPE Heritage 60 Edition from SV Bespoke is yet to be announced, but expect it to cost well over the $100,000 USD mark as compared to a standard F-TYPE R.
In case you missed it, check out this super-luxe Mercedes-Benz G-Wagon.