Eric Hu Sees the Future Of Design in Gaming
Using the OMEN 15 laptop, the creative shares how the cultures of design and gaming are closer than ever.
Eric Hu sees the future of design everywhere he looks — especially in gaming. The New York-based multidisciplinary creative director and designer understands the ubiquitous presence of design as a prime influence in almost every space we interact with. His own practice has gained a worldwide reputation for pairing maximalist images and visual references with nuanced typographic details for clients operating in the worlds of music, fashion, architecture and technology. His affinity for the minutiae began much earlier than he ever took note of, simply as someone who enjoyed video games as a child. As both a creative and gaming enthusiast, the all-new OMEN 15 laptop offers a bit of functional nostalgia. "When I first saw the Omen 15, it felt very new yet incredibly familiar," he says. "It conjures up really good memories of me being five years old in the mid '90s — that classic black box. It feels updated because laptops were much bigger back then, but this is beautifully thin."
A native of Los Angeles, Hu has used design as a conversation or dialogue of sorts. This type of interaction — one that provides feedback and understanding — is the method Hu employs to explain his love for gaming device design. "When you interact with something you should expect feedback in return," he explains. "And that's so tied to the culture of video games." The OMEN 15 gaming laptop is introducing this responsiveness to users, beginning with its revolutionary 15.6" diagonal FHD, micro-edge, WLED-backlit display. With the OMEN Command Center, you can also customize and optimize everything from performance controls to the RGB keyboard. And in a world of multi-tasking — which Hu is all too familiar with — this type of display design allows users to interact with multiple apps at once during gameplay.
1 of 5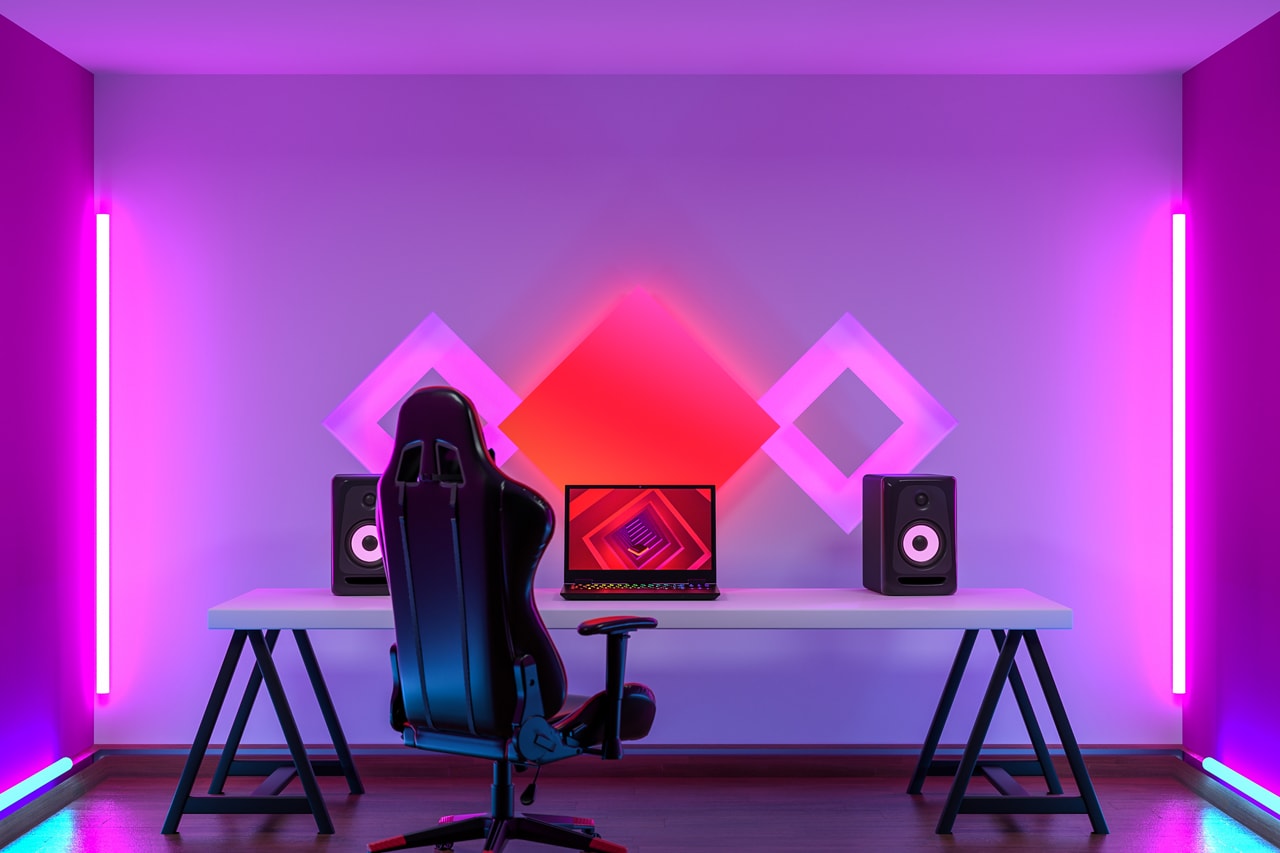 2 of 5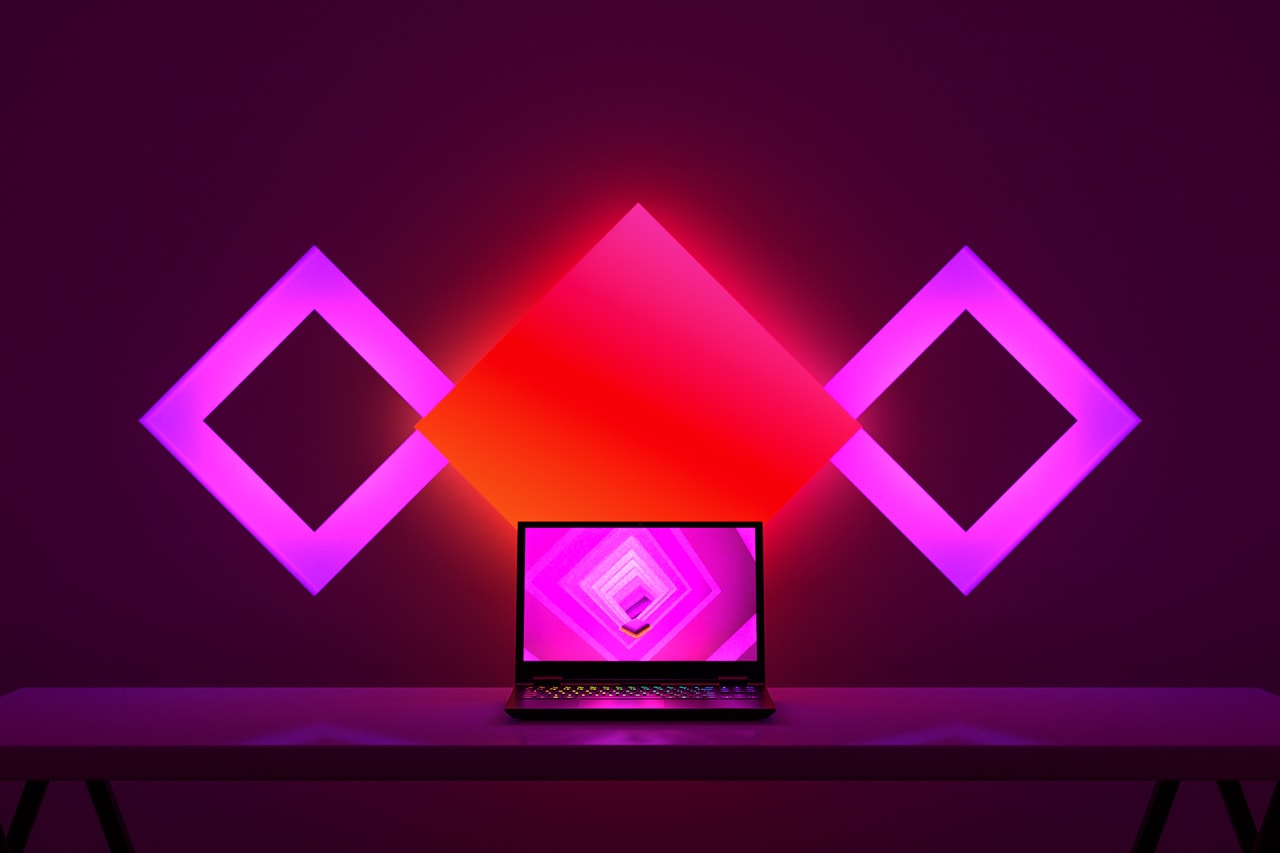 3 of 5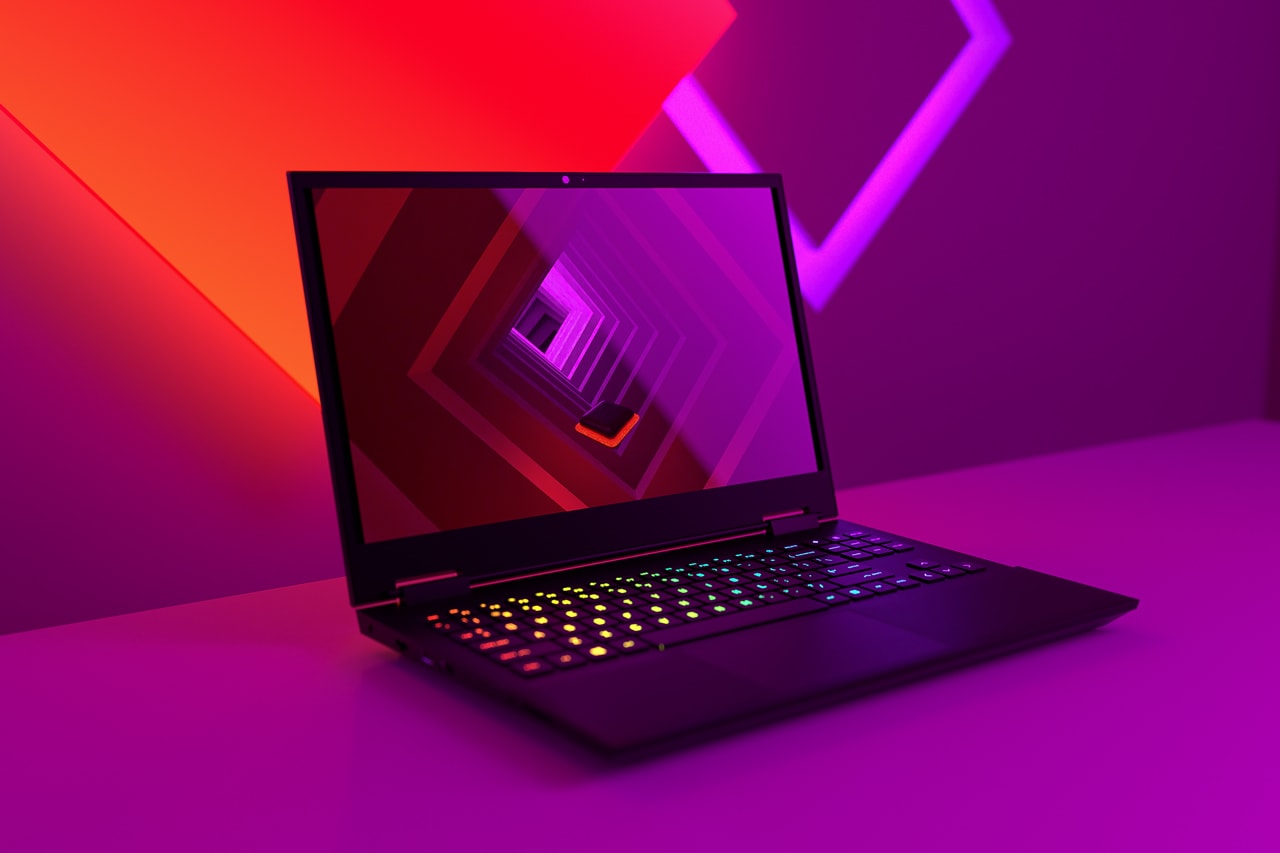 4 of 5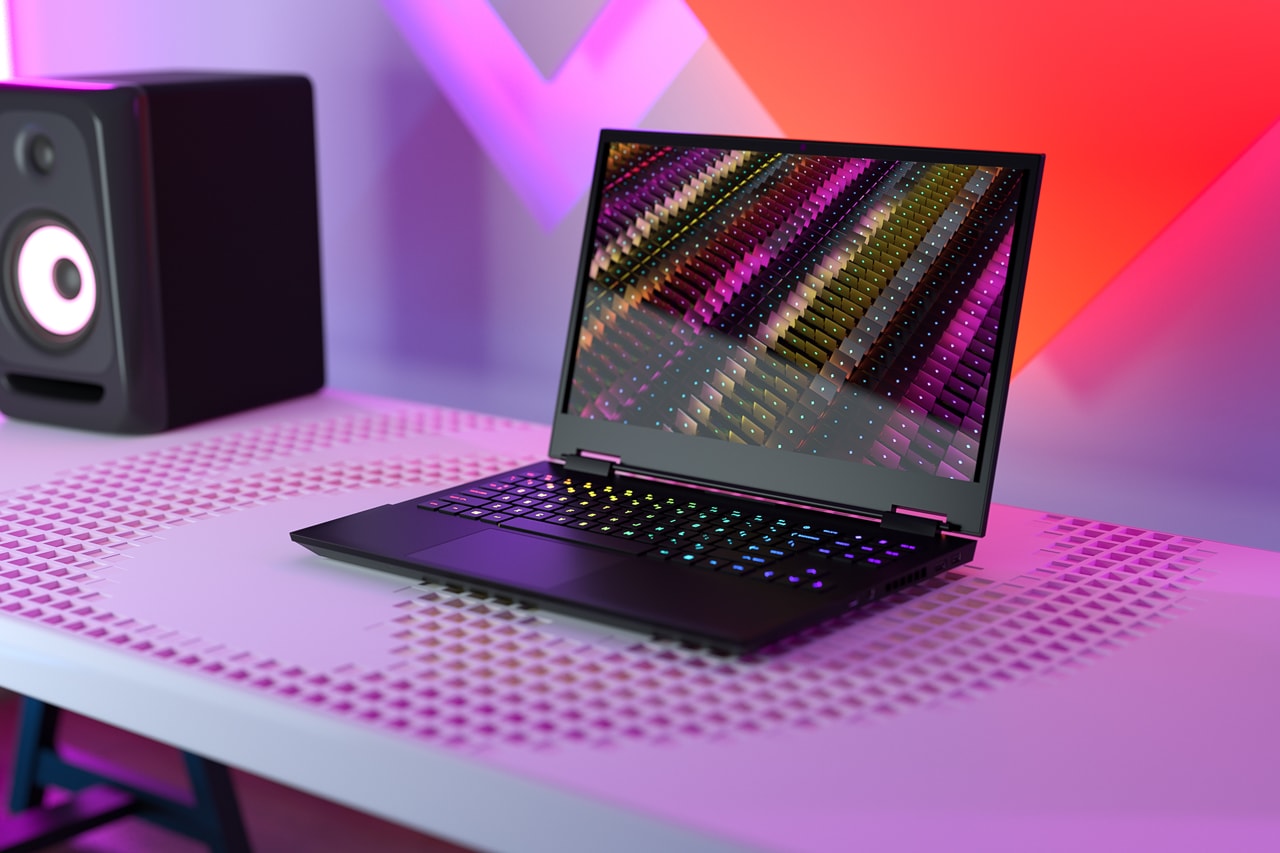 5 of 5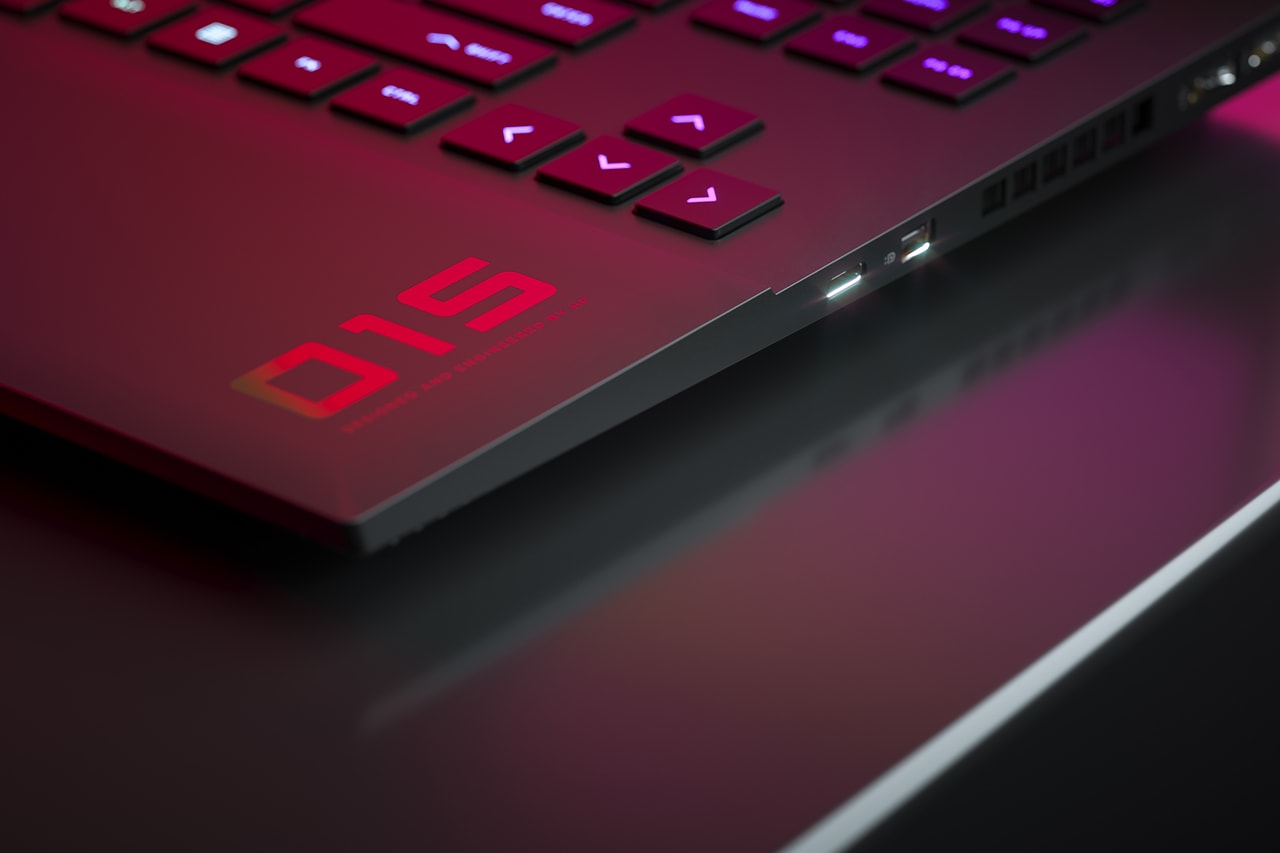 More than just a gaming laptop, the OMEN 15 supports Hu's creative process and output. "It feels like like I'm translating something into a coherent image or into something tangible," he says of working on the computer. "It makes you not really think about the device at all, it goes deeper." The OMEN 15 allows users to bring things to life — a direct emission of its universal ethos, "Play to Progress." In Play, dynamic hues bend and blend to meet the needs of the subject and add depth, while in Progress, it aims to shift not just color, but direction.
1 of 5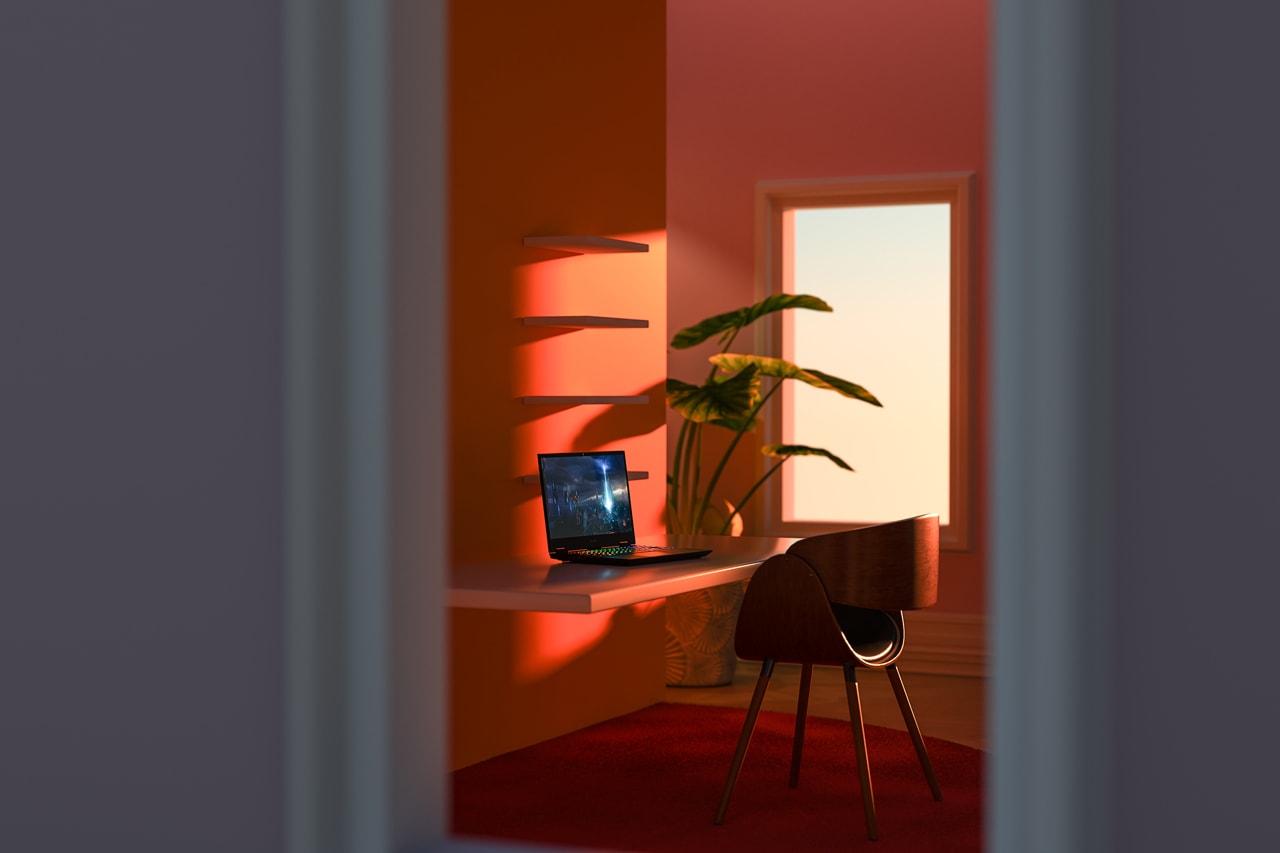 2 of 5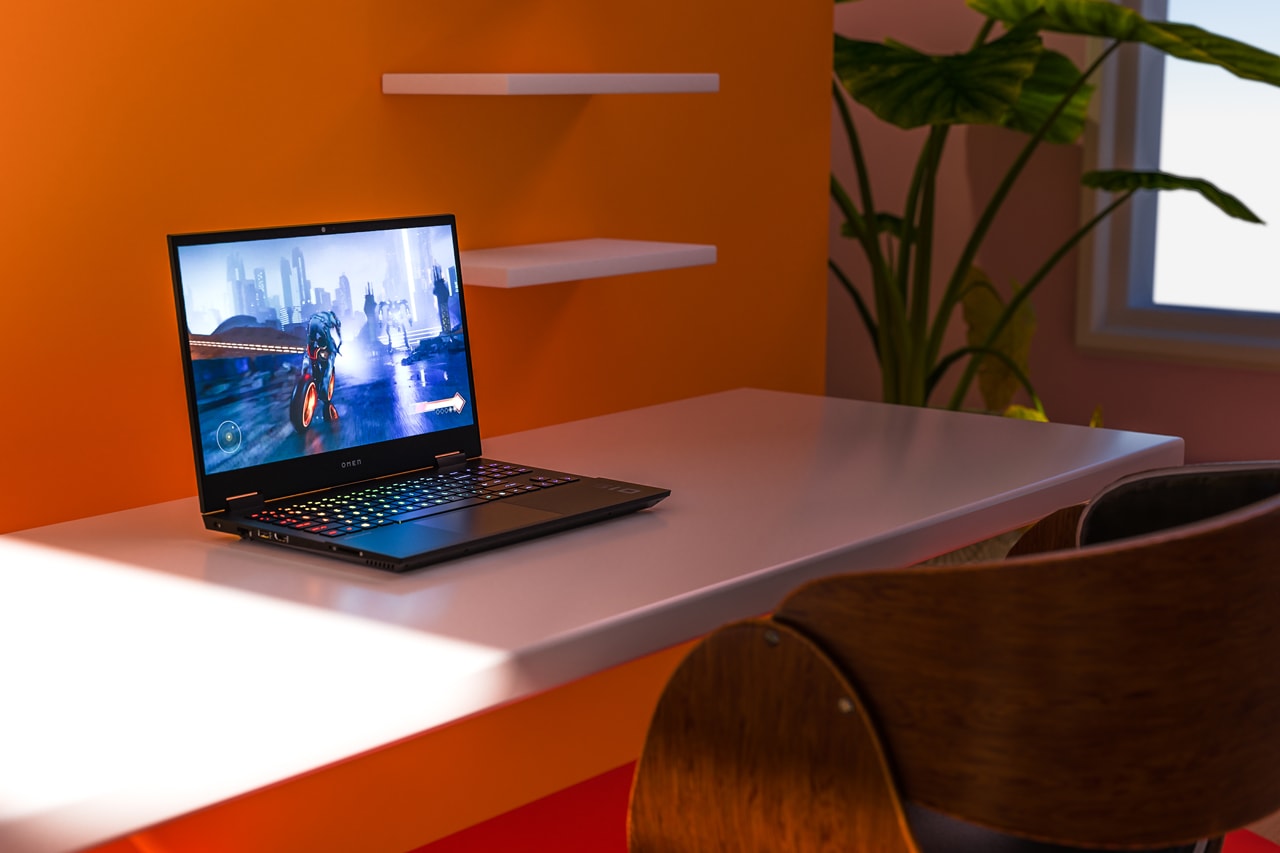 3 of 5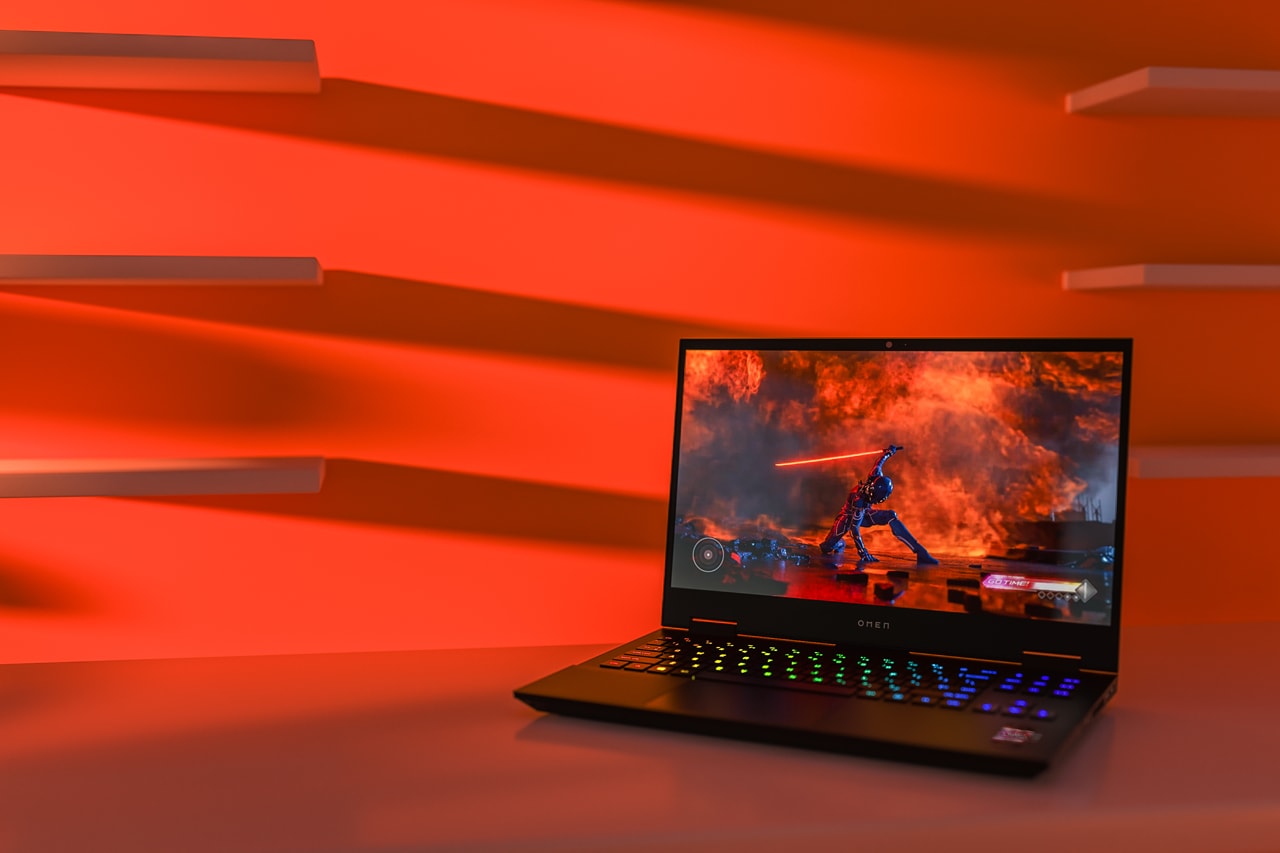 4 of 5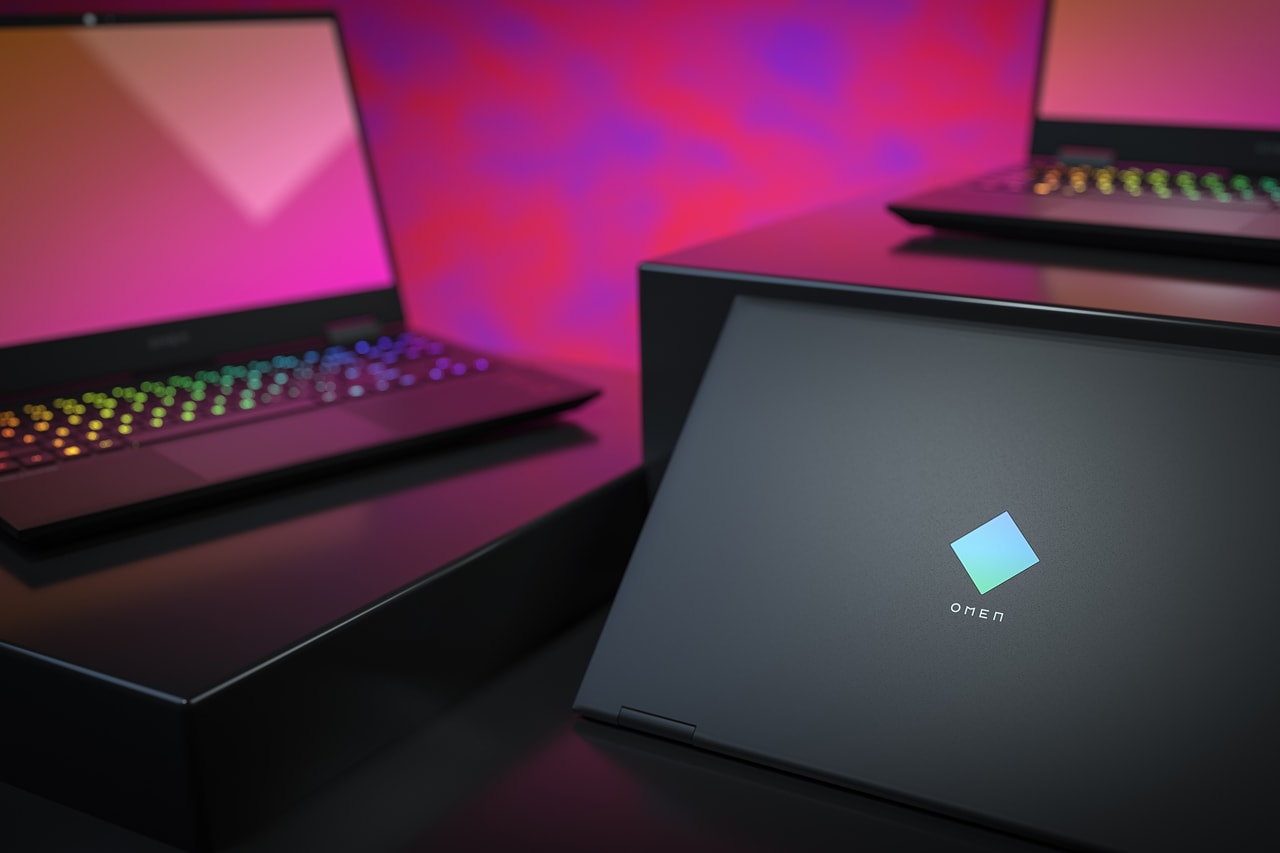 5 of 5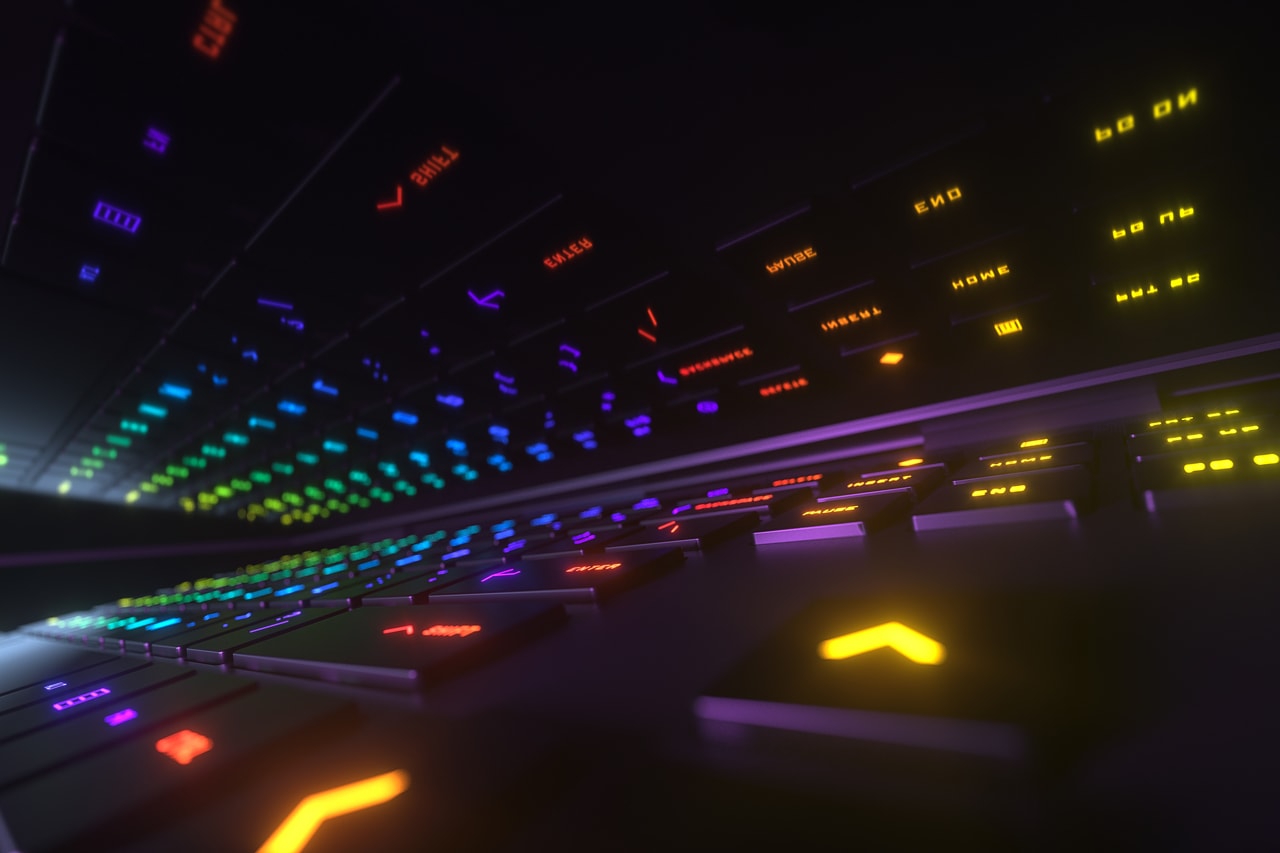 Whether through design or gaming, experiencing products that are engineered for performance and customization opens up a whole new world of possibilities. The sleek, ultra-thin design also works as a juxtaposition to the device's power, with a 10th Generation Intel® Core™ i7 processor4 and up to NVIDIA® GeForce® RTX 2070 SUPER™ with Max-Q design5. Hu sees the parallels between his world and many worlds, but especially gaming these days. "I think the design of video games and the culture of video games is something that all designers could look at for inspiration, because games encompass people of all different types."
Watch Eric Hu share his own design principles in the video above and head to OMEN's website to get the new ultra-thin OMEN 15 gaming laptop, starting at $879.99 USD.