Rlon Wang Joins Glenfiddich for Second Round of Lunar New Year 21 Single Malt Scotch Whisky
With artwork depicting the Stag's return to Scotland.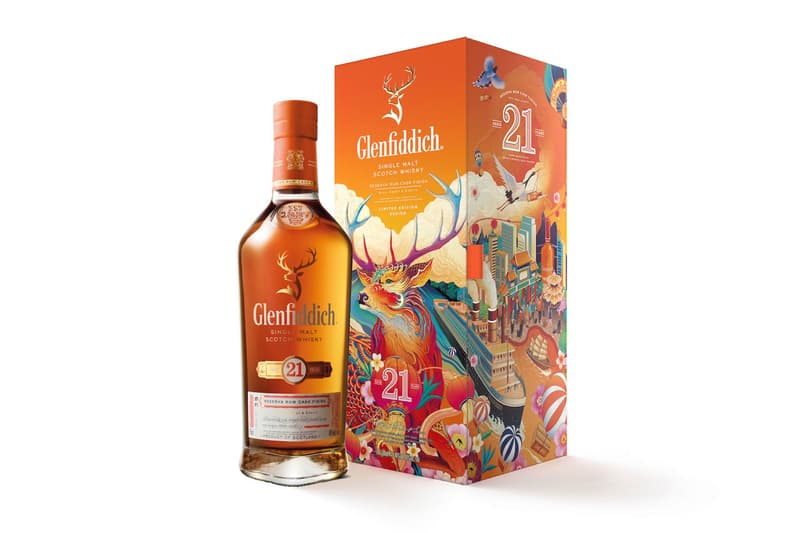 1 of 3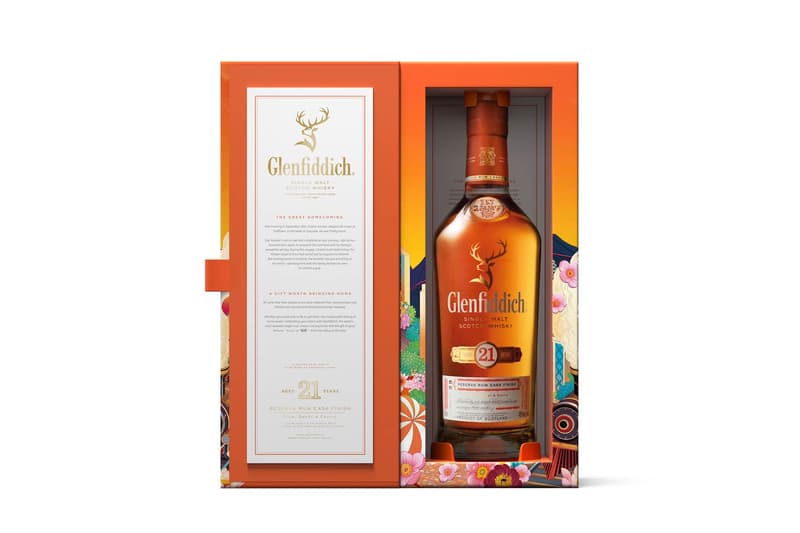 2 of 3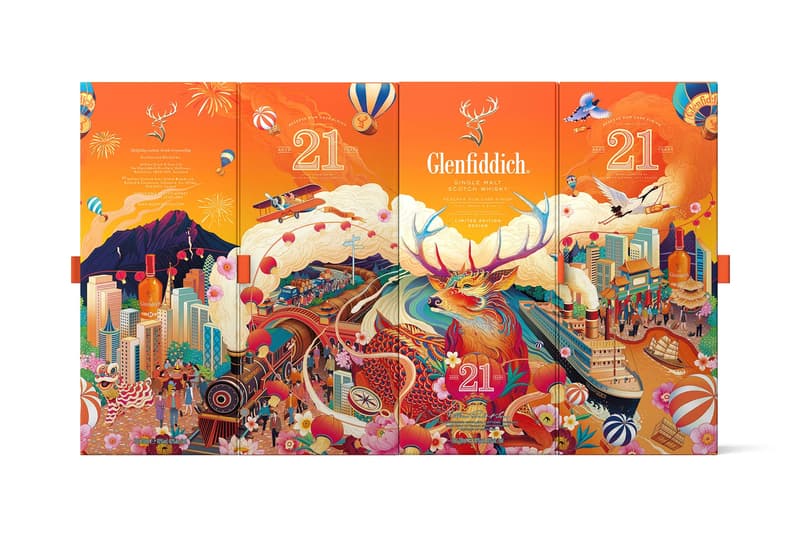 3 of 3
Glenfiddich is back with the second installment of its limited-edition Lunar New Year whiskey bottle for 2021. Part of a three-edition series, this new offering tells the story of the The Great Homecoming when many individuals return home for the holidays.
Collaborating once more with Shenzhen-based artist Rlon Wang, the new design depicts the iconic Stag, known as Fu Lu in Mandarin, which represents wealth, prosperity and longevity in Chinese culture, to honor his triumphant return home to Scotland. Wang comments: "I wanted to tell a story that evokes the warmth and excitement of Lunar New Year – the irreplaceable feeling and anticipation of finally coming home to loved ones. Inspired by the Glenfiddich spirit of experimentation and adventure, I created an illustration that comes alive with symbols of generations old and new. I loved playing with the symbiosis of Chinese and Scottish cultures – two connected countries on opposite sides of the world."
The full four-box design will see the dynamic scene of people making their journey home by road, rail, air and sea — bursting with symbols and vivid colors. Bottled is Glenfiddich's Reserva Rum Cask 21 Year Old which is a refined whisky finished in Caribbean rum casks for spicy warmth and indulgent toffee sweetness. Look for this limited edition bottle to release in these coming weeks.
DISCLAIMER: We discourage irresponsible and/or underage drinking. Drink responsibly and legally.
For more whiskey news, Hanyu Ichiro's FULL CARD SERIES Auctions for Record-Breaking $1,520,000 USD.