Eddie Huang's Directorial Debut 'Boogie' Gets Official Release Date
Featuring Pop Smoke's posthumous acting debut.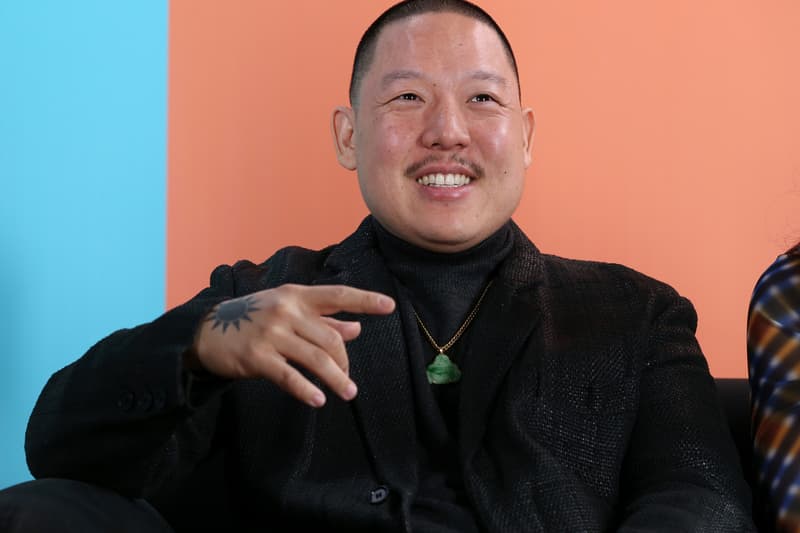 Eddie Huang's upcoming film Boogie has been given an official release date. The movie will be Huang's directorial debut as well as Pop Smoke's posthumous acting debut.
Written and Produced by Focus Features, Boogie will be a coming-of-age story that centers around a young basketball player who set his eyes on one day playing in the NBA while dealing with pressure from the family to enroll into a top college. In an interview with the New York Times, Huang emphasized Pop Smoke's steadfast work ethic in front of the camera: "He gave me a thousand percent. They were tough 16-hour days, overnights, and he shot five over-nights in a row. Kids were coming on the bridge to watch us shoot the scenes. We would play Pop's record. All our actors, the extras, the kids on the bridge watching us shoot scenes, everyone was doing the Woo dance. It was pretty special." The movie will be set in Queens, New York and will also feature fellow New York rapper Dave East.
Boogie's release date has been set for March 5, 2021.
In case you missed it, Eddie Huang announced the closure of Baohaus NYC.