Stay Safe in Style With Blanc's Daft Punk-Themed Facemask
The fully functional mask is currently crowdfunding through Kickstarter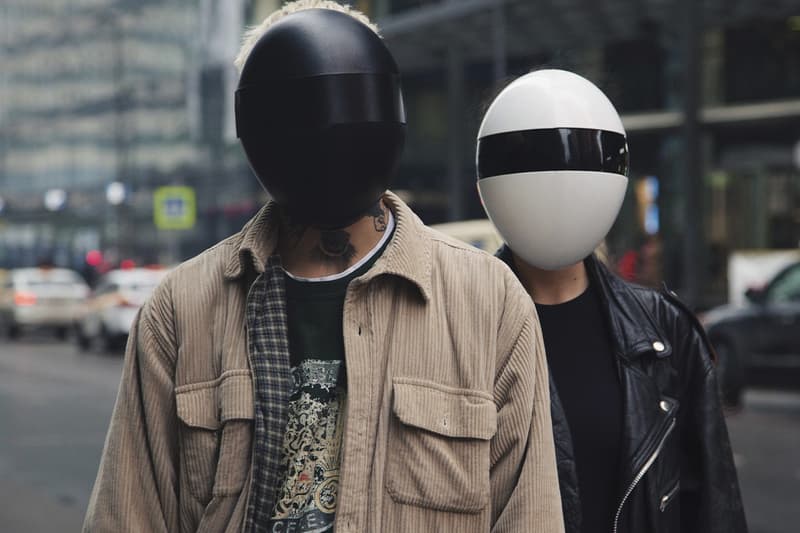 1 of 9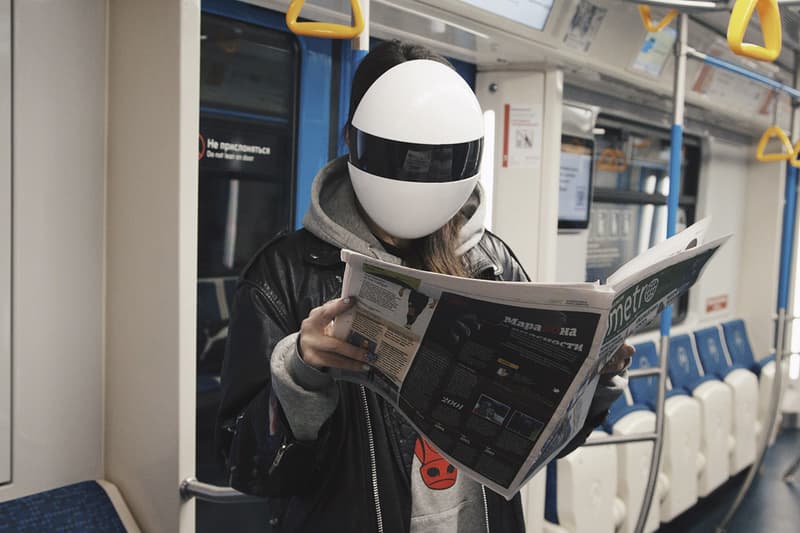 2 of 9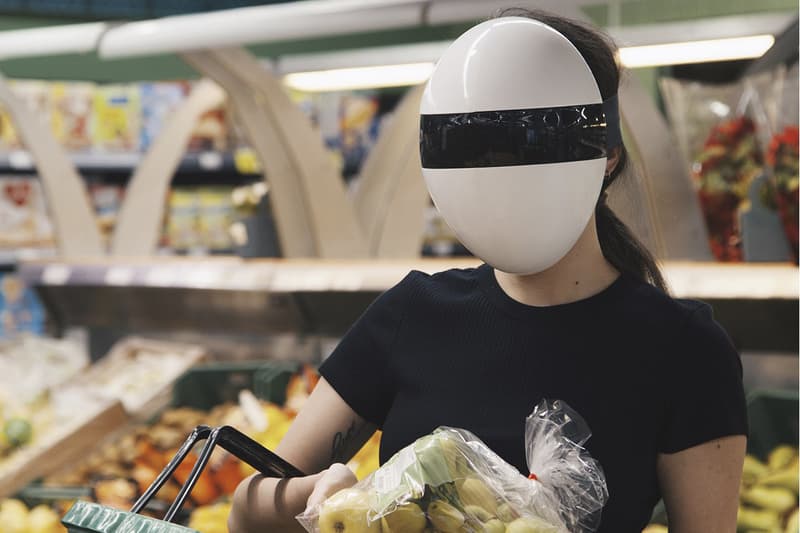 3 of 9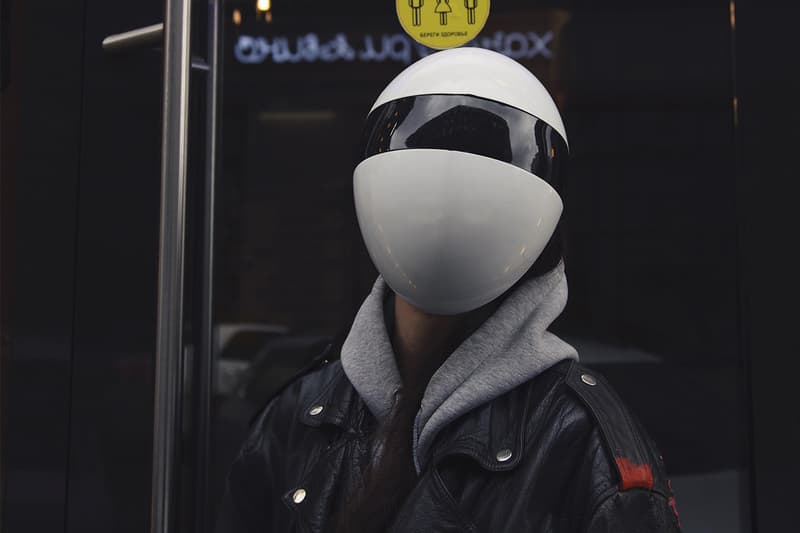 4 of 9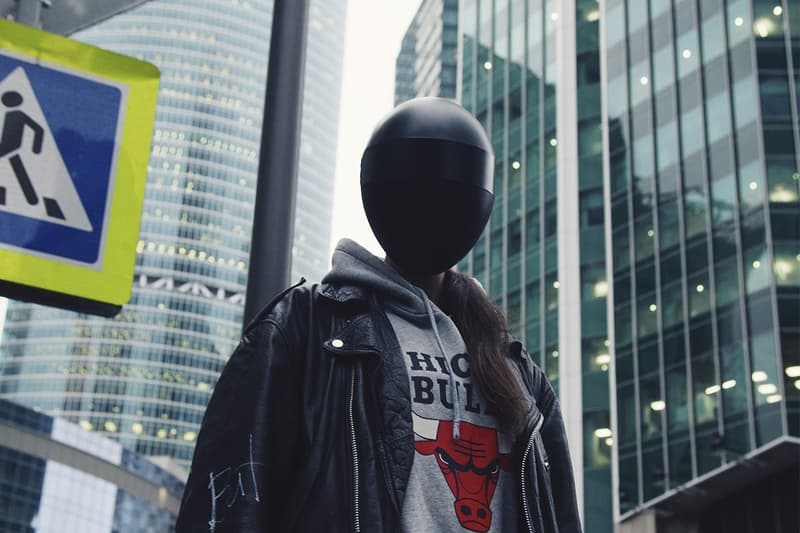 5 of 9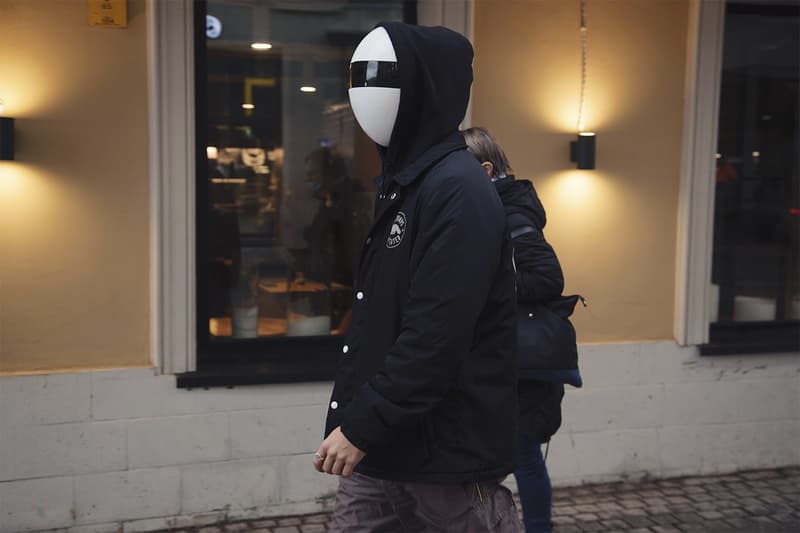 6 of 9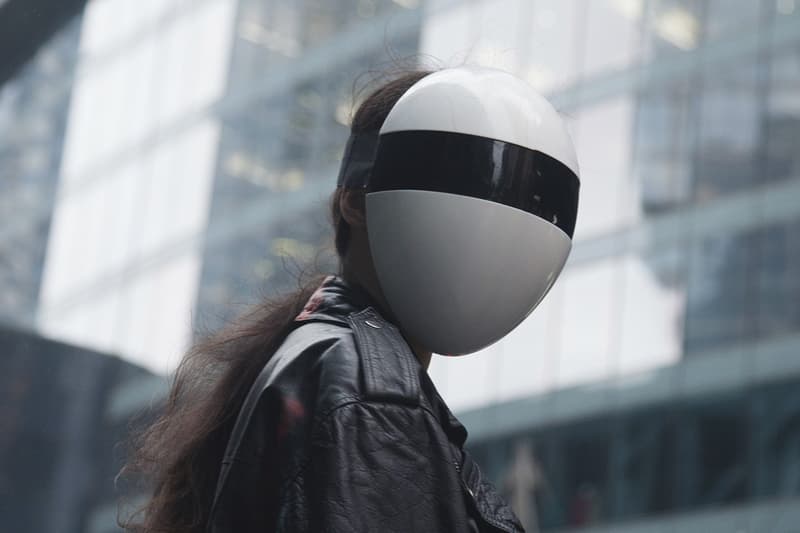 7 of 9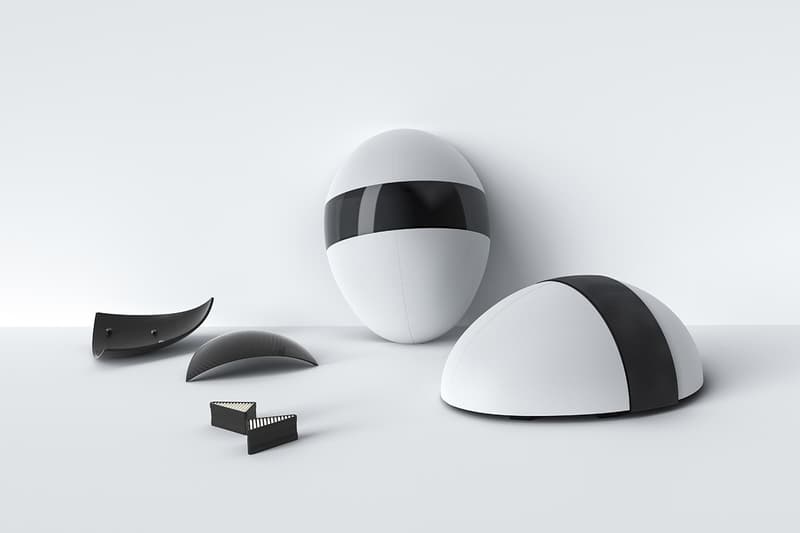 8 of 9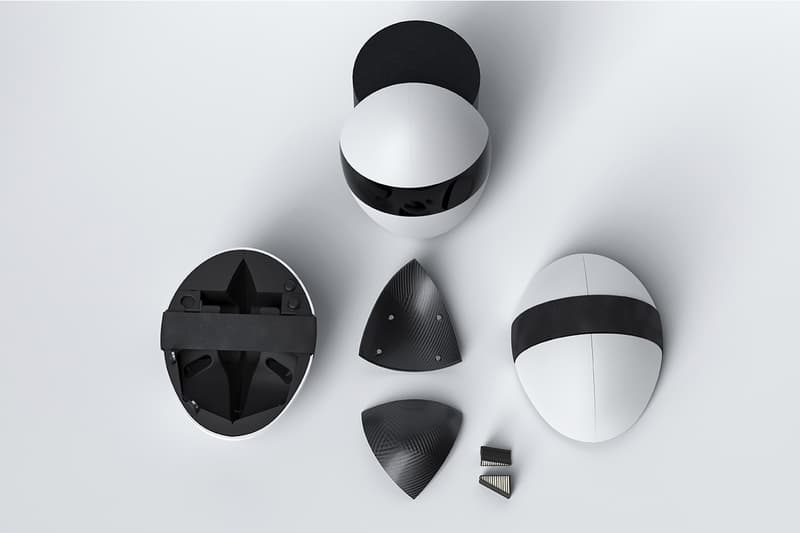 9 of 9
Like it or not, masks have become a global standard over 2020 as the world continues to grapple with the effects of the coronavirus. However, some enterprising designers see this necessary item as a canvas for experimentation — and a company named Blanc has now crafted a full face shield that replicates the helmets worn by pioneering dance music duo Daft Punk.
The mask features an egg-like shape and an opaque black strip for the wearer to peer out of while keeping their identity a secret. Although it's pictured in white and black here, it's also set to be available in red, yellow, green, pink and blue. Though the grin-inducing design is sure to garner attention among Daft Punk fans and sci-fi heads alike, it's backed up by a substantial amount of protective performance as well. Two interchangeable HEPA filters certified by SGS are loaded in, and purify 99.7% of dust particles the wearer may come into contact with. The ergonomic design hugs the face tightly, and can be adjusted by an elastic headband that wraps around the wearer's dome piece.
Blanc's Daft Punk mask was put on Kickstarter with a funding goal of $20K USD, an amount that was quickly raised and at the time of writing has almost been supplied tenfold — it's currently sitting at $194,747 USD. Interested parties can put down $79 USD to secure their own mask now, with orders shipping early next year.
If you'd rather stay in and game than mask up and head out, check out Mavix's new line of high-end gaming chairs.