Billie Eilish Shares Her Favorite Tracks of 2020
"The Strokes hit a nerve."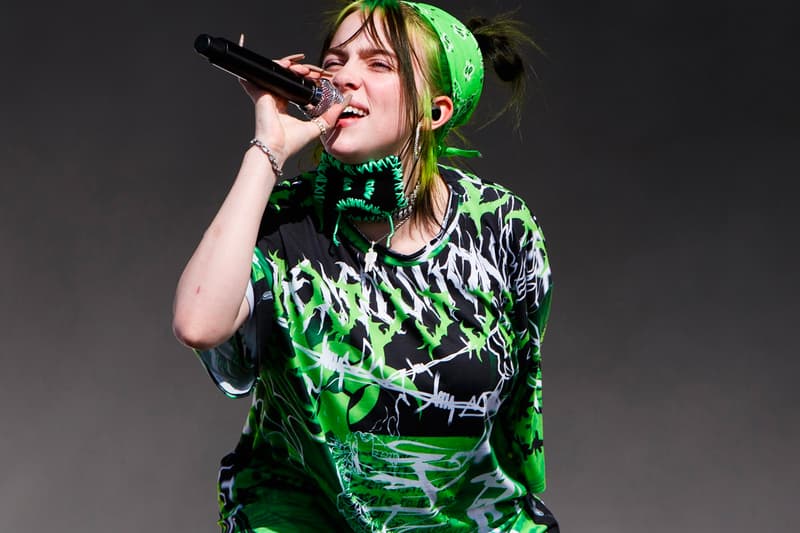 Billie Eilish has just shared her favorite songs of 2020. The singer was featured on Australian platform Triple J's "The Hottest 100," an annual music listener poll where the public is invited to vote for their favorite music of the year.
Landing at the top of her list is The Strokes' song "At The Door," the lead single off the band's most recent studio album The New Abnormal. "I wish I could put this whole album as my first choice; it's been my favorite album in many years," notes Eilish on the band's new project. "There is something about The Strokes, I don't know what it is, man. I love 'At The Door', I love the melodies, I love the lyrics, I love everything about it. The Strokes hit a nerve." Trailing behind this song is James Blake's "Are You Even Real?," Phoebe Bridgers' "Savior Complex," followed by other moody tracks like Drake's "Time Flies" and Bruno Major's "To Let a Good Thing Die."
Head over to Triple J's dedicated website to see Billie Eilish's picks for The Hottest 100.
In case you missed it, Billie Eilish and Bad Bunny have led Spotify's most-streamed artists of 2020.