TikTok Parent ByteDance Reportedly Gauging $180 Billion USD Valuation
Rumors suggest that major investment firms are gearing up for an infusion of wealth.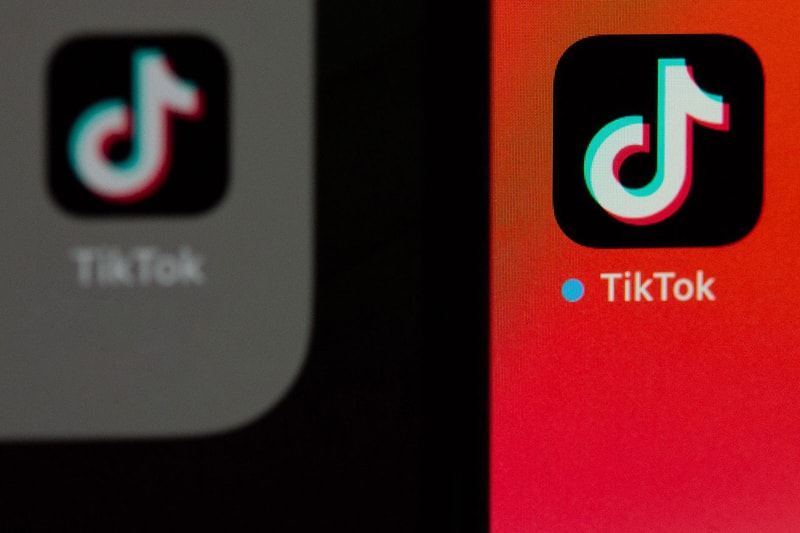 TikTok parent ByteDance is making the most of its newfound (and potentially temporary) freedom. Bloomberg cites an inside source who claims that the Chinese company is currently speaking with investors about funding that could boost the company's valuation to $180 billion USD.
Currently, ByteDance is claimed to be in talks regarding a $2 billion USD cash infusion, which it would then follow by listing some of its other businesses in Hong Kong. Companies including Sequoia are said to be discussing the initial fundraising, which would provide an exceptional boost to ByteDance's previous valuation of $140 billion USD, a sum that solidifies ByteDance's position as the world's most valuable startup.
Despite over 100 million-plus American TikTok users, ByteDance's most lucrative service is the domestic version of its signature app, Douyin. In China, Douyin has reeled in over 600 million daily active users since August, inviting ByteDance to recruit over 10,000 more local staffers.
In the meantime, TikTok has worked out a deal with Sony Music to continue licensing its catalogue.