GAP Succumbs to Pandemic Sales Drought, Continues Shuttering Stores
The company is pushing for a stronger digital presence.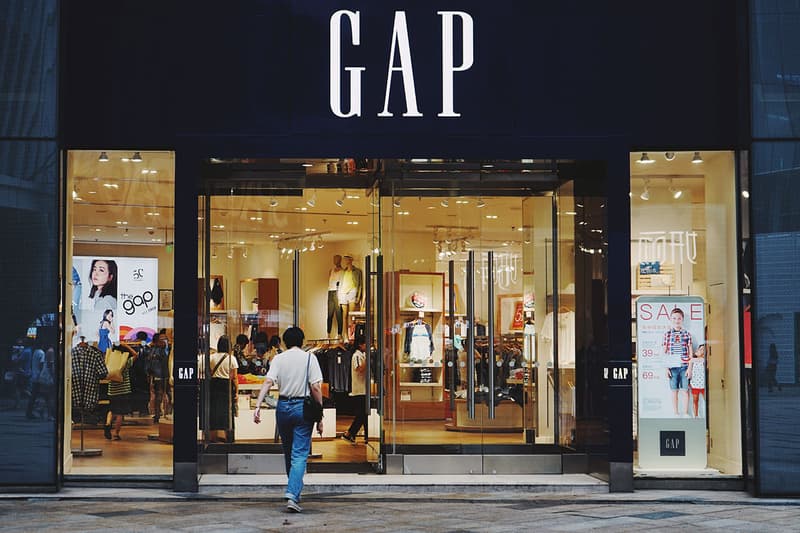 With a disappointing Q2 2020 under its belt, GAP is still facing uncertain waters in Quarter 3. The fast-fashion juggernaut reported another round of losses — that admittedly beat expectations — and even more store closures, leading to shrinking stock prices.
Though some of its brands are seeing impressive growth — including Old Navy and Athleta, the latter coasting off stay-home sweatpant fever — GAP's eponymous line and Banana Republic continue to suffer declining sales, though a surge in digital shopping did offset some of GAP's own woes. Net income slumped by 32.1 percent year-over-year, down to 95 million USD, while $4 billion USD sales figures saw no gain or loss over the last quarter. Still, GAP expects more optimistic results in its Q4 sales, aiming to at least match Q4 2019.
It's currently focused on shifting the focus of Banana Republic to that of "affordable luxury" and minimizing its dependence on having stores in malls. GAP is also looking to close 225 GAP and Banana Republic stores by end of year.
"Our third quarter results reflect our Power Plan 2023 in action — specifically the strength of our online business, which comprised 40% of sales," said Sonia Syngal, Gap Inc CEO, in a statement. "With our teams focused on sales growth and returning to profitability, we've made investments in demand generation that are driving engagement, particularly in this dislocated market as customers are looking to trusted brands to provide easy and safe shopping options."
Currently, GAP is focusing on shoring up leaks and strengthening its digital interfaces ahead of the holiday season, CFO Katrina O'Connell said, Business of Fashion noted. GAP's stock declined by 11% in late trading on November 24.
Other industry leaders have been enjoying more profitable third quarters, including Airbnb and Tesla.