Fini Shoes Shows Off Its Latest Collection Of Sustainable Sneakers
Taking an eco-friendly approach to footwear by using recycled leather.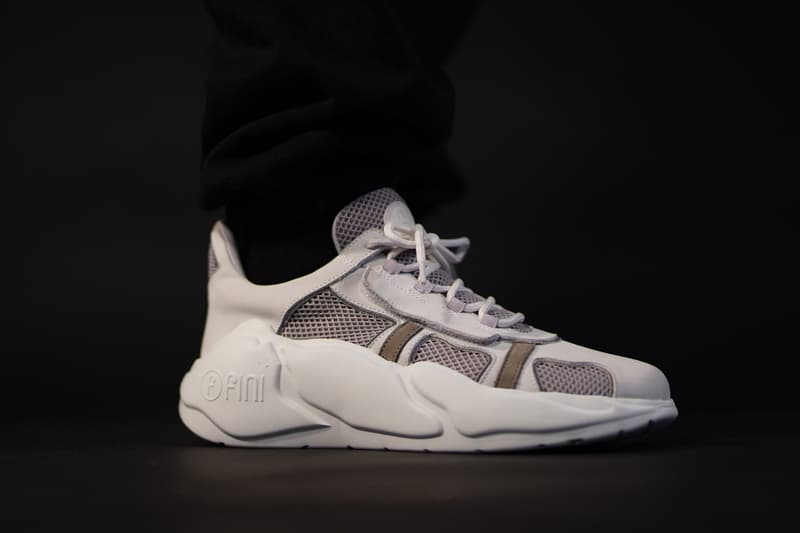 1 of 2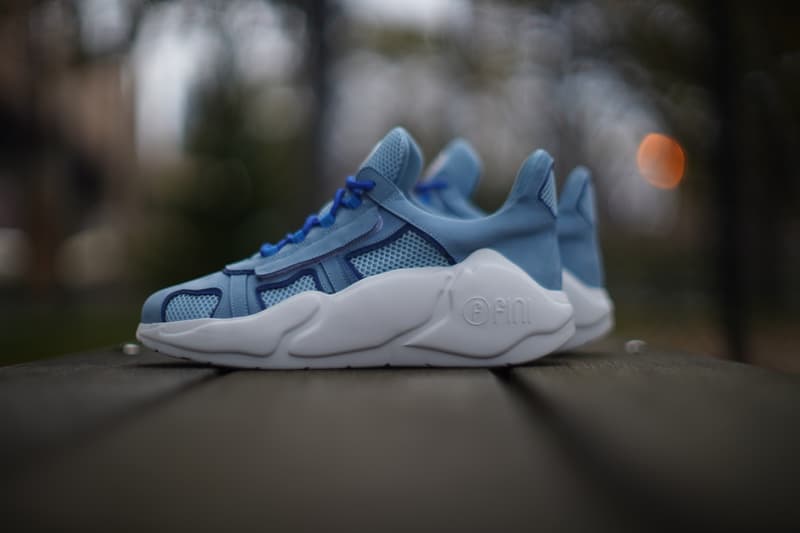 2 of 2
Fini Shoes, the versatile footwear brand founded by Dami Adepoju, is on a mission to innovate the market with a thoughtful approach to materiality that combines recycled and manufactured leathers. The brand debuted back in 2018 with a desire to introduce a luxury aesthetic while also allowing customers to express their own individuality through detachable and flexible pieces and accessible pricing. With a focus on lifestyle offerings, the Fini footwear collection — including its popular Desiderata and Bold models — merges style, comfort and durability. The latest sneakers from the brand, which are designed in New York and made in Portugal, continue its mission to create luxe shoes from an eco-friendly and design-centric perspective.
Fini Desiderata
Fini was born out of Adepoju's curiosity for creating one shoe to be worn multiple different ways to help streamline packing. This comes through on the Fini Desiderata, which is accompanied by an extra accessory that folds over the laces of the shoe and can be added to the sneaker for a zipped-up look. This model is handcrafted in Portugal and made with full-grain leather that is sourced from local tanneries. Underneath, a natural cork footbed with antimicrobial properties provides extra cushioning. Made with breathable mesh and soft leather, the Fini Desiderata comes in three colorways, including "White Mocha," "White," and "Charcoal."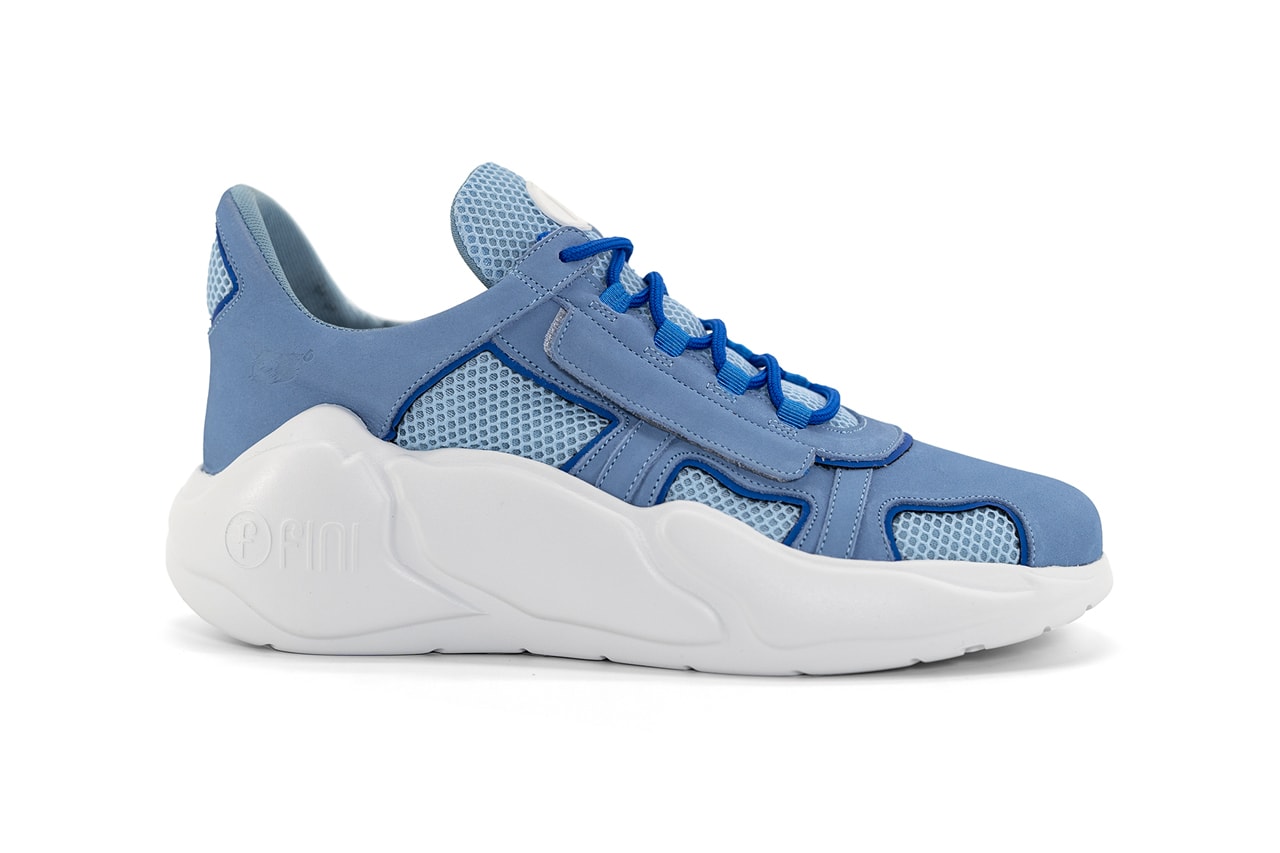 The special-edition Desiderata "CB6" is a collaborative shoe with New Jersey recording artist and fashion enthusiast Chad "Chad B" Barnes and hones in on the brand's commitment to creativity. The resulting design is inspired by musician's the story and sound.
Fini Bold
The Fini Bold also comes along with an optional accessory that transforms the lace-up sneaker into a unique zipper style. The brand's signature natural cork footbed, breathable soft interior leather and extra cushioning make for a versatile, everyday sneaker option. It's available in four colorways that range from solid neutral options to more distinctive colorblocked and graphic versions.
The Bold silhouette was reinterpreted by painter Tiffany Nguyen, who was given full creative control to lend her visual style to the shoe. The series of sneakers highlights and celebrates womxn who are tapping into their full potential Nguyen's her design.
The Fini Shoes Desiderata and Bold are available now on the brand's website and app. The Desiderata is priced at $189 USD, while the Bold is $169 USD.