ArTy ReTro Brings Zeng Fanzhi's "Mask Series" To Life
Unveiling a limited collectible art figure.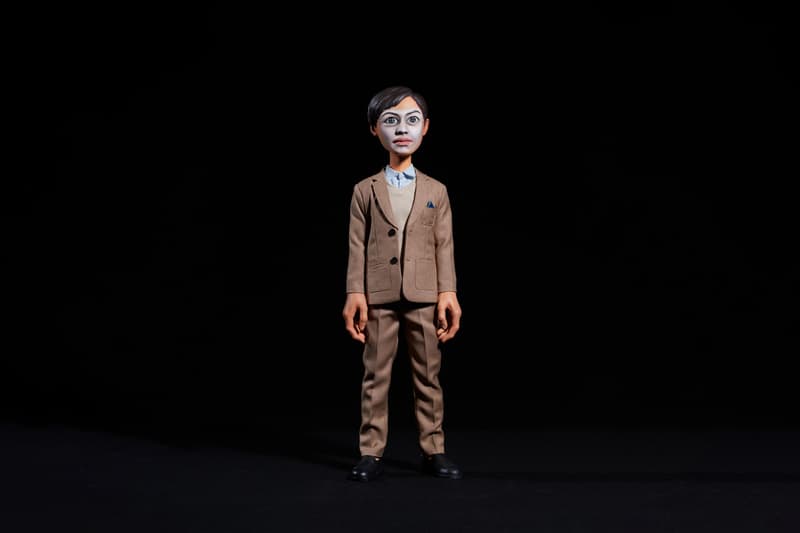 1 of 6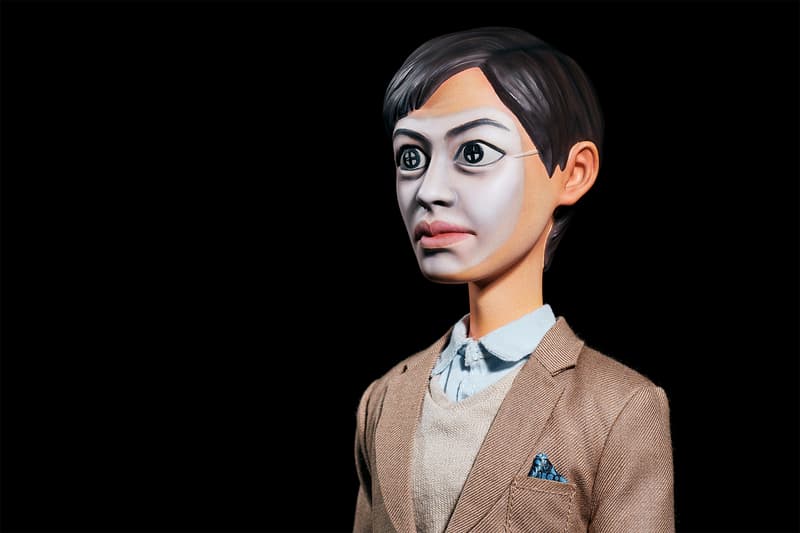 2 of 6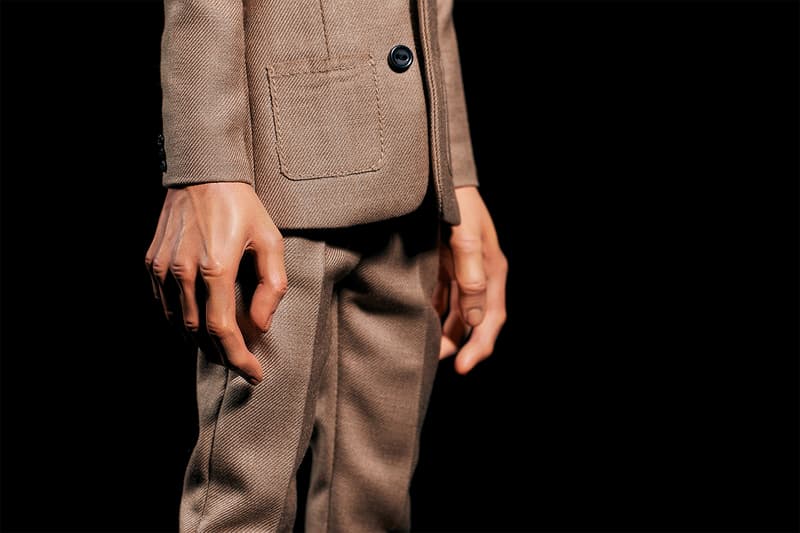 3 of 6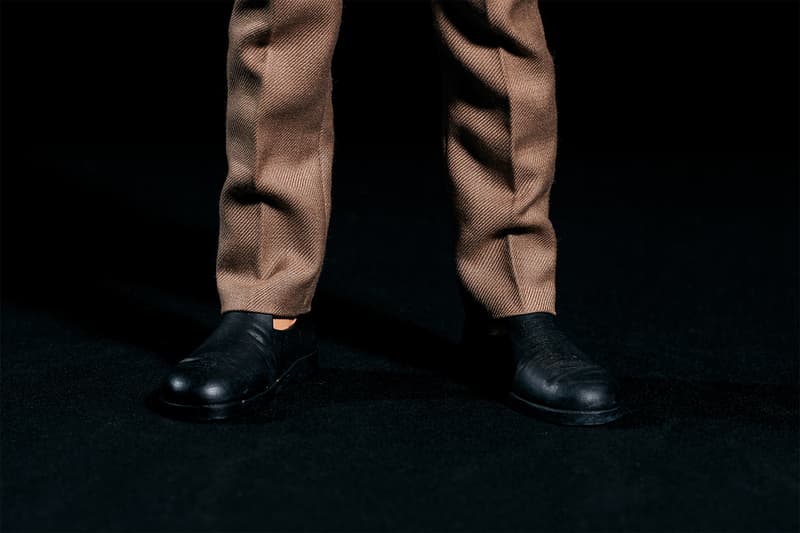 4 of 6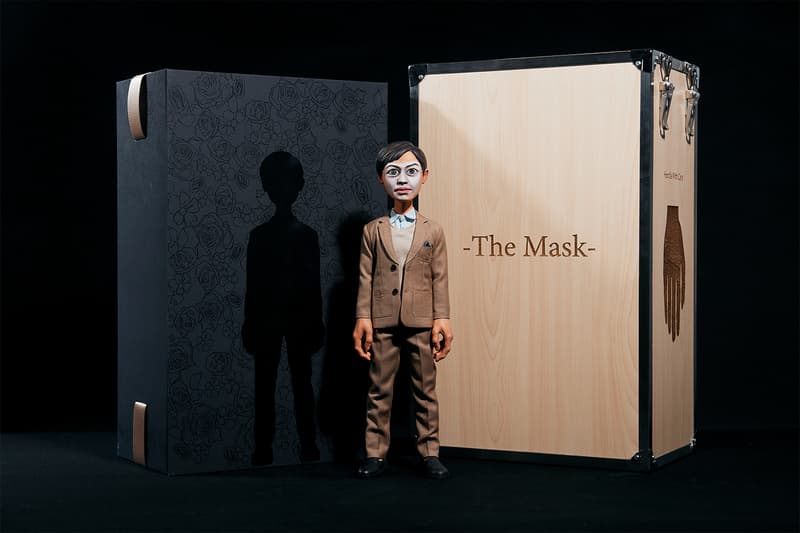 5 of 6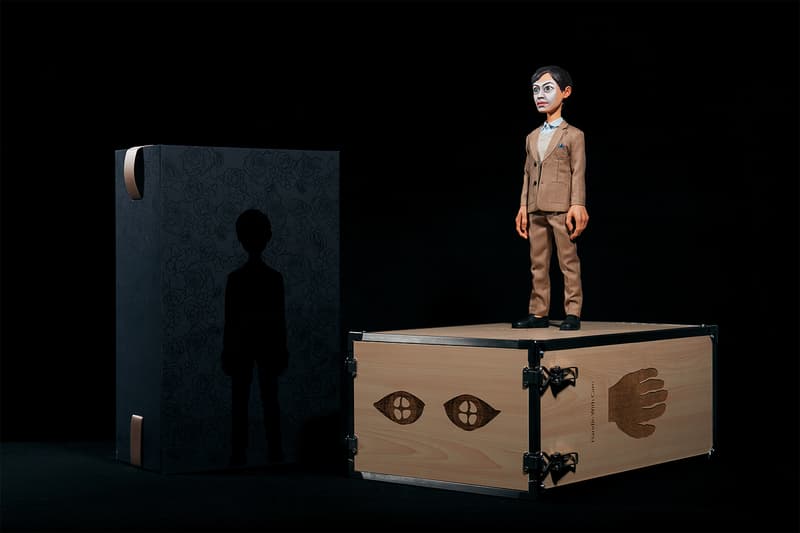 6 of 6
Celebrating the millennial outlook of contemporary art, ArTy ReTro looks to create a new avenue of accessibility for the growing crowd of young art enthusiasts.
Founded by Chong Zhou, a member of the 1980s art collection group in China, ArTy ReTro focuses on "art toys" that provide more opportunities and possibilities to interact and own the works of artists. Zhou aims to use his platform to further cement figures as an art medium by investigating how to combine classic codes of art and artist into representations that are worth collecting.
For its inaugural project, ArTy ReTro has tapped artist Zeng Fanzhi to bring his incredibly important "Mask Series" to life.
Lauded as one of China's most celebrated contemporary artists, Zeng established his position in the global art realm with his "Mask Series" paintings debuted in 1996. Marked by its scale and graphically rendered composition, the series centers around evocative figures that don masks set in front of a minimalist background. The masked subjects serve as a representation of the culture experienced by Zeng when he moved from his provincial hometown of Wuhan to Beijing in 1993. Like many others in the nation, Zeng experienced a stark societal shift choosing to capture the shared difficulties and anxieties of Chinese people adapting to rapid urbanization at that time.
ArTy ReTro's Zeng Fanzhi: "The Mask" Figure stands with a stark expression dressed in a full cloth suit and shoes that accentuates the features of Zeng's subject. Packaged in a special box, each carefully designed and exquisitely detailed figure comes complete with an artist signed certificate, along with a QR code seal as an anti-counterfeiting measure.
Take a look at the Zeng Fanzhi: "The Mask" Figure above and look for the release to be available exclusively via ArTy ReTro sometime in December.
View this post on Instagram
View this post on Instagram