5 Memorable Looks Inspired by Iconic Musicians
A selection of contemporary and classic ensembles from Post Malone, Travis Scott and more.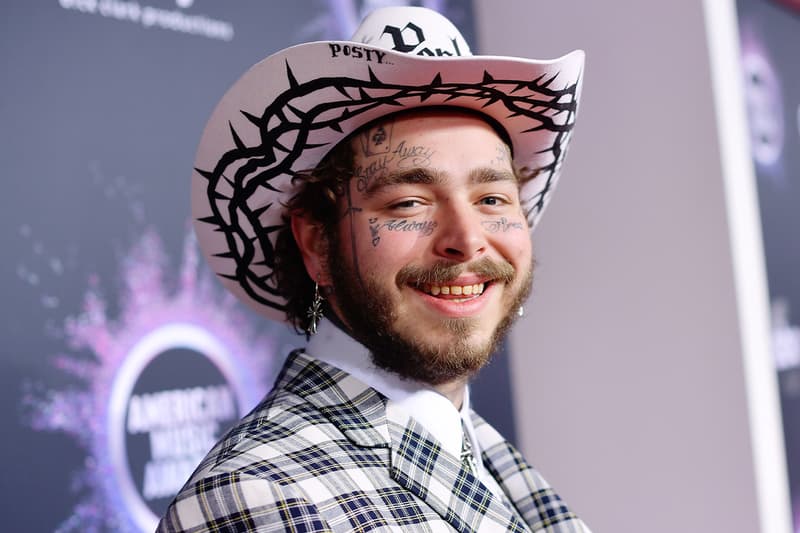 Fashion and music have always had gone hand-in-hand, and many artists throughout the years have given us memorable looks to emulate. Leading retailer LUISAVIAROMA now carries pieces inspired by these momentous attires, offering a chance to channel the same energy as these musicians.
Our selections feature pieces from both modern and timeless looks, including a comfortable, Jacquemus vest-fronted getup from Travis Scott, an all-denim ensemble inspired by Britney Spears and Justin Timberlake from 2001, a pair of Vetements cowboy boots reminiscent of Post Malone's AMA cowboy attire, leather Off-White™ gloves to match The Weeknd's After Hours persona and a purple Stone Island ensemble that pays homage to the late Prince.
Check out the complete list of looks and inspired pieces below.
Elsewhere in fashion, here are the 8 drops you shouldn't miss this week.
Britney Spears and Justin Timberlake
2001 American Music Awards
1 of 5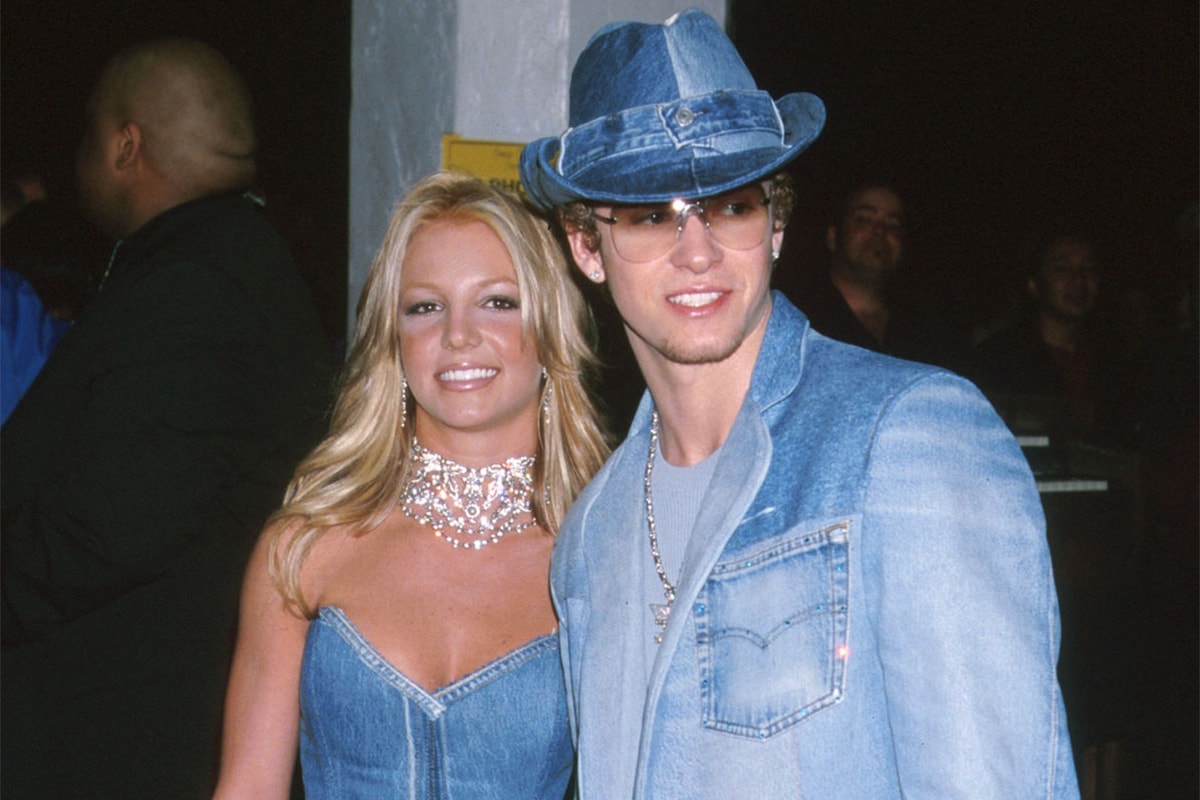 2 of 5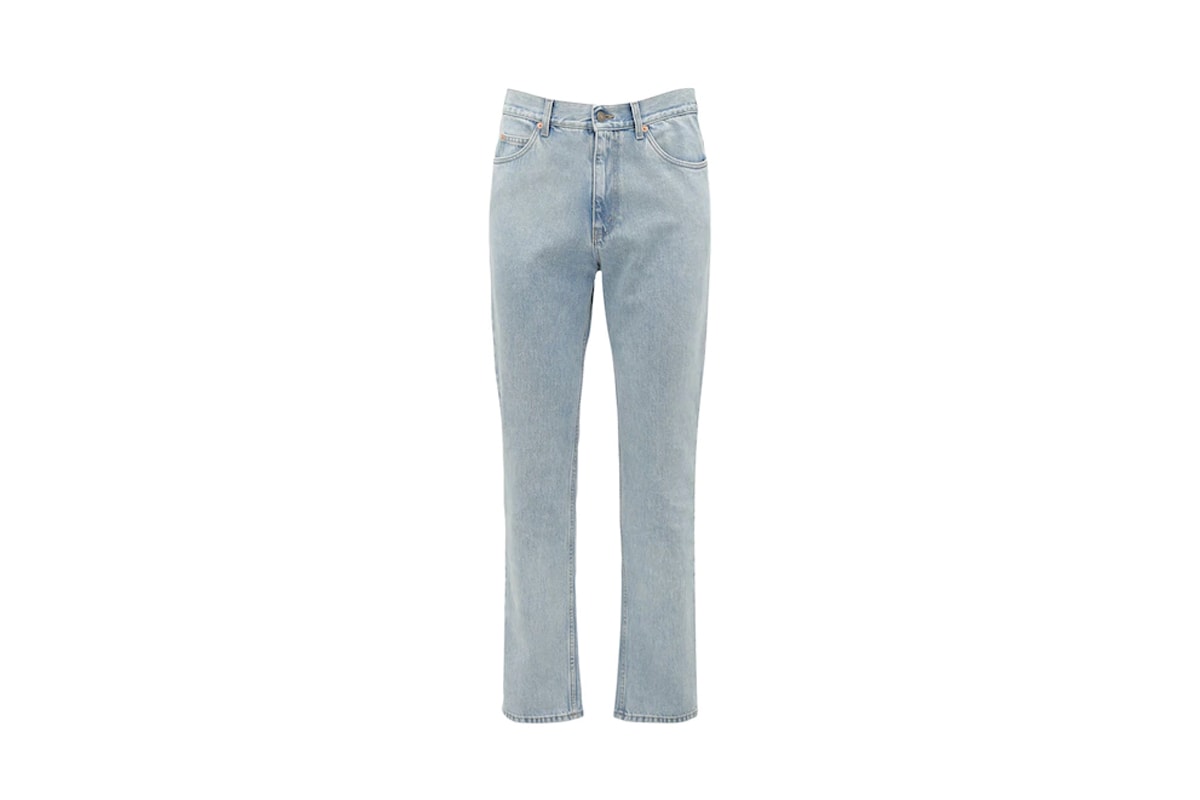 3 of 5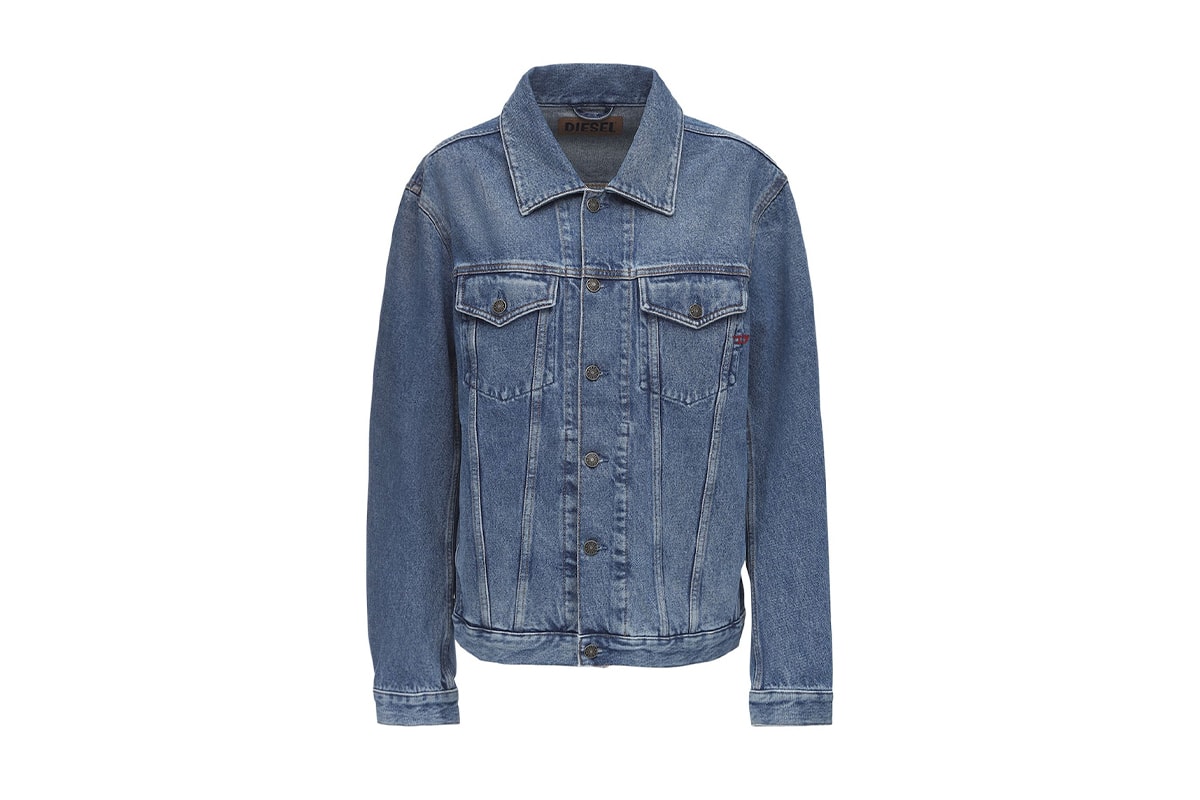 4 of 5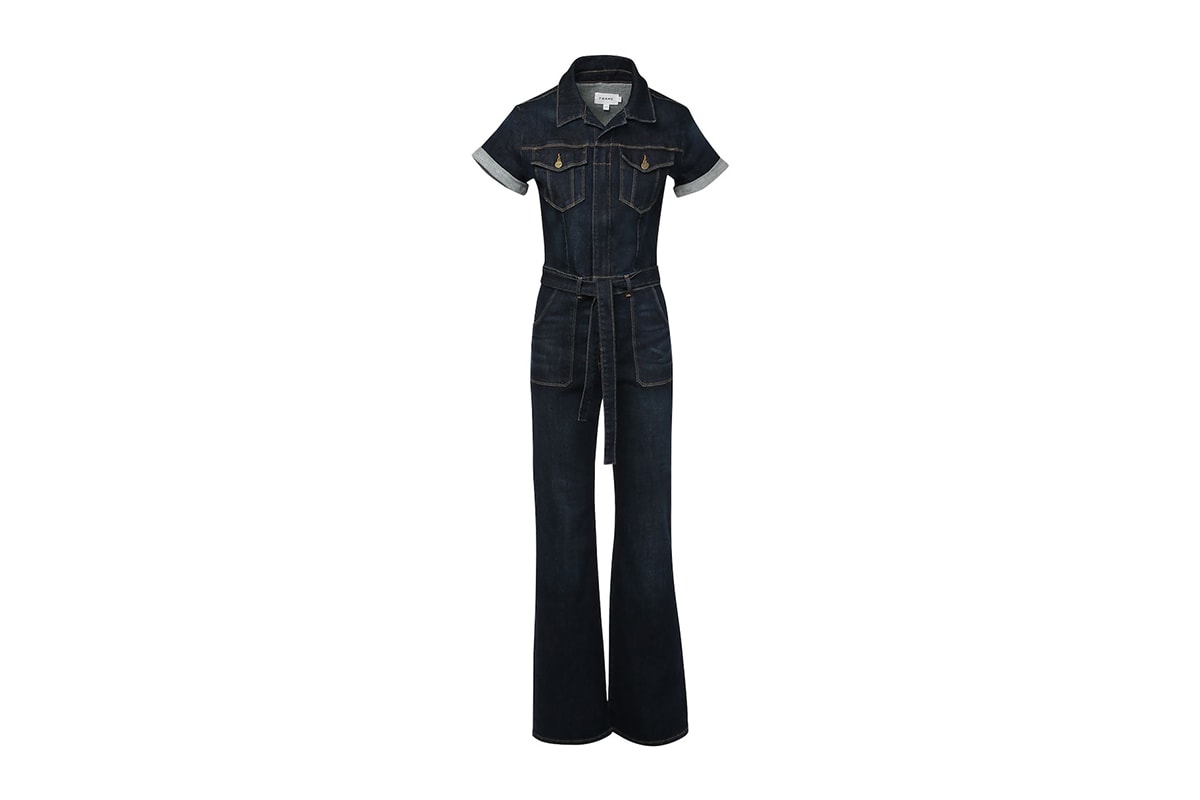 5 of 5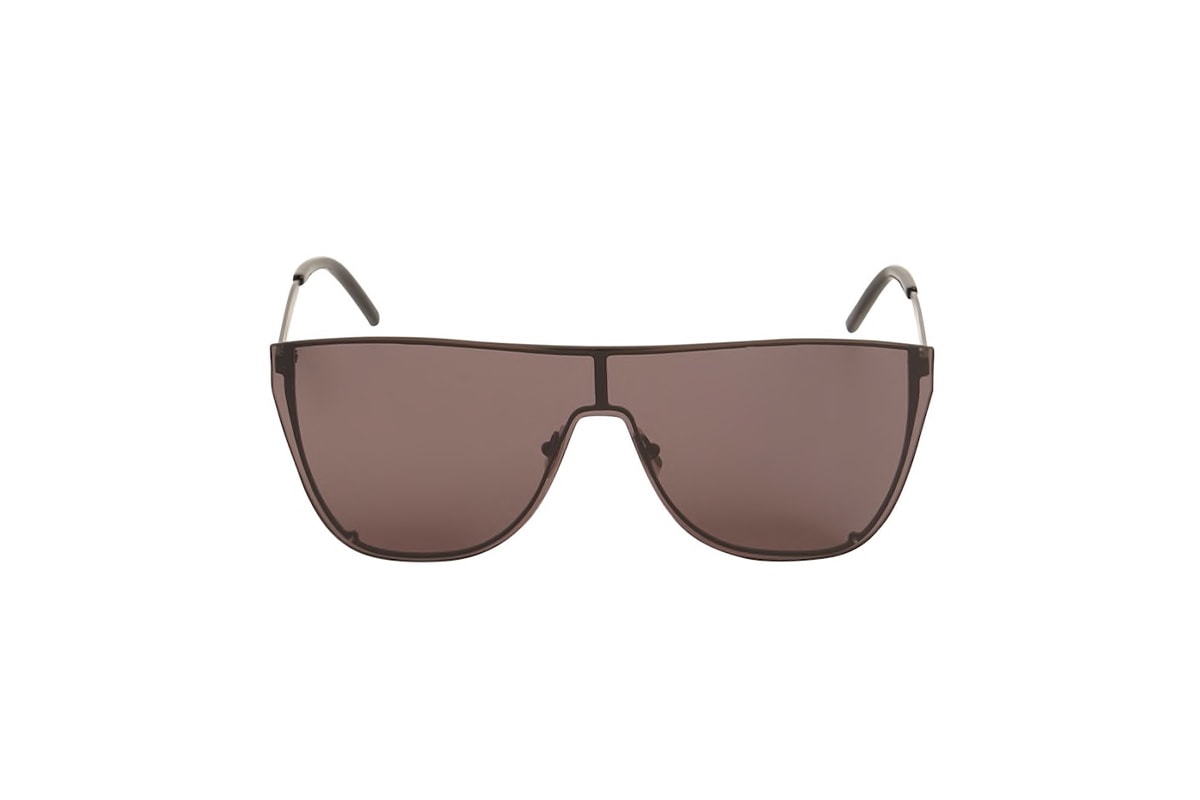 Buy Now:
Gucci 20CM Logo Detail Cotton Denim Jeans: $650 USD – Luisaviaroma
Diesel Classic Cotton Denim Jacket: $198 USD – Luisaviaroma
Frame Flared Cotton Denim Jumpsuit: $485 USD – Luisaviaroma
Saint Laurent SL 1 Mask Metal Sunglasses: $475 USD – Luisaviaroma
The Weeknd
After Hours Persona
1 of 6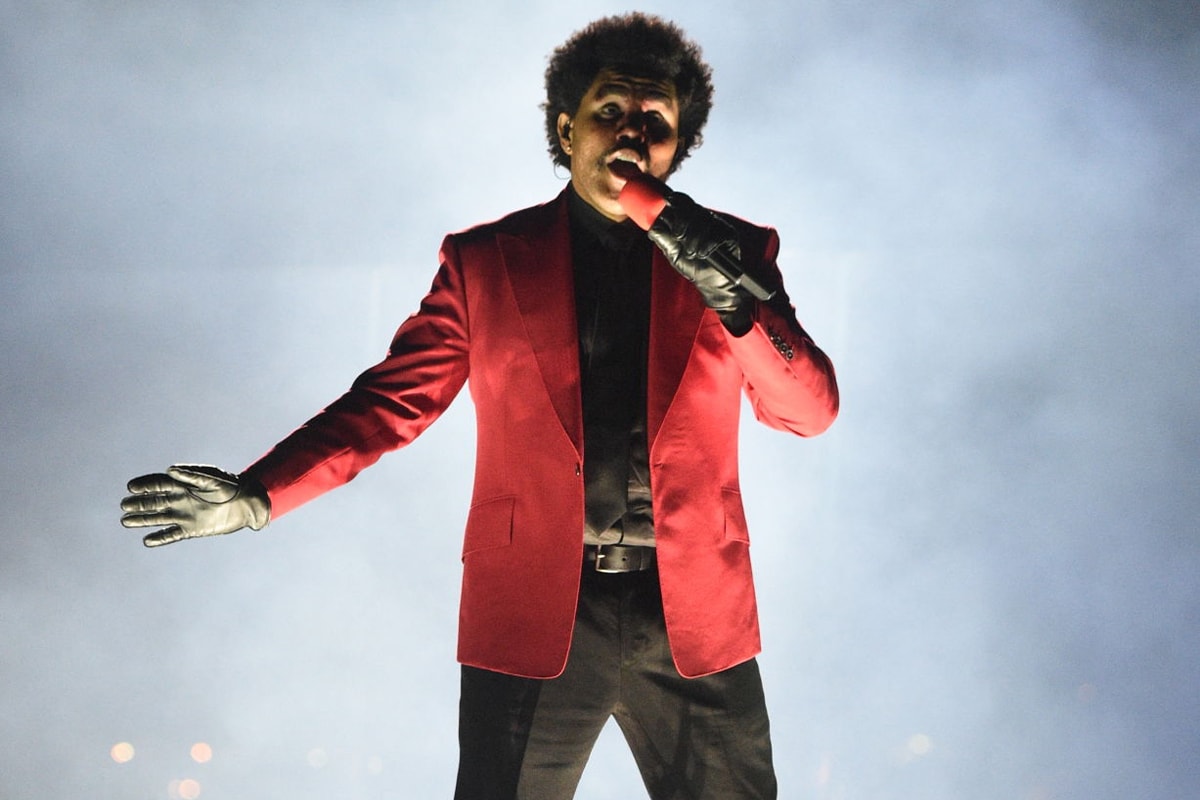 2 of 6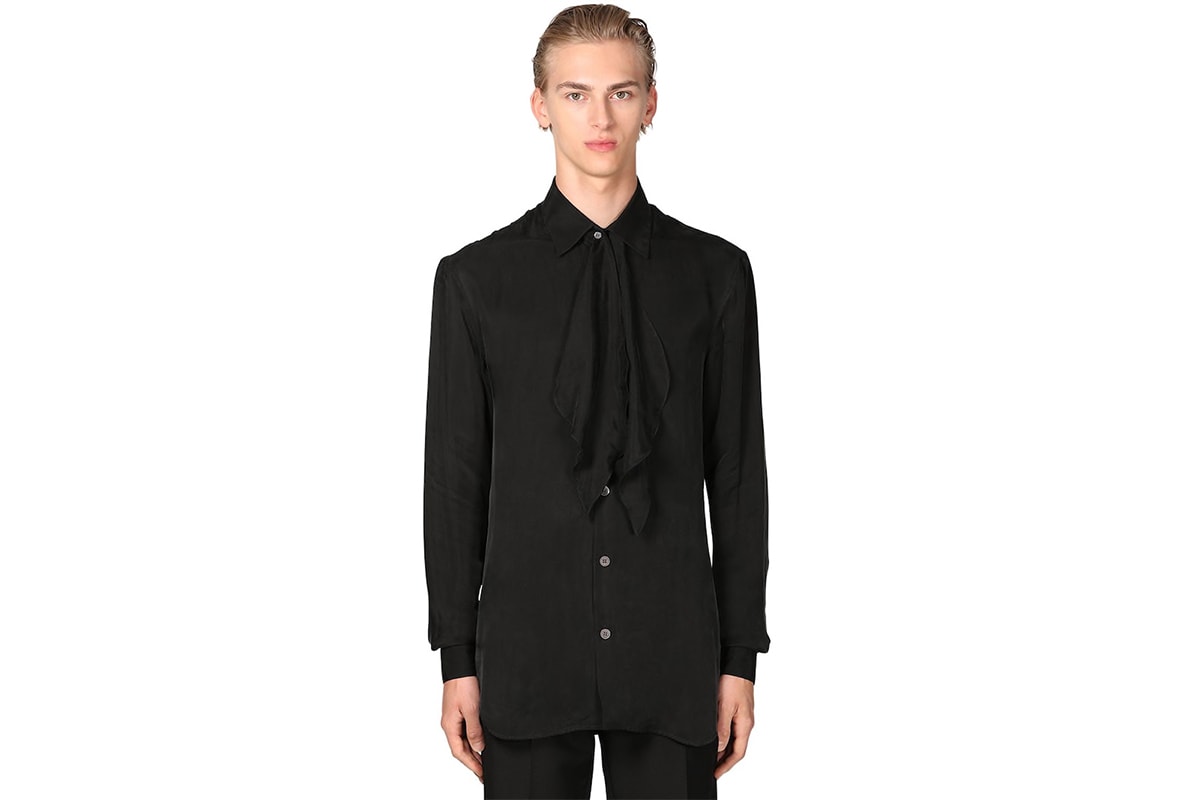 3 of 6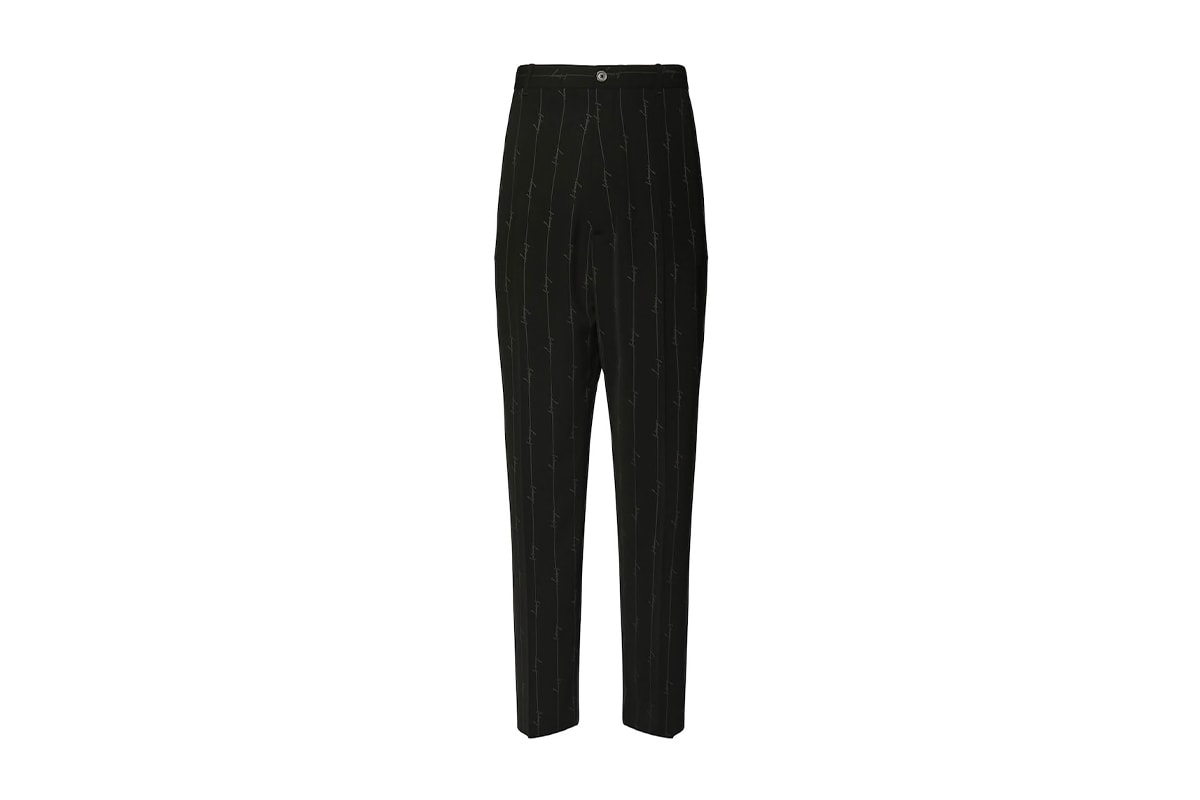 4 of 6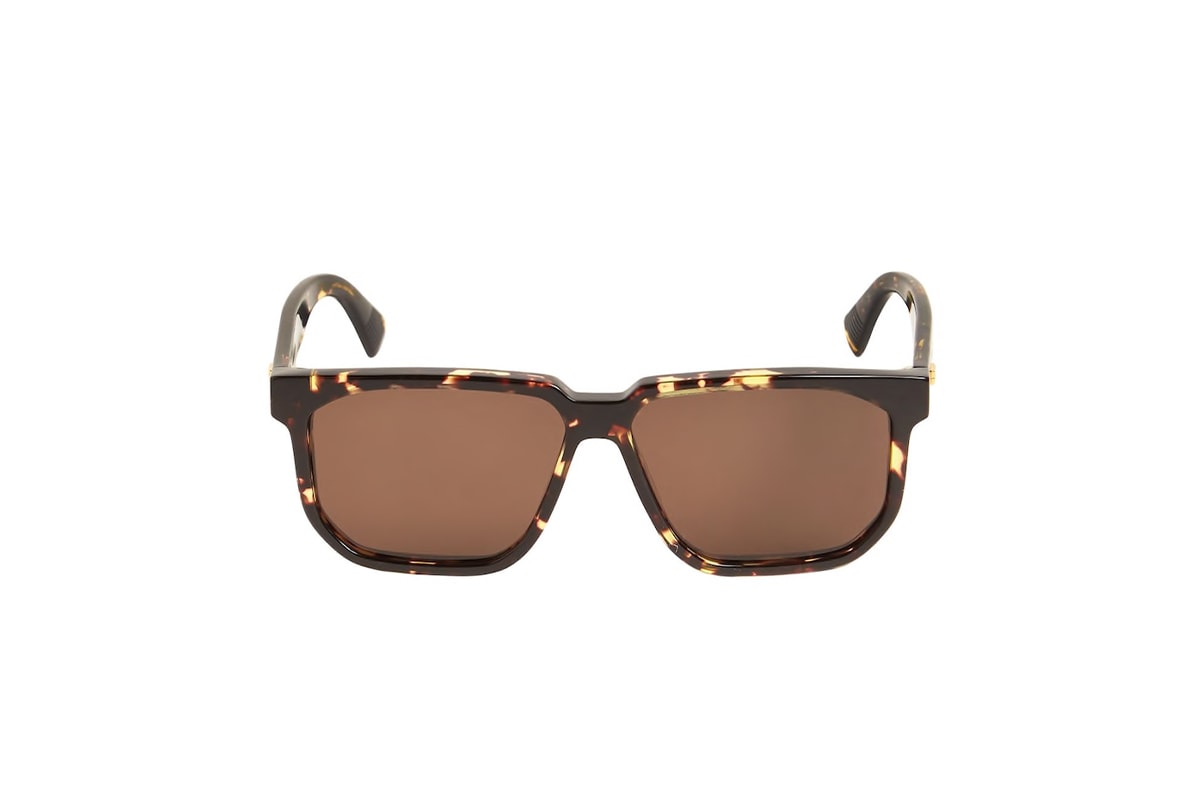 5 of 6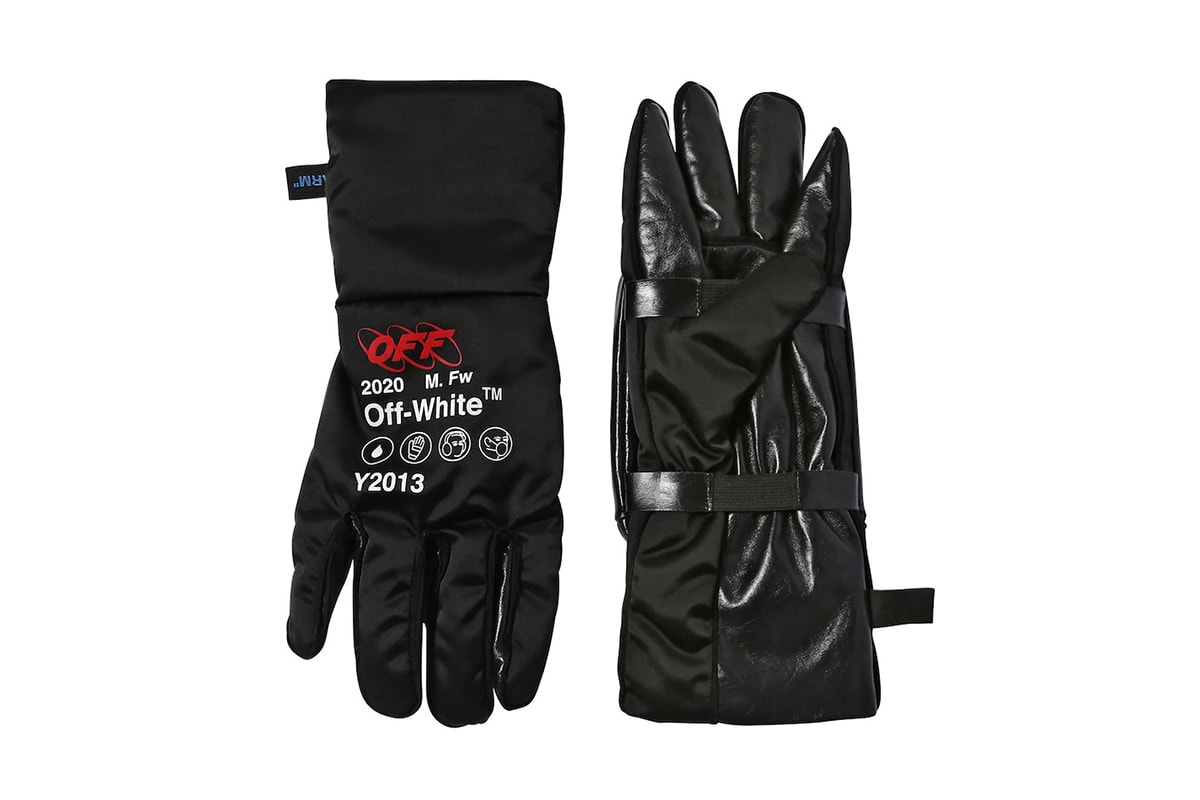 6 of 6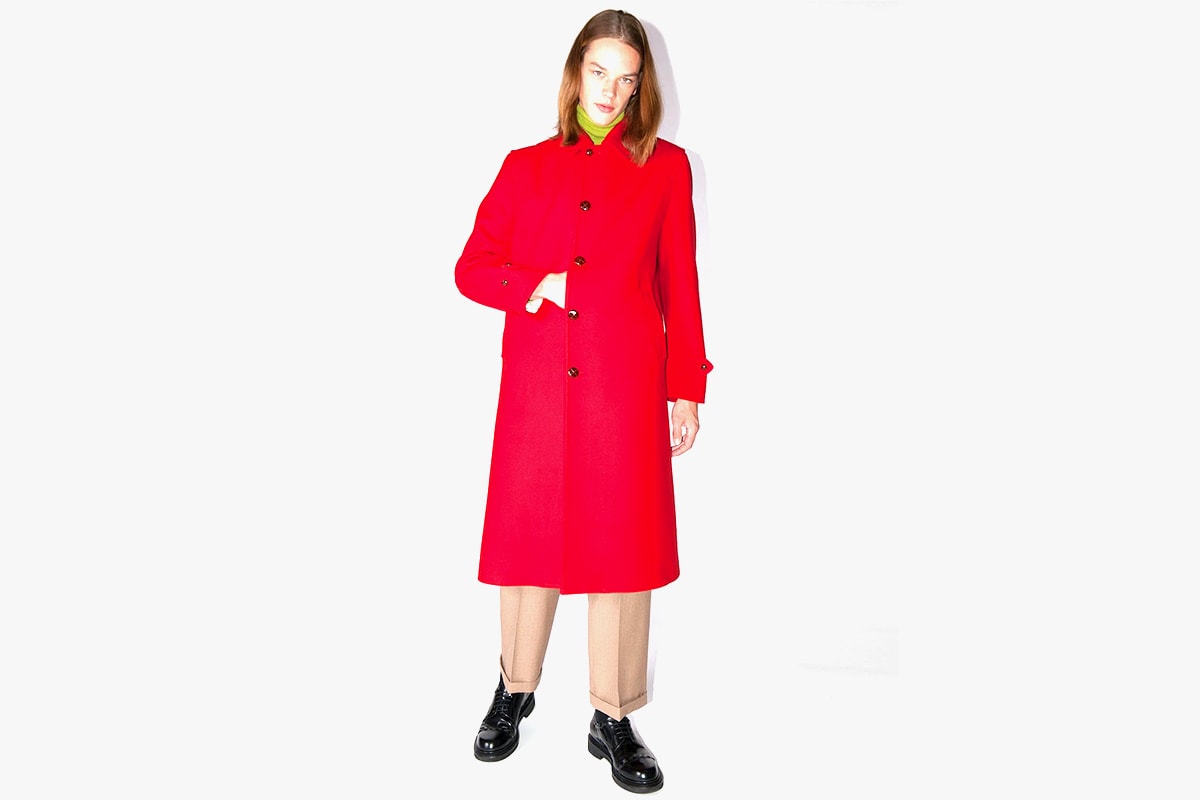 Buy Now:
LOEWE Self-Tie Collar Cupro Shirt: $760 USD – Luisaviaroma
Balenciaga 25cm Logo Signature Baggy Tailored Pants: $1,150 USD – Luisaviaroma
Bottega Veneta BV1033S Squared Acetate Sunglasses: $375 USD – Luisaviaroma
Off-White Techno Pouch Gloves: $412 USD – Luisaviaroma
Gucci Exclusive Twill Coat W/ Leather Details: $3,900 USD – Luisaviaroma
Post Malone
2019 American Music Awards
1 of 6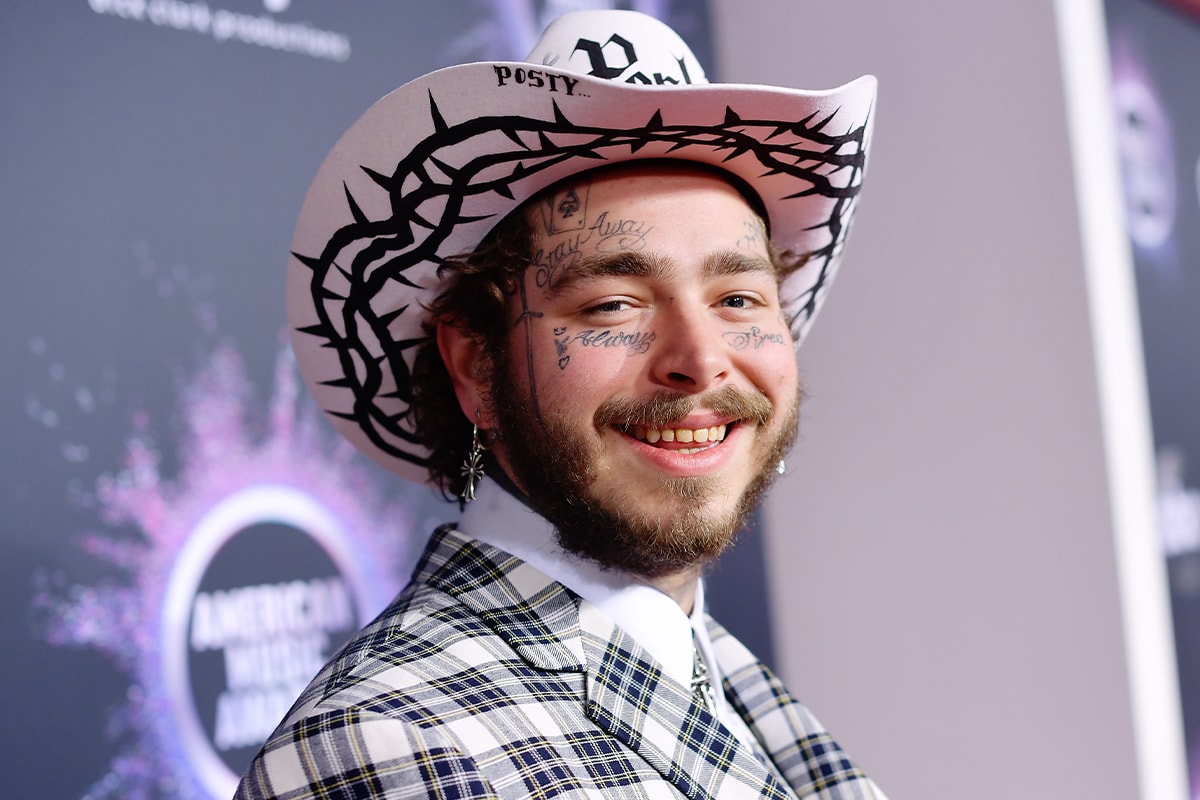 2 of 6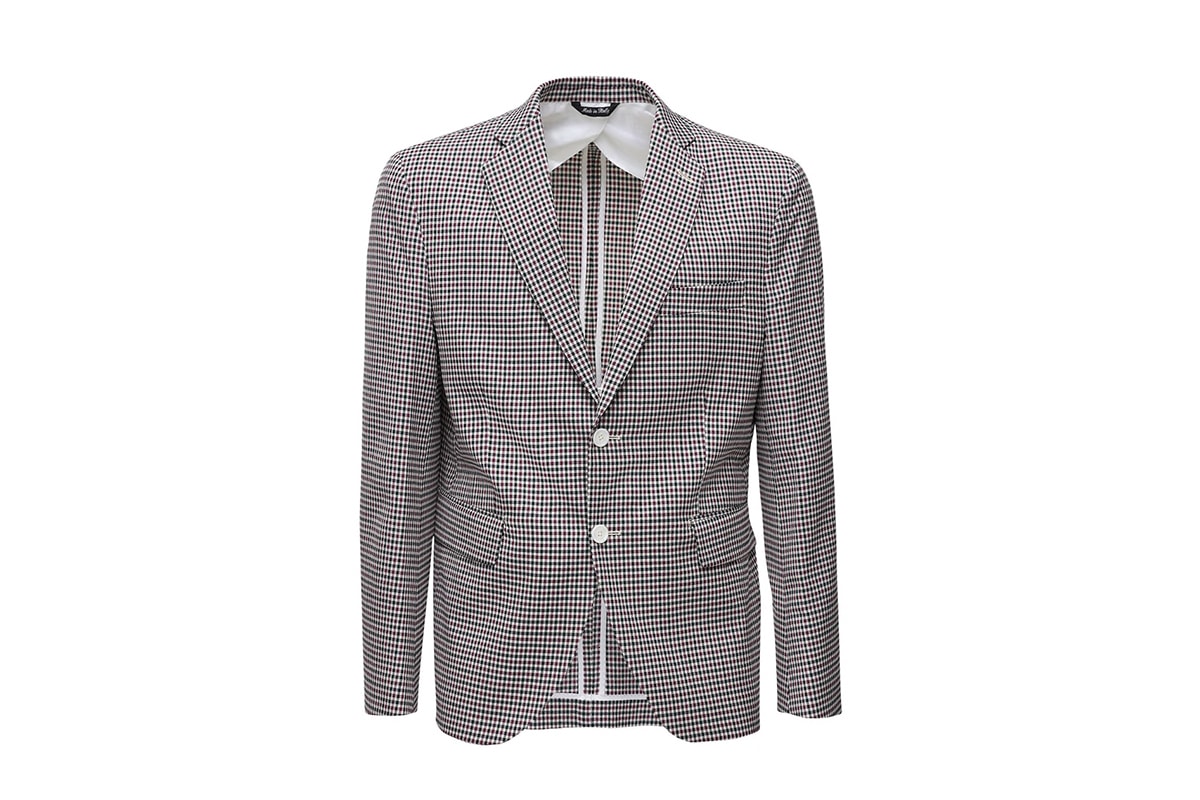 3 of 6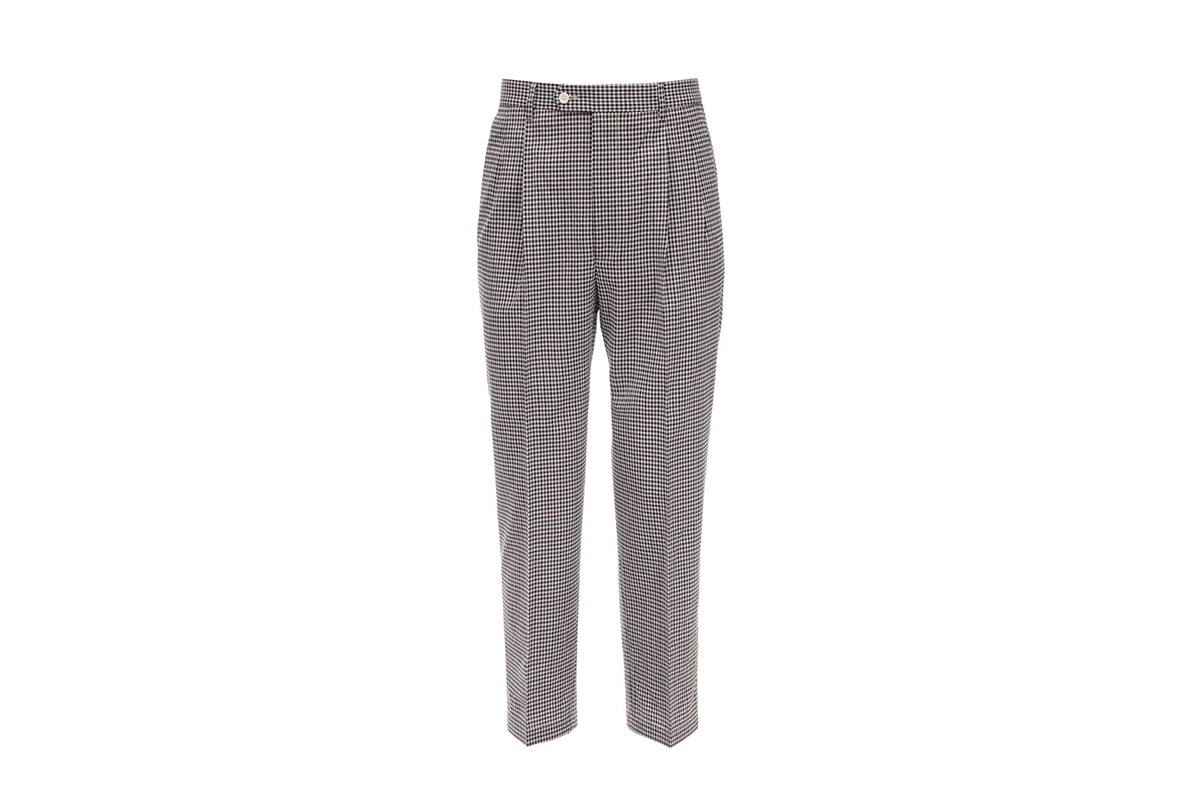 4 of 6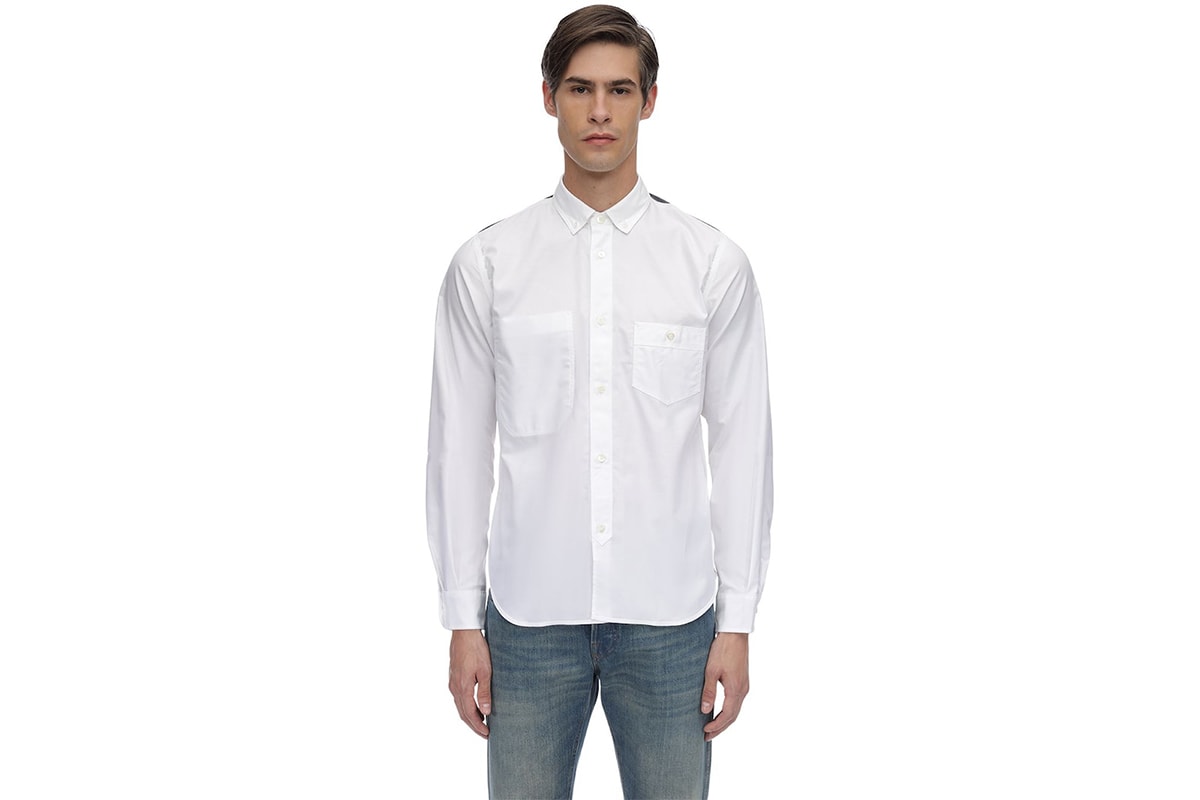 5 of 6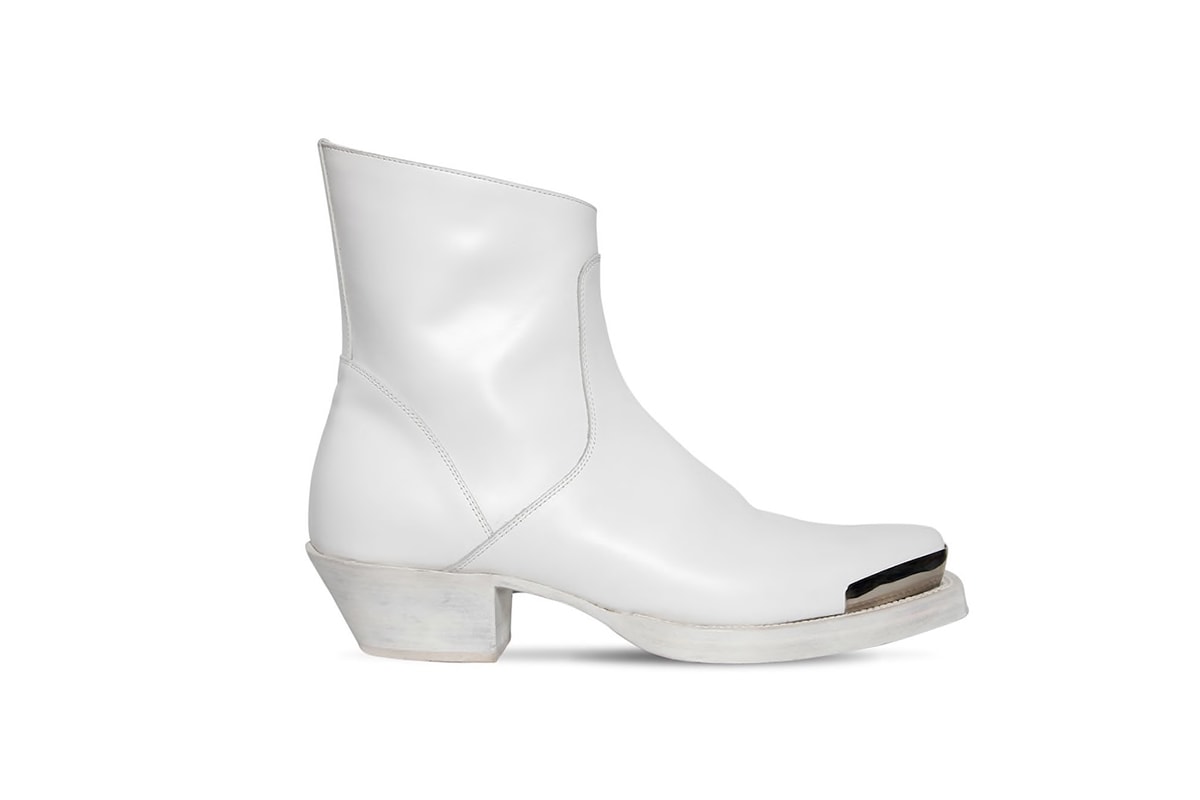 6 of 6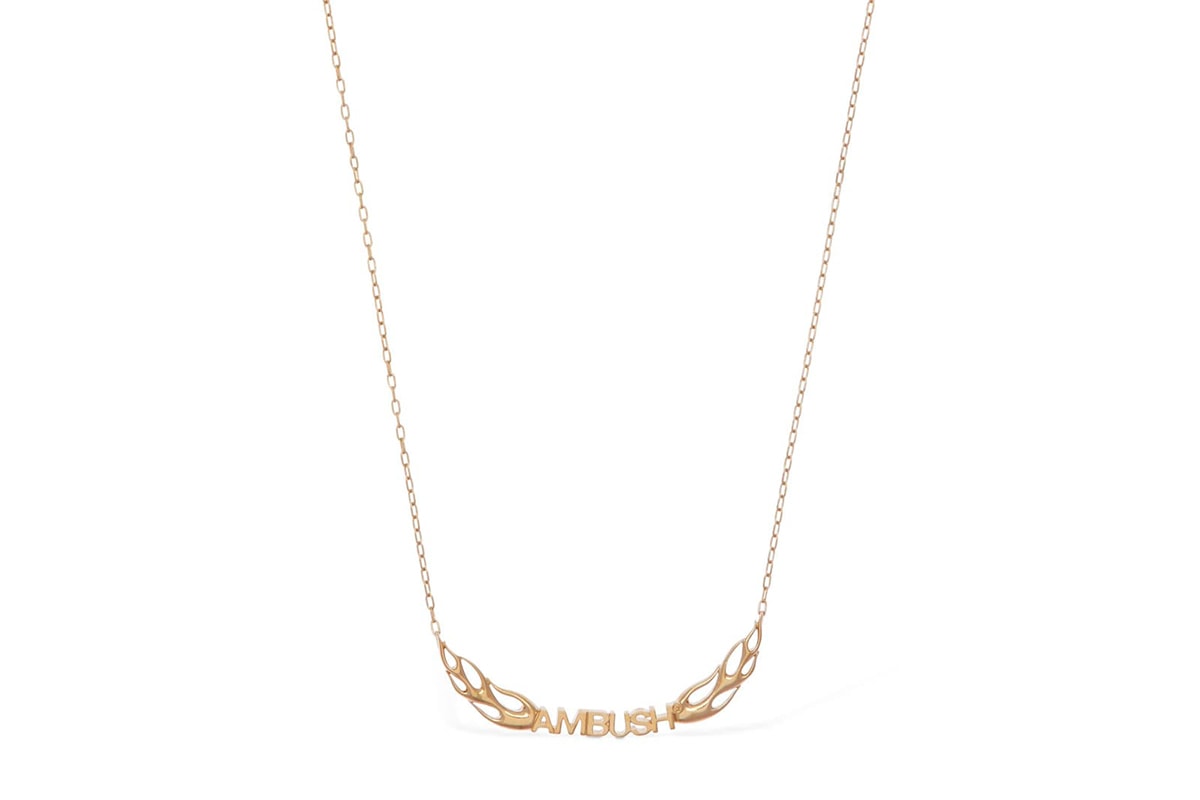 Buy Now:
LC23 Check Wool Single Breasted Blazer: $214 USD – Luisaviaroma
LC23 Check Wool Pants: $116 USD – Luisaviaroma
Junya Watanabe Cotton Oxford Shirt W/ Check Details: $461 USD – Luisaviaroma
Vetements Leather Cowboy Boots: $1,512 USD – Luisaviaroma
AMBUSH Flame Logo Chain Necklace: $403 USD – Luisaviaroma
Travis Scott
Music Midtown, September 2019
1 of 5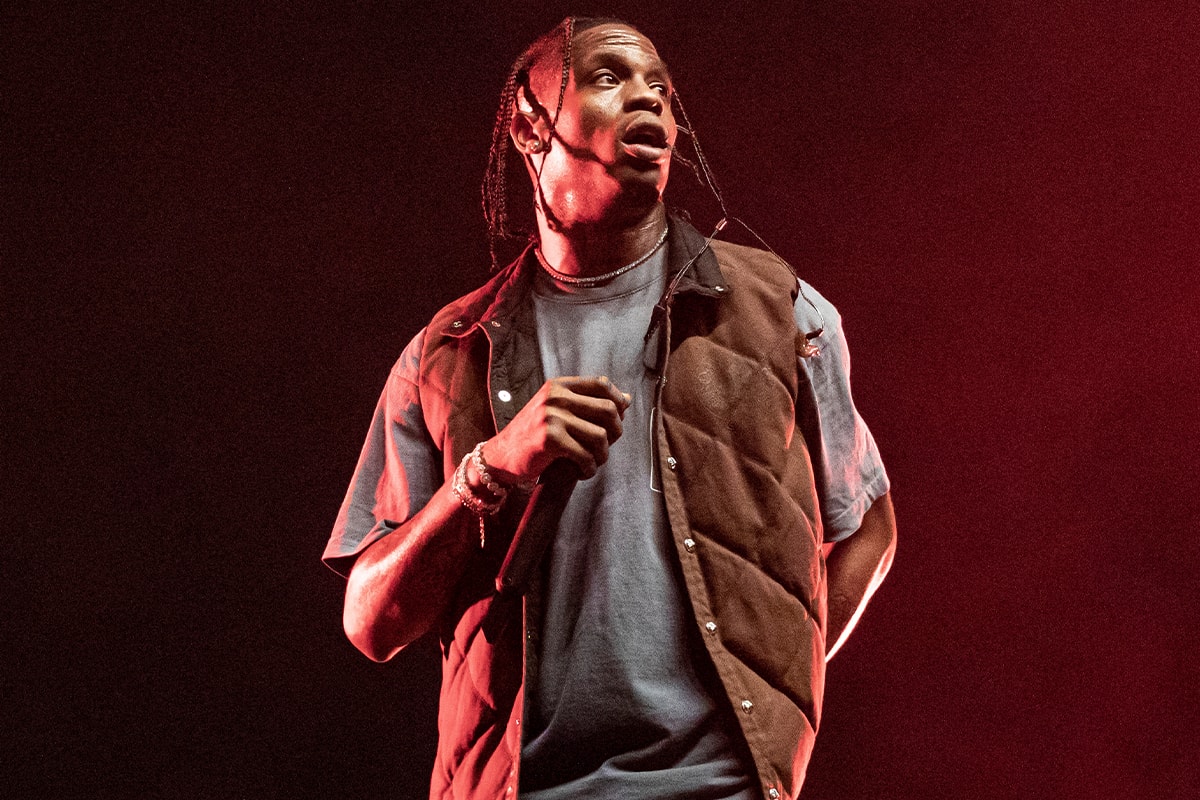 2 of 5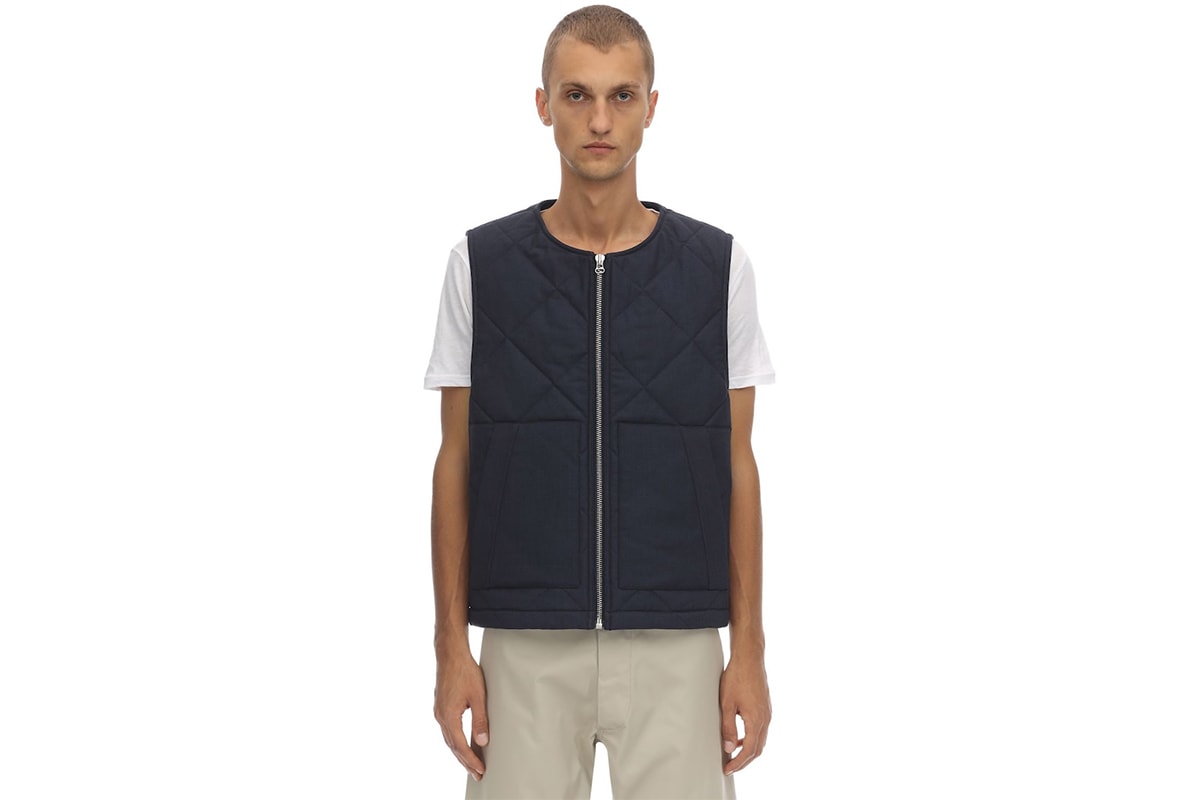 3 of 5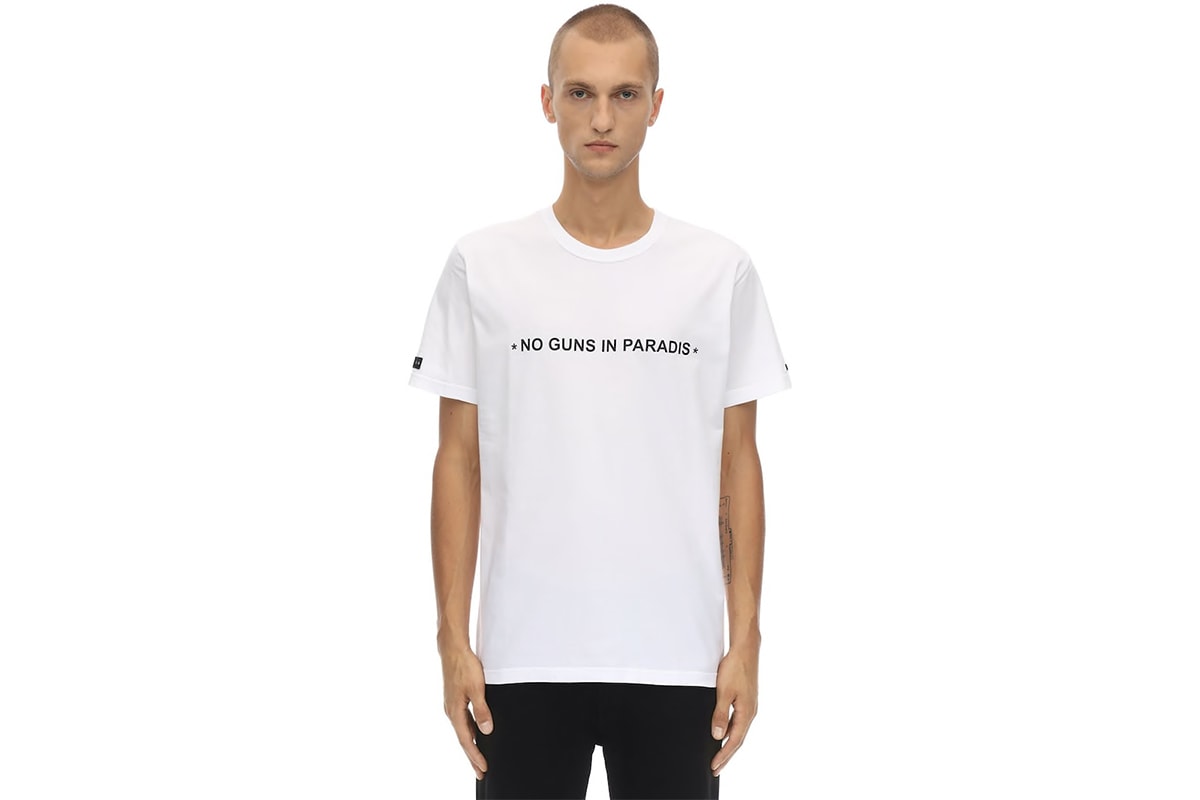 4 of 5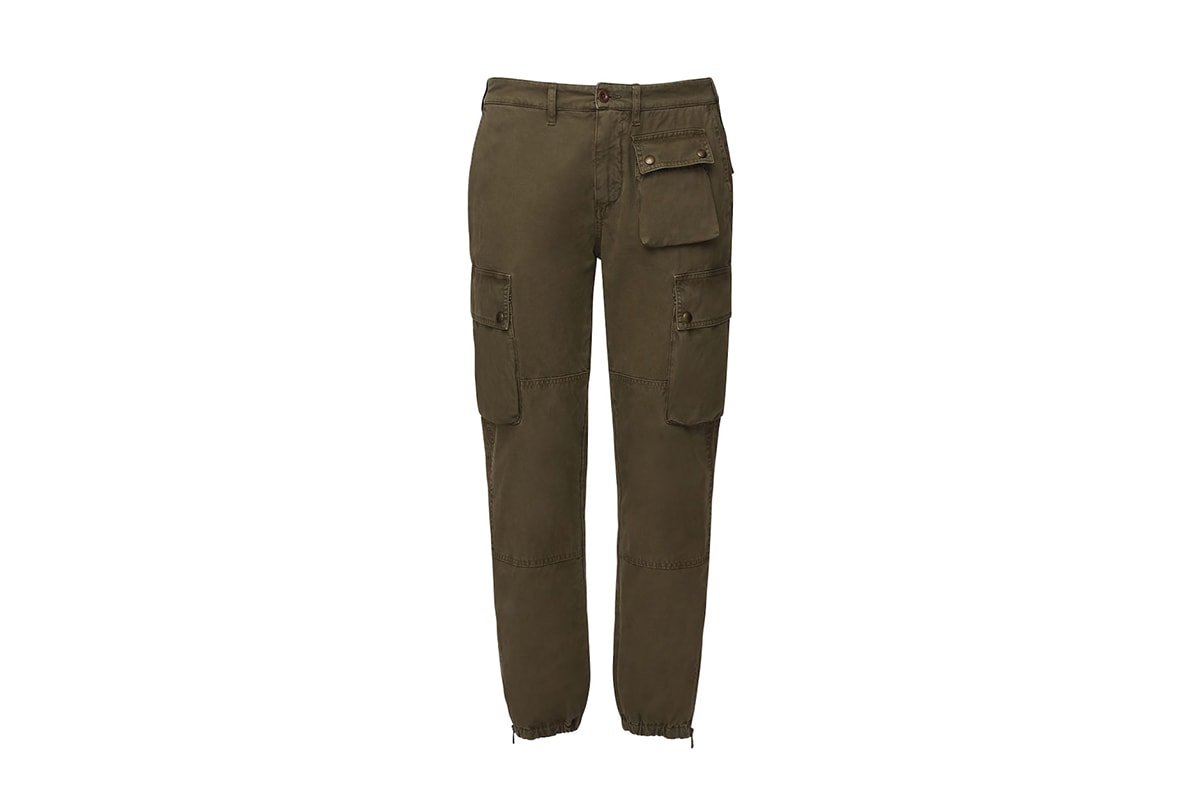 5 of 5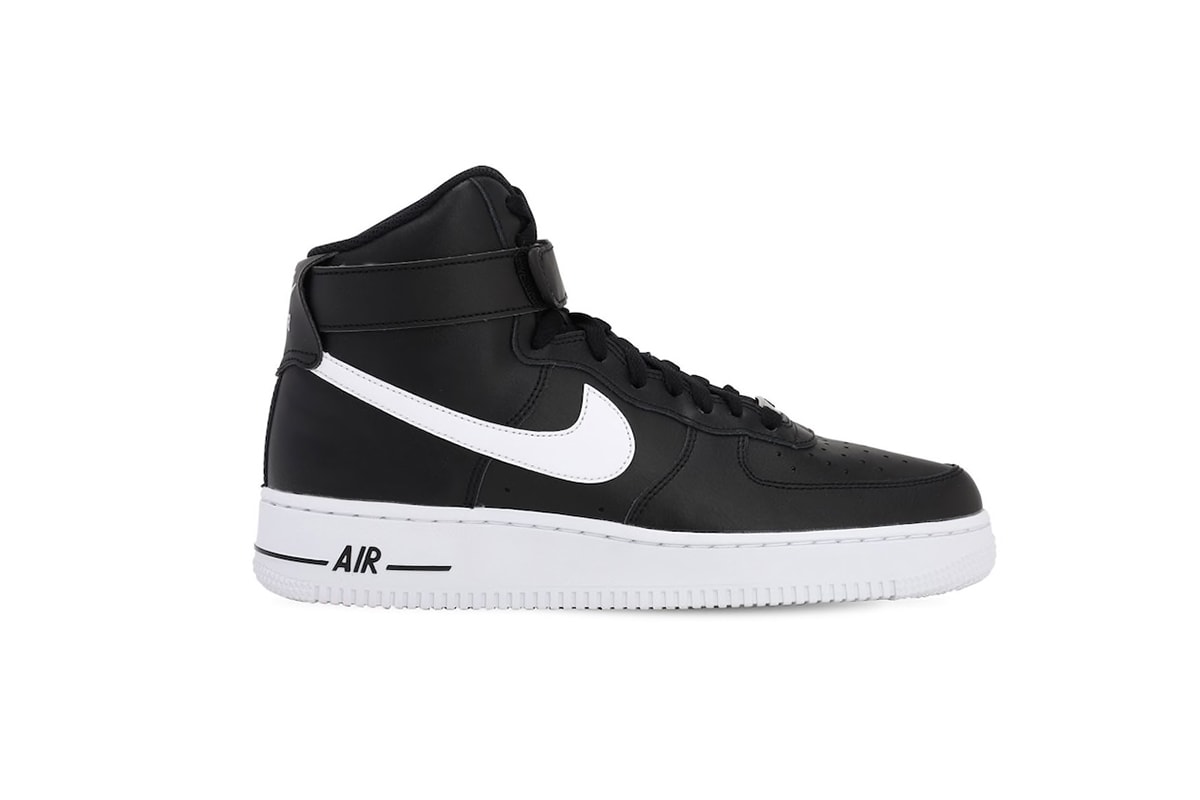 Buy Now:
JACQUEMUS Quilted Wool Zip-up Vest: $517 USD – Luisaviaroma
3.paradis Dove Printed Cotton Jersey T-shirt: $195 USD – Luisaviaroma
Belstaff Trialmaster Cotton Cargo Pants: $295 USD – Luisaviaroma
Nike Air Force 1 High '07 Sneakers: $121 USD – Luisaviaroma
Prince
Effortless Purple Ensemble
1 of 5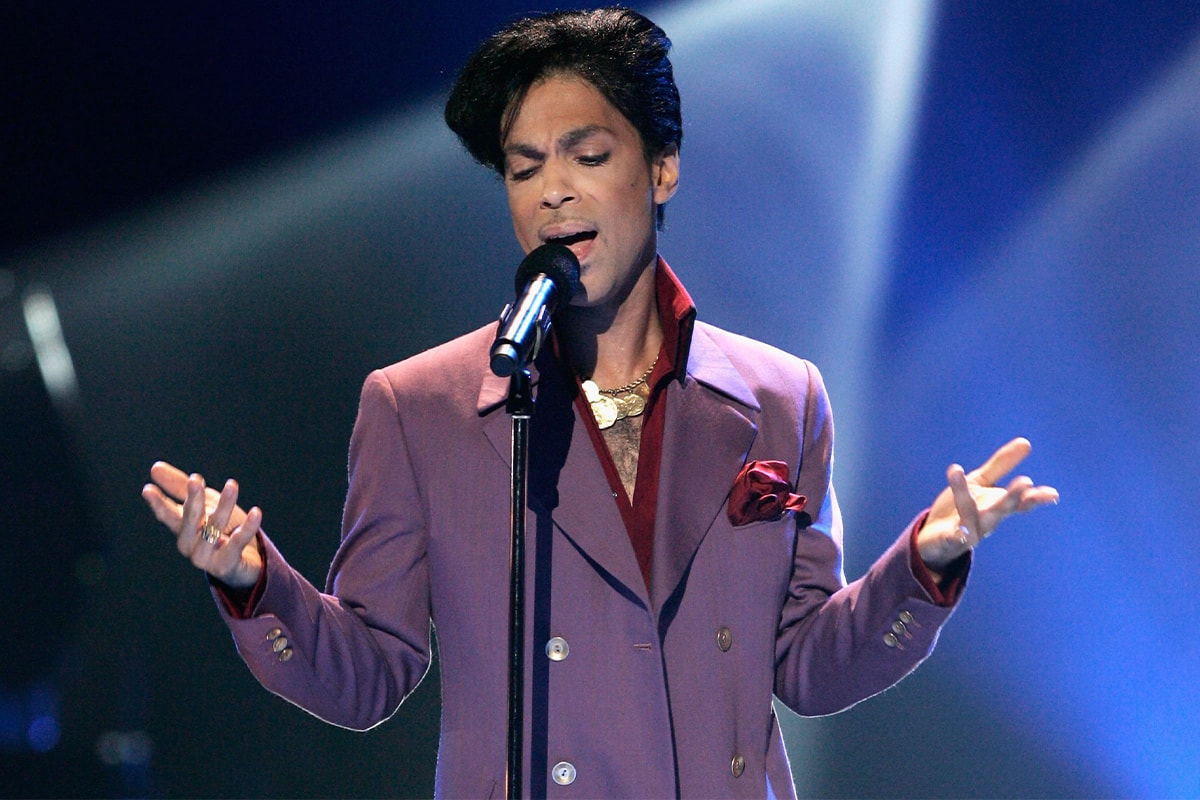 2 of 5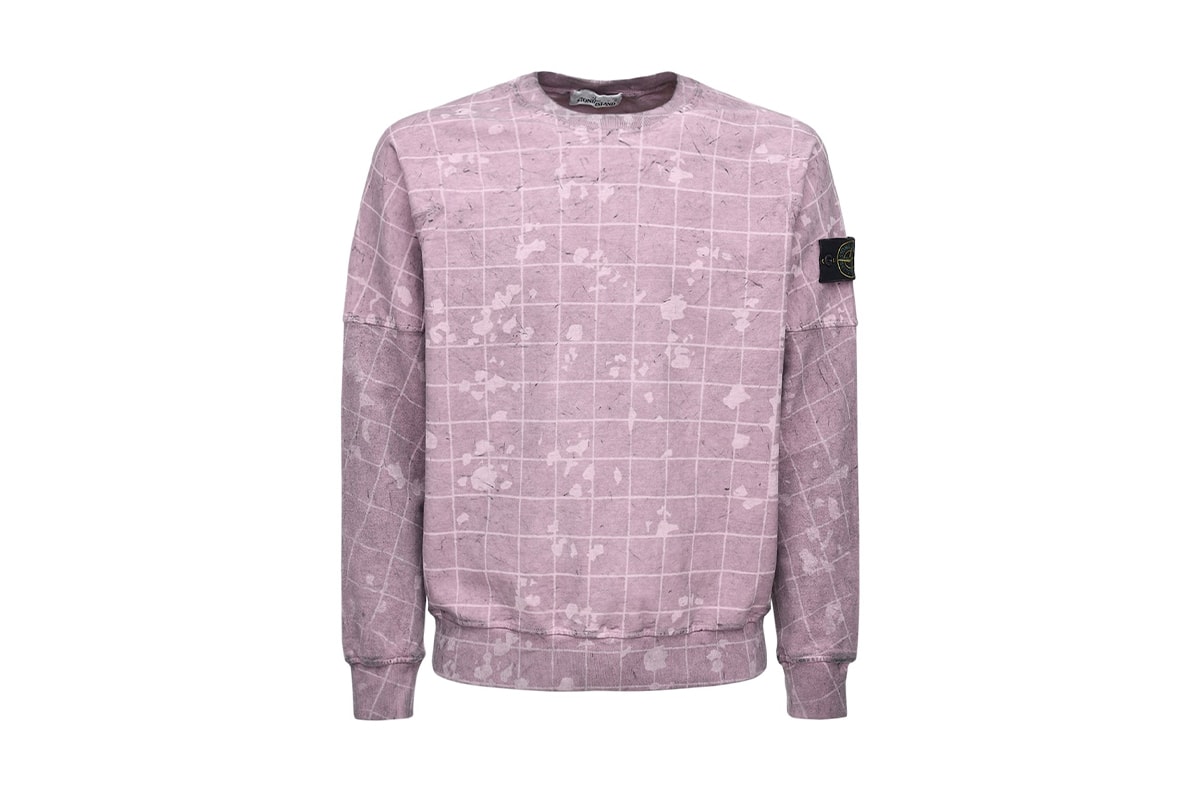 3 of 5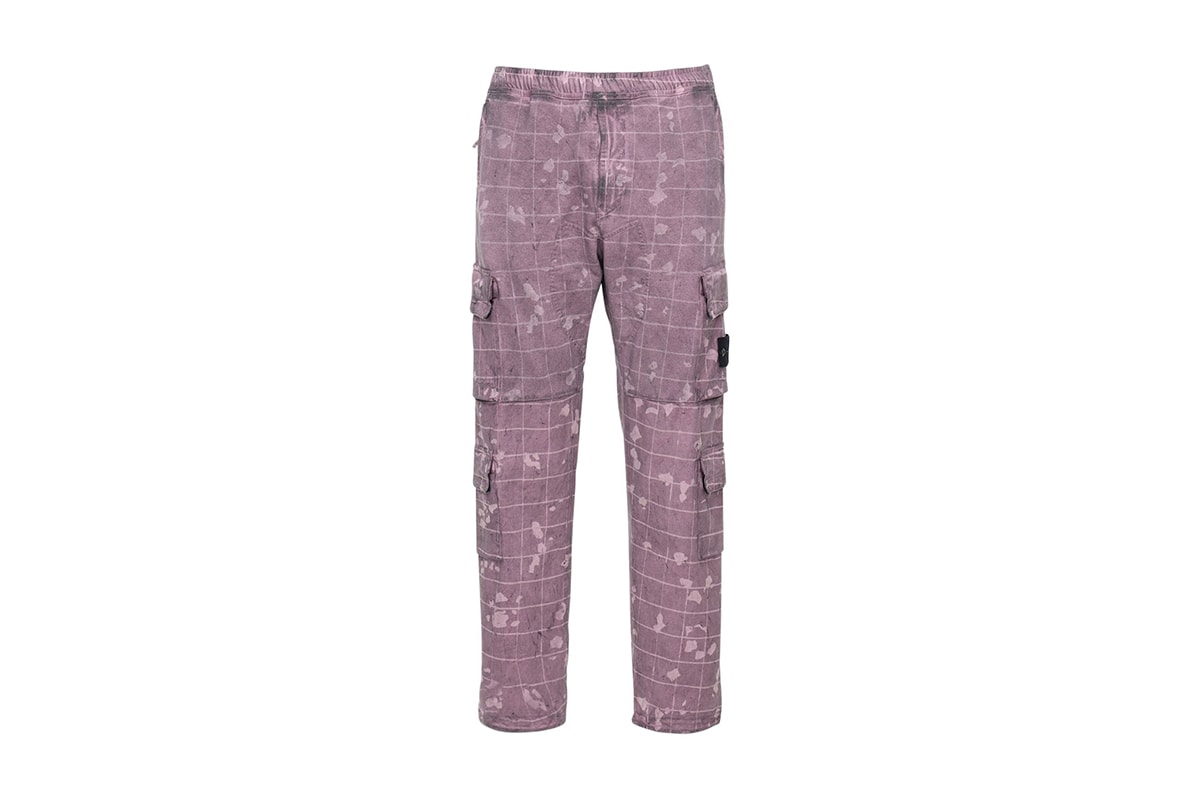 4 of 5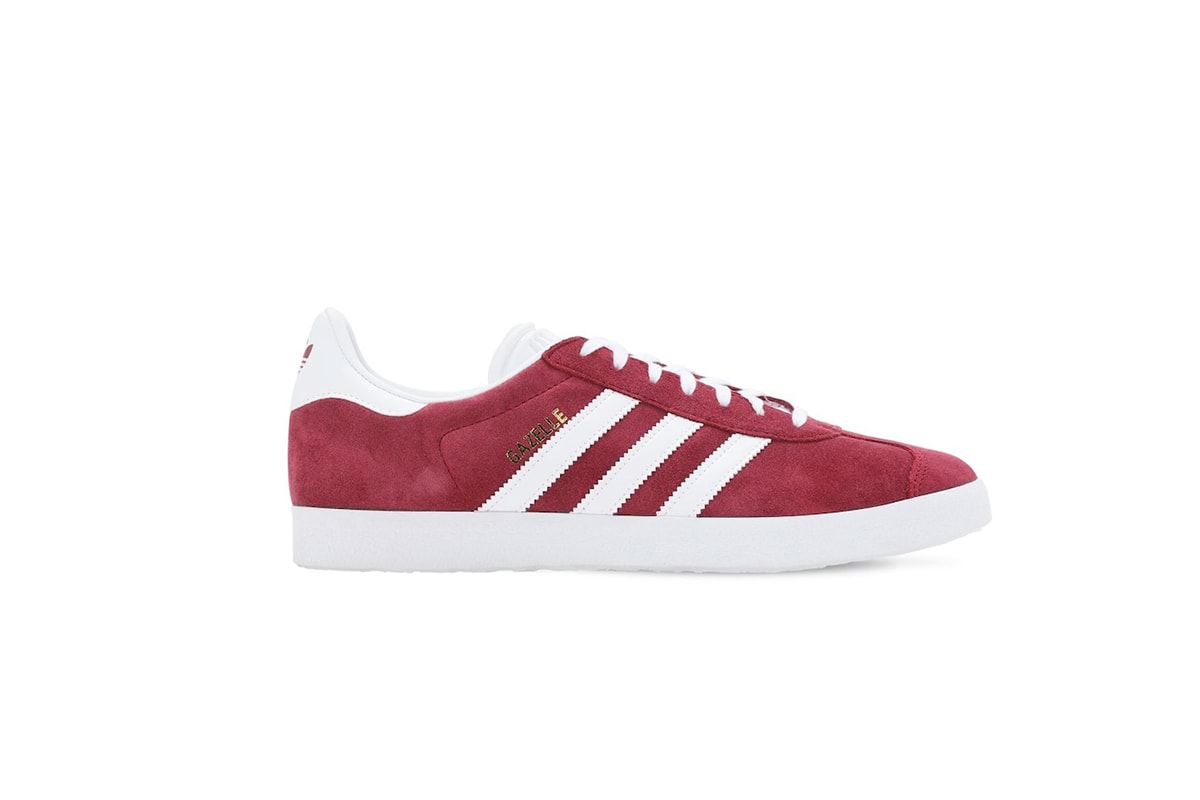 5 of 5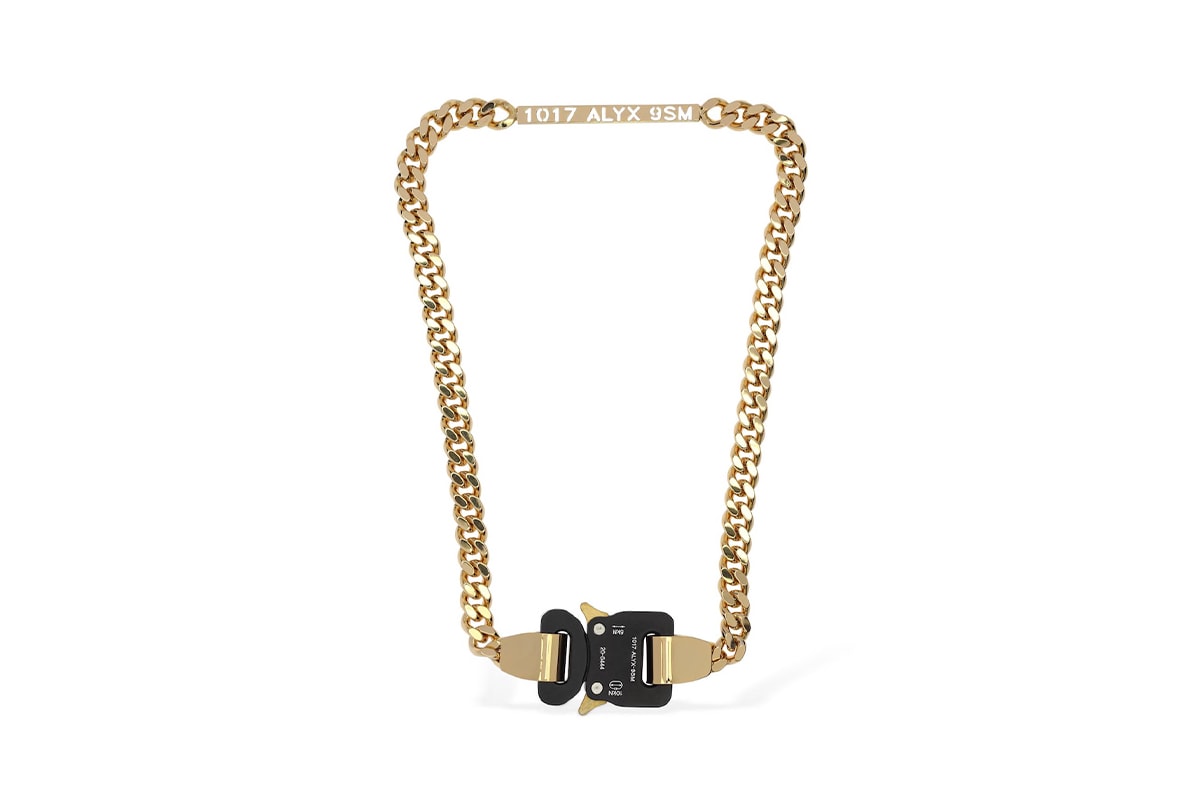 Buy Now:
Stone Island Dyed Moleskine Cotton Sweatshirt: $410 USD – Luisaviaroma
Stone Island Dyed Moleskine Cotton Sweatpants: $600 USD – Luisaviaroma
adidas Originals Gazelle Sneakers: $95 USD – Luisaviaroma
1017 ALYX 9SM" product=" Buckle Chain Necklace: $530 USD – Luisaviaroma