Gabriel Garzón-Montano Explores Several Personas on New Album 'Agüita'
Creating a fluid yet flexible and exciting offering.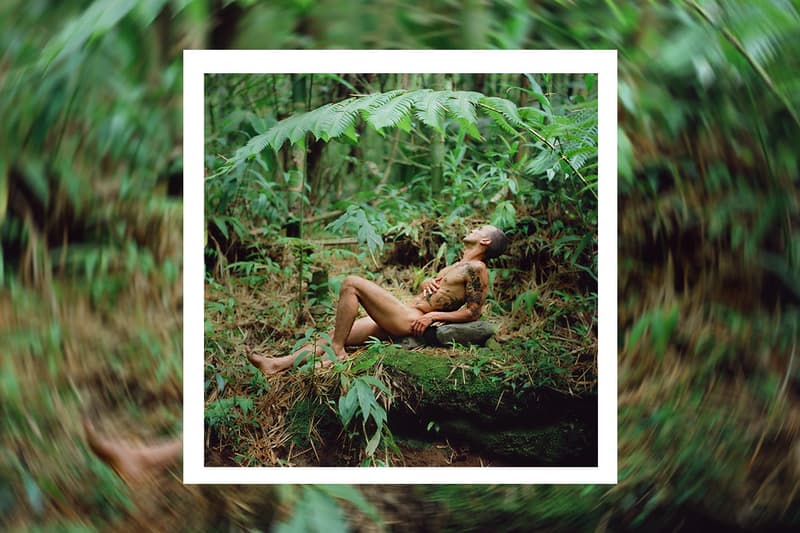 Gabriel Garzón-Montano has officially dropped off his latest album, Agüita.
The followup to his 2017 debut Jardín, the new project clocks in at just a little over 40 minutes with a total of 10 tracks. Only one guest appears — Theo Bleckmann on "Blue Dot" — throughout the album, and Garzón-Montano utilizes the rest of the sonic space explore the journeys of three different characters that make up the French-Colombian artist's personality: the debonair leading man, the wistful impressionist and the Latino Urbano hitmaker.
With the three personas serving as central figures in Agüita, Garzón-Montano is able to dive into and fuse several genres that create a fluid yet flexible and exciting album. "Genre has never been a consideration," he said in a statement. "The idea of genre uses fear of failure as a baseline. Genre puts the music in a box. This album is anti-genre. Anti-fear. Anti-box."
Stream Gabriel Garzón-Montano's Agüita on Spotify and Apple Music.
In other new music releases, take a listen to Westside Gunn's WHO MADE THE SUNSHINE here.